Ironheart's Debut in MCU: Here's What We Know So Far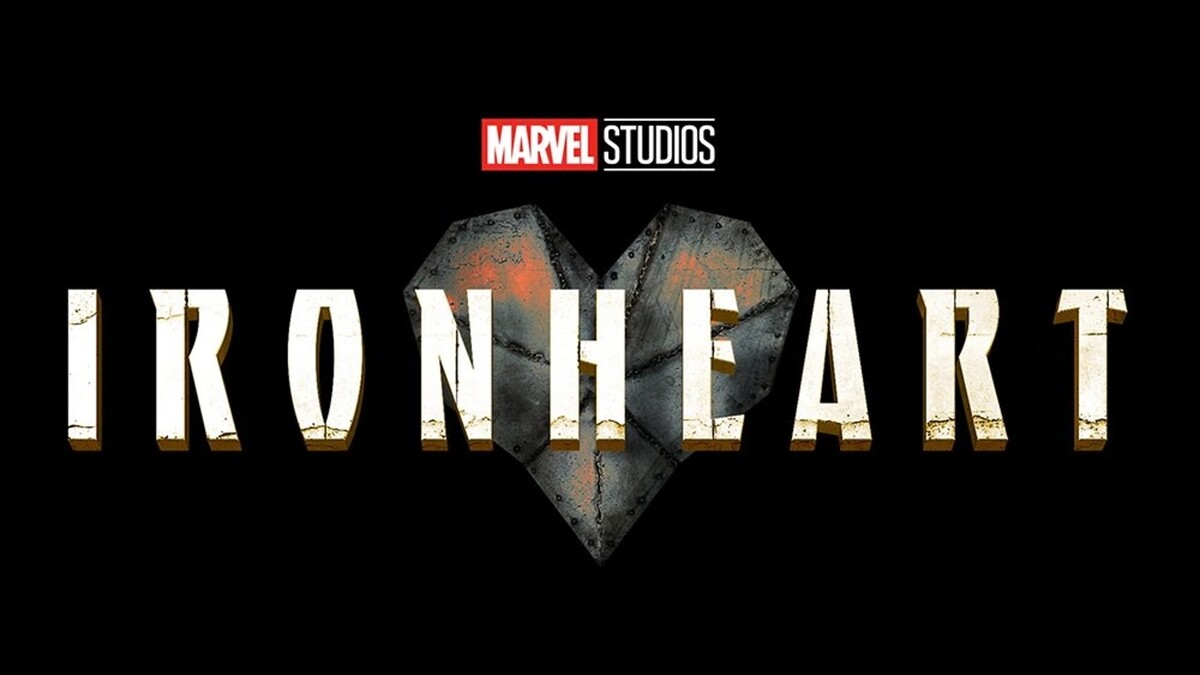 Riri Williams, a.k.a. Ironheart, was first created in 2016, appearing in Invincible Iron Man Vol. 2 #7. She is a young genius who manages to offer her own take on the Iron Man suit in an MIT dorm.
Reported earlier to debut in 'Black Panther: Wakanda Forever ', Ironheart will be getting her own Marvel TV series very soon, with Dominique Thorne to portray Riri Williams.
New names continue to show up in the crew lists, with Sam Bailey and Angela Barnes signing up as directors, along with Brian Michael Bendis, Mike Deodato Jr, Chinaka Hodge and Eve Ewing as writers. Hodge, who worked on TNT's 'Snowpiercer' series, is set to be the head writer. Michael Bendis and Deodato Jr were the ones who created Ironheart character in Marvel comics.
The title does not have any release date, nor is anything known at this point about the time when the filming is set to start.
The series will tell the story of young genius Riri Williams, an heir-apparent to late Tony Stark, who, according to comic books, created her own version of the Iron Man suit and even took Iron Man's place at some point.
According to early reports, Riri's journey in MCU will begin with one of her inventions sparking a conflict in Wakanda. It is unclear whether the invention in question is her Iron Man-like suit, but fans have already smirked at how appropriate it seems for Tony Stark's heiress to introduce herself by triggering a conflict.