Is Aquaman and the Lost Kingdom Doomed? Fans Are Seriously Worried
Looks like Aquaman's sequel is in a sea of troubles.

The much-anticipated sequel to DC's Aquaman, Aquaman and the Lost Kingdom, is making waves, but not in the way fans might hope.
The film, which has been eagerly awaited by fans of the DCEU, is reportedly facing a series of challenges behind the scenes that have left fans and insiders alike concerned about the final product.
According to a report from The Hollywood Reporter, the sequel has undergone not one, not two, but three rounds of reshoots, a number that is unusual even for a superhero blockbuster.
The reshoots, led by director James Wan and featuring stars Jason Momoa and Patrick Wilson, were reportedly in response to lukewarm test screenings.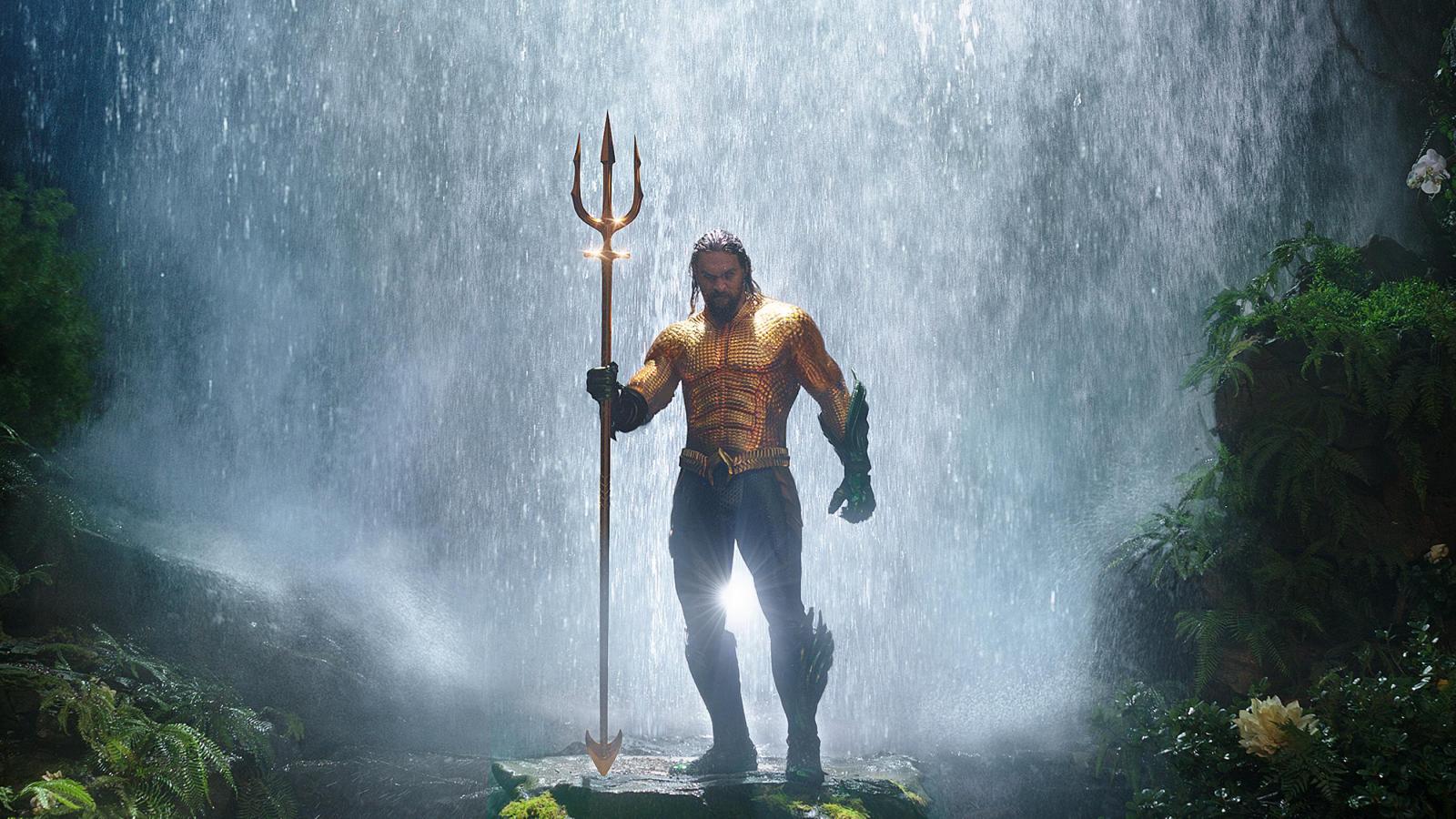 The studio executives, Michael De Luca and Pamela Abdy, stepped in, with Abdy overseeing a new edit of the film. However, when this version also failed to impress test audiences, another round of reshoots was ordered. The underlying issue, according to an insider, seems to be a lack of story clarity.
Adding to the turmoil is a confusion over the inclusion of Batman in the film. Initially, Michael Keaton was set to make a cameo as Batman, but due to shifting release dates, he was replaced by Ben Affleck.
However, with further delays and changes in the DCEU, it appears that the Batman cameo has been scrapped entirely.
A tweet from Big Screen Leaks (@bigscreenleaks) has further fueled concerns about the film.
The tweet reads, "I'm genuinely worried about this movie. I spoke to someone who saw the most recent version and it was easily their least favorite DCU film. I've also heard Wan is miserable working on this film. Really, REALLY hoping they turn this one around."
Despite the setbacks, there may still be hope for Aquaman and the Lost Kingdom. The fact that James Gunn, one of the new heads of DC, approved the latest round of reshoots could be seen as a positive sign.
All we can do now is wait and hope that the film, set to hit theaters on December 20, 2023, manages to rise above the challenges and deliver the thrilling underwater adventure we're all hoping for.
Sources: The Hollywood Reporter, Big Screen Leaks on Twitter