Is 'Thor: Love and Thunder' the Last Chris Hemsworth MCU movie?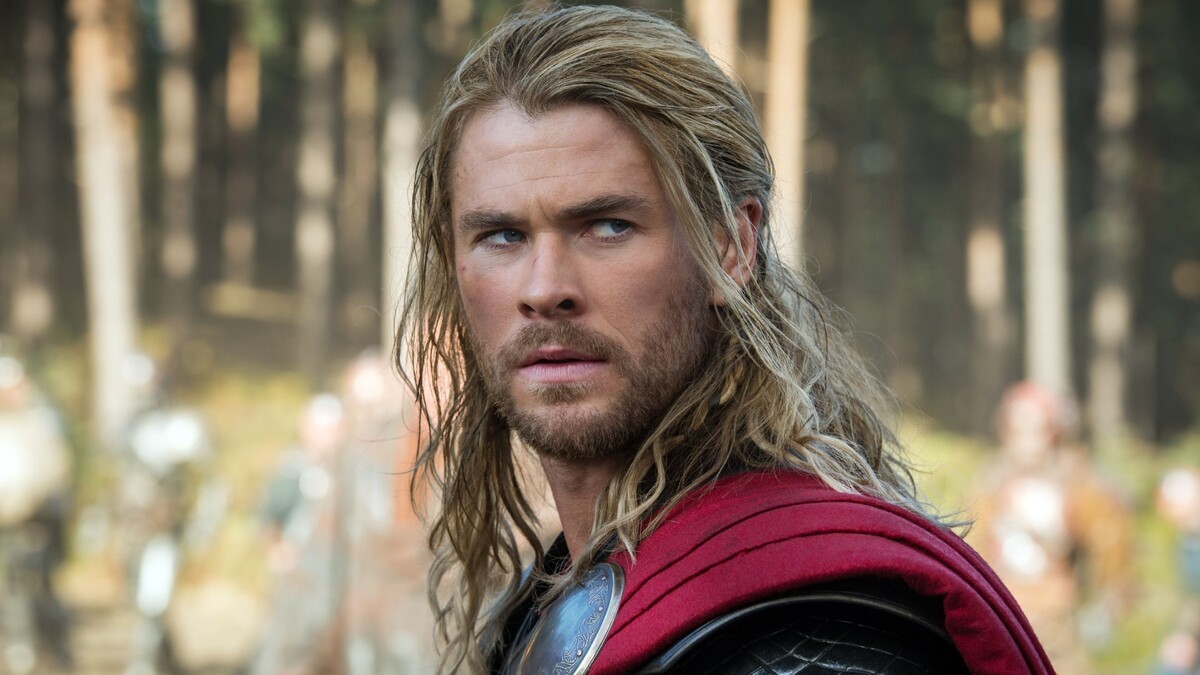 Very few characters in the Marvel Cinematic Universe got a chance to do four solo movies. In fact, God of Thunder is the only one who got this far.
A lot of things point to the possibility of Chris Hemsworth bidding adieu to the MCU after 'Thor: Love and Thunder '. The trailer seems to be laying some ground for Thor's arc reaching its conclusion, as he seeks peace and self-knowledge now, not new battles. Besides, it's unlikely that Thor will get the fifth solo movie, so fans started to connect the dots and preemptively get ready to say goodbye to Chris Hemsworth in the MCU.
Hemsworth himself insisted he won't be hanging up the hammer just yet when asked in 2020 whether 'Love and Thunder' will mark his last appearance as Thor. According to the actor, "Thor is far too young for that". However, back at the time, Hemsworth was quick to add a sneaky "at least I hope so" in the end.
Meanwhile, judging from the first trailer, 'Love and Thunder' looks a lot like a swansong, especially given that the movie's villain Gorr has a telling nickname 'the God Butcher'. This led fans to believe that the fourth movie could literally go anywhere – including the death of Hemsworth's God of Thunder.
The re-introduction of Jane Foster back into the MCU after she disappeared from Thor's life also adds to the suspicion.
However, there is also a contradicting rumor, with Marvel insider John Campea stating on his show that 'Love and Thunder' "ain't gonna be the last time we see Chris Hemsworth as Thor, no." He did not provide a specific source or elaborate but hinted explicitly that he might know something that we all don't.
And the only way for us to know more is to wait until July 8, when 'Love and Thunder' will take the global box office by storm.