Is Will Smith Really Sorry? Actor Spotted Happily Dancing Hours Before Apologizing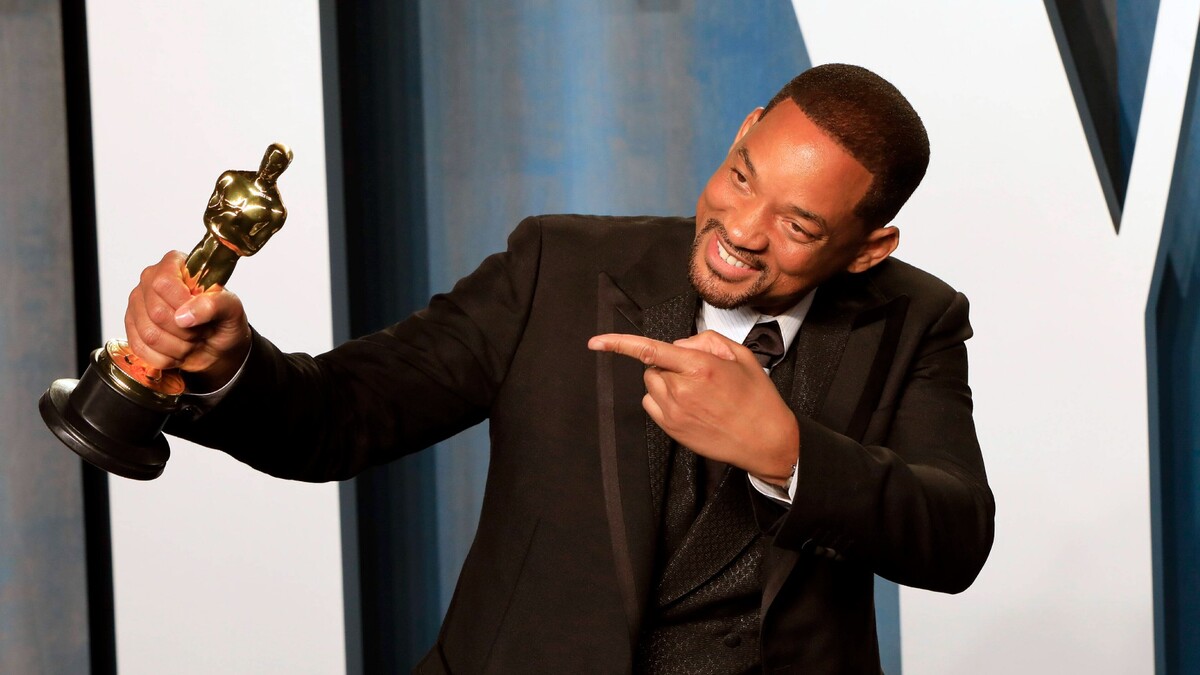 Will Smith has recently apologized to Chris Rock for his slap, but does he really regret his Oscar behavior?
Judging by the video that appeared online this morning Will Smith doesn't care a whit about Chris Rock 's feelings or opinion of other people at the ceremony. In the video the actor is happily dancing at the Oscars afterparty to "Gettin Jiggy Wit It" and holding his Oscar for the role of Richard Williams in his hands, hours after slapping Chris Rock and a day before issuing his public apology. Many fans are pointing out that not even remotely he's resembling a man that feels sorry.
Moreover, Smith apologized to Chris Rock for his slap only after the Academy of Motion Picture Arts and Sciences has launched a "formal review" of his conduct at last night's Oscars that could end up in his suspension of the Academy membership. Smith's statement was as follows:
Shortly before Smith issues his statement Richard Williams has also weighed in on Will Smith's controversial actions and said that the Williams "don't condone anyone hitting anyone else unless it's in self-defense".