It Came from the 80s: 10 Retro Horror Films Worth Revisiting
Here are some lesser-known horror films from the decade of neon and gnarly tunes.
1. "Dead & Buried" (1981)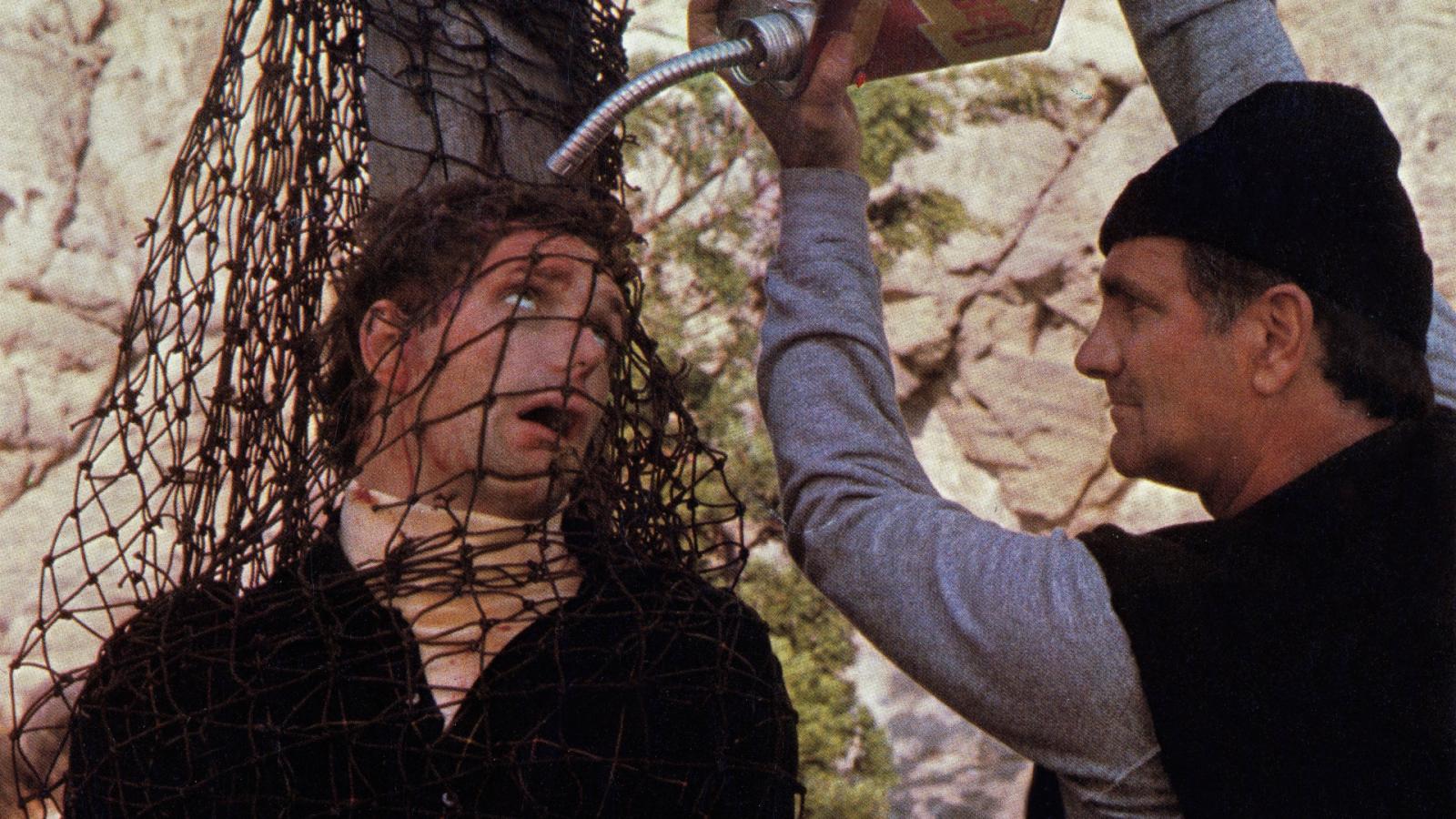 "Dead & Buried" is a creepy horror mystery set in the small town of Potter's Bluff, where tourists are being brutally murdered and then somehow reappear as town residents. With its eerie atmosphere and shocking twists, the film is an overlooked classic. The screenplay was co-written by Dan O'Bannon, who was also the writer for "Alien." The film has achieved a modest cult following over the years for its dark humor and stunning special effects.
2. "The Changeling" (1980)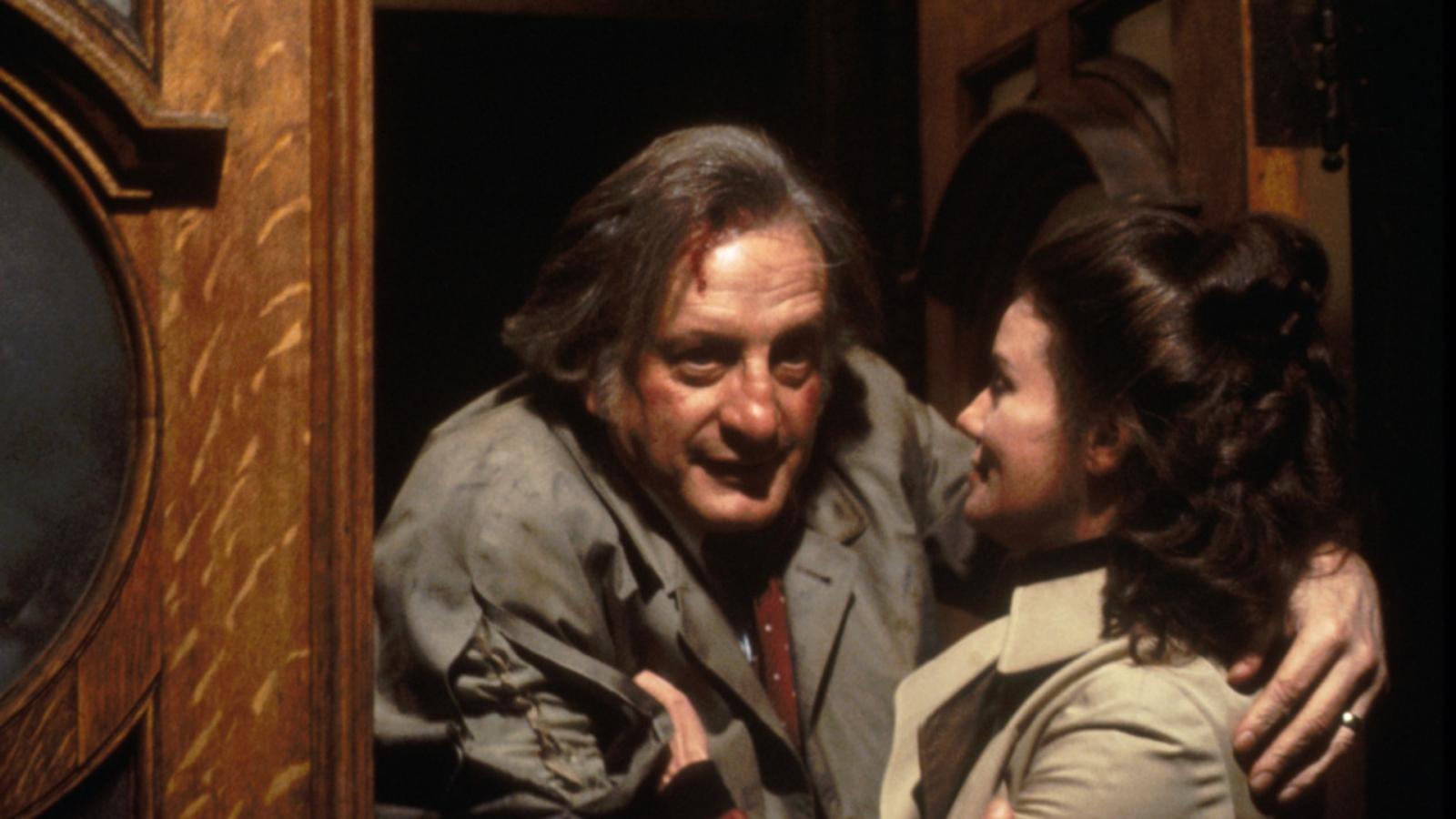 This underrated gem stars George C. Scott as a music composer who, after losing his family in a tragic accident, moves into a haunted mansion in Seattle. "The Changeling" excels in its eerie atmosphere and engrossing mystery, gradually unfolding a chilling tale of a ghost child seeking justice. Despite its muted box office response, the film has a solid 84% rating on Rotten Tomatoes and has gained a dedicated fan base over the years.
3. "From Beyond" (1986)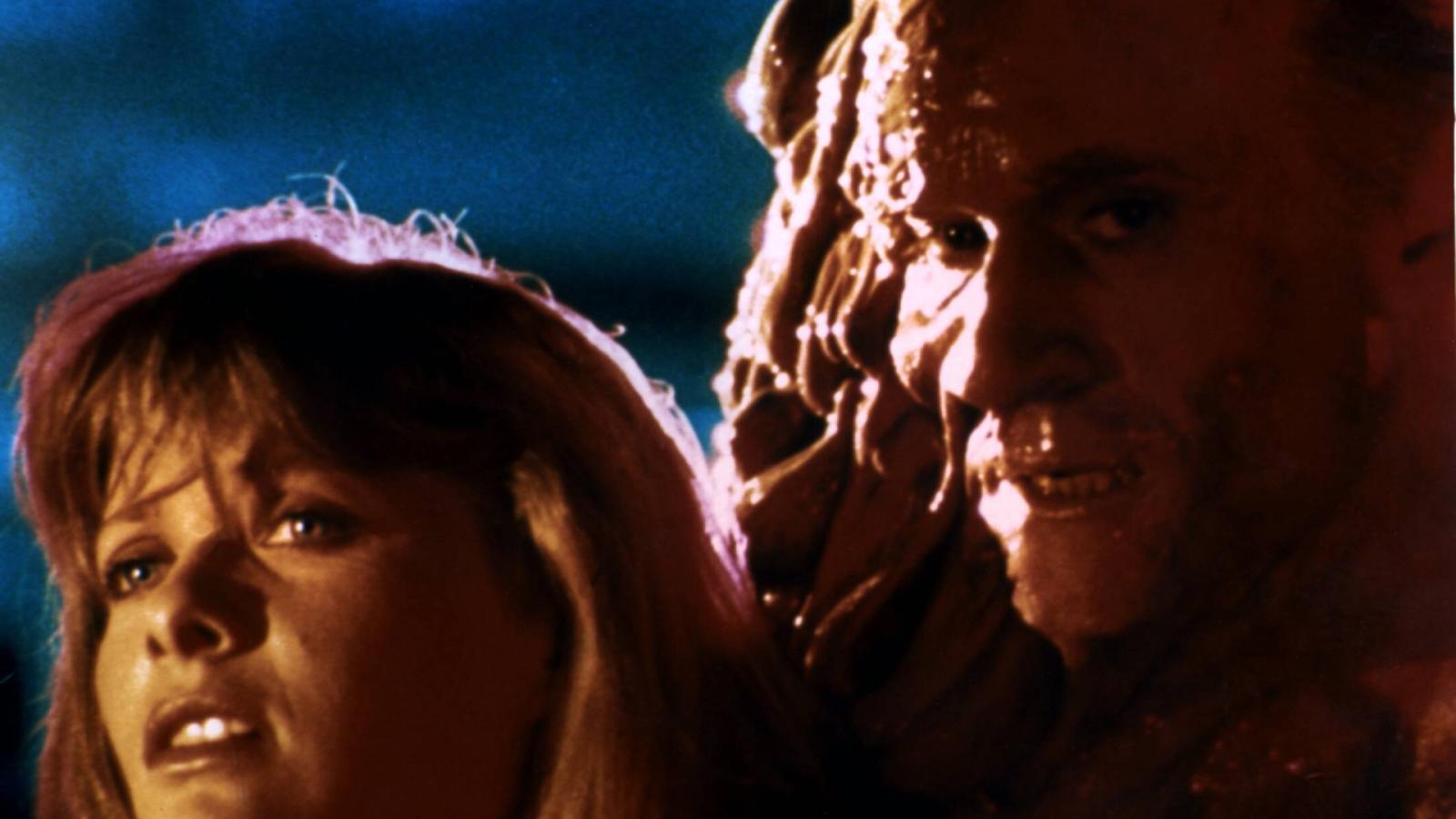 "From Beyond" is a wonderfully weird adaptation of H.P. Lovecraft's story of the same name. The film follows a pair of scientists who create a machine that stimulates the sixth sense, opening the door to a hostile parallel universe. With its body horror elements and over-the-top gore, this film is a wild ride. The film's director, Stuart Gordon, was also behind the cult classic "Re-Animator," another Lovecraft adaptation.
4. "House" (1985)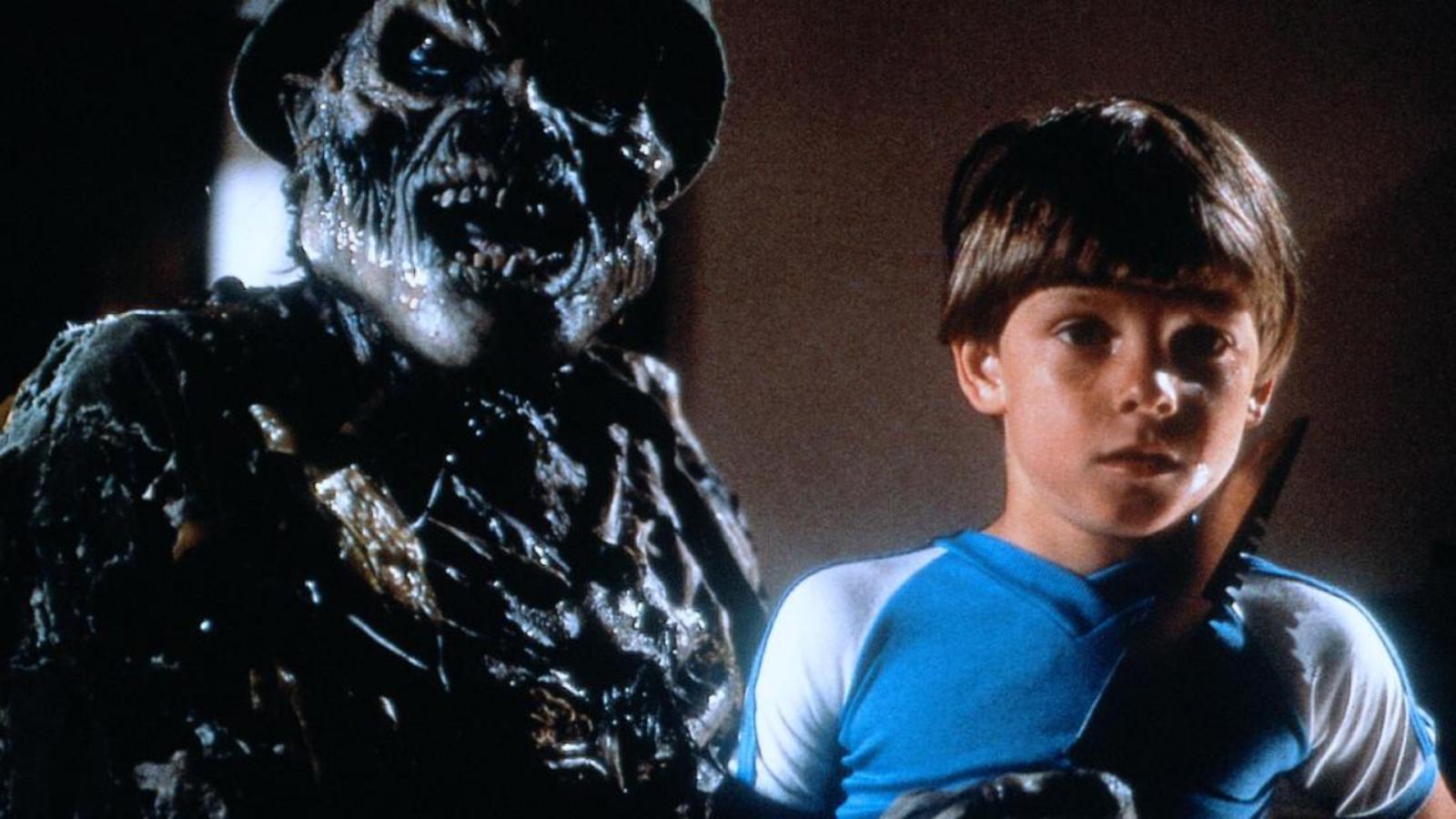 No, it's not a precursor to the medical drama. "House" is a unique blend of horror and comedy, revolving around a horror author who inherits a house from his late aunt and soon realizes it's plagued by vengeful spirits. This film, with its surreal imagery and wacky plot twists, serves up quite a few scares, balanced with a surprising amount of humor. William Katt, famous for his lead role in "The Greatest American Hero," stars in this amusing haunted house tale.
5. "The Stuff" (1985)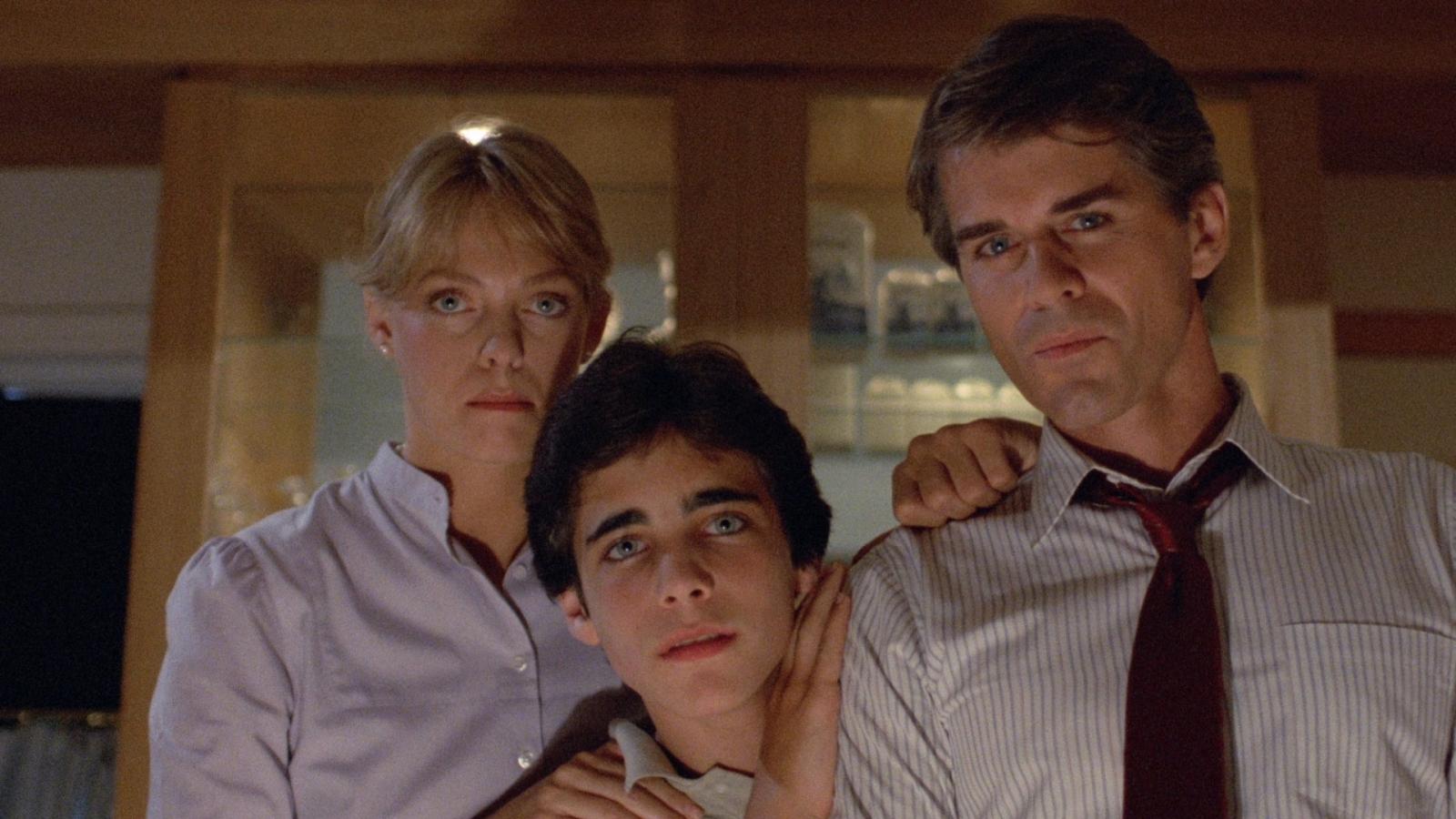 "The Stuff" is a satirical horror film about a gooey substance discovered oozing from the earth. Capitalizing on the opportunity, a corporation markets it as a new dessert that becomes a sensation, but alas, it's not as harmless as it seems. This cult classic is renowned for its unique blend of horror and comedy, exploring consumerism through a chilling (and thrilling) narrative. Danny Aiello's character's dog in the film was actually Aiello's real-life pet!
6. "Night of the Creeps" (1986)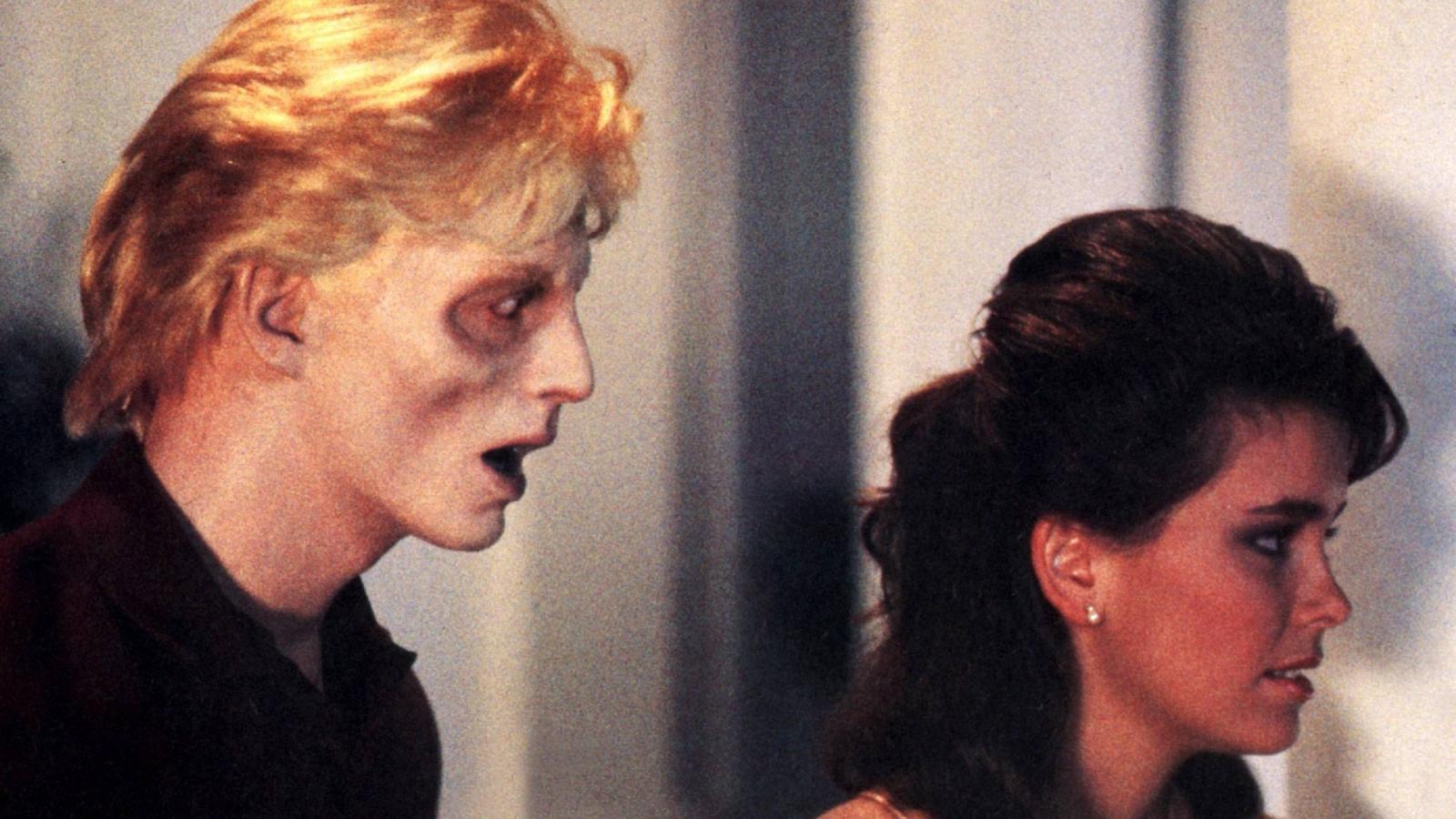 When you mix zombies, aliens, and flamethrower-wielding detectives, you get the wildly entertaining horror-comedy "Night of the Creeps." The plot revolves around alien brain parasites turning college students into zombies. Starring Tom Atkins, the movie combines classic horror elements with wacky '80s humor. Director Fred Dekker deliberately made the film a homage to classic horror, even naming characters after famous horror and sci-fi directors.
7. "The Funhouse" (1981)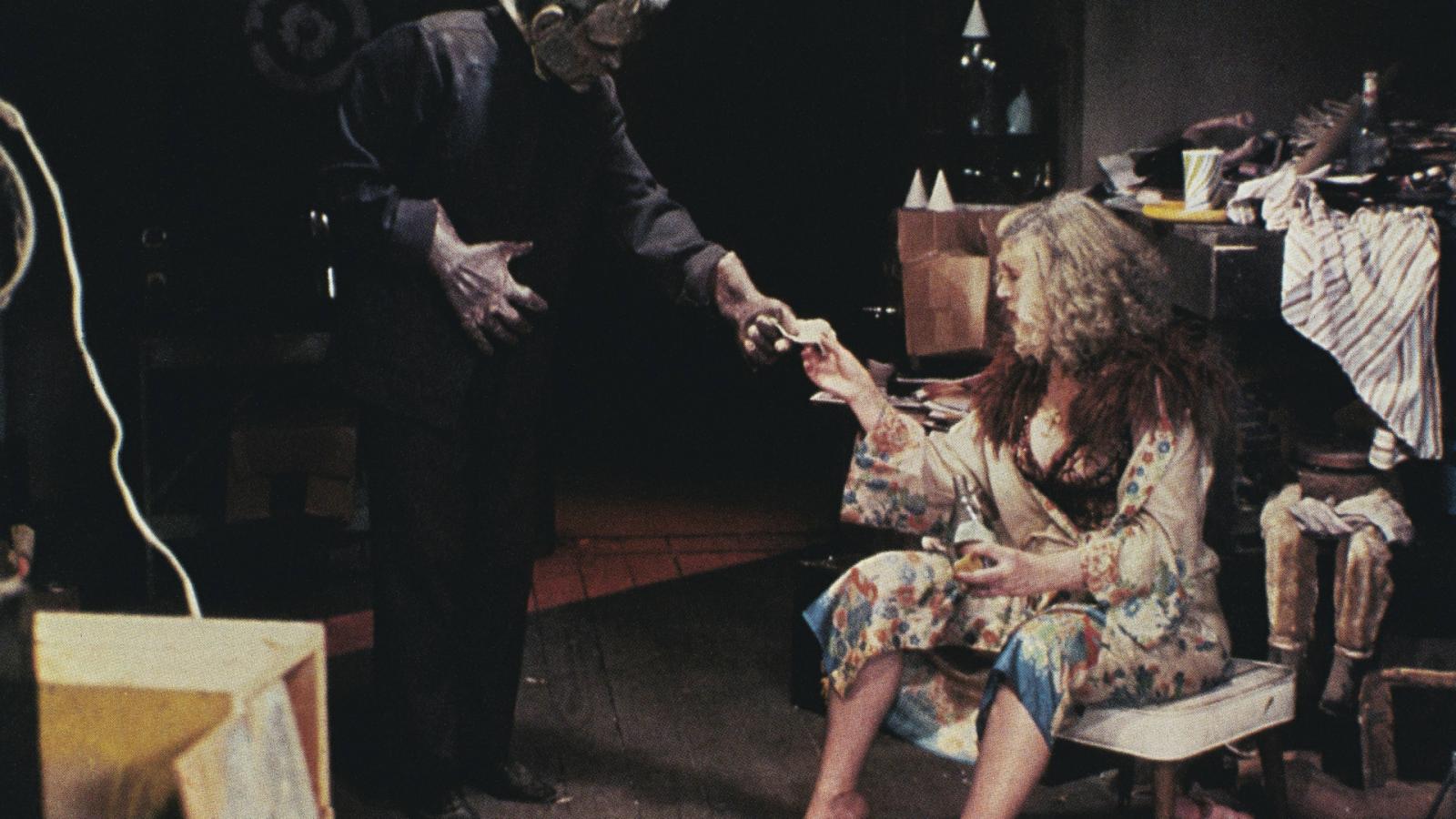 Who knew a night of fun could turn into a night of fright? In "The Funhouse," four teenagers on a double date, seeking adventure, decide to spend the night in a carnival funhouse. Their night of fun quickly spirals into terror when they become the target of a deformed carnival worker. Directed by Tobe Hooper of "The Texas Chain Saw Massacre" fame, the film builds its horror through atmosphere rather than gore. Though the movie's earnings were modest at the box office, it garnered a positive critical reception for its unique concept and has since been recognized as a quintessential '80s horror film.
8. "Basket Case" (1982)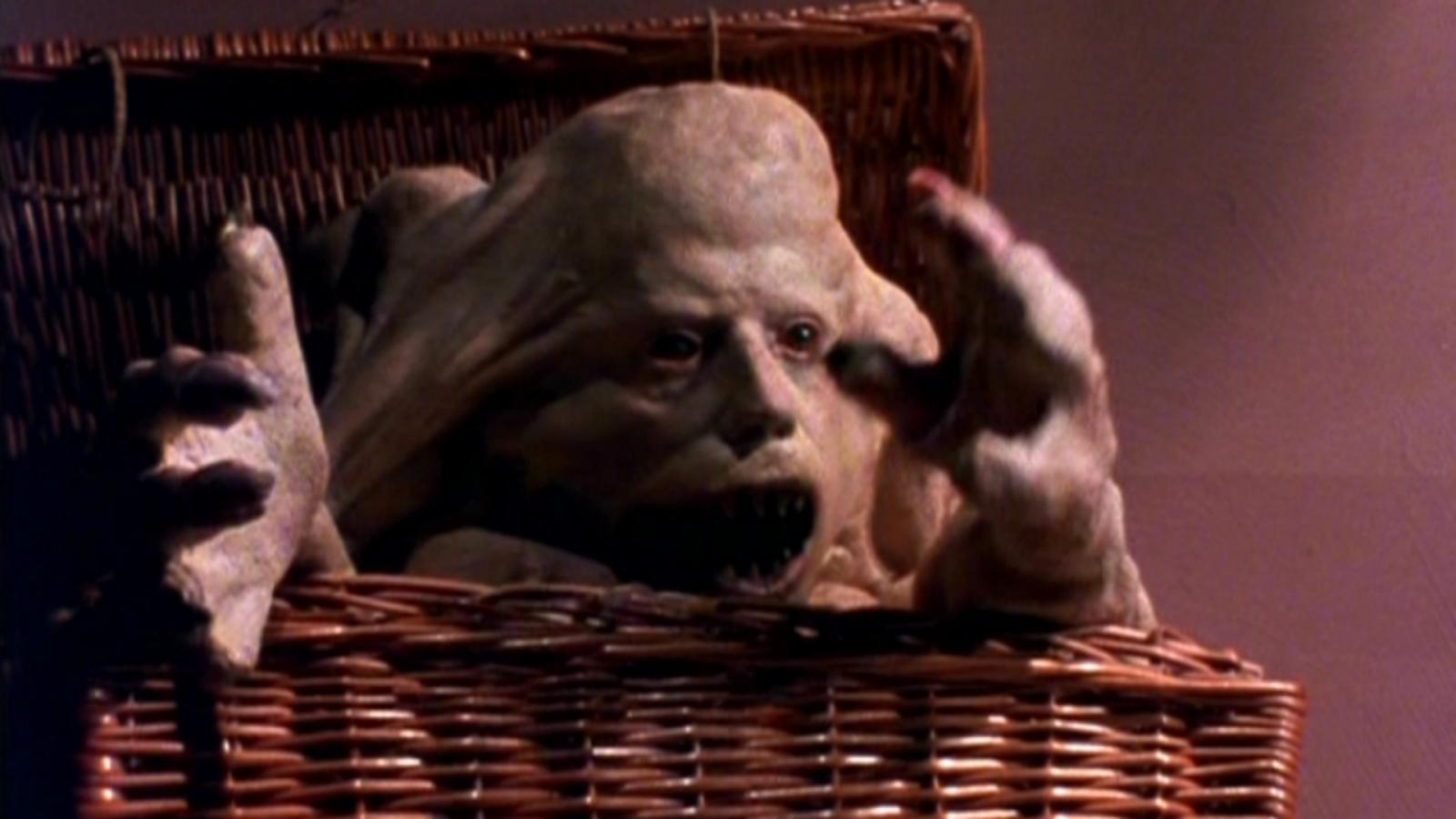 "Basket Case" is a wild ride of a movie, equal parts bizarre and horrifying. It follows a young man named Duane who arrives in New York City with a wicker basket. Inside it is his deformed Siamese twin, Belial, who he's come to exact revenge with, targeting the doctors who separated them. Despite being made on a shoestring budget, the film made a decent profit at the box office and even spawned two sequels.
9. "The Stepfather" (1987)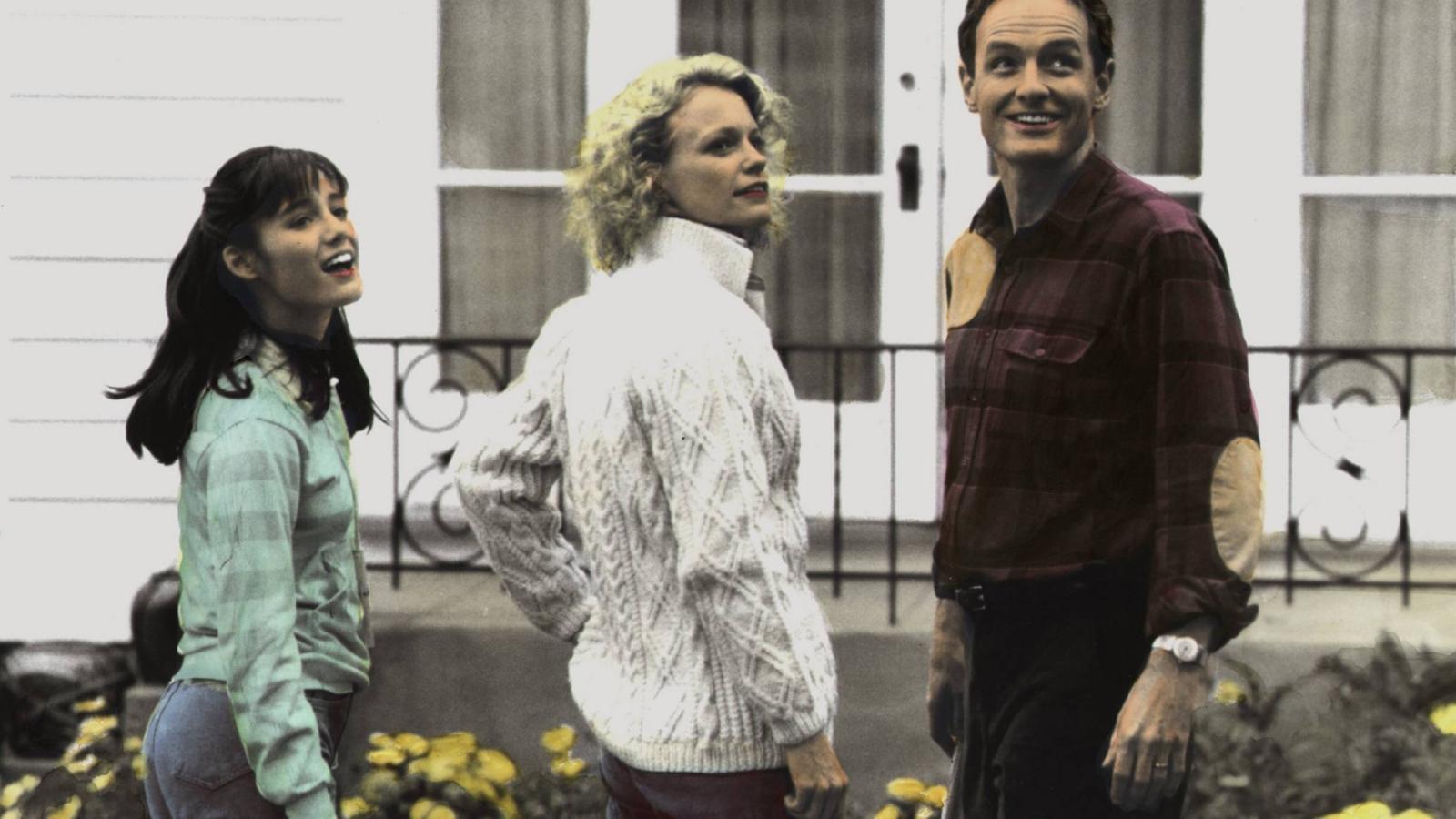 "The Stepfather" is a chilling psychological horror about a man searching for the perfect family and is willing to kill anyone who disappoints him. Terry O'Quinn gives an unforgettable performance as the titular stepfather. Notably, the film's screenplay was written by Donald E. Westlake, a prolific author known for his crime novels. Though not a big hit initially, it went on to gain positive reviews and even inspired two sequels and a remake.
10. "The Burning" (1981)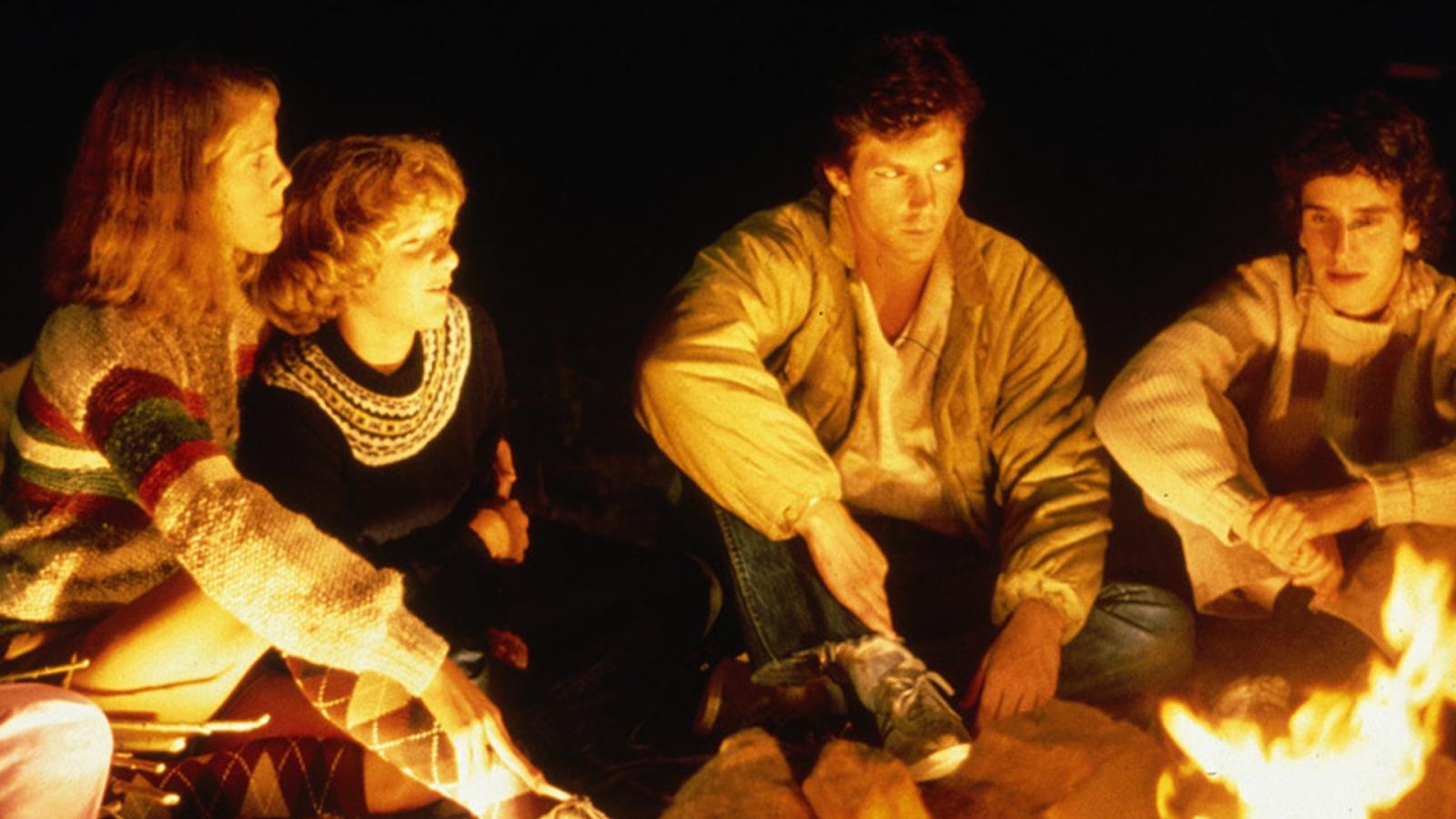 Inspired by the urban legend of Cropsey, "The Burning" centers around a summer camp terrorized by a disfigured caretaker seeking revenge for a prank gone wrong. While it's another addition to the slasher subgenre, "The Burning" stands out with its engaging characters and suspenseful direction. One of the more interesting aspects of this film is that it marks the film debut of Holly Hunter and Jason Alexander (Yes, George Costanza from "Seinfeld"!), albeit in smaller roles. While it didn't make big waves at the box office, the film has since earned a cult following and is considered a classic '80s slasher.