It's a Crime Jack Black Still Isn't in MCU After He Explicitly Stated He Wants to Join Fantastic Four
We need Jack Black in the Marvel Cinematic Universe ASAP.
The Marvel Cinematic Universe has been graced by a plethora of talented actors. Many big stars express their desire to portray a character in this universe. Among them is the charismatic Jack Black who has expressed his interest in joining the MCU, and it's a mystery why it hasn't happened yet.
In various interviews, Jack Black has been candid about his desire to be part of the Marvel family. He has specifically mentioned two characters that he would love to portray: the Kingpin, and The Thing from the Fantastic Four.
In a 2019 conversation with Screen Rant, Black was enthusiastic about the idea of playing an evil character like Kingpin. He also expressed that he would be "rad" to play The Thing, the rock-skinned member of the Fantastic Four.
You probably know that Kingpin, also known as Wilson Fisk, a classic Marvel villain, is currently portrayed by Vincent D'Onofrio in the MCU.
His portrayal of Kingpin in Netflix's Daredevil series (which is supposedly not canon to the MCU) was so acclaimed that Marvel couldn't help but return the actor alongside Charlie Cox, who portrayed Daredevil. So, this role is already taken. But what about The Thing?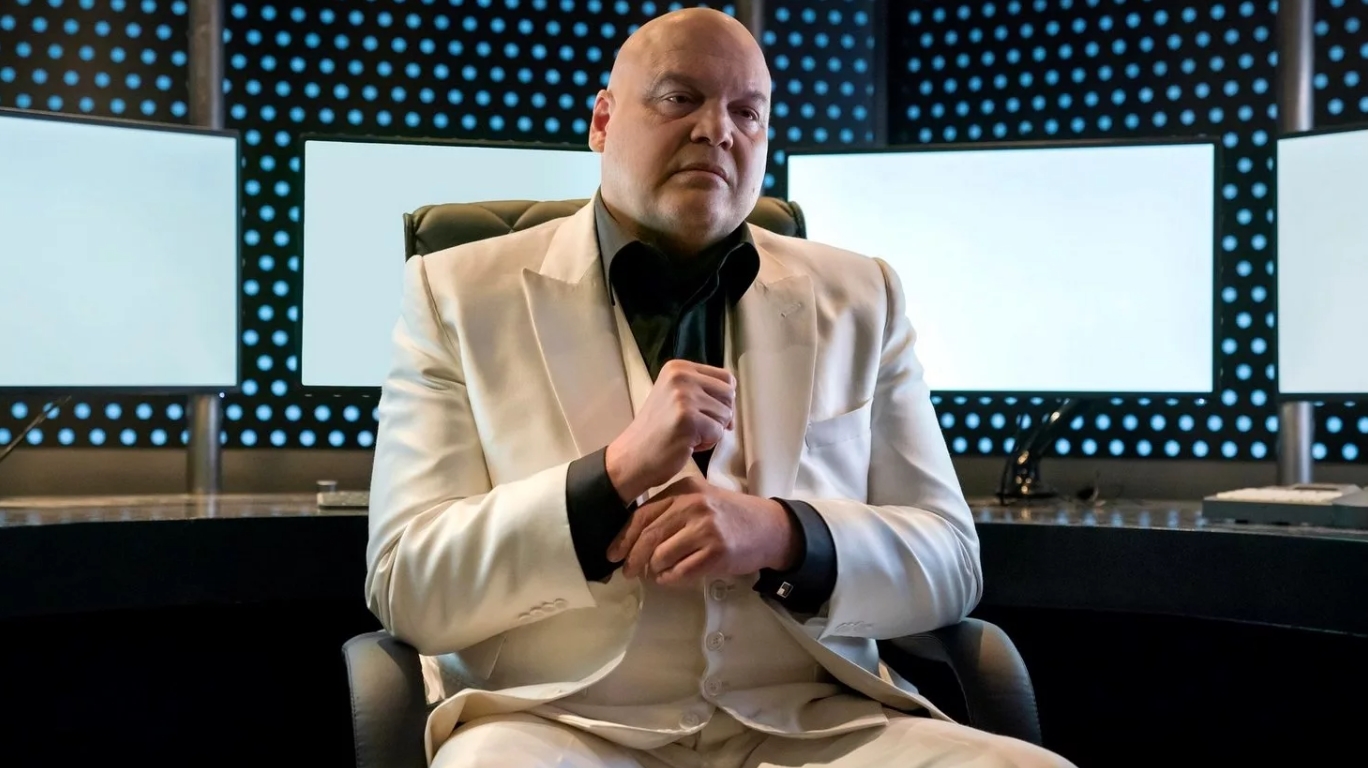 The Thing, also known as Ben Grimm, is a character who needs a mix of strength, emotion, and wit. And Jack Black has it all.
The past performances by Michael Chiklis and Jamie Bell were mostly liked (unlike the movies themselves), but now, since the Fantastic Four is getting a fresh start in the MCU, there's a chance to bring a new perspective to the character.
The whole casting situation for the upcoming Fantastic Four movie seems like a pretty big deal, with a bunch of actors rumored to be joining in. However, there's still no official confirmation yet.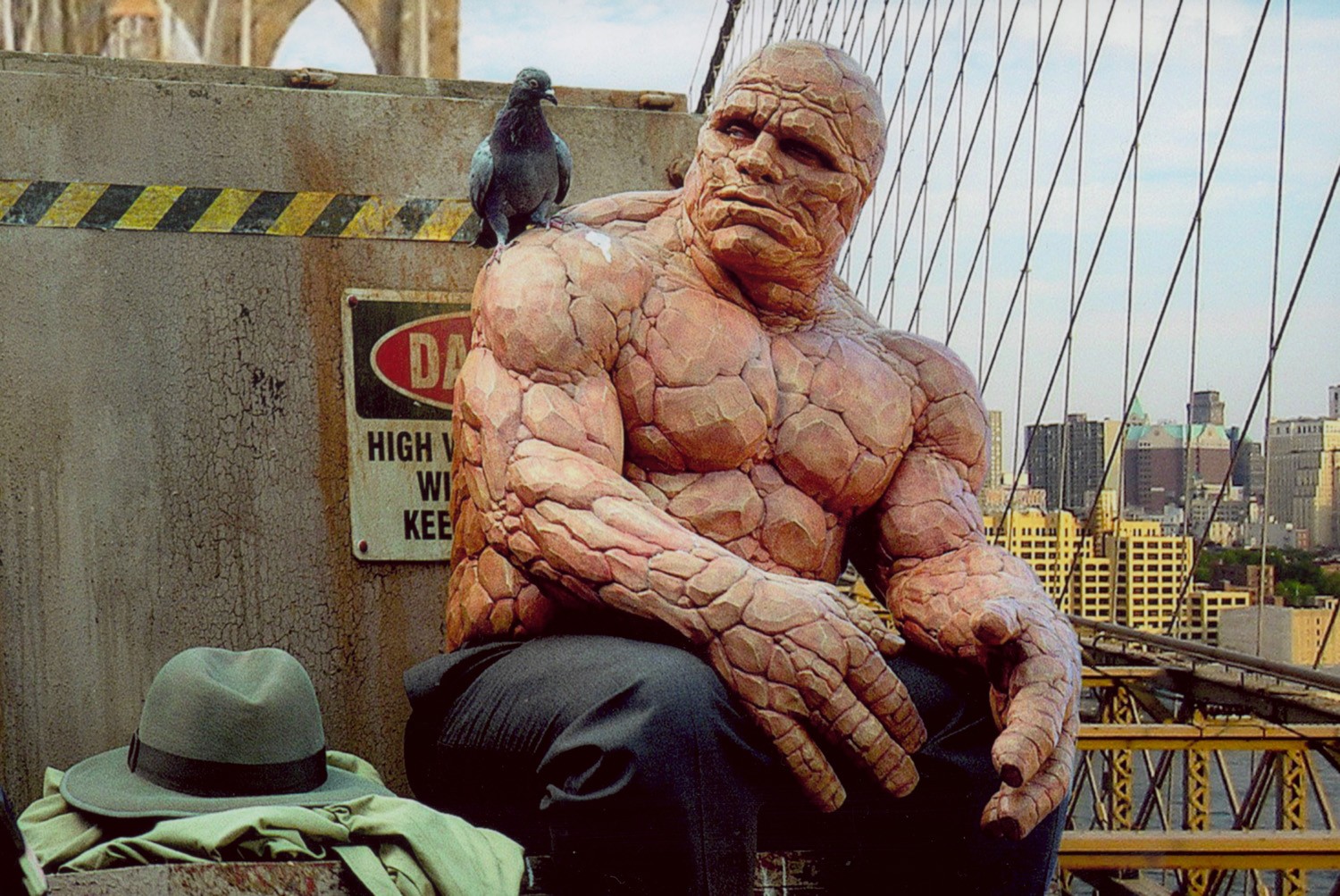 Daveed Diggs is the name that keeps popping up in the rumors about making his MCU debut as Ben Grimm. If these rumors actually come true, does that mean we won't get to see Jack Black in a Marvel movie?
Well, with the MCU continuously expanding, and with a reboot of the X-Men on the horizon, which is going to be a huge thing, it seems like the perfect time for an actor of Black's caliber to join the ranks. Let's be honest, we would love to see him in any role.
Source: Screen Rant