It's About Time To Give These 5 Forgotten Gems Of the 90s Cinema a Second Chance
Can you believe we actually lost these treasures?
The 90s blessed us with some of the most cult films in movie history. It was really a decade of cinematic gems. Pulp Fiction, Goodfellas, The Silence of the Lambs, The Shawshank Redemption, you name it.
However, there are some movies from the 90s that were overlooked or forgotten over time. We are about to remember some of them.
Go (1999)
Directed by Doug Liman, Go is a dark comedy that follows the lives of several young people in Los Angeles over the course of one day.
The film features a talented cast, including Sarah Polley, Katie Holmes, and Timothy Olyphant. Plot twists and witty dialogue make this movie a must-watch for fans of indie films.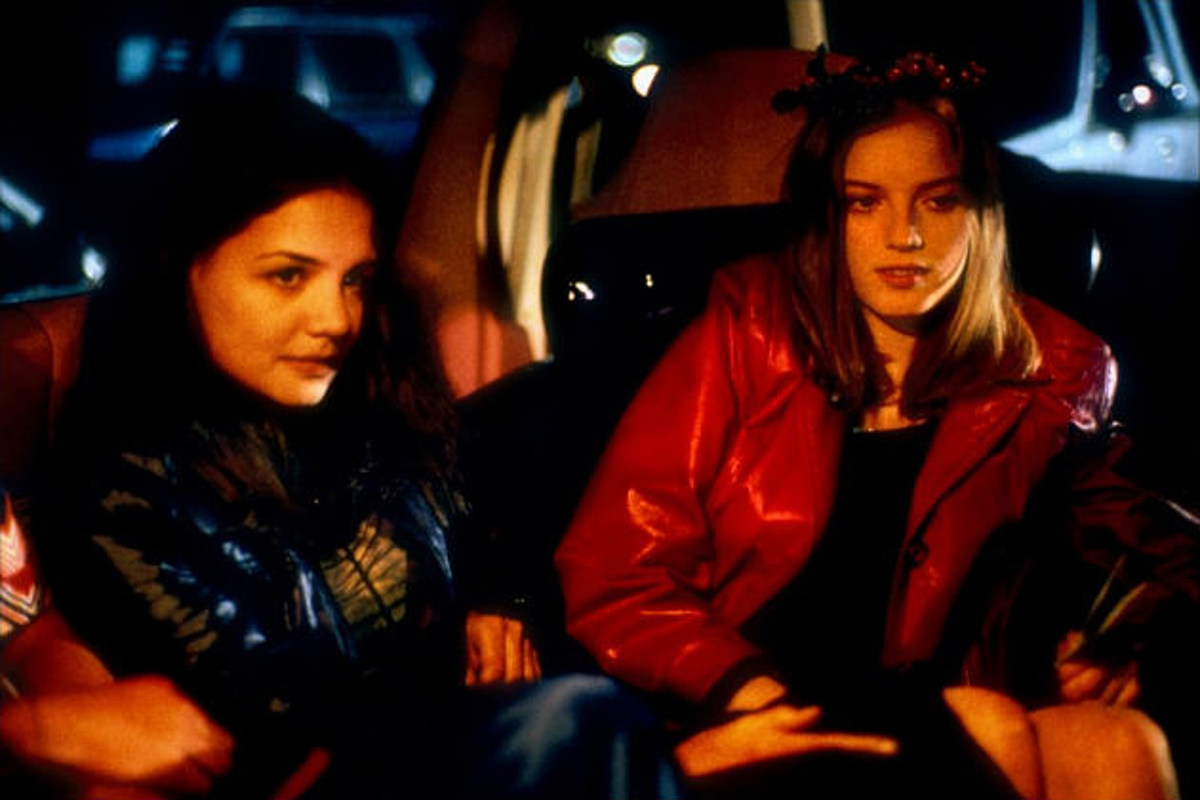 The Bone Collector (1999)
Based on the novel of the same name by Jeffery Deaver, The Bone Collector is a thriller that stars Denzel Washington as a paralyzed detective who teams up with a rookie cop played by Angelina Jolie to catch a serial killer.
The film's suspenseful plot and strong performances make it a standout in the crime thriller genre.
Sneakers (1992)
Starring Robert Redford, Dan Aykroyd, and Sidney Poitier, Sneakers is a heist film that follows a group of security experts who are hired to steal a mysterious black box.
Sneakers is an entertaining and thrilling ride from start to finish, and is certainly worth giving it a try if you haven't seen it.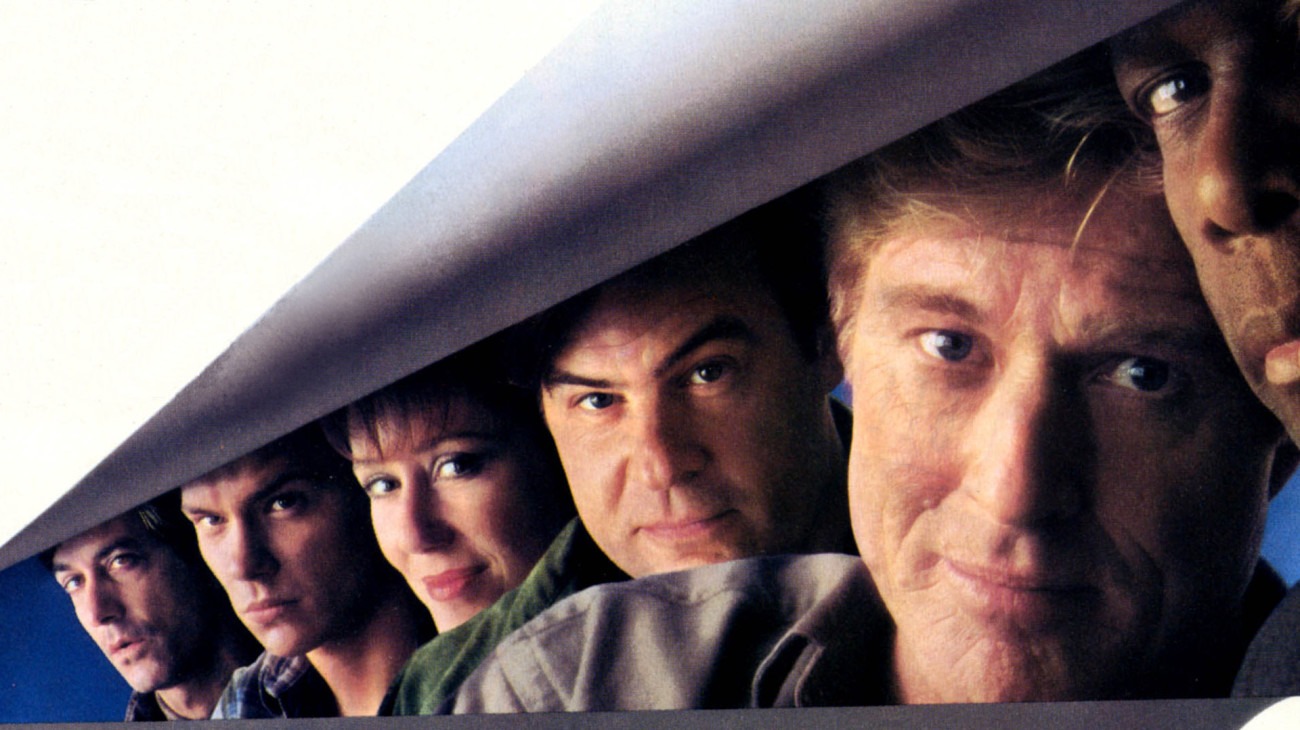 The Long Kiss Goodnight (1996)
Directed by Renny Harlin, The Long Kiss Goodnight stars Geena Davis as Samantha Caine, a schoolteacher who discovers she has amnesia and is actually a trained assassin.
With the help of private investigator Mitch Hennessey (played by Samuel L. Jackson ), Samantha sets out to uncover her past and stop those who want her dead.
Swingers (1996)
Written by and starring Jon Favreau, Swingers is a comedy that follows a group of struggling actors trying to make it in Hollywood.
Swingers has become a cult classic over the years but has been forgotten in recent years. However, the film launched the careers of Favreau and Vince Vaughn, so it's definitely worth watching.