It's Official: Young Sheldon Ends After S7, Grand Finale Date Already Decided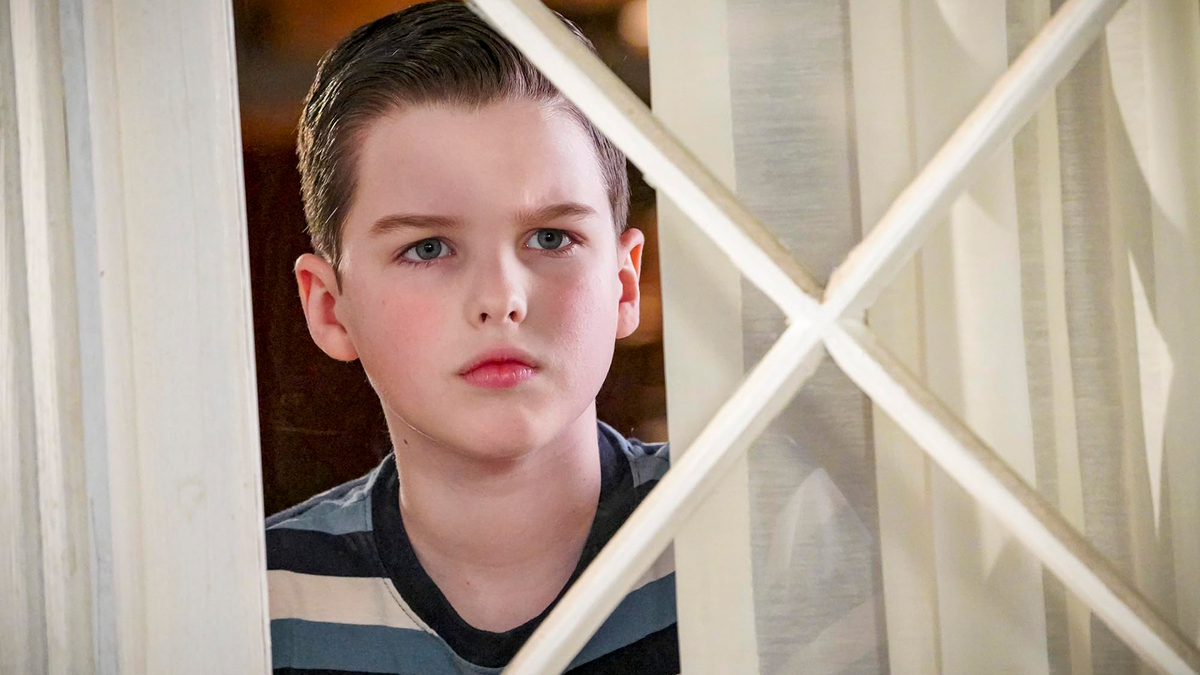 Even the very best things come to an end.
Summary:
Many TV fans feared that the SAG-AFTRA strike would cause networks to cancel shows.
They were proven right as many shows, including CBS' Young Sheldon, are coming back with shorter seasons.
Now it has been announced that not only will season 7 of Young Sheldon be short, but it will also be the final season.
If there was one TV show that people were eager to see come back after the SAG-AFTRA strike, it was Young Sheldon. Fun and lighthearted, it was the synonym for a good family-style sitcom, which was a nice change from a more young adult-oriented original, The Big Bang Theory.
Despite the show's lighthearted nature, the season 6 finale could easily have been described as one of the most devastating and influential in the entire series. The viewers were left on a major cliffhanger, so it's no surprise that no one could contain their excitement for the season. 7. People were eager to get their hands on it as soon as the strikes were resolved.
Not more than a day ago, CBS has released a new fixed schedule for the scripted TV. Young Sheldon's fans have all been treated to the release date of February 15, however, their happiness was rather quickly ruined by another statement that the channel representatives made a day after.
Young Sheldon Final Episode Date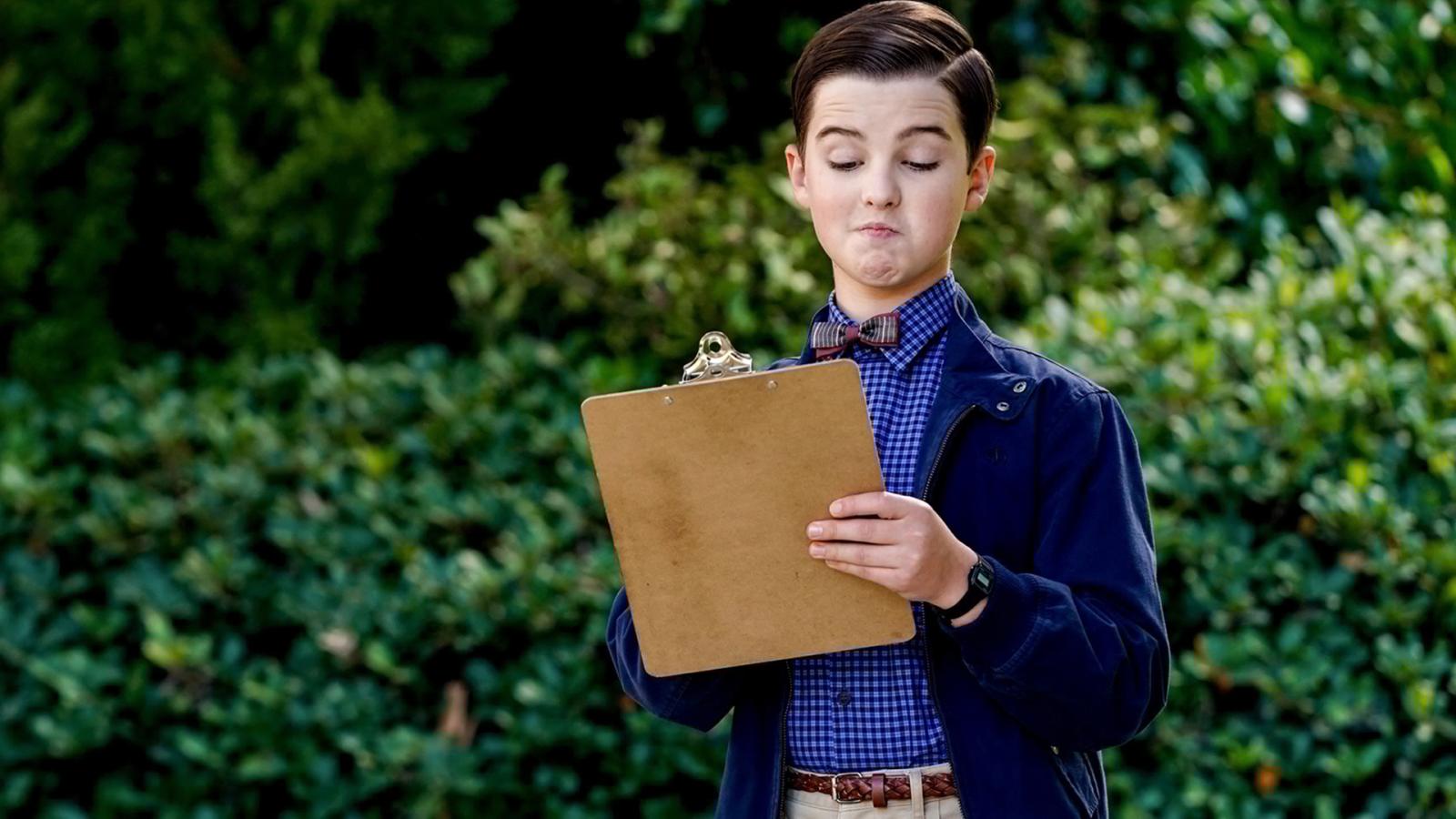 As noted by Amy Reisenbach, President of CBS Entertainment, in her statement, Young Sheldon was truly special. Not only for the creators, who are probably very proud to have created such a successful prequel to the original show with a huge following but for the audience as well.
However, the more you appreciate what Young Sheldon has done, the less you would be pleased to see the network cancel it after an already-cut season 7.
"It set itself apart with a remarkable cast that felt like a family from the first moment we saw them on screen and brought characters to life with unique heartfelt stories that drew audiences in from the start," Reisenbach added.
Unfortunately, season 7, with only 14 episodes instead of the usual 22, will be the last you see of the Cooper family. The show will end with a grand two-part finale that will air on May 16, 2023.
Be sure to keep an eye out for news and behind-the-scenes updates on Young Sheldon season 7. Tune in to CBS in February to see where the final 14 episodes take the characters, and how the story will wrap up for Sheldon, his parents, and his siblings.
Source: Deadline