J-Horror's 10 Most Terrifying Classic Movies, Ranked
The truly disturbing Japanese films that have defined the horror genre.
Eerie and not always comprehensible images. Someone or something on the other side, inquisitively observing the character and seemingly peering into the viewers themselves. All right, let's exhale, we're dealing with movies, not subjective experiences at first sight of Da Vinci's Mona Lisa.
Inspired by religious motifs, chilling folk tales, traditional Noh and Kabuki theater, and urban legends, Japanese horror (or J-horror) has its own distinctive style, narratives, and themes that have captivated audiences around the world. We present the best examples of J-horror films that are considered true classics of the genre.
10. A Page of Madness (1926)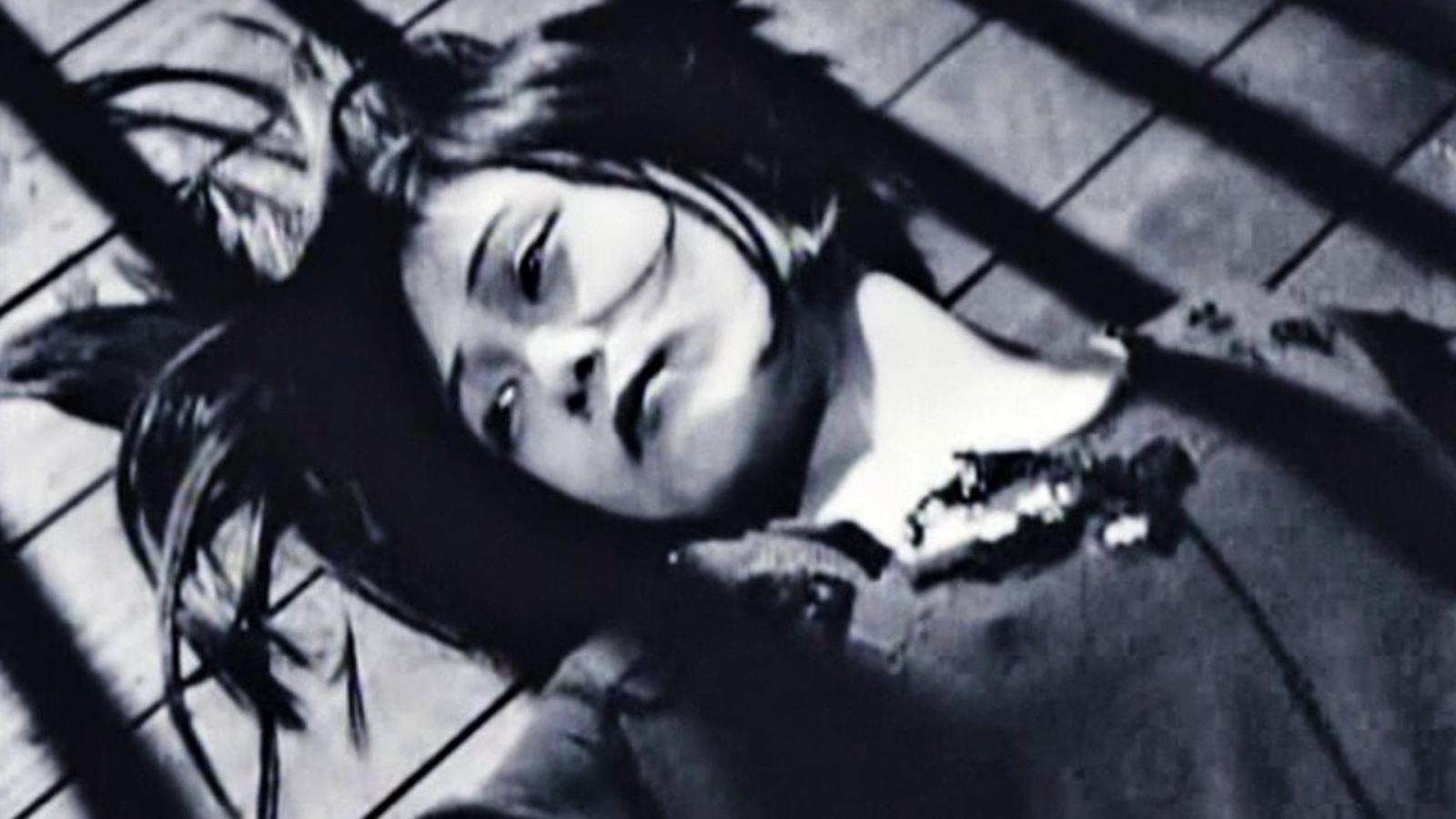 Available on: YouTube, TCM, Prime, Internet Archive
Don't be put off by the fact that this silent film is almost a century old, as it still has the power to give you the chills, thanks to its haunting cinematography. Set in an isolated asylum, the story follows a janitor whose wife is a mentally ill inmate. As the events unfold, the janitor himself succumbs to madness.
9. Jigoku / The Sinners of Hell (1960)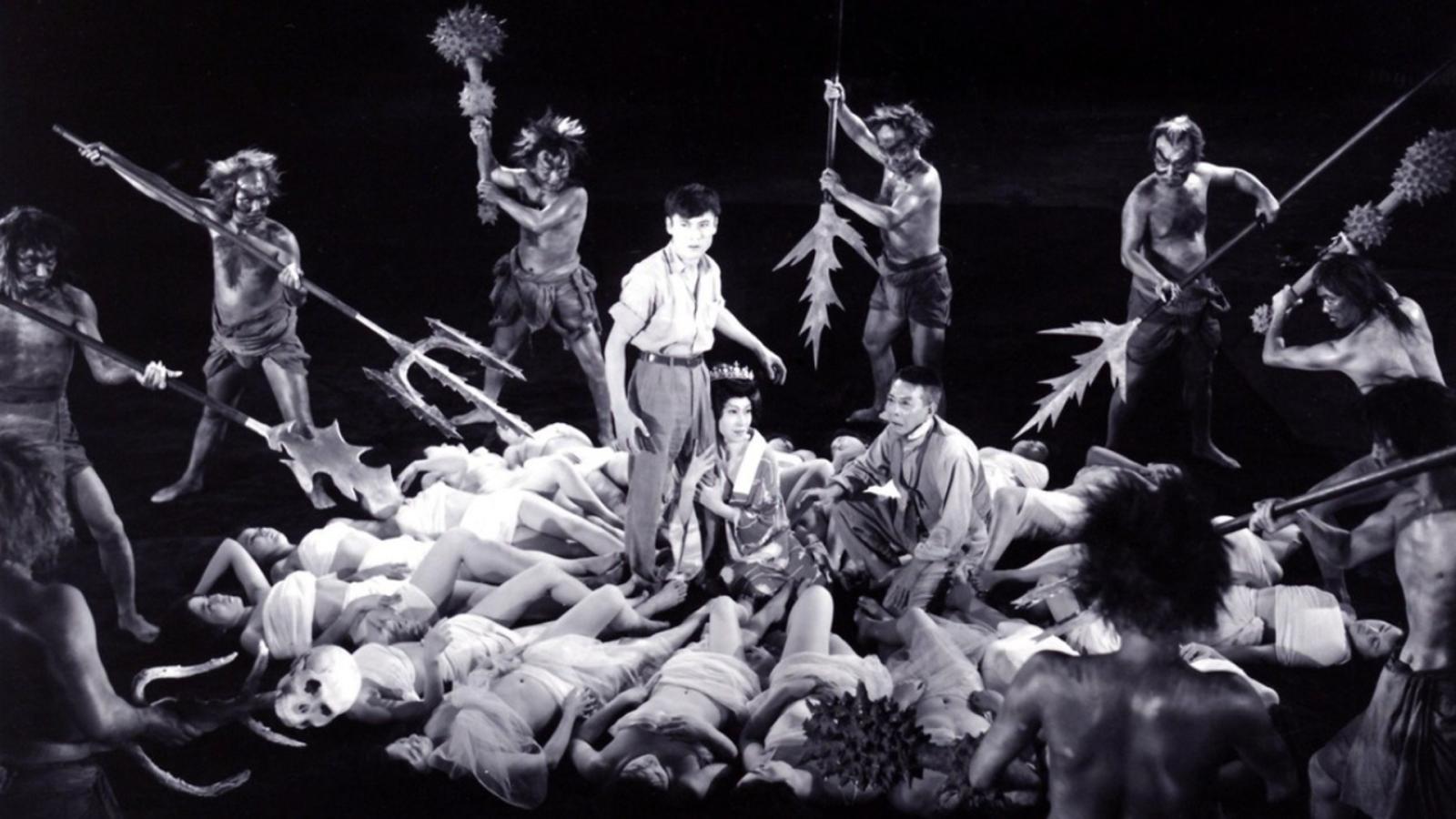 Available on: The Criterion Channel
Jigoku is based on Buddhist notions of the afterlife. This movie follows the experiences of those trapped in jigoku (or naraka), a Buddhist hell, who must answer for their accumulated karma before being reborn in another world. Director Nobuo Nakagawa skillfully provides incredibly eerie imagery full of graphic madness and human helplessness before the forces of the cosmos.
8. Onibaba (1964)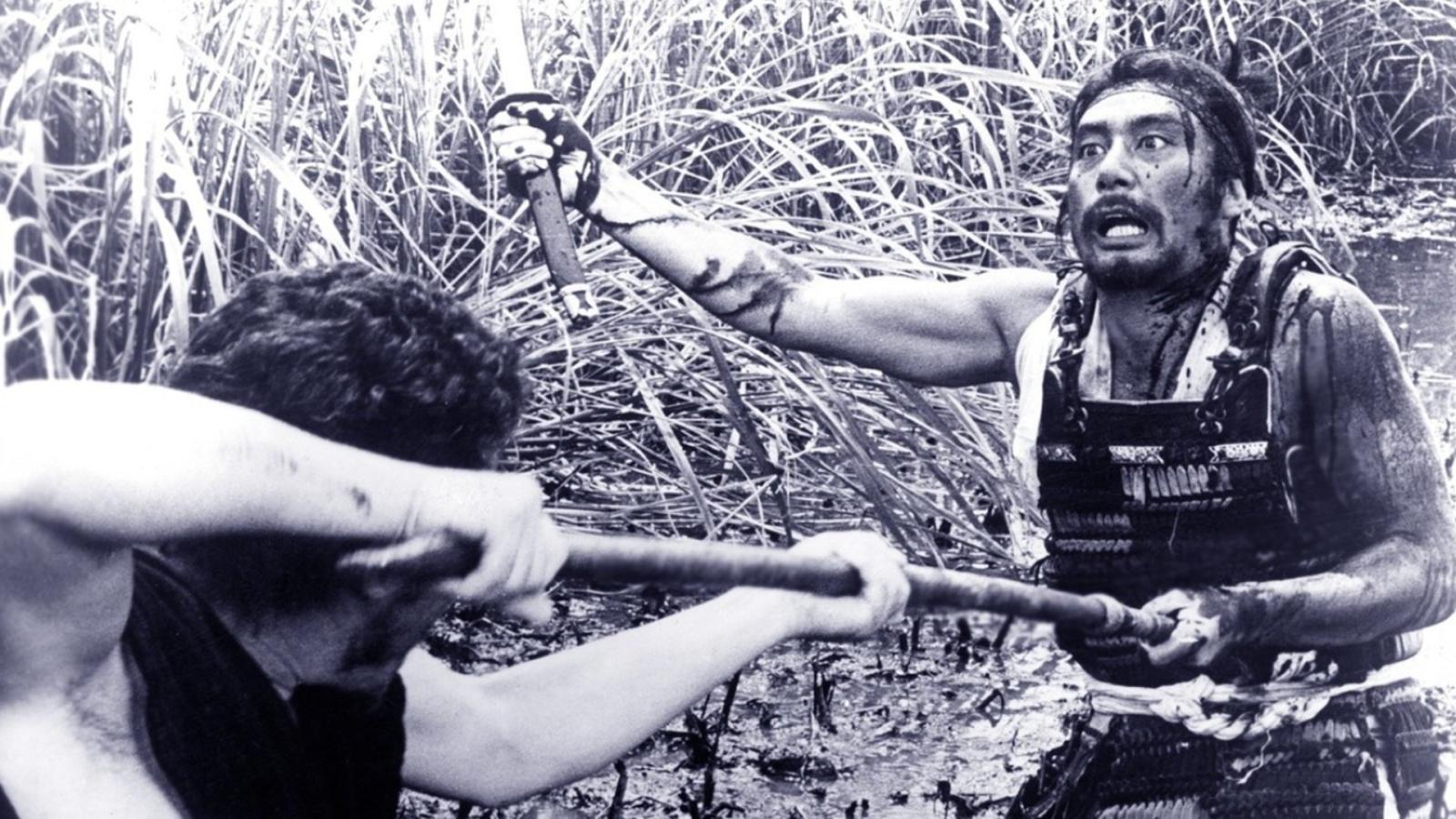 Available on: Max, The Criterion Channel, Internet Archive
Mid-fifteenth century Japan, a devastating civil war. Two women, the mother and her daughter-in-law, survive in these difficult times of social and moral decay by killing samurai and selling their belongings. The daughter-in-law begins an affair with a neighbor who has returned from the war, and the older woman becomes jealous and gradually transforms into a sinister demon wearing a traditional hanya mask.
7. Kwaidan (1965)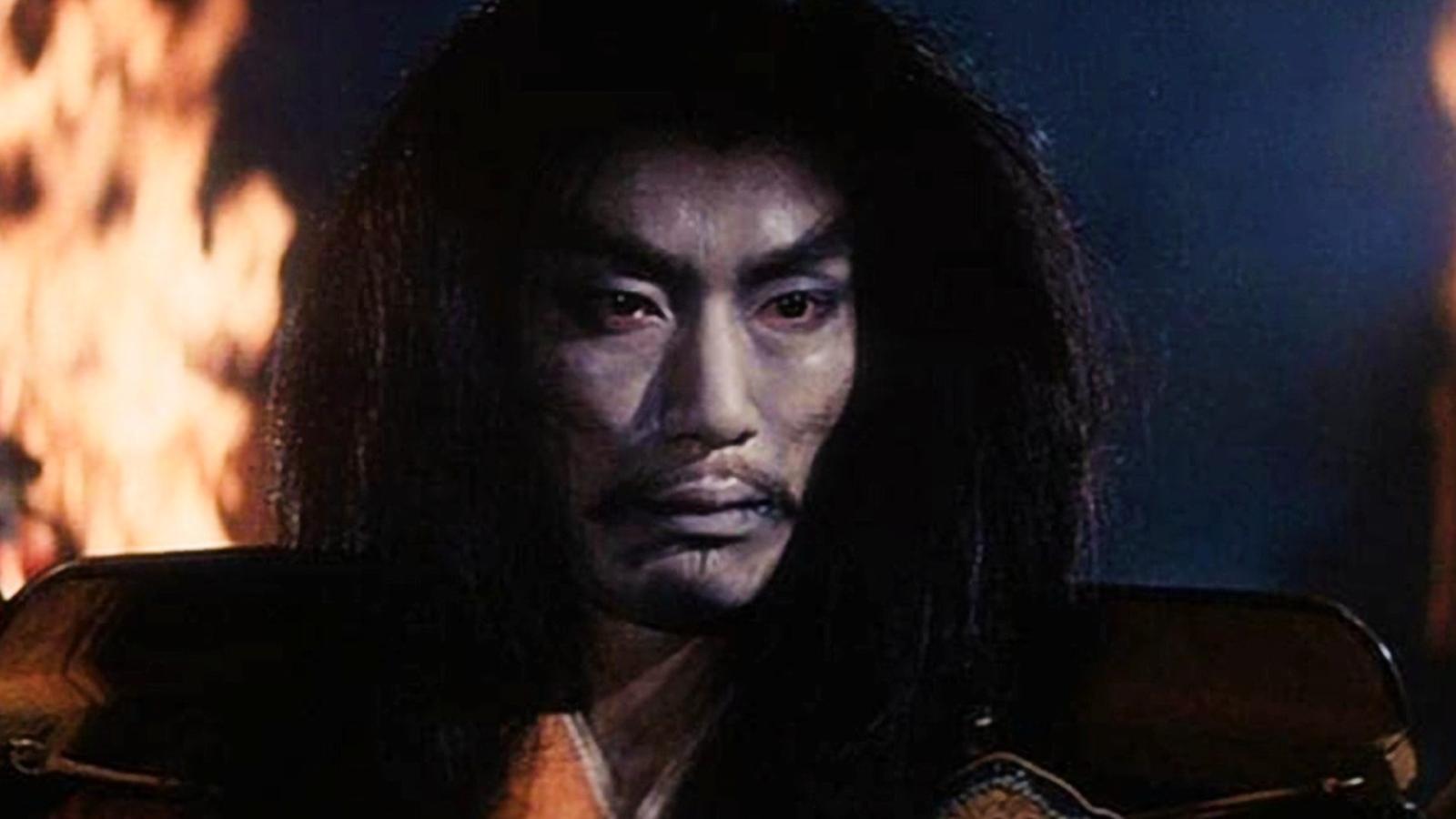 Available on: Max, The Criterion Channel, Prime, Internet Archive
Directed by Masaki Kobayashi, Kwaidan is a movie based on Japanese folk tales called 'kaidan' ('kwaidan' is an archaic spelling), intended not only to scare the audience, but also to preach Buddhist ethics. The film consists of four stories that deal with the karmic punishment of those who have condemned themselves to such a fate: greed, blind curiosity, and the willingness to make others suffer lead each unfortunate character to dire consequences.
6. House (1977)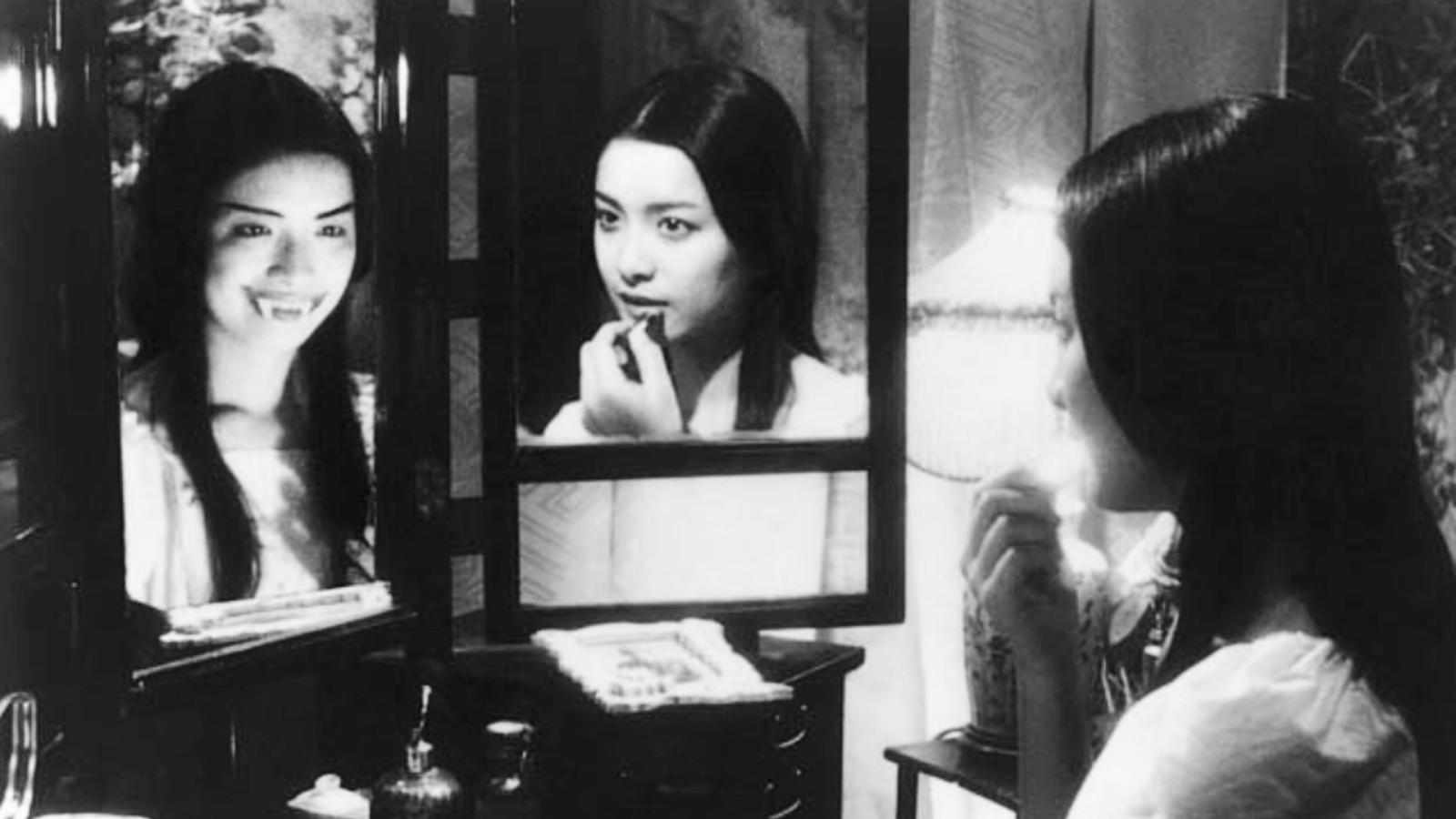 Available on: Max, TCM, The Criterion Channel, Prime, Internet Archive
Influenced by his daughter's ideas, Nobuhiko Obayashi has made an incredibly surreal and bizarre movie. The story follows a schoolgirl and her six friends who come to her aunt's country house. Except that supernatural horrors begin to happen, and each girl begins to disappear into the depths of the house. A bloodbath, deliberately set against a backdrop of anime-ish special effects, leaves not only the characters but also the audience wondering if they are dreaming.
5. Tetsuo: The Iron Man (1989)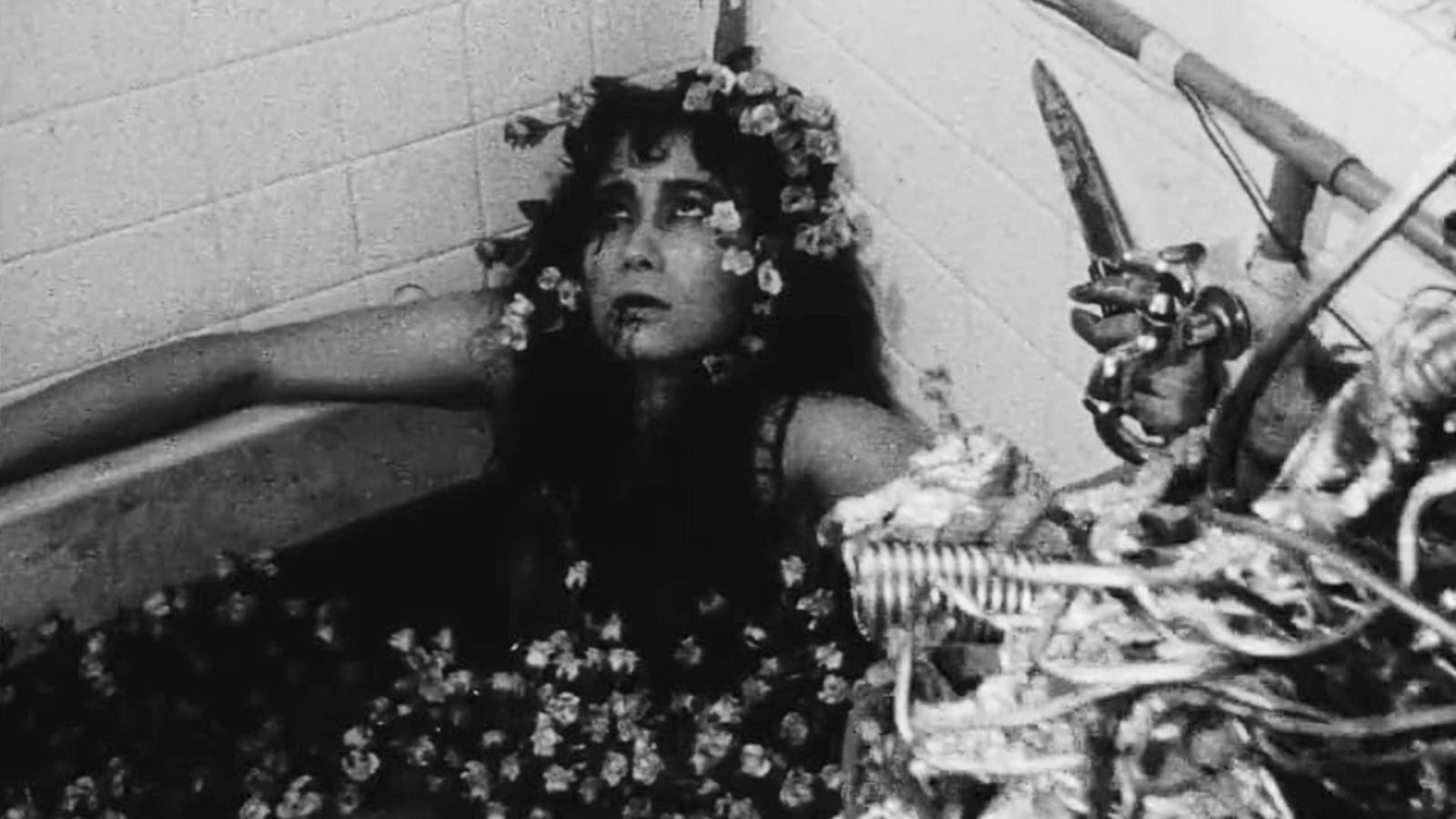 Available on: Prime, AMC+, Kanopy
This is one of the earliest examples of Japanese cyberpunk technophobia, which grew out of the rapid economic development of a technology-dominated, urbanized society that stripped individuals of their corporal autonomy. Filmed in the spirit of David Kronenberg and David Lynch, Tetsuo is a surrealistic body horror about a salaryman whose body has been transformed into shapeless hunks of iron, antennas, and wires.
4. Sweet Home (1989)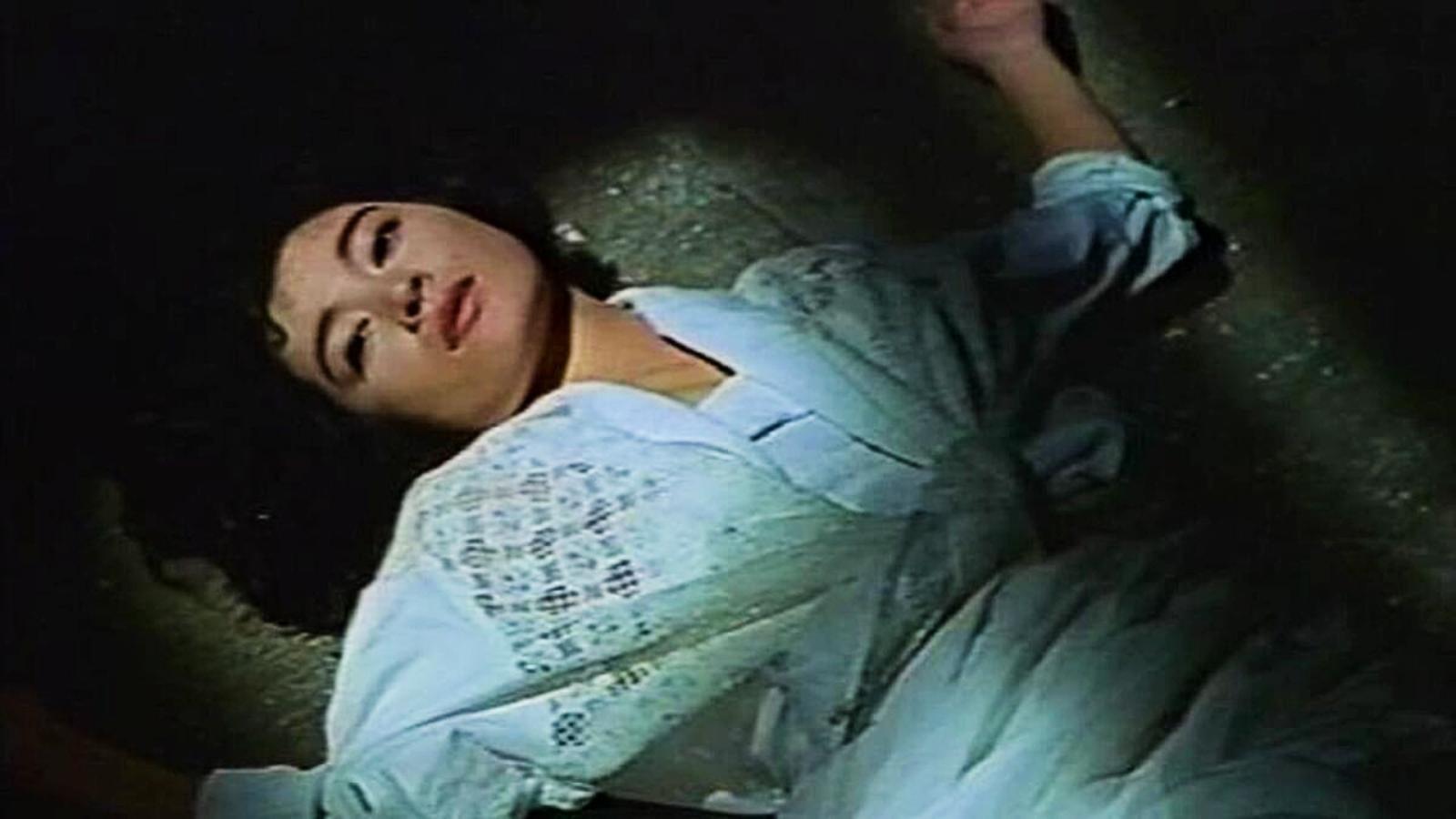 Available on: Prime, YouTube, Internet Archive
Sweet Home is a haunted mansion-style movie following a film crew making a documentary about a famous artist who disappeared 30 years ago. However, unexplained things start happening in the house. Sweet Home has not only gained a cult following but was also the inspiration for the famous Resident Evil video game series.
3. Cure (1997)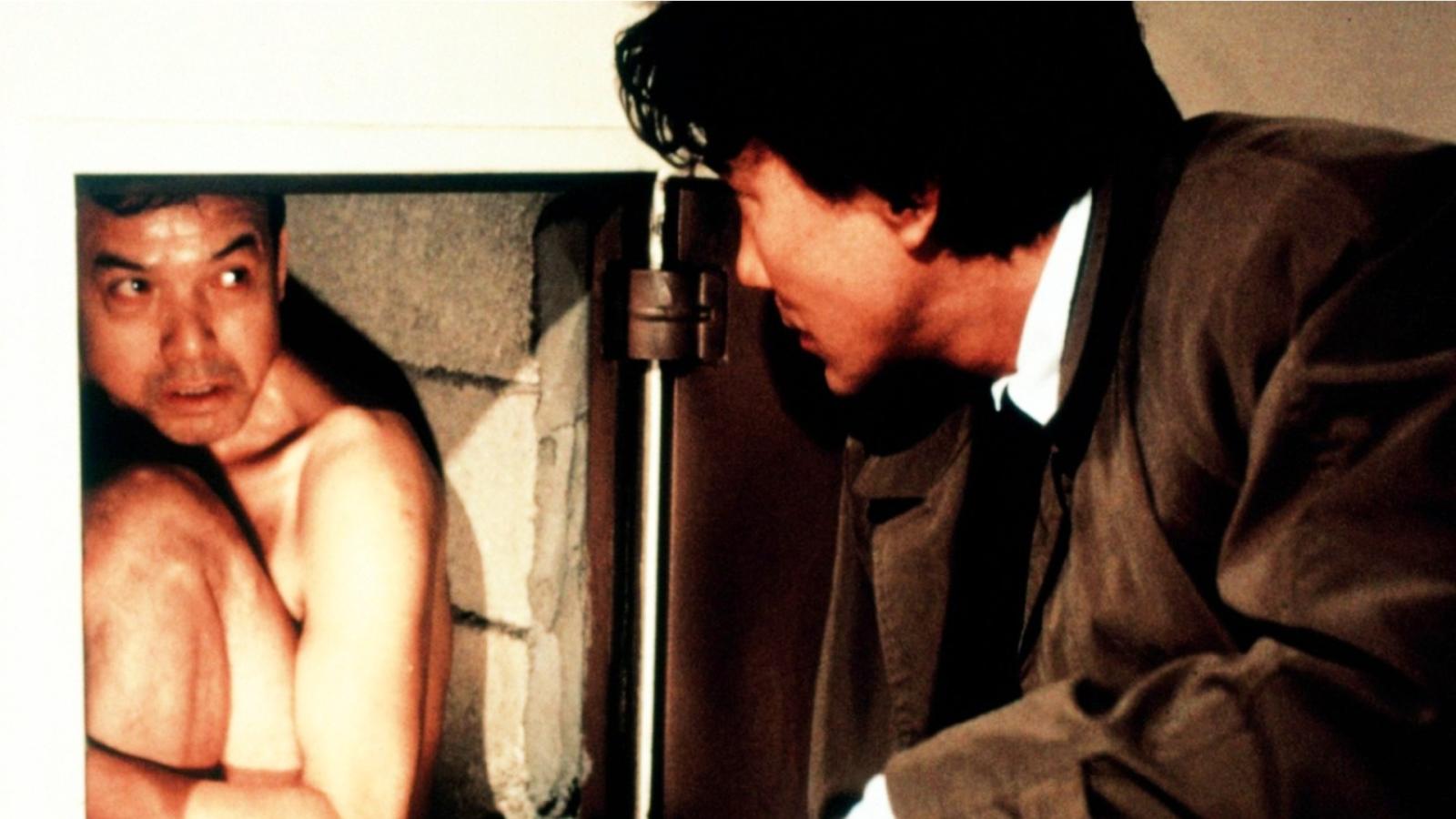 Available on: The Criterion Channel, Internet Archive
Cure is a harrowing psychological thriller that tells the story of a detective who investigates a series of mysterious murders committed by acquaintances or loved ones of the victims who have no memory of what happened. The themes of hypnosis and the innermost dark secrets of our minds force us to reflect on those undesirable aspects of human instincts.
2. Audition (1999)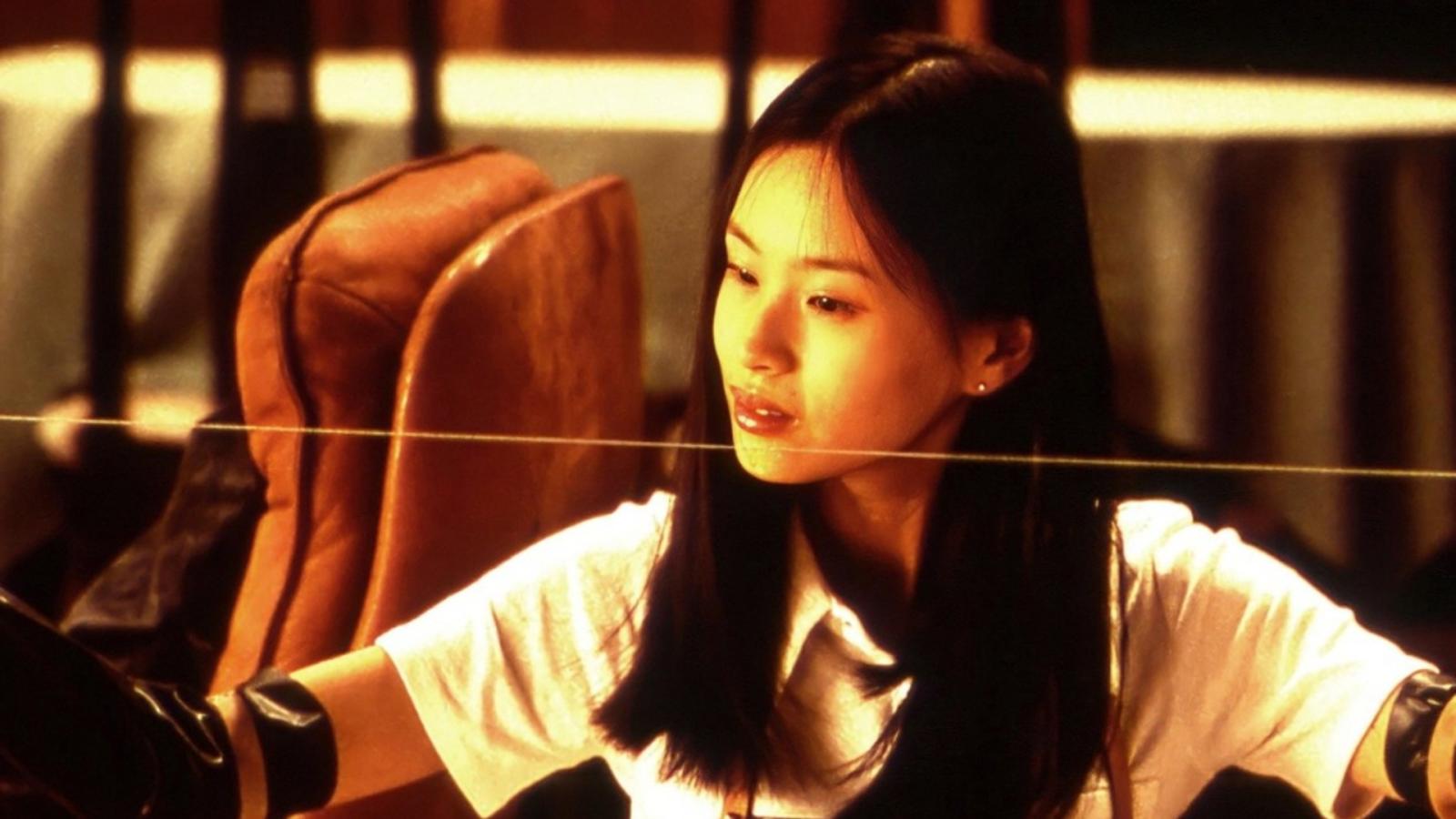 Available on: Kanopy, Tubi
Through an audition, the protagonist falls in love with a young woman. However, the man's dreamy idyll is shattered and gives way to a disturbing body horror. Audition explores themes of misogyny, childhood trauma, and men's paranoid fear of women caused by their own mistreatment.
1. Pulse (2001)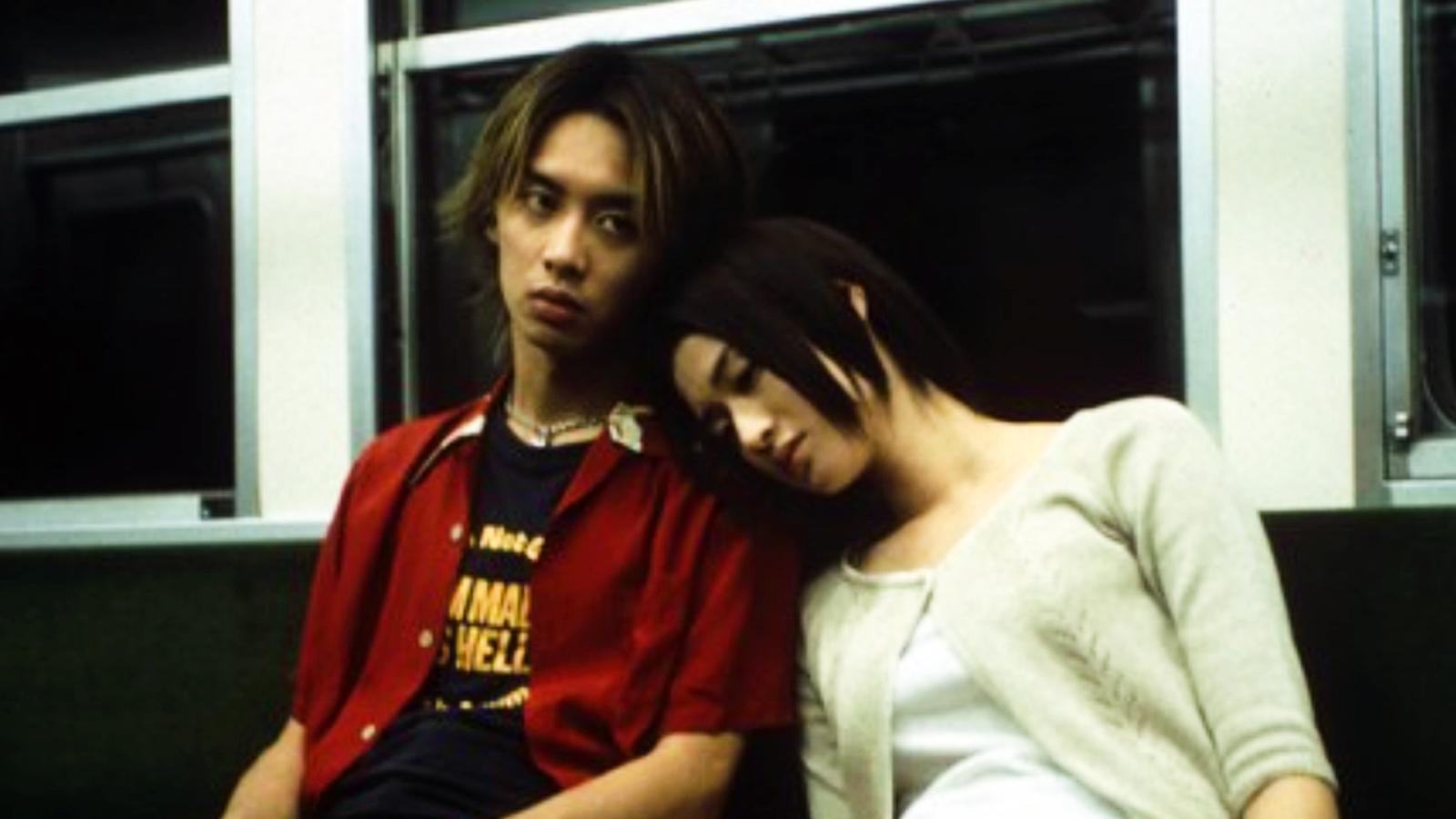 Available on: Prime, AMC+, Tubi, Vudu
Incredibly creepy, moody and depressing, Pulse explores the growing alienation and loneliness of the individuals in the face of rapidly developing technologies, as the plot sees people slowly disappearing, taken by ghosts via the Internet. The scene of the first encounter with the ghost remains one of the most terrifying in the history of the genre.