Jake Gyllenhaal Almost Became Nolan's Dark Knight Instead of Christian Bale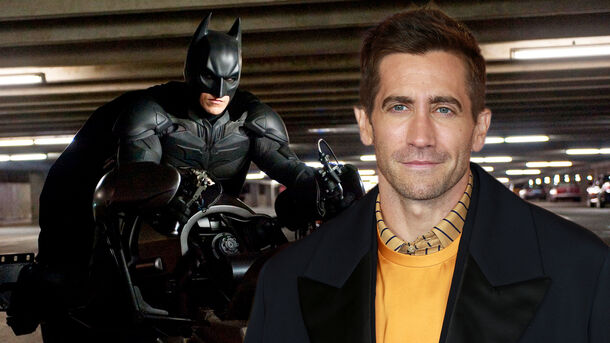 Can you imagine Nightcrawler as Batman?
The list of actors willing to play the Dark Knight is always long and includes lots of A-listers. When there's a chance to become a Batman, it seems like everybody is ready to give it a try.
So when Christopher Nolan was about to start his Batman Begins, he wanted to give the part a fresh start by casting someone really Bruce Wayne-like. For a long time, the most likely actor to get the role was Jake Gyllenhaal. In fact, he got closer to the role than you think.

On the Happy Sad Confused podcast, the film's screenwriter David S. Goyer opened up to Josh Horowitz about the casting process for Nolan's Batman, and it turns out that in the end, it was Gyllenhaal and Bale who were left as the main choices.
Eventually, Nolan voted for Bale, and that was the last decision that made everything happen, but Goyer himself was actually for Gyllenhaal. He even confirmed that the actor tested for the role in the Batman costume, so there might be even a video of Gyllenhaal wearing a cape.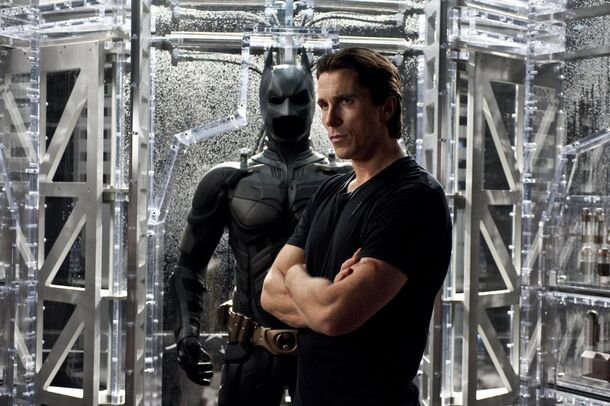 Fans were generally ready to see the actor as the beloved comic book character, although some of them were disturbed by one particular thing that would have happened... As Redditors noted, Batman's own sister would basically be the love interest in the second film.

But that sick thought quickly faded as the majority of fans suggested that Maggie Gyllenhaal would not be cast as Rachel.
Well, giving up the role of Batman wasn't the first time Gyllenhaal lost his place in a superhero movie. The actor was also briefly offered to replace Tobey Maguire in Sam Raimi 's Spider-Man 2 – due to contract negotiations and Maguire's recovery from back pain - in order to make the 2004 release date, though Maguire ultimately retained the role.
However, Gyllenhaal would eventually play a Spider-Man character in Spider-Man: Far From Home, taking on the role of Mysterio. If you're destined to become part of a superhero universe, it will eventually find you.
Source: Happy Sad Confused