James Gunn Openly Hates on the MCU's Approach to Movies, Promises to Do the Exact Opposite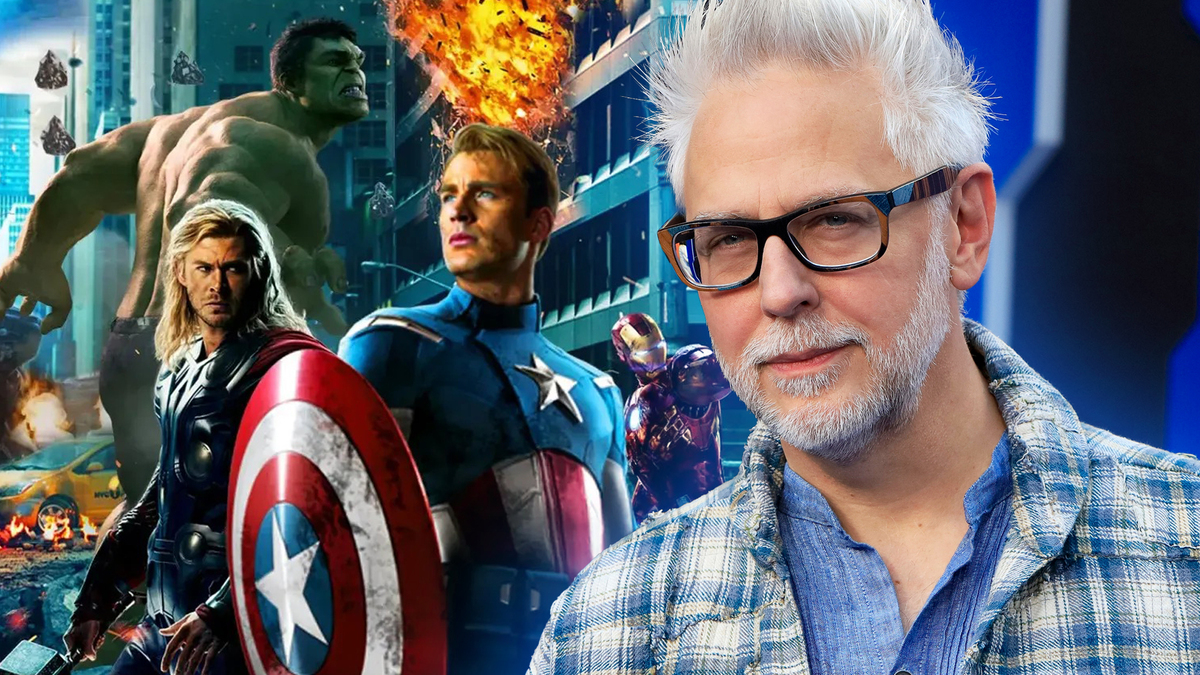 Not James Gunn publicly bashing Avengers on Threads! But at least, he promised to avoid the MCU's biggest flaw in his DCU, so that was good to hear.
After Gunn and Safran's takeover of DC Studios and the announcement of the new DCU, most fans are wondering what exactly the new co-CEOs plan to do. So far, we only have scarce details about Superman: Legacy and Creature Commandos that would start up the canon of the DC Universe — but barely anything else.
This leads to speculations, but thankfully, it's James Gunn we're talking about. The man loves interacting with fans on social media: he addresses rumors, answers questions, and reveals his plans via Threads. And Gunn has definitely hit a streak with big revelations and sudden moves!
While replying to a fan's comment, the director seemingly attacked the MCU 's Avengers and similar projects. Take a look at what he said.
"If you think of anything as 'investing time and effort,' no matter what shared universe, you definitely shouldn't be! Every story should be enjoyed and worth partaking in, in and of itself, without its attachment to an outside world. If it feels like homework, screw it," Gunn wrote.
The director most likely references the MCU's approach to superhero stories after the success of the first Avengers movie. Most standalone films virtually became fillers between The Avengers installments, while the latter received all the attention.
"'Shared universes' should add fun to the individual stories, not the other way around. The individual stories and characters are much more important to me than the connections between them," Gunn elaborated further.
In terms of the new DCU which was initially the topic of the discussion, this sounds like a promise — a promise that for Gunn's DCU, the focus will stay on the individual heroes' stories, and not on their joint adventures. This would definitely be a nice change of pace from the MCU's Avengers-centered approach if executed properly.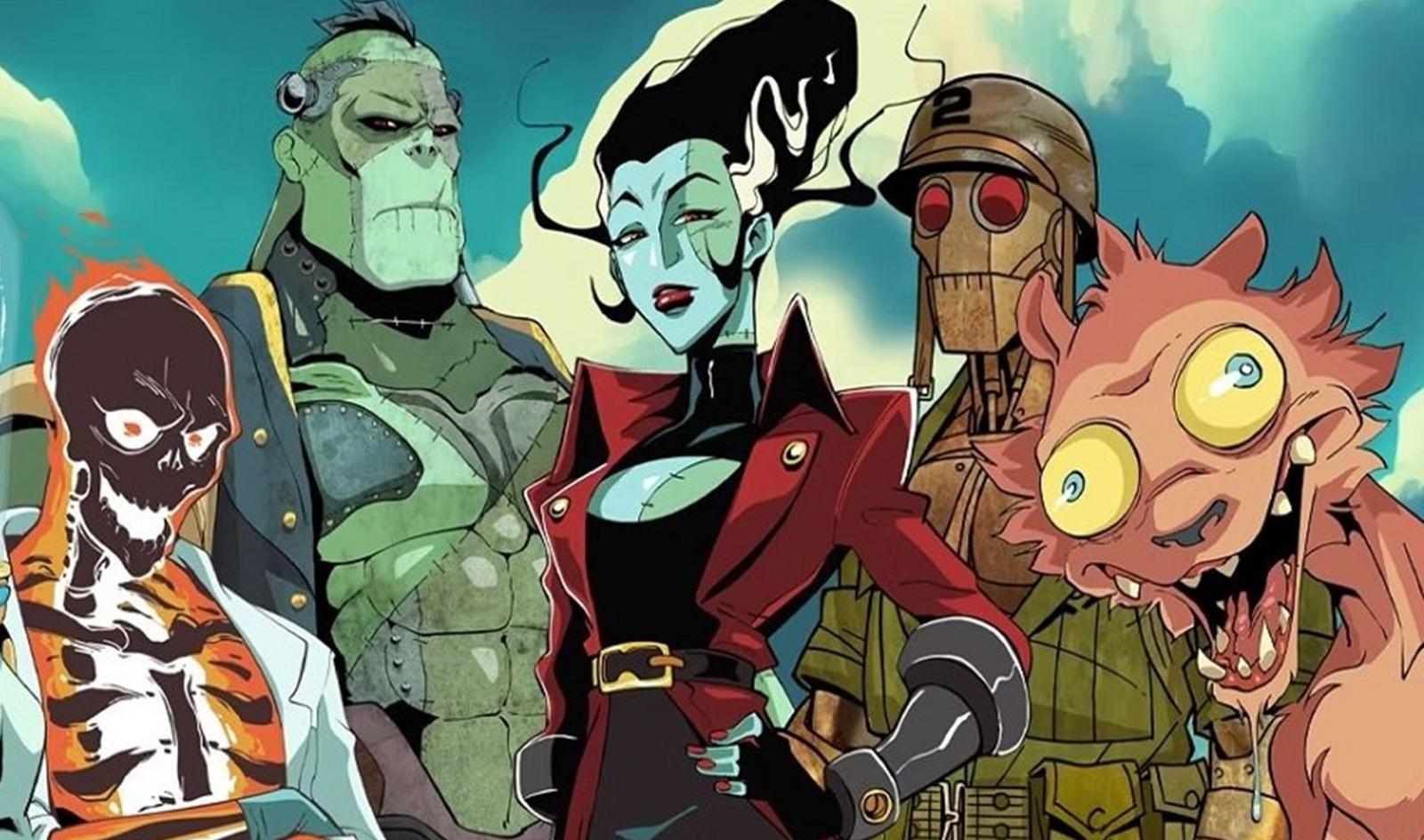 The more we learn about the DCU, the more we're itching to finally see its first projects — namely, the Creature Commandos series and the Superman: Legacy film. Heaven knows DC is in dire need of some quality content lately, and so far, we want to believe that James Gunn will finally turn the tables and deliver it.
Source: James Gunn via Threads