James Gunn's New DCU Age Policy Makes Zero Sense
The hard reboot of the DC Universe led by James Gunn sounds promising, but there are some things that just don't make sense — for instance, the director's age policy.
We're witnessing a big turn in the history of DC as the cinematic universe is overtaken by new co-heads: James Gunn and Peter Safran, the two men that need no extra introductions. Their ultimate goal is to relaunch and completely reshape the DCU, and while it sounds intriguing and we're very much down for it, we have questions.
Many fans were left frustrated after the announcement that Henry Cavill, the past decade's Man of Steel, was booted from DC and stripped of his iconic red cape. The audience loves Cavill, and considering that Gunn leaves some of the old cast for the new DCU, there was a reasonable question: why get rid of the beloved Superman?
James Gunn, also more than reasonably, explained that his vision for the DCU was different, and he needed his Man of Steel and other superheroes to be younger. This was rather unfortunate yet understandable…even though it was kind of weird to see Gunn cast Cavill's younger lookalike, David Corenswet, for the role of Superman.
It really looked like it was about the age.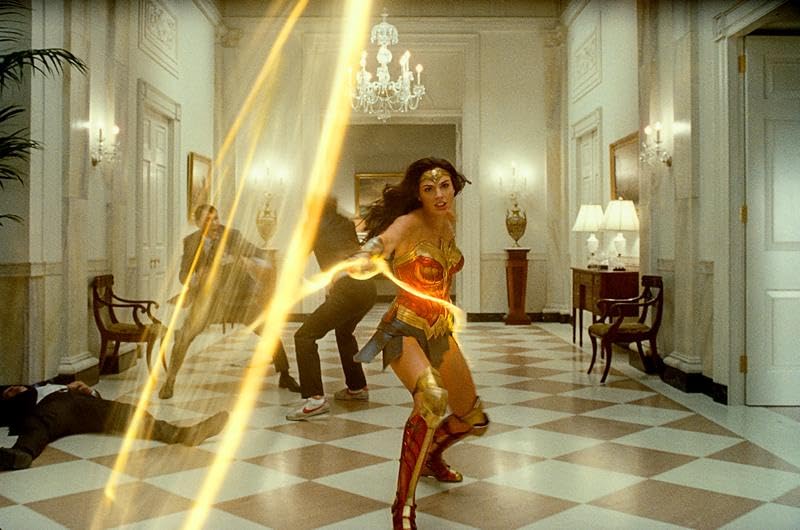 However, then we learned that Gal Gadot would reprise her role as Wonder Woman in Gunn's DCU; then, the news of the new Green Lantern arrived after Gunn cast Nathan Fillion for the role. These decisions contradicted James Gunn's previous statements so directly that the fans started asking questions once again.
How come Henry Cavill gets fired for being too old when he's 40 but Gal Gadot, who's 38, stays? Why is the new Green Lantern 52, but the new Superman can't be 40? This kind of age policy doesn't really make sense, does it? The audience — especially Cavill's fans — are quite discontent with such blatant contradictions.
If we were to guess, we'd say that James Gunn has a very specific vision for every single one of his characters, and he needs the new Man of Steel young for plot reasons while for Green Lantern, for instance, he wants a more mature actor…but we also can't help but share Henry Cavill's fans' disappointment. Just a tiny bit.