Jamie Dornan Knew Fifty Shades of Grey Would Be Destroyed By Critics (But Did It Anyway)
However, the actor believes that the movie is a success because it was made for the fans of the original novel, who loved it.
Jamie Dornan is actually a very talented actor who is just unlucky when it comes to choosing projects to take part in.
Aside from the critically acclaimed 2021 drama Belfast, in which Jamie gave an outstanding performance as the father of the main character, his other films haven't been received nearly as positively.
So it is a shame that the most famous role in Dornan's career is still Christian Grey from the Fifty Shades trilogy, adapted from the erotic novels of the same name by E. L. James.
The first film, Fifty Shades of Grey, premiered in 2015 and, despite being absolutely destroyed by critics, managed to become a huge box office success, grossing $569.7 million worldwide against a budget of $40 million.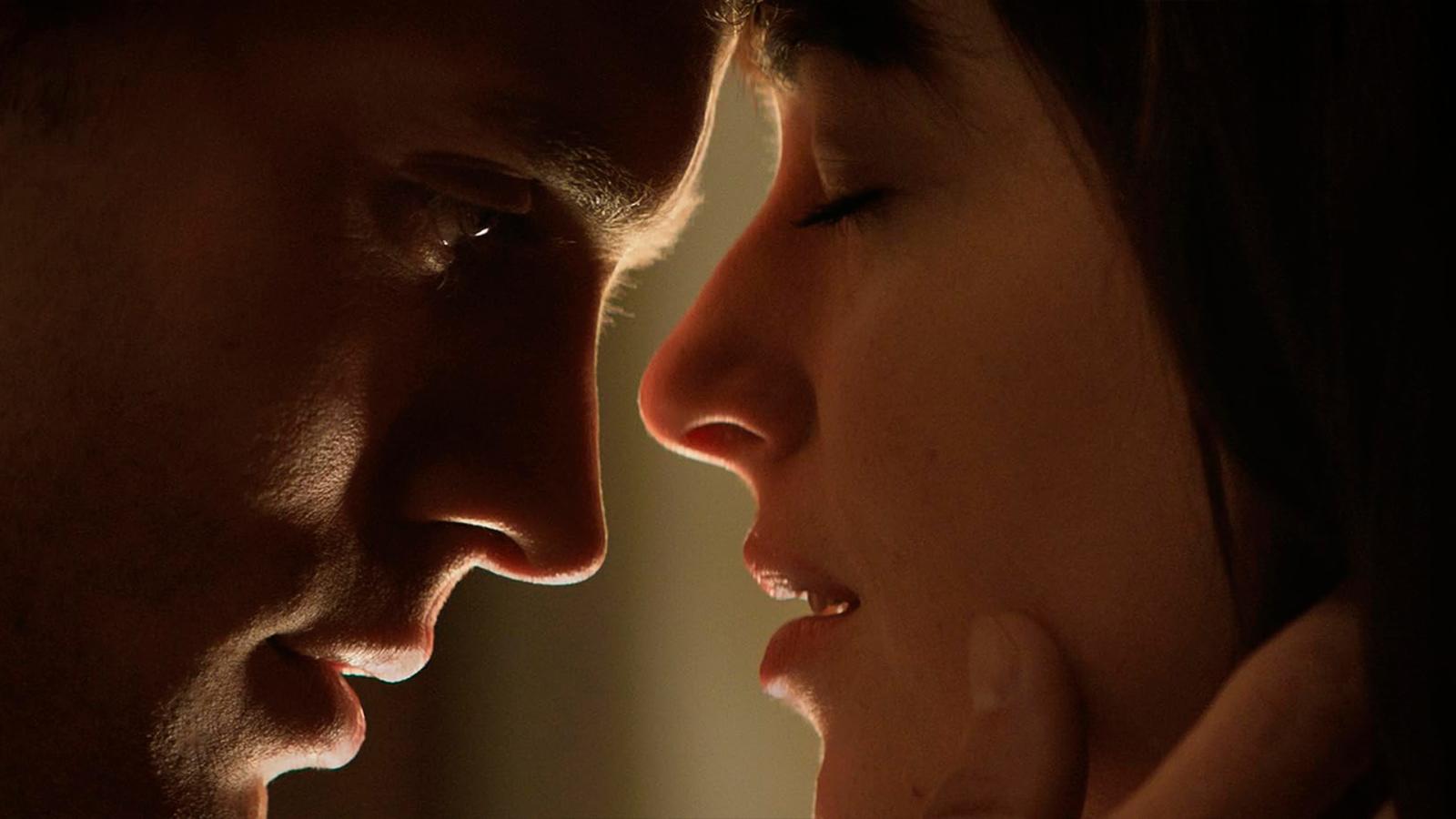 The sequels, Fifty Shades Darker (2017) and Fifty Shades Freed (2018), were somehow even worse received, but miraculously still made huge profits, grossing $381 million and $372 million, respectively, with each having a budget of $55 million.
With such outstanding results, Fifty Shades instantly became a huge franchise and brought Jamie Dornan and his co-star Dakota Johnson worldwide fame.
During his recent appearance on the Happy Sad Confused podcast, Jamie revealed that he knew the first film would be panned by critics from the start, just as the original novels were.
Before agreeing to the role, the actor sought advice from friends, family and colleagues, but the decision had to be made quickly as there were just five weeks to go before shooting began.
Dornan and his wife, Amelia Warner, had to make a lot of "massive decisions" as she was 34 weeks pregnant at the time, but eventually the actor said yes.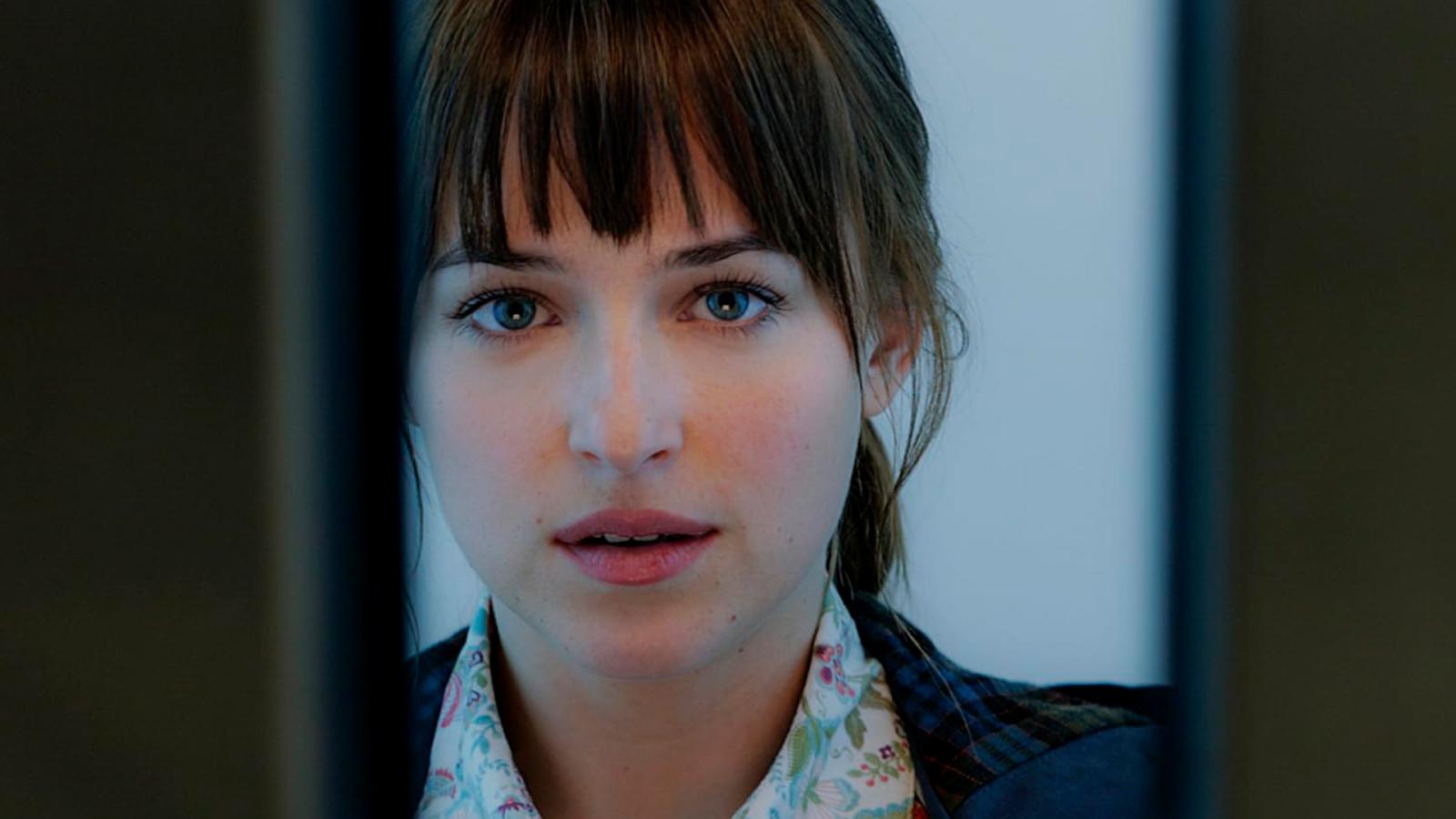 Looking back on the unfavorable reviews, Jamie still believes that the Fifty Shades movies were a success because they were made for the fans of the original novels and they loved the adaptations.
Hopefully, in the future the actor will have more luck with his big screen appearances and star in more movies like Belfast to prove his talent to everyone and finally be free from being associated with Christian Grey forever.
His next movie will be A Haunting in Venice, which is scheduled to be released on September 15, 2023.
Did you enjoy the Fifty Shades trilogy?
Source: Happy Sad Confused