Jared Padalecki's Car Accident: Here's What Really Happened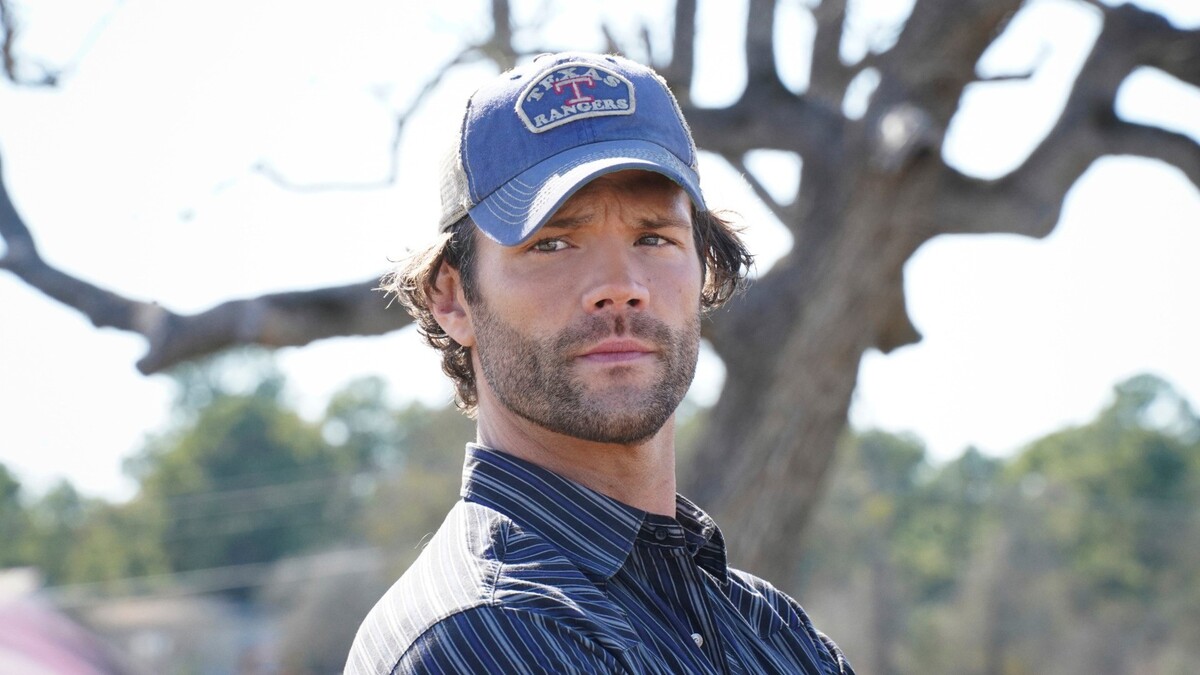 A horrific car accident involving the 'Supernatural' star last month had millions of fans worried for their favorite actor's life. Luckily, Padalecki only managed to get away with some scratches, but new information from the Texas Department of Transportation suggests it could have been much worse.
The accident happened near Austin: four people (including Padalecki and his cousin) were in a white Tesla Model Y when the driver failed to make a proper left turn, causing the car to jump over a retaining wall and crash into an off-road steel pile. The Tesla was driven by the actor's cousin, and according to the Texas Department of Transportation, it was traveling at an unsafe speed.
After the accident the driver received a ticket for unsafe driving and was taken to the hospital, while the other passengers were sent to a nearby medical center. The cause of the crash is not yet known – Fox News Digital tried to request a comment from the Texas police to find out whether drugs or alcohol played a role, but the police department did not respond.
After the accident, while in the safety of his home, Padalecki posted a photo of himself and his daughter, thanking fans for the 'outpouring of love'.
Fans were relieved to find out that their favorite actor was okay, and flooded his social media accounts with messages of support.