Jason Statham Was Falsely Rumored to Play This Marvel Villain, But Steven Ogg Stepped In
Steven Ogg might just be the Bullseye we never knew we needed.
In 2015, everyone was buzzing about Jason Statham possibly joining the Marvel Cinematic Universe. He was rumored to be playing Bullseye in Daredevil's second season. Yeah, that was a thing.
At that time, the only actor who portrayed a live-action version of Bullseye was Colin Farrell in the Daredevil movie from 2003, starring Ben Affleck in the lead role.
So, why didn't Jason Statham end up taking the role? It was reported that Statham was in negotiation, but then, out of nowhere, he backed out.
Some say it was because the news leaked before anything was official. Others think it might have been a money issue or even Statham's not-so-flattering comments about Marvel movies.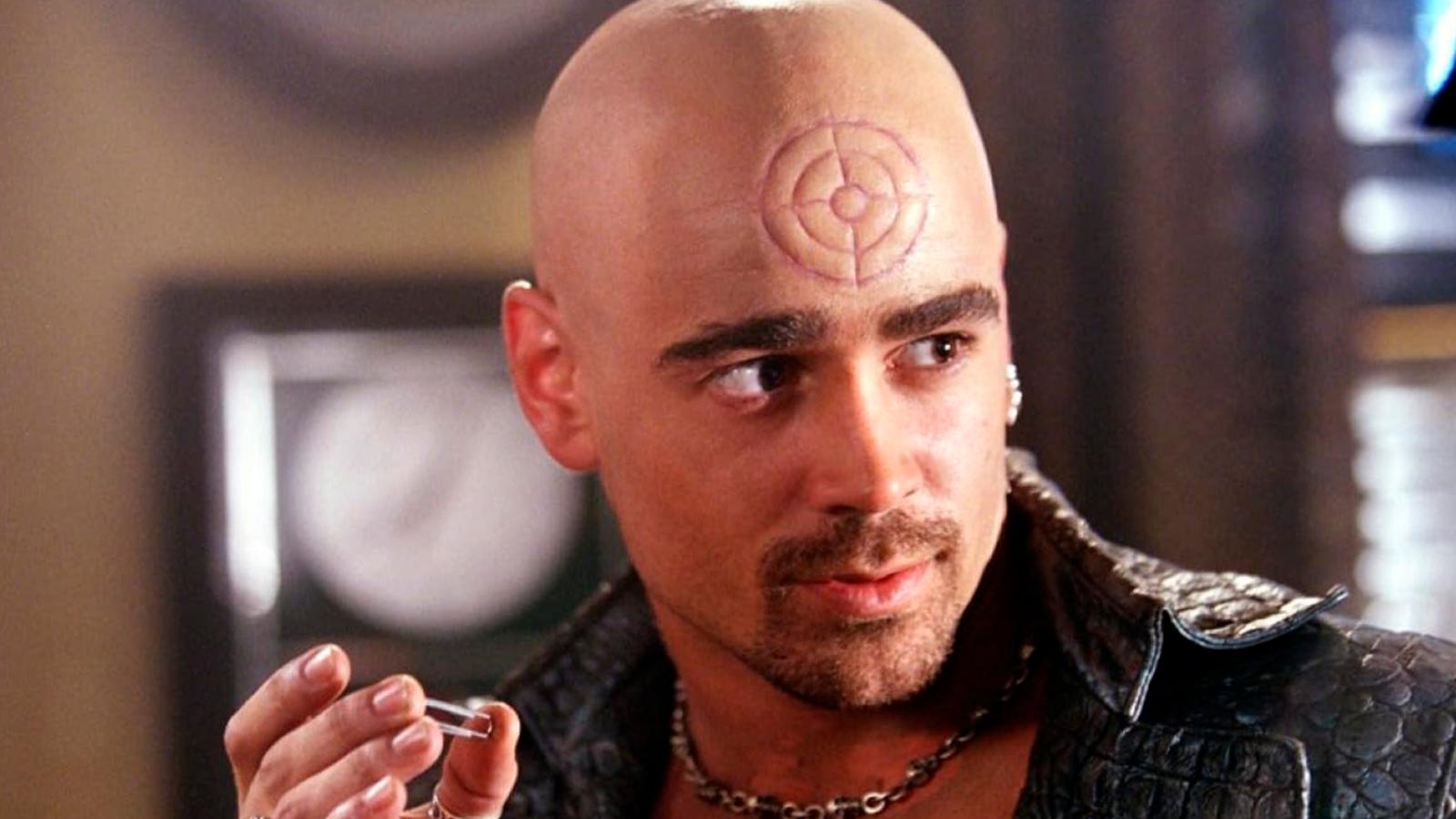 In an interview with I 400 Calci, he basically said that anyone could do a Marvel role because it's all green screen, CGI and stunt doubles.
However, a surprising candidate stepped in. None other than Steven Ogg threw his hat into the ring. You might know him as Trevor from Grand Theft Auto or from his roles in shows like Better Call Saul and The Walking Dead.
Ogg responded to the scoop in his X (formerly Twitter) profile: "Well Jason Statham ain't doing it! Anyone line that up for me?" And you know what, he's got a point. Daredevil's cast wasn't exactly filled with A-listers, but they were doing an amazing job, and Ogg would fit perfectly. It's a shame they didn't give him a shot.
Despite all the speculation and rumors, Bullseye never appeared in season 2 of Daredevil. It was actually Wilson Bethel who landed the role of Bullseye in Daredevil season 3. You might recognize him from shows like Hart of Dixie and How to Get Away with Murder.
Bethel's performance was well-received as he managed to portray Bullseye as not just a villain but a deeply traumatized individual.
But it is still fun to think about what Statham or Steven Ogg would have brought to the role of Bullseye. Maybe one of them will eventually portray this character if the upcoming Daredevil: Born Again proved to be successful.
Sources: I 400 Calci on YouTube, Steven Ogg on X