Jawan Is a Step Away From Becoming Bollywood's Highest Grossing Movie, And You Still Haven't Seen It?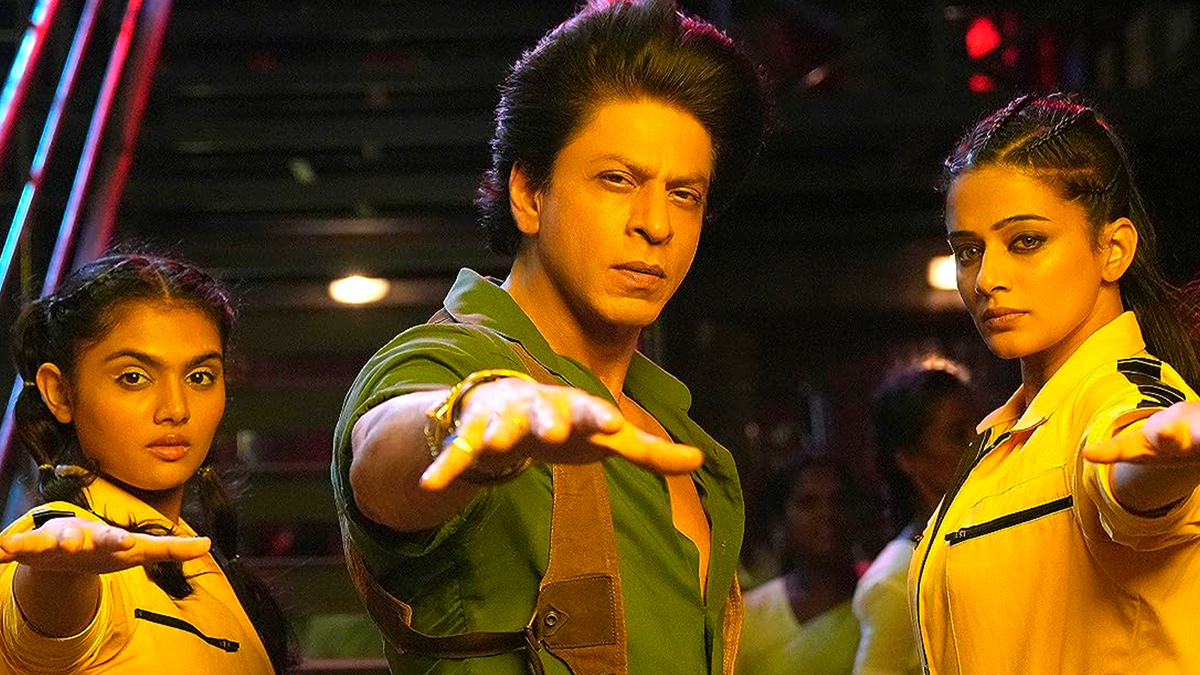 Don't miss the chance to see the King in a double role.
Is this the rise of Bollywood? The latest Indian action movie starring the country's most acclaimed actor, Shah Rukh Khan, is ready to become the number one movie. Jawan premiered on September 7th, had the highest worldwide opening weekend ever for a Bollywood movie, and it continues to break box office records.
While being in its third week in theaters, Jawan is keeping its position as number one and is just a little step away from beating the previous Bollywood movies that were considered the best.
For example, this Saturday Jawan already passed Pathaan, another 2023 hit action movie with SRK in the lead, to become the highest-grossing Hindi-language movie of all time in India.
According to the production company that released Jawan, the movie has already grossed about $118 million. Again, that's only after being in theaters for nearly three weeks. In comparison, Pathaan has grossed only $12 million more at the worldwide box office. So the takeover can happen anytime now.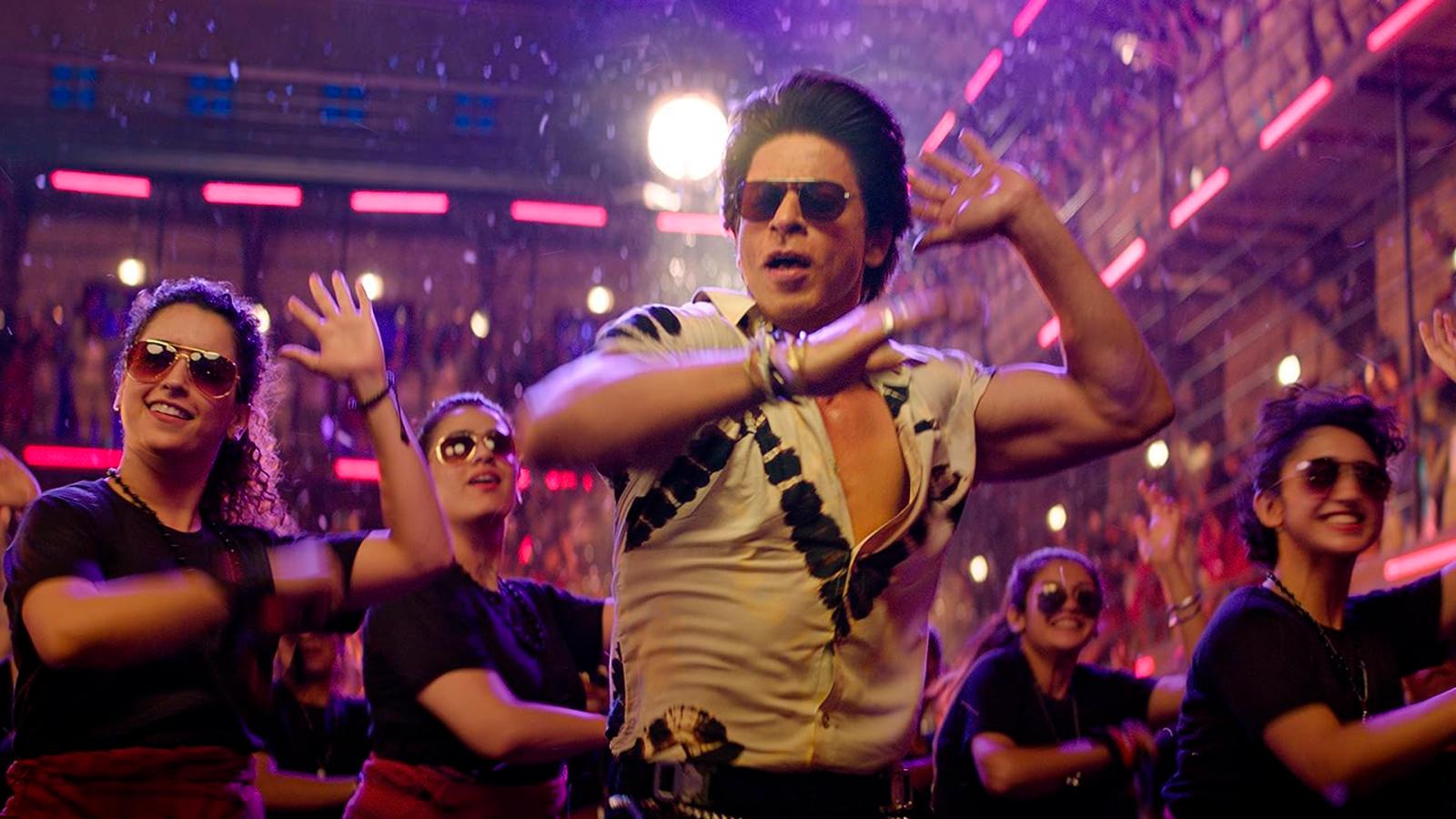 Jawan had already broken so many records that it's not even necessary to count them, while also making Shah Rukh Khan the only actor in Bollywood to deliver two $100 million plus movies in the same year.
With a popularity like that, one may already wonder if the movie is being nominated for the Academy Award, as the American audience is definitely taking notice of Shah Rukh Khan's acting (and double acting).
Although it does not happen often, one Bollywood film actually received the recognition it deserved. The Telugu action film RRR won both a Golden Globe and an Oscar, breaking new ground for Indian cinema.
And it was probably its commercial success that first brought it to the attention of the awards community.