Jennifer Lawrence Might Return as Katniss Everdeen Despite Hunger Games Movies Being Over
The Hunger Games producer and director revealed what it would take for Jennifer Lawrence to reprise her iconic role despite the movies being completed by now.
Summary:
The Hunger Games original movies have been a huge success but they're completed now.
Jennifer Lawrence, the star of the movies, is willing to reprise her role.
The Hunger Games producer and director are ready to make another film if given source material.
The Hunger Games franchise proved to be more than yet another cliche story about teens surviving in a post-apocalyptic dystopian world. These books became a global phenomenon that launched a successful movie series — and an even more successful acting career. The Hunger Games changed Jennifer Lawrence's life for good.
Today, we're waiting for a prequel series to The Hunger Games, The Ballad of Songbirds and Snakes, but it doesn't mean that there's no chance for the original's revival. In fact, many key figures from the movies would still love to do it!
Jennifer Lawrence Is Down to Play Katniss Again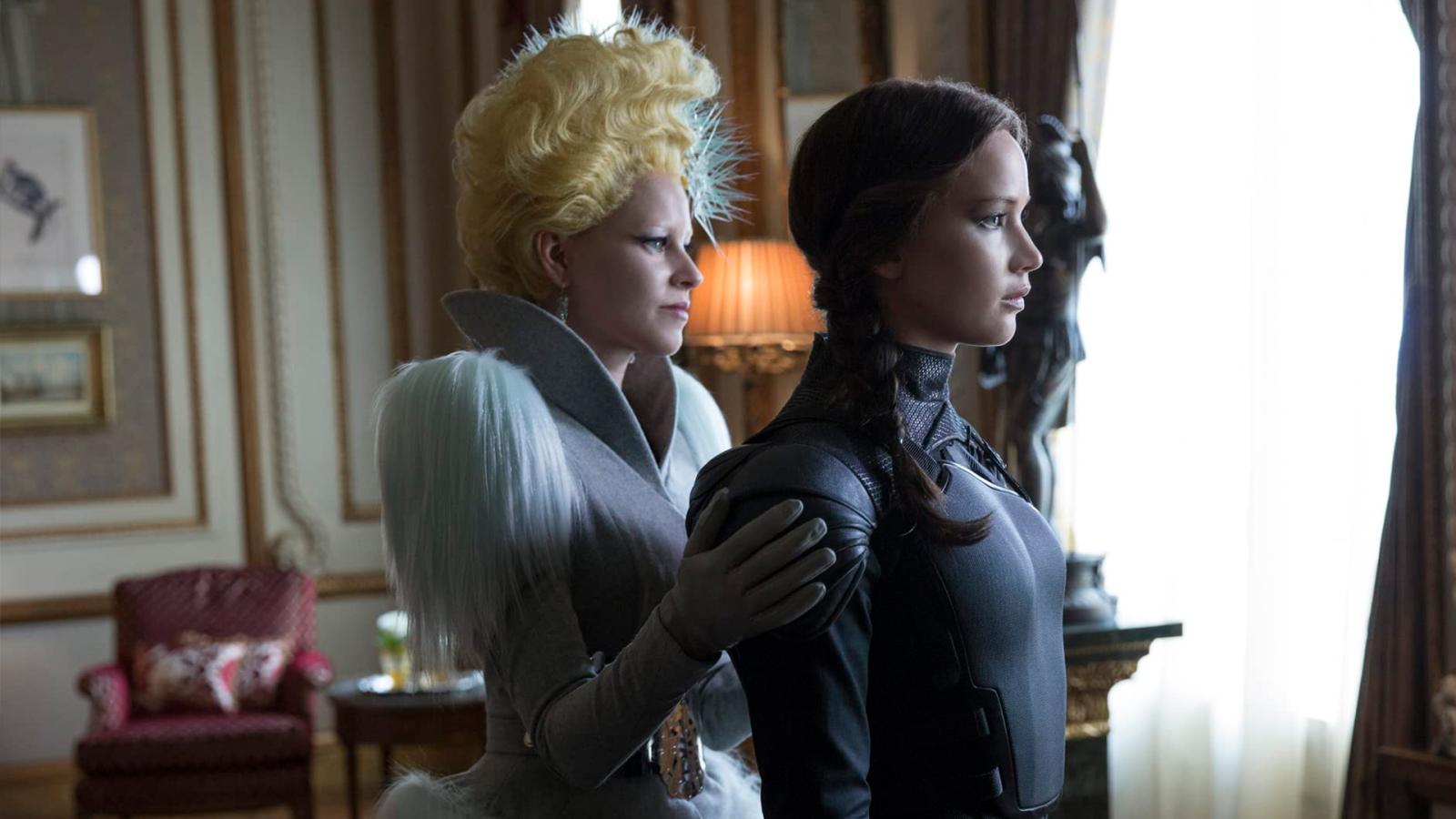 While the original story — that of Katniss Everdeen, portrayed by Lawrence — has concluded both in the books and on the screen years ago, the actress herself doesn't shy away from her breakthrough role. She still loves The Hunger Games and claims she's ready to grab her bow again at any moment if given a chance.
"Oh, my god — totally! If Katniss ever could come back into my life, 100%!" Lawrence told Variety when asked about reprising her most famous movie role.
While J-Law's enthusiasm is not enough by any account, the key figures in developing The Hunger Games live adaptations are also quite on board with the idea of returning to Katniss Everdeen's story. But only under certain circumstances!
Hunger Games Director and Producer Have a Condition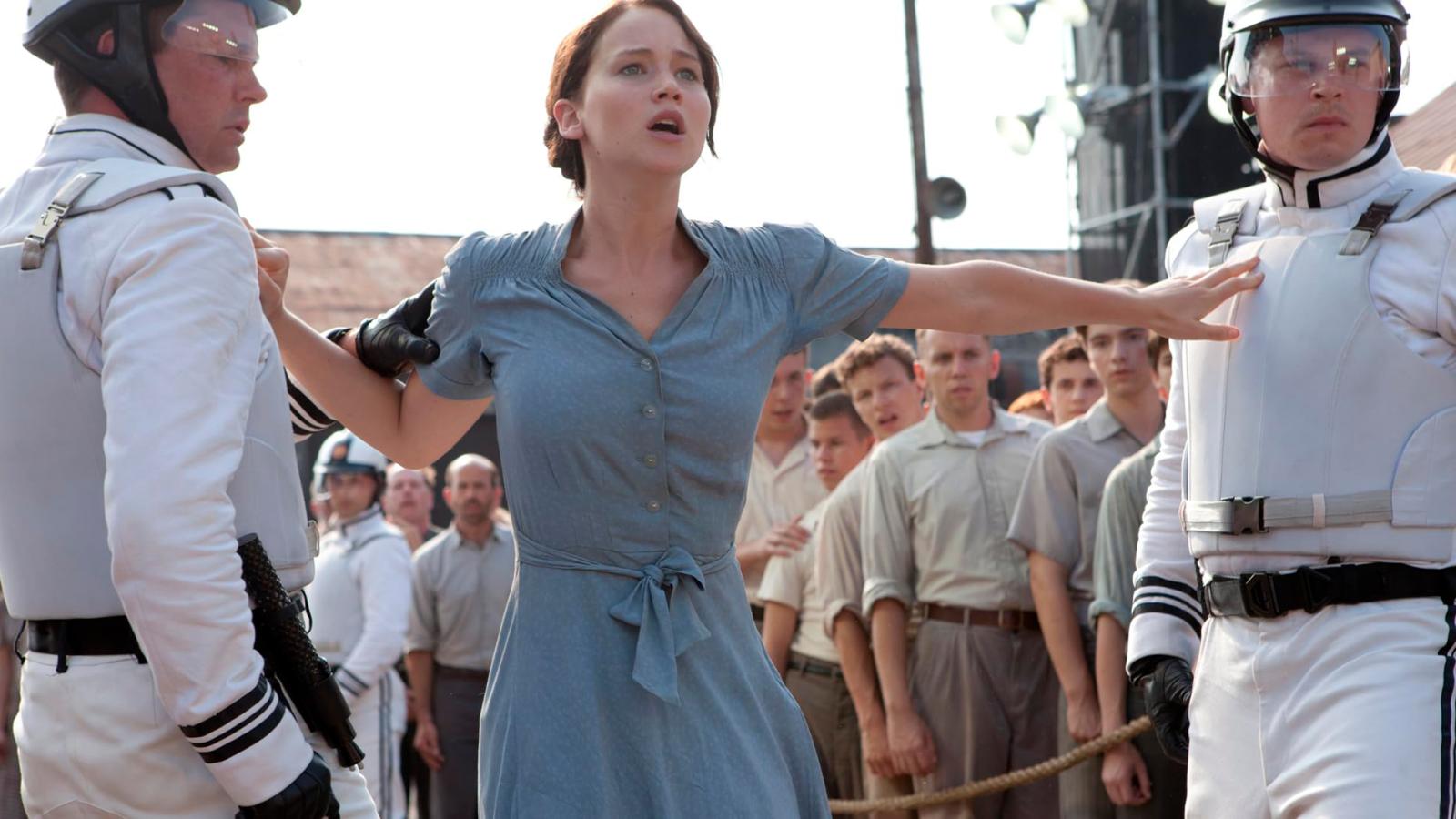 The Hunger Games producer Nina Jacobson and director Francis Lawrence discussed the potential revival of Katniss Everdeen's story with Yahoo! Entertainment and shared their vision. While they think that Everdeen's story is complete, they're game for another adaptation if given new source material.
"If Suzanne has something to say, then she'll write a book about it. Honestly, as much as I love Katniss, I think her story is complete. And I think that Suzanne feels that her story is complete. But if that changes, and Suzanne has something she wants to say, and it involves Katniss, then I would be thrilled," Jacobson said.
She, of course, referred to Suzanne Collins, the author of The Hunger Games book series. Just like his colleague, director Lawrence also needs to hear from Collins first — and he's convinced that the author could come up with a brilliant Everdeen idea.
"Suzanne usually writes these things because she has a thematic idea she wants to explore. So I think that if for whatever reason she had some thematic idea that made sense to tell another Katniss story, I'd be in, and then I'm sure Jen would be in. But it really all comes from theme and idea, and Suzanne," the director explained.
The Hunger Games Lives On Regardless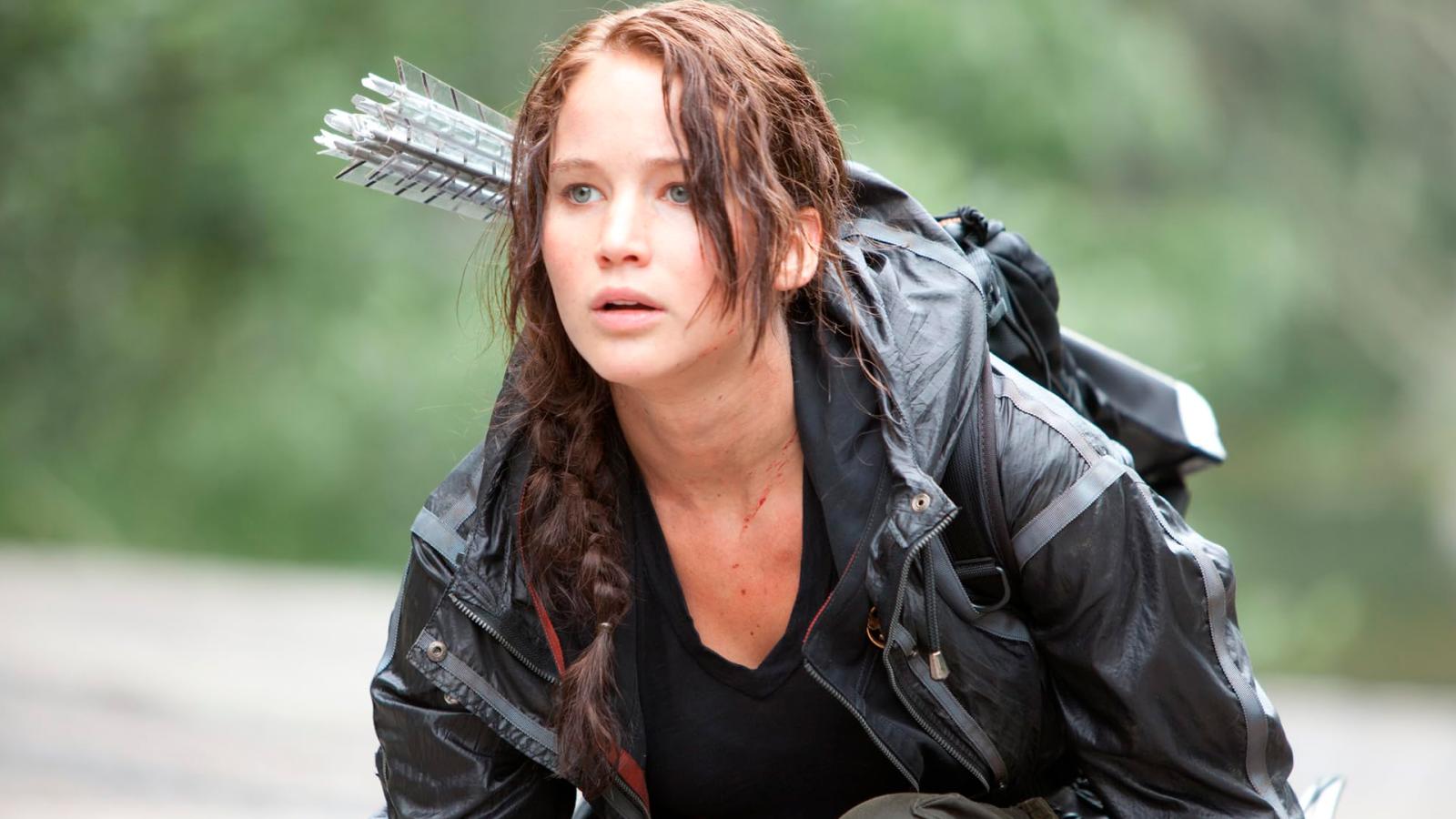 Even if we never see another Katniss Everdeen story with Jennifer Lawrence, we still won't be out of The Hunger Games Content. The Ballad of Songbirds and Snakes is coming soon, and there are numerous spin-off or prequel ideas fans demand to be turned into standalone shows — like Haymitch Abernathy's Hunger Games, for one.
Still, it would've been nice to have J-Law reprise her breakthrough role after years of absence and show us how to shoot a bow once again. Her story may have come to a conclusion for now, but as Jacobson and Lawrence said, if Suzanne Collins writes another one, everyone would be down for it — fans and creators alike.
Should there be one more Katniss Everdeen story?
Sources: Variety,Yahoo! Entertainment