Jennifer Lawrence Supported The Hunger Games Prequel's Cast in the Sweetest Way Possible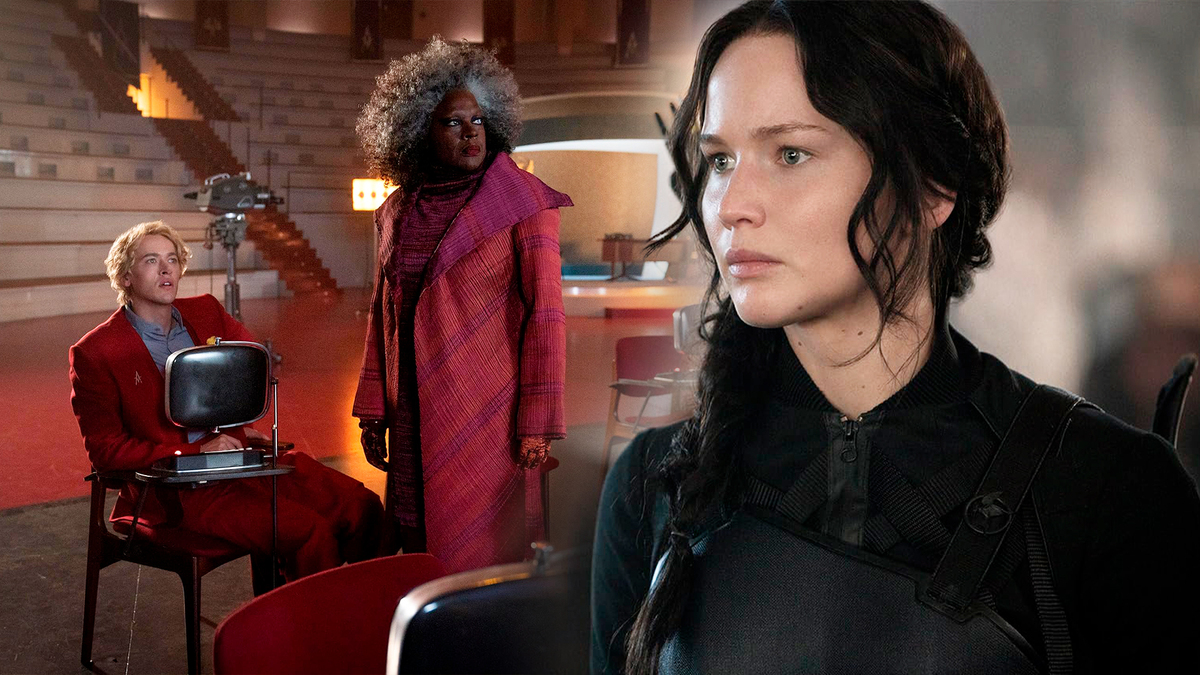 May the odds be in their favor!
Summary:
The Hunger Games was one of the most popular young adult book franchises adapted for big screens.
Jennifer Lawrence has been playing the main character, Katniss Everdeen.
Now, the prequel to the story is about to premiere on November 17 with two new leads, Tom Blyth and Rachel Zegler.
If there's one actress whose undeniable charms have conquered all of Hollywood for the past decade, it's Jennifer Lawrence. Starting off as a teen actress and gaining a huge following after starring in The Hunger Games film franchise, she has been at the top of the industry ever since.
The actress captivated audiences not only with her talent but also with her relatable and charismatic personality. As much as audiences adored Katniss Everdeen, the way Jennifer Lawrence conducted herself in interviews and events couldn't have been further from her character, in the best way possible.
And now, many years later, as times have changed but the overwhelming love and support for the dystopian franchise has never gone away, the actress has been most gracious in passing on the wisdom and support to the stars of The Hunger Games: The Ballad of the Mockingjay.
Jennifer Lawrence Helped Tom Blyth and Rachel Zegler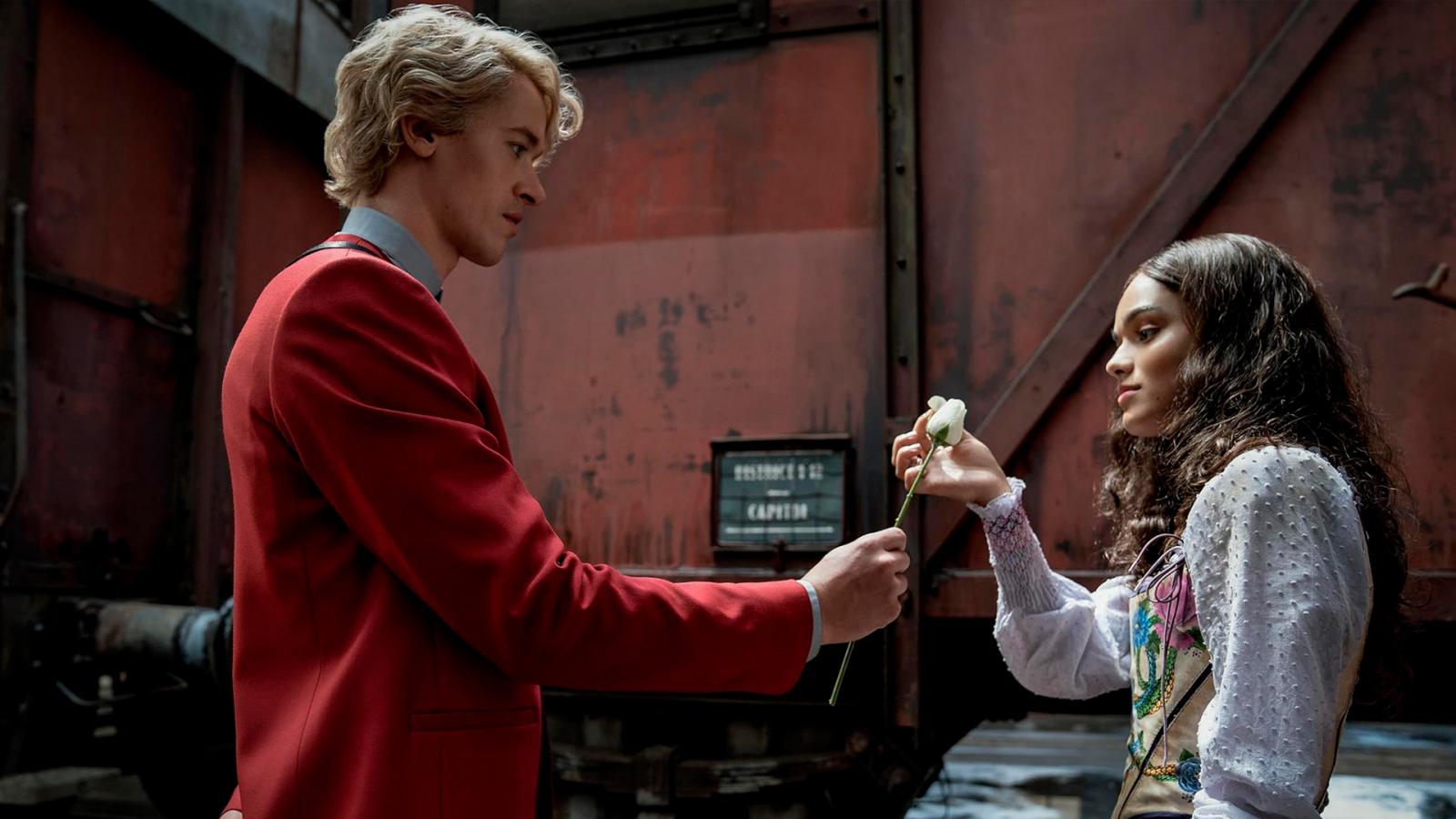 Tom Blyth, who plays Coryo Snow in the prequel, was the first to recall the support the new cast received from the star of all the previous films. He talked about it in an interview with Vanity Fair.
"She sent a message to us basically saying good luck to everyone, hope it goes well, which we all needed because halfway through we were like, "Oh God, I hope we're living up to the hopes and dreams of people who love this franchise. I hope we're not shooting Jen in the back," the actor said.
Although there seems to have been no additional pressure from the actress, it's easy to imagine the stress of having to continue the franchise with such a following. However, judging by the reception of the trailer, the interviews, and the genuine excitement of everyone involved with the project, the stars have little to worry about.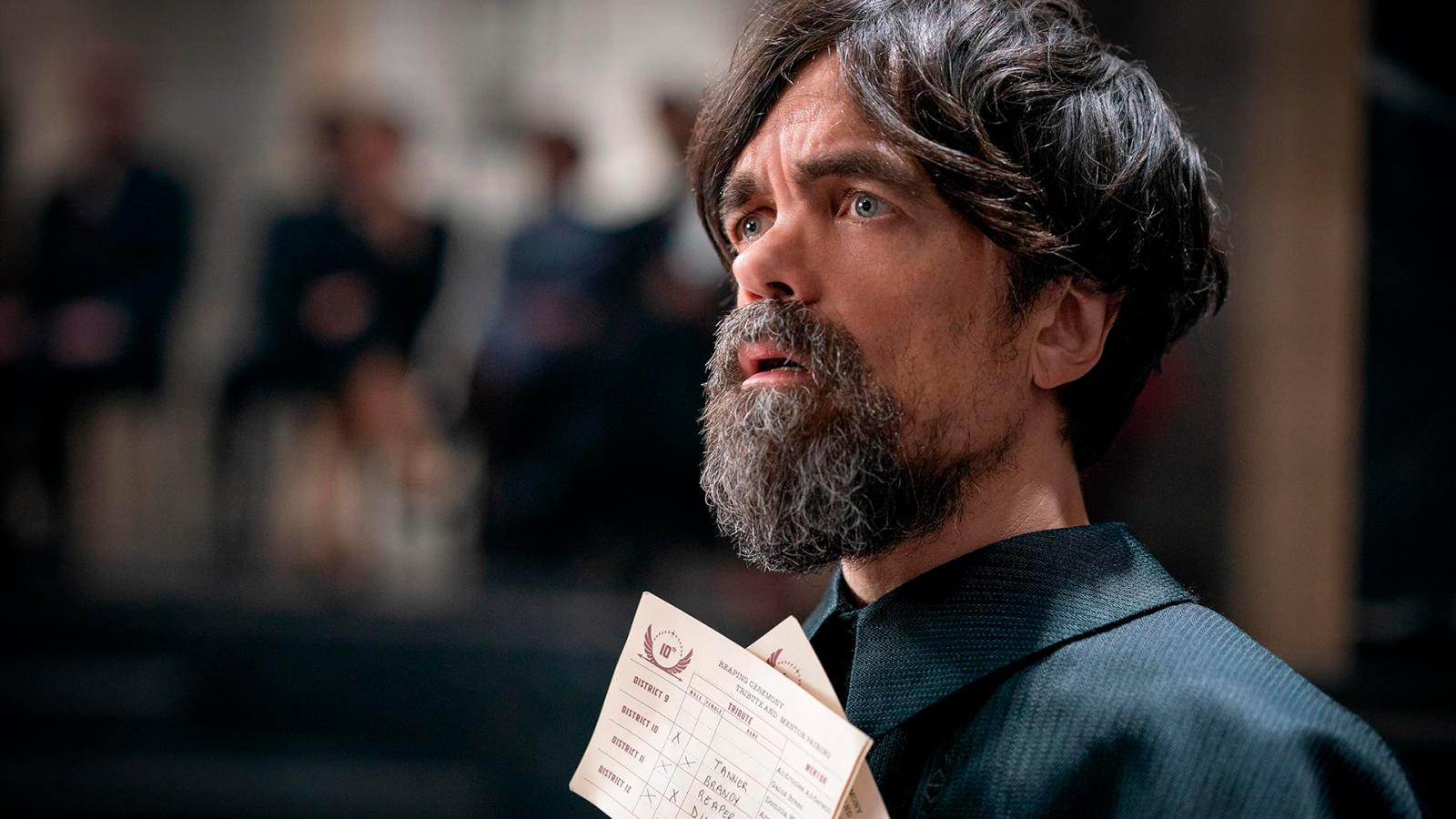 So far, the movie has received mixed reviews from critics and has a 60% rating on Rotten Tomatoes. However, as we all know, the public's opinion can sometimes be very different from that of the professionals. And in this case, winning the hearts of the fanbase is a much more important task.
If you want to see The Hunger Games: The Ballad of Songbirds and Snakes for yourself and see if the prequel lives up to the beloved franchise, be sure to get your tickets at your local theater. The movie is set to be released in the United States on November 17.
Source: Vanity Fair