Joaquin Phoenix And 4 Other Actors Who Almost Played Doctor Strange in MCU
Imagining all these actors in the role of Dr. Strange is a real Multiverse of Madness.
It's seriously tough to picture someone other than Benedict Cumberbatch playing Dr. Strange. But plenty of big names were considered for this role as well.
In a parallel universe, Joaquin Phoenix, the actor known for his roles in films like Her and Joker, might have been the one to introduce us to the Marvel Cinematic Universe's Doctor Strange. Phoenix was reportedly very close to signing on for the role.
However, he eventually backed out, reportedly due to concerns over the extensive time commitment and the potential impact on his creative freedom.
According to former Marvel attorney Paul Sarker (via The Direct), Phoenix's decision not only surprised many but also led to a shift in Marvel's approach to long-term contracts with its stars.
Phoenix wasn't the only big name that Marvel considered for the role of Doctor Strange. Different heavyweight actors were in the running at various points.
Ethan Hawke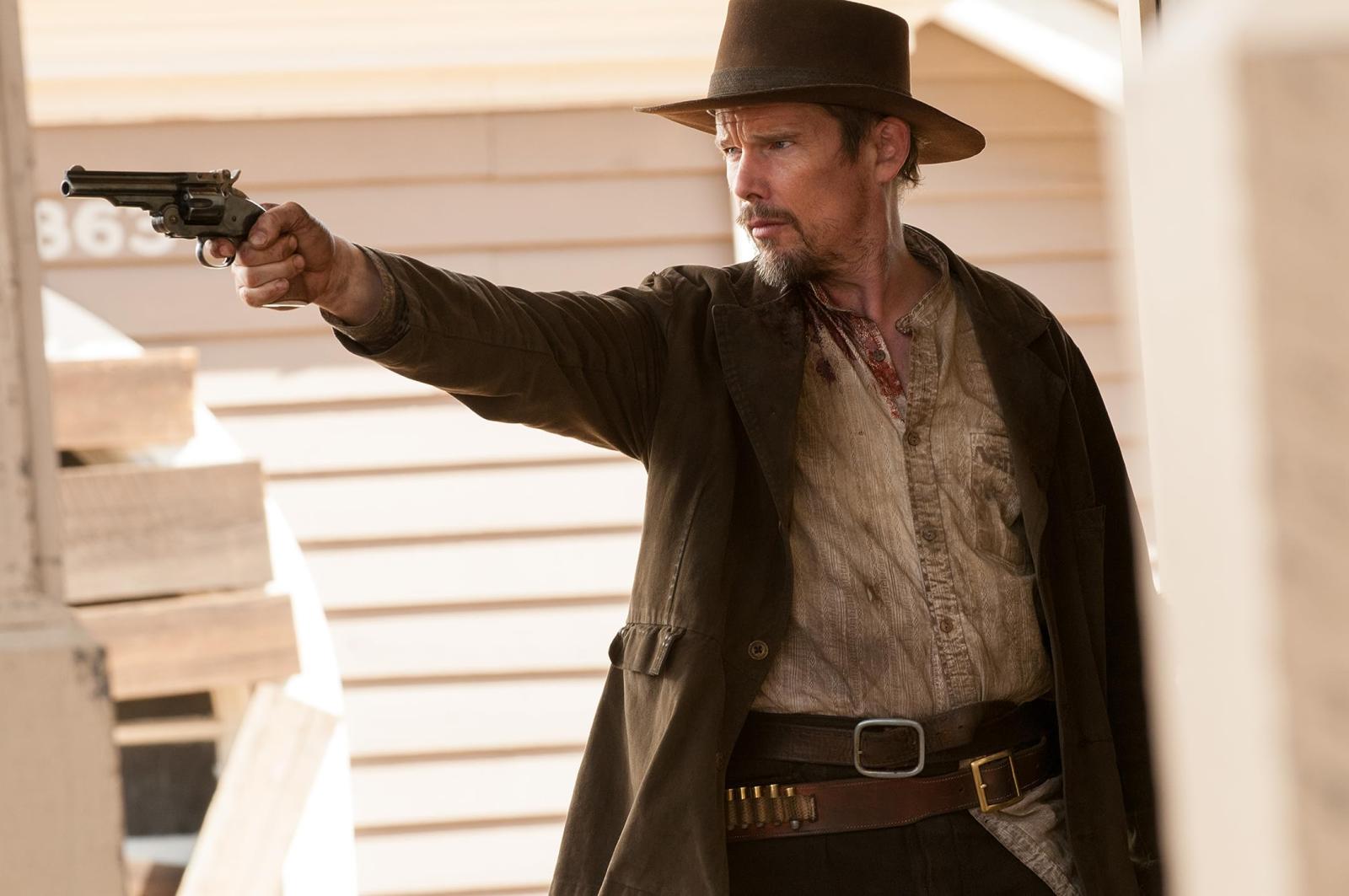 The Training Day and Boyhood star came close to playing the Sorcerer Supreme. Hawke shared on a podcast (via Vanity Fair) that his lack of a massive fanbase compared to Cumberbatch might have been a factor why he didn't secure the role.
However, Hawke eventually joined the MCU, portraying the antagonist of Disney Plus' Moon Knight series, Arthur Harrow.
Ryan Gosling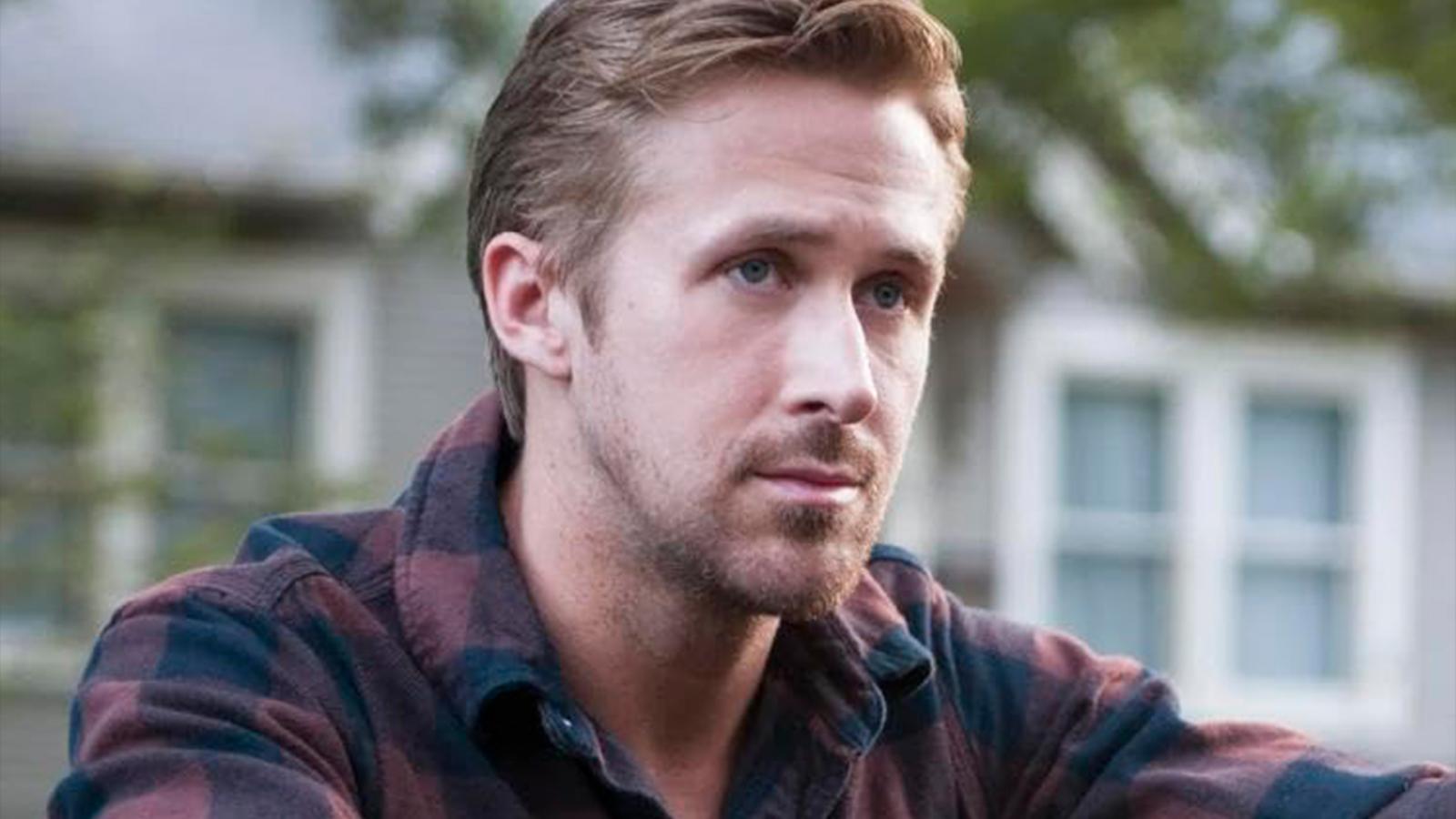 According to The Guardian, the charismatic actor known for his roles in La La Land, Drive and the recently released Barbie was one of the actors considered for the role after Phoenix turned it down.
Gosling, who once hinted at a desire to play the Flash in Justice League, didn't end up landing neither of these roles.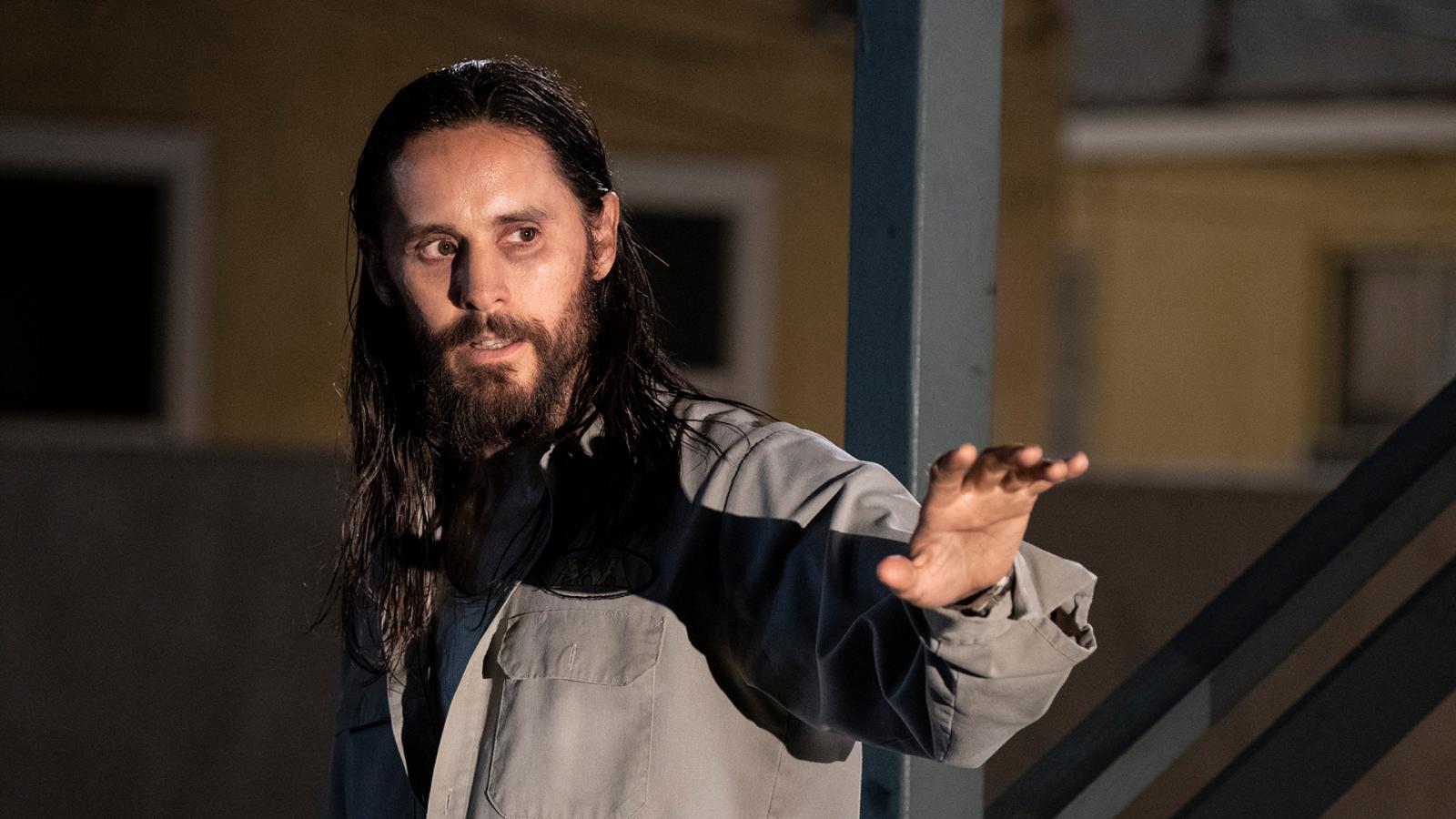 The Oscar-winning actor who later played the Joker in Suicide Squad, was also in the mix. The director Scott Derrickson revealed during an interview with Empire that Leto was among the actors that he met with when it seemed that Benedict Cumberbatch might not be available.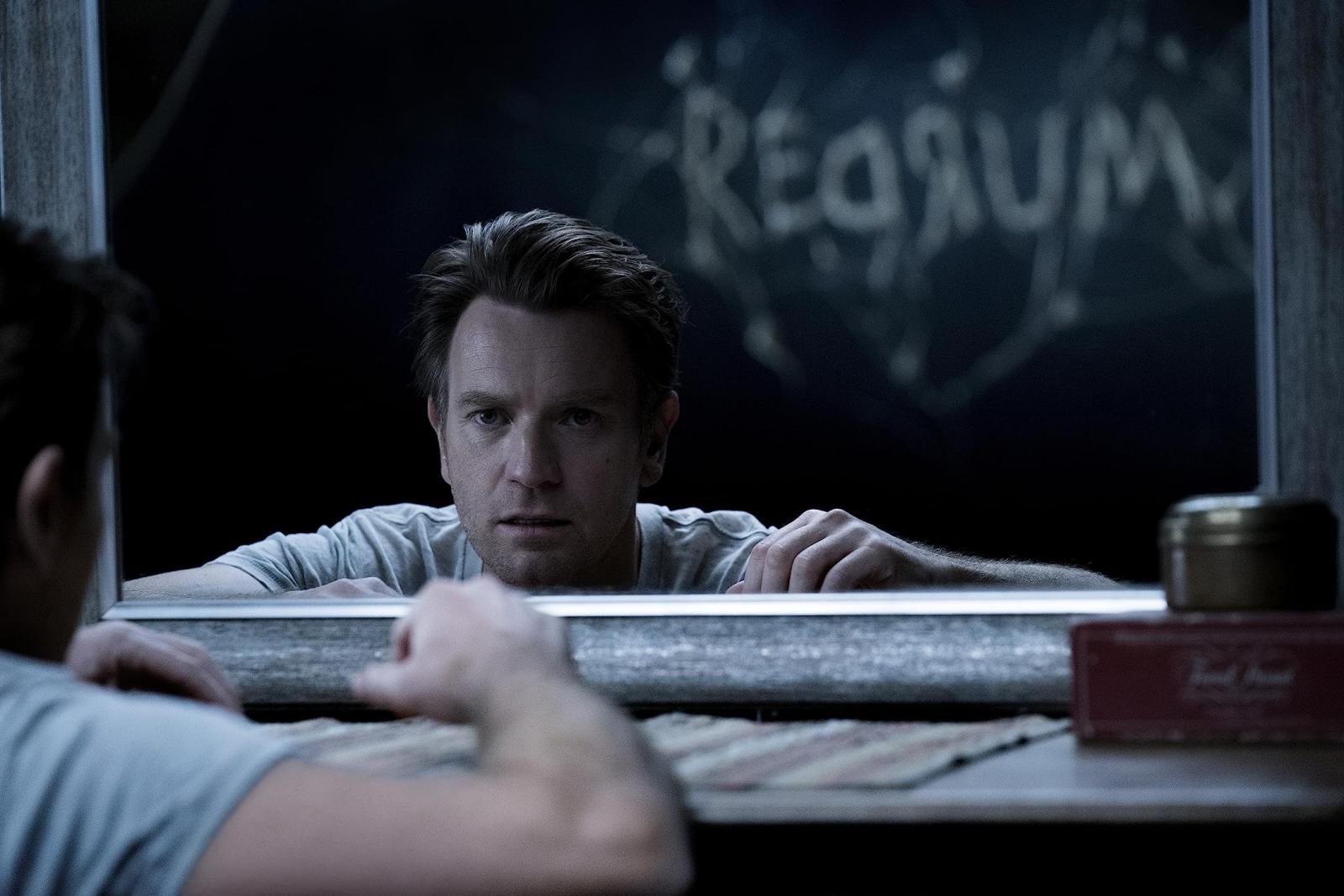 Known for his roles in Trainspotting and as Obi-Wan Kenobi in Star Wars, McGregor expressed interest in playing Doctor Strange, but he told MTV that his lack of comic book knowledge might have been a hindrance.
Do you still think Benedict Cumberbatch is the best choice for the role?

Sources: The Direct, The Guardian, Vanity Fair, Empire, MTV