Joaquin Phoenix's Co-Star Allowed Him to 'Slap, Grab, Pull, and Kiss' Her on Napoleon Set
While shooting Napoleon, M:I7 star Vanessa Kirby gave Joaquin Phoenix explicit permission to do anything to her so they could "go to the dark places together."
There are many types of actors, and most have unique approaches to their movies. Some prefer fully embracing their characters even behind the scenes, and others only do it on the set.
Some shoot their scenes according to the script and are done with it, and others need creative freedom to improvise at any given moment.
Joaquin Phoenix — quite famously, we shall add — is one of the actors who dive deep into their characters.
Despite his long and fruitful career, it was after 2019's Joker that the entire world learned his name and he received well-deserved recognition. It was at the same time that the people learned about his devotion to the method.
As of now, we're all waiting for Phoenix's next movie: Napoleon. Directed by none other than Ridley Scott himself, this biopic follows the famous French emperor's life and ascent to power…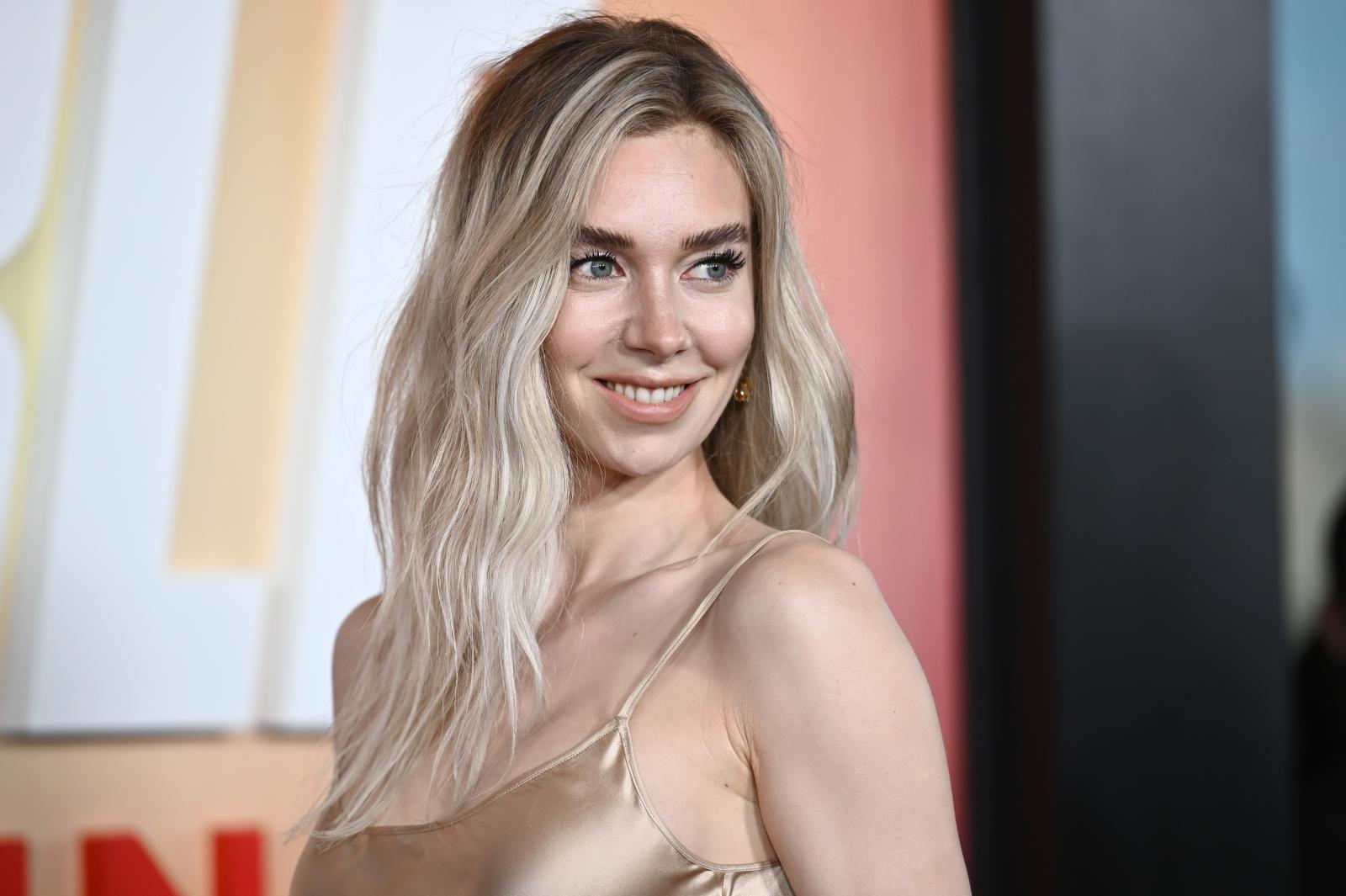 But, unlike many other actors, Joaquin Phoenix didn't want to merely create an "archival re-enactment" of Napoleon's life, not at all.
Fortunately, he was not the only person who wanted to add real passion and emotion to the biopic: Phoenix's co-star, Vanessa Kirby, who plays Napoleon's wife Joséphine Beauharnais, also felt the same way. Thanks to their like-mindedness, they developed a mutual agreement of sorts to give each other more creative freedom.
"[Vanessa] said, 'Look, whatever you feel, you can do.' I said, 'Same thing with you.' She said, 'You can slap me, you can grab me, you can pull me, you can kiss me, whatever it is,'" Joaquin Phoenix told Empire.
The actor did, in fact, use this agreement once: in a scene where Napoleon and Joséphine talk about their divorce, he slapped Vanessa. That was completely unscripted and must have hurt, but the actress was more than happy with Phoenix's improvisation and reacted accordingly.
"It's the greatest thing when you have a creative partner and you say, 'Right, everything's safe. I'm with you. And we're gonna go to the dark places together,'" Kirby shared.
It's fantastic how well these two performers understand each other, and this is the kind of behind-the-scenes revelation that really makes us look forward to the movie. We kind of really want to see where this improvised passion between Phoenix and Kirby takes us.
Are you waiting for Napoleon?
Source: Empire