John Cena Faces a Tough Decision That Will End His Long-Running Career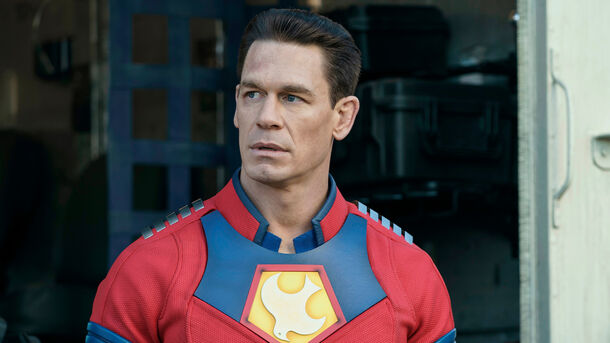 The WWE star turned actor will most likely have to sacrifice his wrestling career in favor of continuing to appear on the big screen.
Long before John Cena became internationally known for his acting performances, he had already established himself as a WWE superstar, appearing in the wrestling ring since the early 2000s.
However, with acting taking up a larger part of his life, Cena will have to reevaluate his priorities and most likely sacrifice his job as a wrestler in order to continue appearing on the big screen.
During a recent post-WWE Fastlane press conference, Cena announced that he doesn't really think he can balance the two parts of his life anymore due to the risk of injury that always comes with being a professional wrestler.
He said that it would be reckless and unfair to many people in the film industry that he works with, because if something happens to him, it would jeopardize everything and could cost other people their jobs.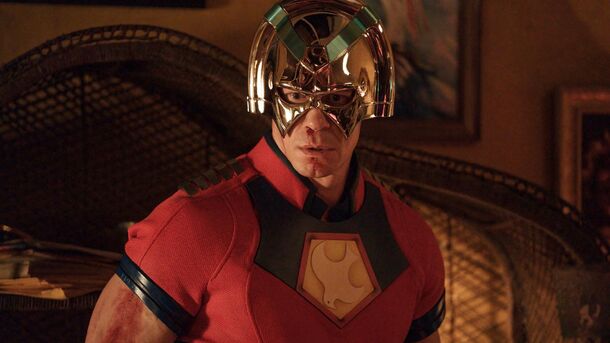 While Cena has teased his retirement on several occasions, he has continued to appear in the ring, most notably returning to Friday Night SmackDown in September.
But in light of his latest statement, it seems that with the SAG-AFTRA strike coming to an end sooner or later, his days as a WWE Superstar may be numbered.
Although wrestling fans are undoubtedly saddened by this turn of events, considering the star's iconic status, it may be for the best.
Just like Dwayne "The Rock" Johnson before him, John Cena has broken the stereotype that athletes shouldn't even try their hand at acting by delivering some pretty impressive performances.
Some fans even believe that Cena may be even more talented than The Rock, as he has demonstrated a wider range of characters in his on-screen appearances, and has been compared to Dave Bautista, who has achieved even greater success by starring in many dramatic roles.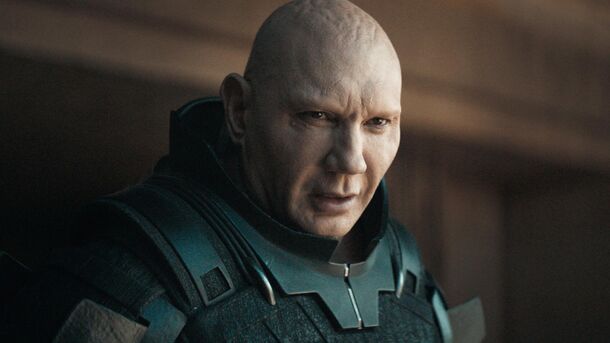 Either way, it is still unclear when the SAG-AFTRA strike will end, as no significant progress has been made despite the resolution of the WGA strike.
Will you miss John Cena's appearances in the wrestling ring?
Source: Deadline