John Wick 4 'Good Ending' Was Scrapped Because It Was Too 'Hollywood-esque'
Chad Stahelski shot two different endings for Chapter 4 to see how the test audience would react, and it turned out quite surprising.
The finale of John Wick: Chapter 4 shocked many fans when the film was released on March 24, 2023, as despite overcoming every challenge Bill Skarsgård's Marquis de Gramont threw at John, the now-iconic ex-hitman seemingly met his untimely demise.
The situation became even more convoluted when Lionsgate officially confirmed shortly after the movie's release that a fifth installment was in the works, leaving fans to wonder whether such a finale was even necessary if the next film would completely erase its significance.
During his recent appearance on the Happy Sad Confused podcast, Chad Stahelski, who has helmed all four installments of the franchise, revealed that Chapter 4 actually had two versions of the finale and explained why he ultimately chose the darker one.
It seems that Stahelski wanted to end Keanu Reeves ' character's journey several times throughout the series, but inevitably kept coming back to John, so when it came time to wrap up the fourth movie, he wanted to finally kill him off for good.
However, the director ended up shooting an alternate, "very Hollywood-esque" ending where Wick survives to see how the test audience would react.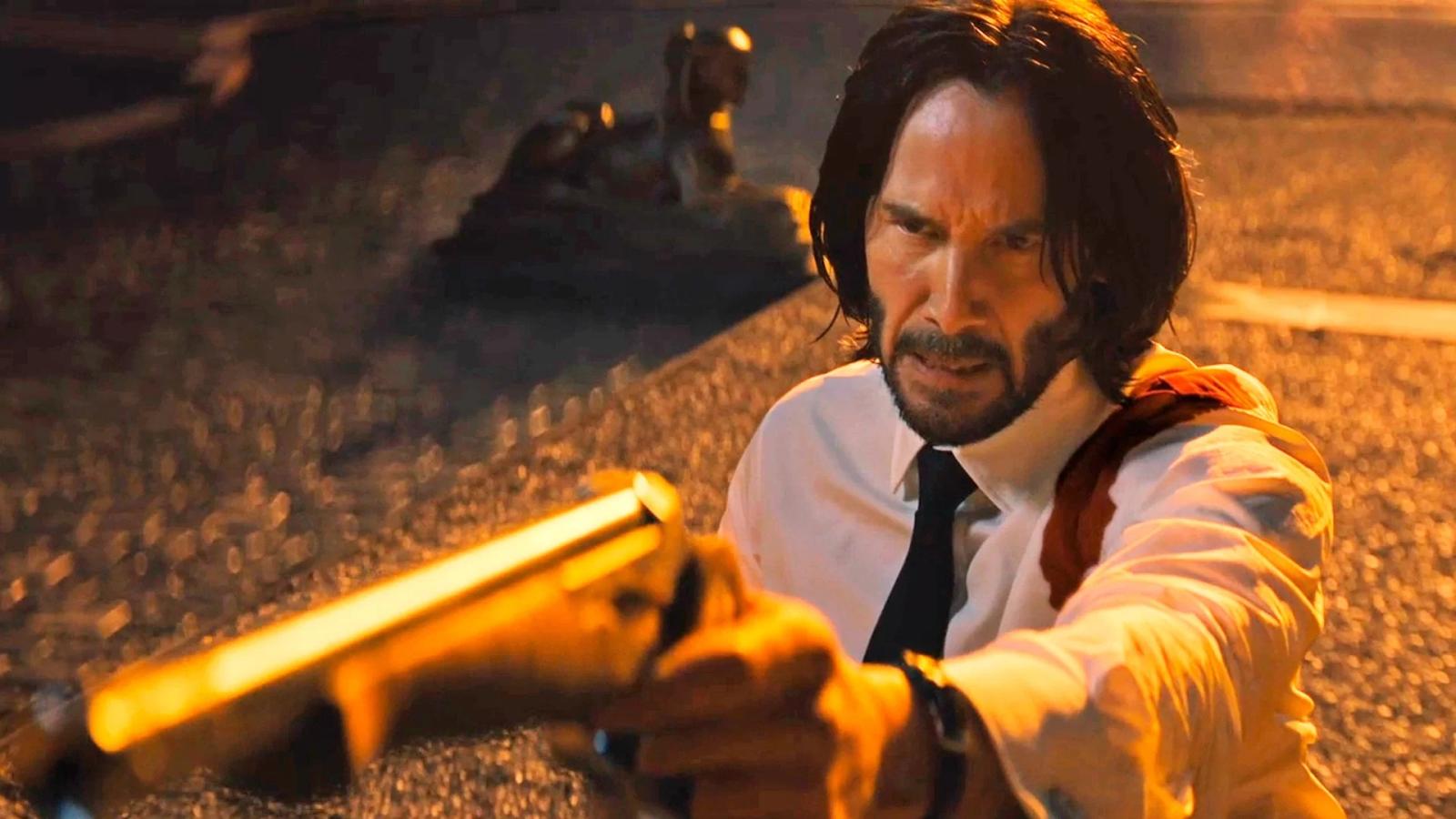 Surprisingly, the feedback was quite "violent," as the audience absolutely hated it, so the director decided to kill John, as it was a much more powerful finale for the character that he had envisioned a long time ago.
Although, as mentioned above, the studio is not done with the franchise yet, the future of John Wick 5 remains rather unclear for now, as both Keanu Reeves and Chad Stahelski are taking a break from the franchise.
If neither of them decides to return for the fifth film, in order not to undermine the importance of Chapter 4, it might even be canceled altogether, especially considering that fans are quite skeptical about whether it should see the light of day at all.
The next movie in the franchise will be the spin-off Ballerina, starring Ana de Armas, which is scheduled for June 7, 2024 and will take place between Chapters 3 and 4.
There is also a prequel TV series The Continental, which will tell the story of Winston Scott's youth and will premiere on September 22, 2023.
Which of the finales do you personally like the most?
Source: Happy Sad Confused