Johnny Depp's Relationship With Kate Moss Was Nothing Like The Amber Heard Disaster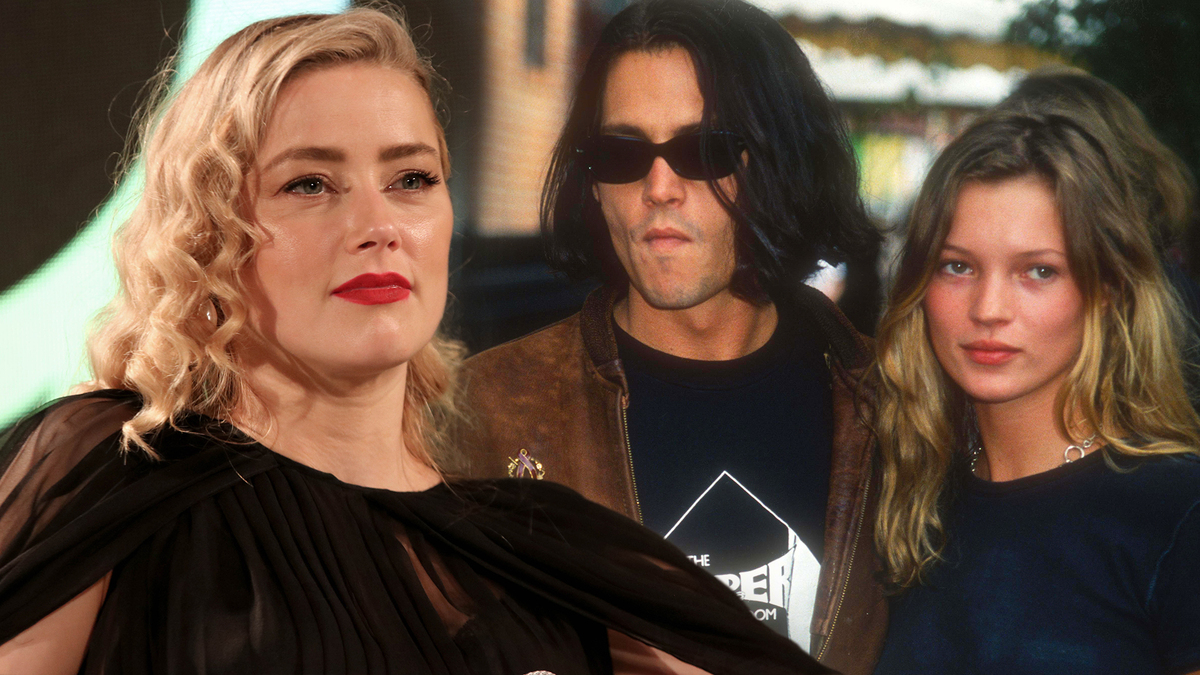 The two were one of the most iconic celebrity couples of the 90s, known for making headlines with their outrageous actions and statements.
Living up to his reputation as a rock star and Hollywood Don Juan, Johnny Depp has had relationships with many women throughout his life, but his most recent one is also the most famous among them due to its explosive conclusion.
Many fans followed the trial between the actor and his now ex-wife, Amber Heard, which almost destroyed Depp's career due to the many accusations he faced, although he eventually won the case.
However, his relationship with British supermodel Kate Moss, which lasted for four years from 1994 to 1998, was also quite intense, albeit in a very different way.
The two were the quintessential wild celebrity couple of the '90s, often making headlines, like when Moss revealed that Depp had hidden a Tiffany necklace in a crack in his butt for her to retrieve after only three months of dating.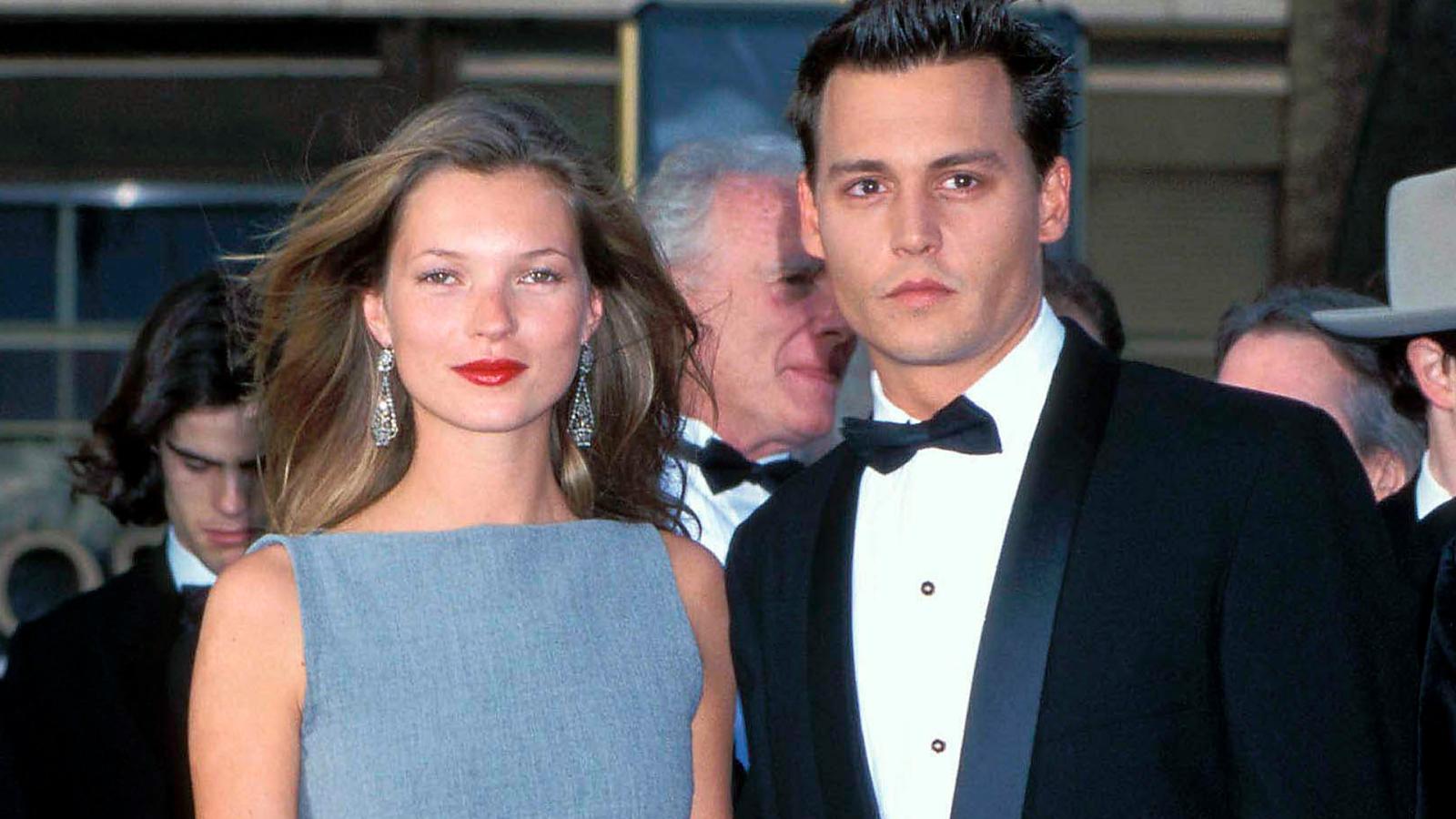 Depp also famously said that he and Moss had sex in every single room of the Chateau Marmont, which is pretty impressive considering the hotel has 63 rooms, and how he filled an entire bathtub with champagne for the two of them to enjoy together.
But it wasn't all sunshine and rainbows, as is the case with any relationship, because not long after they started dating, police arrived at the Mark Hotel on the Upper East Side, where Depp and Moss were staying.
Their room had been completely vandalized as a result of an alleged fight, with the actor, who was apparently intoxicated, blaming the disaster on an armadillo.
While the criminal charges were dismissed, Depp had to pay over $2,000 in damages.
Although Depp and Moss officially split in 1997, they were spotted together at the 1998 Cannes Film Festival before finally parting ways.
Depp later blamed himself for the end of their relationship, saying he was too busy working and didn't pay enough attention to his second half.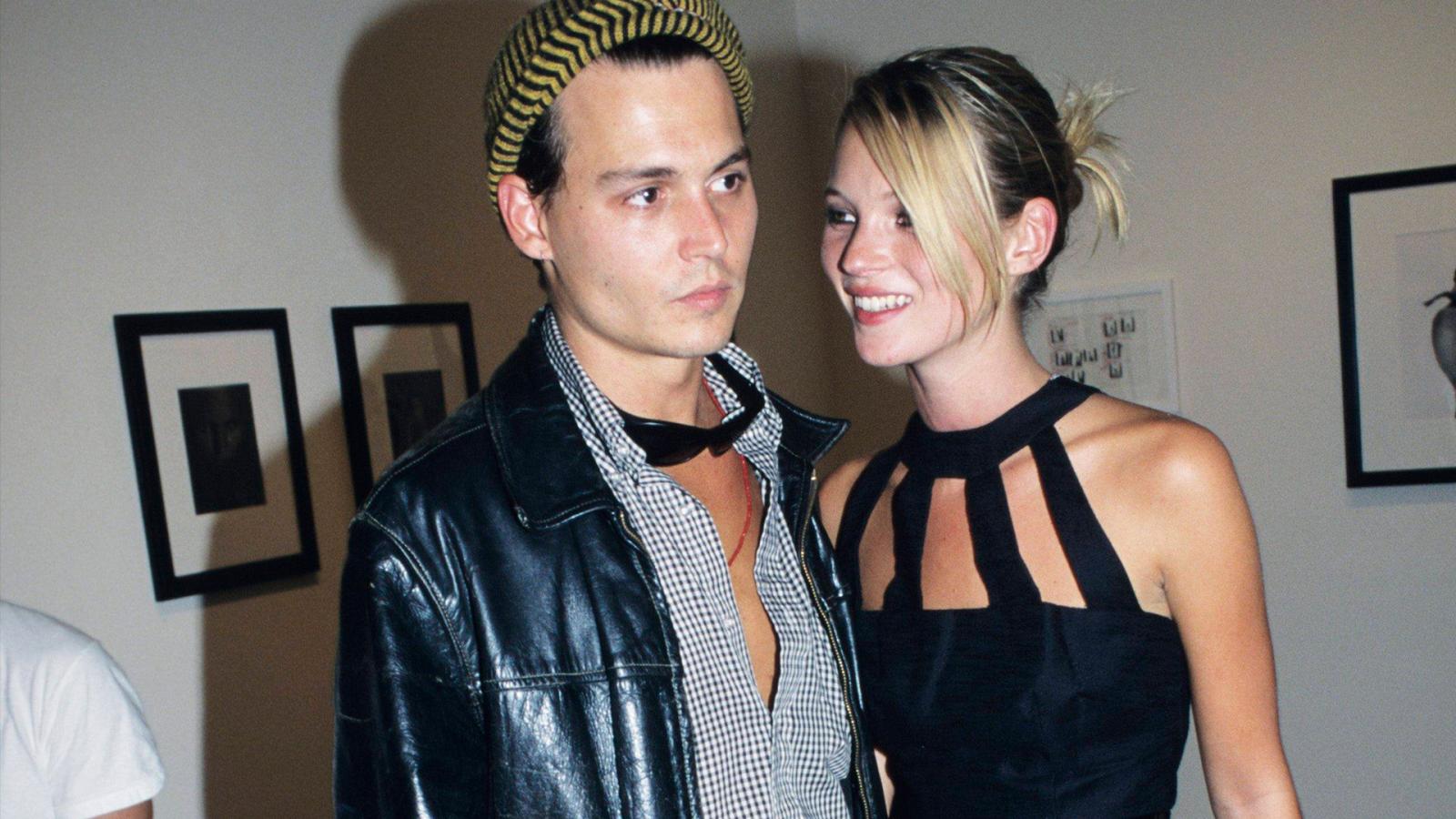 Although Moss took the breakup pretty badly at the time, she reconciled with her ex-love and seems to hold no grudge against Depp, mentioning that while no one was able to take care of her, "Johnny did for a bit," with the two remaining on good terms to this day.
Source: New York Post