Joker 2 Will Save New Batman Sequel Because That's What Frenemies Do
The two new franchises are creating one huge problem for each other — but thankfully, the Joker sequel will solve it for both of them… Kind of, not really.
The new Joker with Joaquin Phoenix turned out to be a massive success; so did the new Batman starring Robert Pattinson. This is great for DC and for the overall popularity of the Caped Crusader story… However, this also creates a major issue for both Joker and Batman franchises.
Since both of them are set in the same city and in the same period, it's kind of implied that the Joker universe has its own Batman, and the Batman universe has its own Joker.
The thing is, Phoenix and Pattinson's characters don't co-exist on the screen, and they can't co-exist in the audience's mind.
This is a tough task considering how both the franchises have recently reimagined the popular characters that typically go hand-in-hand: if you pay to see Batman, you get Joker as a bonus, and vice versa.
The current situation is rather phenomenal, and implies issues for both franchises, especially since The Batman - Part II will feature its own version of Joker, and the movie will come out relatively soon after Joker: Folie à Deux. This is harmful to both films since the comparison is inevitable at this point.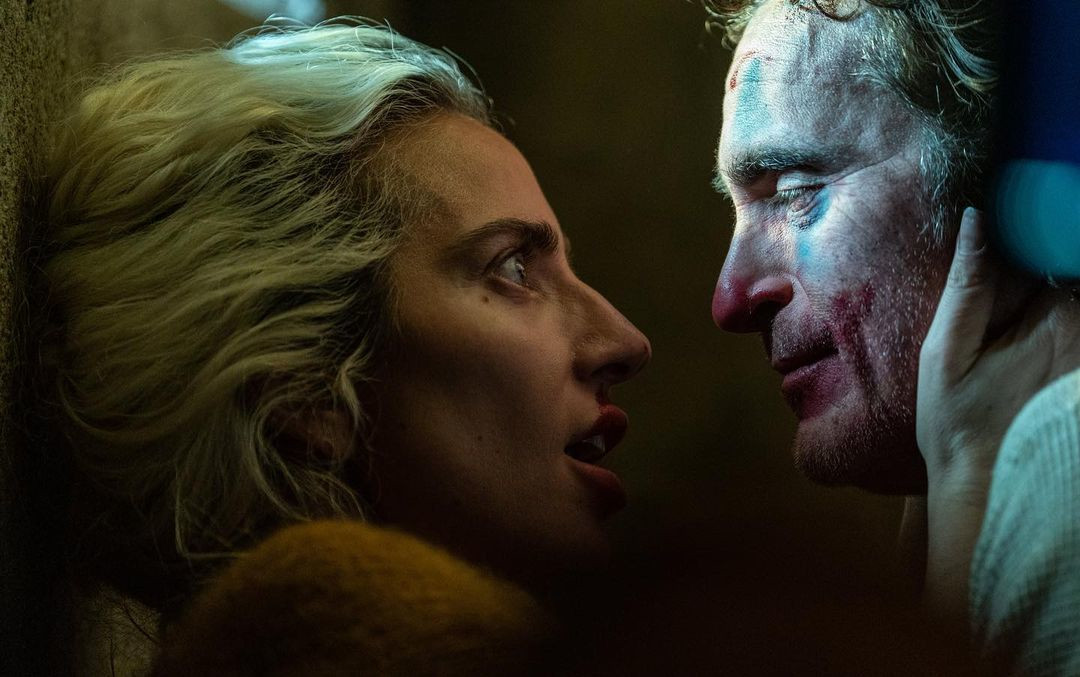 It was easy to co-exist in different movies before, but a new Joker definitely complicates things in the same way Two-Face does: since Joker 2 will use this character, it almost means that Batman 2 can't, otherwise it will be the movies' second character clash in a row that will confuse the audience even further.
While there's no way out of this predicament since neither franchise will let go of their version of Joker, there's at least some hope that the second entries will follow the example of the first ones.
Such hope only exists thanks to Joker: Folie à Deux (October 4, 2024) coming out a whole year before The Batman - Part II (October 3, 2025).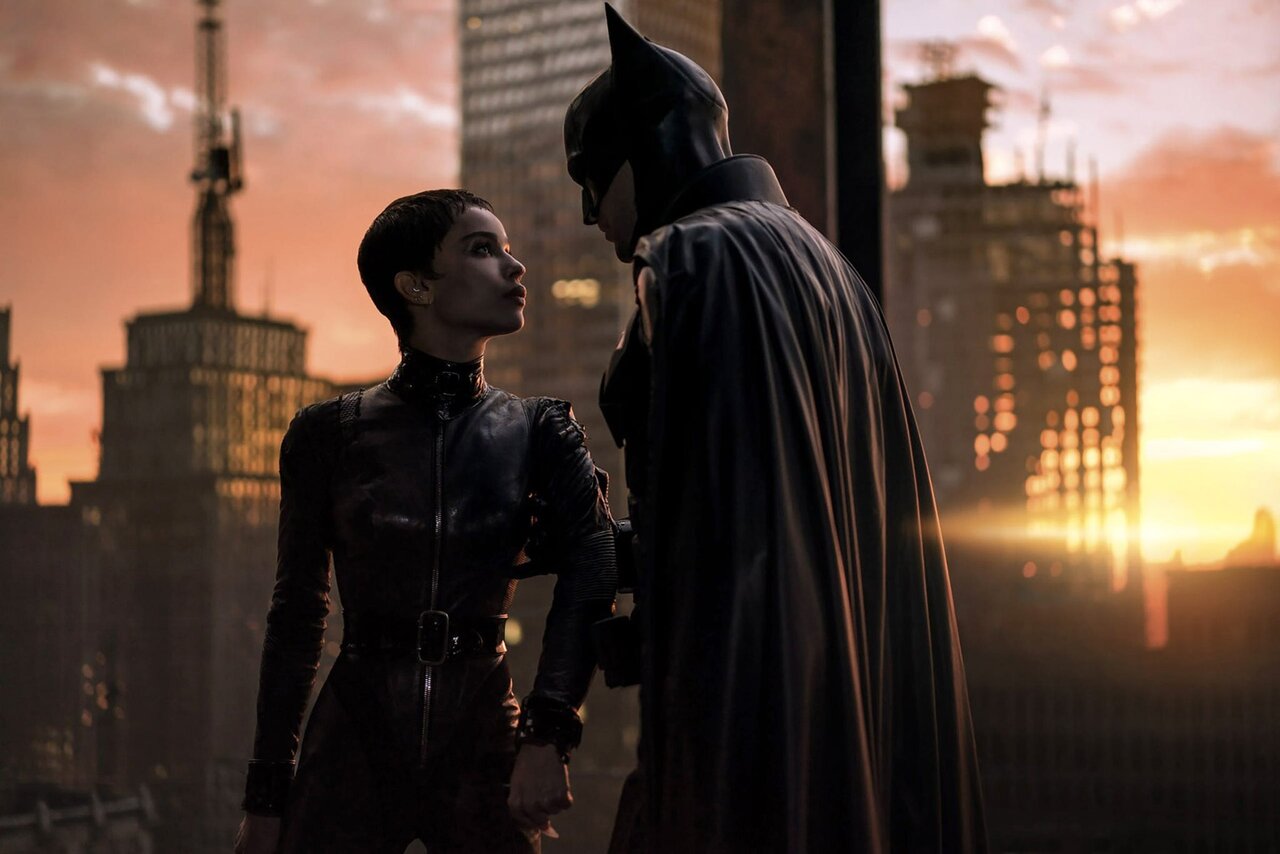 Potentially, the audience will have enough time to appreciate Joaquin Phoenix's Joker with no hurry and get ready to appreciate Barry Keoghan's iteration of the character, too, without immediately jumping to compare the two and start a full-blown "who wore it better" war. This will still happen, but the scale may vary.
In theory, Joker 2 saved both The Batman sequel and itself. In practice… Well, we'll see, but get ready for those heated online debates just in case.