Kate Winslet Turned Down Harry Potter Role for the Most Bizarre Reason 
The franchise made many British actors famous, but Kate's agent didn't want her to be one of them.
Harry Potter has become one of the most influential film series, and the adaptations of J.K. Rowling's beloved saga played an important role in the childhood of many viewers.
The franchise has launched the careers of many British actors. But not everyone who was offered a role in the Harry Potter universe was eager to be part of it.
Considering how beloved and popular the Harry Potter movies are, the number of actors who turned down the opportunity to join Rowling's world is surprising.
One of them was Kate Winslet. As the finale of the Harry Potter franchise approached, producers began searching for a star to play the small but vital role of Helena Ravenclaw.
The Ravenclaw Ghost was essential to the plot: she helped Harry find Lord Voldemort's last Horcrux.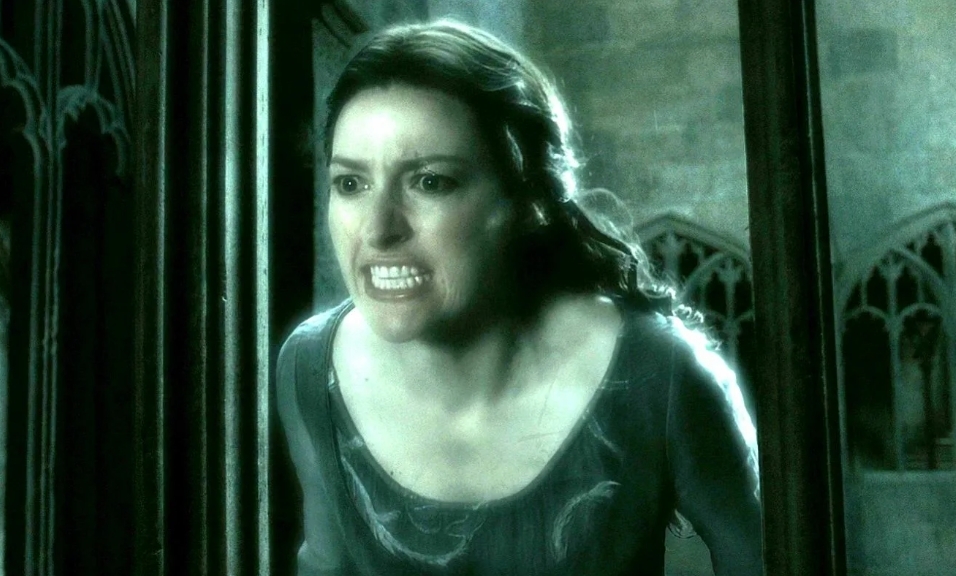 The movie needed a prominent actress for such a character. And the director's first choice was Kate Winslet. However, the star's agent turned him down before the actress even knew about the offer, and Kelly Macdonald ended up playing Helena.
The explanation for the rejection was rather unusual – the agent said that Winslet wasn't interested in following in the footsteps of every other actor in the U.K. by being cast in Harry Potter.
Sometimes the actors couldn't accept the roles because of their packed schedules. It's literally impossible to imagine anyone but Alan Rickman as Severus Snape now, but the part almost ended up going to someone else. Tim Roth was ready to start shooting, having almost signed the contract.
However, he had a lot of projects lined up for him, and Tim Burton wanted a British actor for his Planet of the Apes remake. Roth showed interest in both projects and even tried to create a travel schedule that would allow him to appear in both movies. However, such a schedule turned out to be too tight for the star, and he decided not to accept the role of Snape in favor of Burton's film.