Killers of the Flower Moon Is Actually Based On a Gut-Wrenching True Story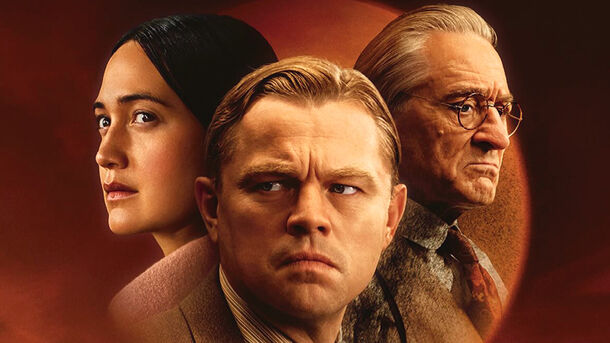 The upcoming movie will tell the story of love, struggle and violence.
Killers of the Flower Moon, Martin Scorsese's new movie is based on David Grann's book Killers of the Flower Moon: Oil, Money, Murder and the Birth of the FBI by David Grann. And this is a chronicle of a series of murders that overwhelmed the state of Oklahoma in the twenties of the last century, based on true events.
In 1870, when the US government forced the Osages to leave the land they had held for centuries and move further west, the Indians bought the wasteland in what is now Oklahoma.
With remarkable ingenuity, the leaders secured the tribe's rights to the oil, gas, coal, and other minerals that lay in the depths of their new home.
When oil was discovered in Osage territory in the early 20th century, the tribe's members suddenly became rich, and their land became a magnet for con men, thieves, gangsters, and others looking for easy money.
Then the Indians began to die one by one. The murders were carried out with cunning and cruelty, and each time the killers became more brazen and less concerned with covering their tracks.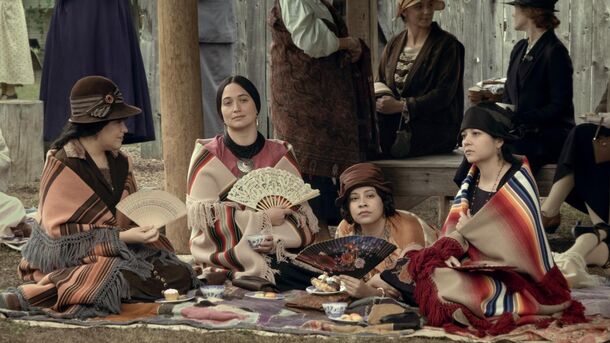 For example, Mollie Burkhart's (who's played by Lily Gladstone in the movie) mother was poisoned, one of her sisters was shot, and the other was blown up in her own home.
The murders eventually caught the attention of Edgar Hoover, who had just taken over the organization that would later become the FBI. Seeing a great way to advertise the Bureau's capabilities, Hoover assigned the investigation to former Texas Ranger Tom White, played by Jesse Plemons in the movie.
Hollywood was buzzing about David Grann's new book even before it was released. George Clooney, Brad Pitt and J. J. Abrams competed for the right to adapt Killers of the Flower Moon, but the production company Imperative Entertainment won the auction and Martin Scorsese became the director.
In April 2023, Grann published a new book, The Wager: A Tale of Shipwreck, Mutiny, and Murder, a story about the shipwreck and subsequent mutiny that befell the sailors of the British merchant ship Wager in the mid-1800s. Critics have already hailed it as Grann's best work.
Six months before its publication, Apple Original Films acquired the rights to adapt the book. It is expected that the movie will be directed by Martin Scorsese, and the main role will be played by… Leonardo DiCaprio.