Killers of the Flower Moon Star Calls Yellowstone Series 'Delusional'
Lily Gladstone, who stars in Martin Scorsese's upcoming Western crime drama, slammed Taylor Sheridan's TV show for misrepresenting Native Americans.
The charming atmosphere of the American West has captured the minds of countless filmmakers for almost as long as the industry itself has existed, leading to the creation of an entire Western genre.
Nowadays, however, the problem of depicting different groups as being far from the truth has been raised in relation to many film genres, and the Western is no exception.
And even though modern filmmakers tend to move in the right direction, it seems that the problem still exists.
The TV series Yellowstone, created by Taylor Sheridan, is one of the most important and widely-known installments of the Western genre created in recent years, lasting for five seasons from 2018 to the present and launching several spin-offs along the way.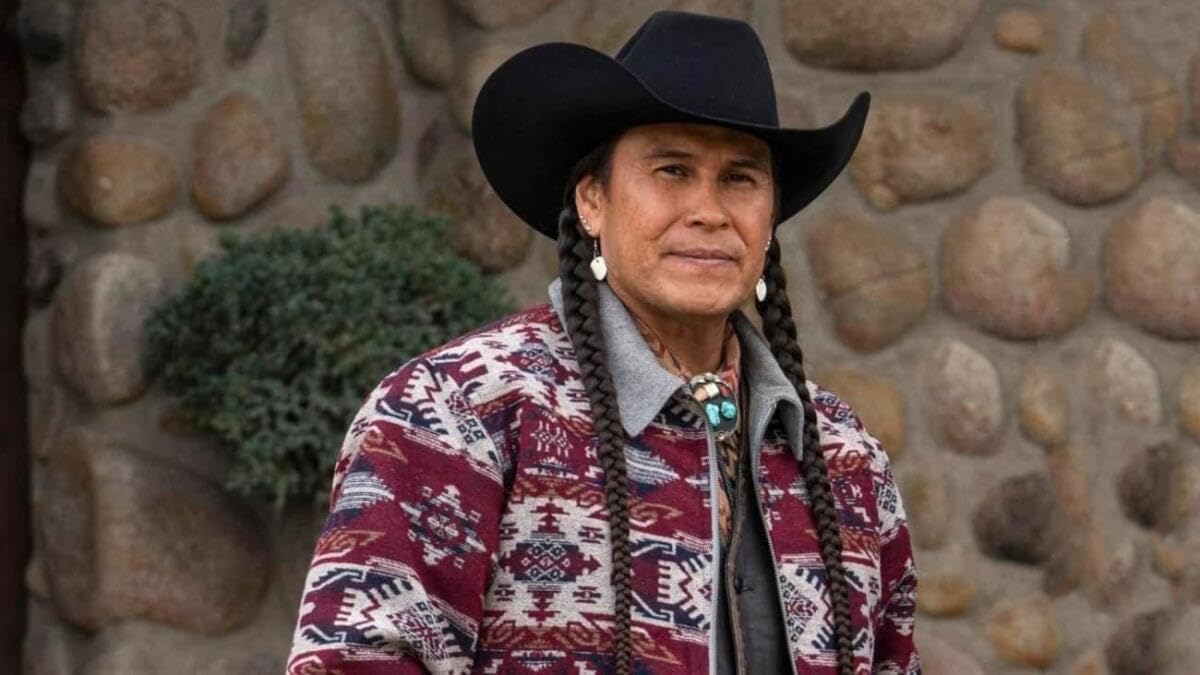 But it seems that even though the franchise has been praised by critics and fans, it hasn't been able to avoid falling into the trap of misrepresenting Native Americans, much like many other genre classics.
In a recent interview with Vulture, Lily Gladstone, who will soon be appearing in Martin Scorsese's upcoming western crime drama Killers of the Flower Moon and is Native American herself, made her position on the hit TV show very clear.
Gladstone called Sheridan's TV show "delusional" and "deplorable," which is in stark contrast to her positive description of Scorsese's work as far from a typical Western.
However, the actress stated that she meant no offense to the Native American talent involved in the show, as she also tried to audition for it several times.
Fans point out that the problem with Yellowstone is much broader, affecting not only Native Americans, but also other residents of Montana and other rural states.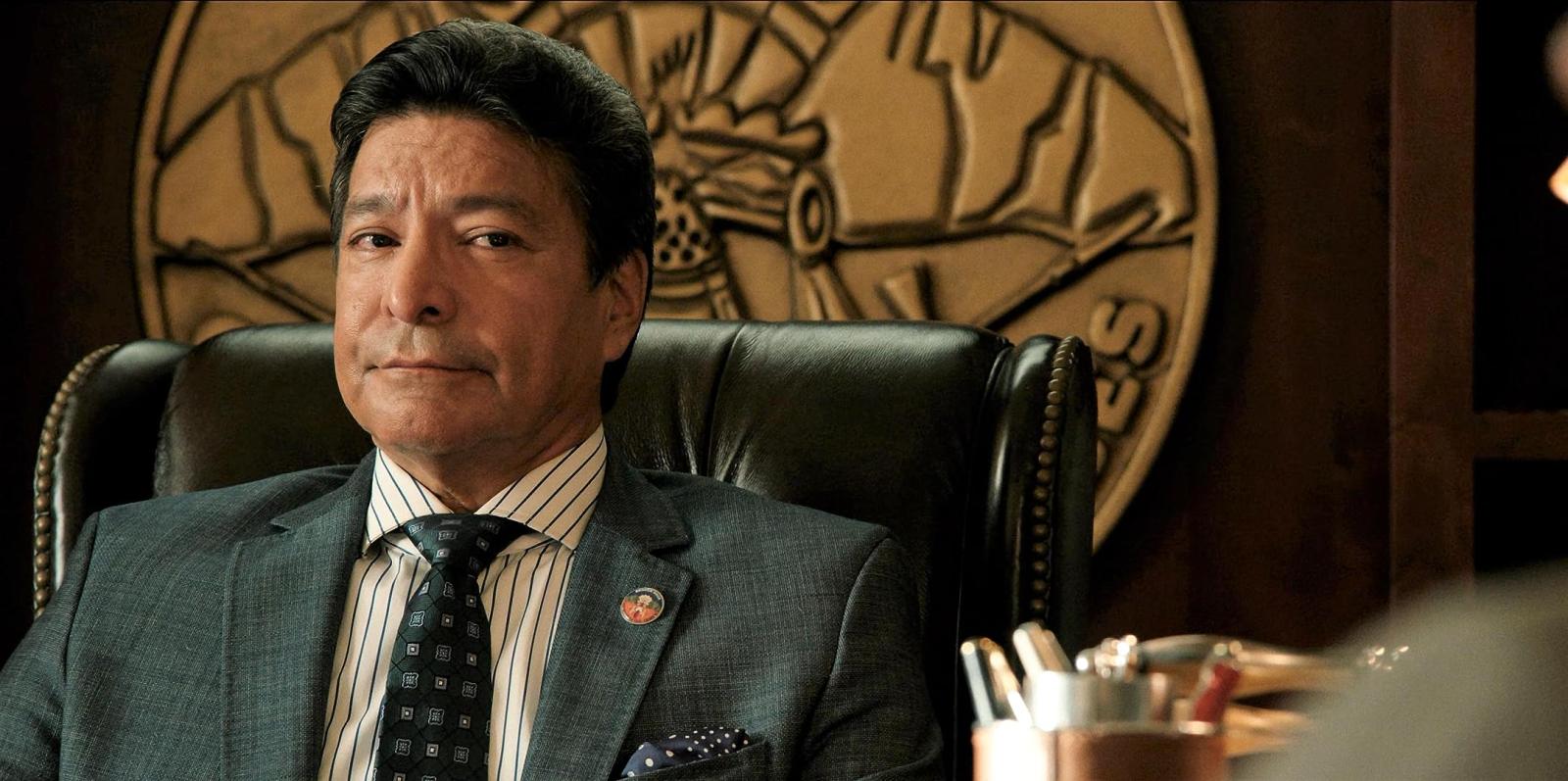 They say it creates a distorted image of the residents of the states that has absolutely nothing to do with reality and leads to the creation of countless stereotypes.
Of course, the "fantasy" aspect and romanticizing is quite common in many film genres, so they should always be taken with a grain of salt.
Nevertheless, not all viewers distinguish between fiction and reality, leading to the reinforcement of stereotypes, which are often negative.
Killers of the Flower Moon will be released on October 20, 2023, while the second part of Yellowstone season 5 will be released sometime in November 2023.
Do you agree that many installments in the Western genre reinforce negative stereotypes?