LE SSERAFIM Huh Yunjin's Reaction to Fan's Flirting Is Too Sweet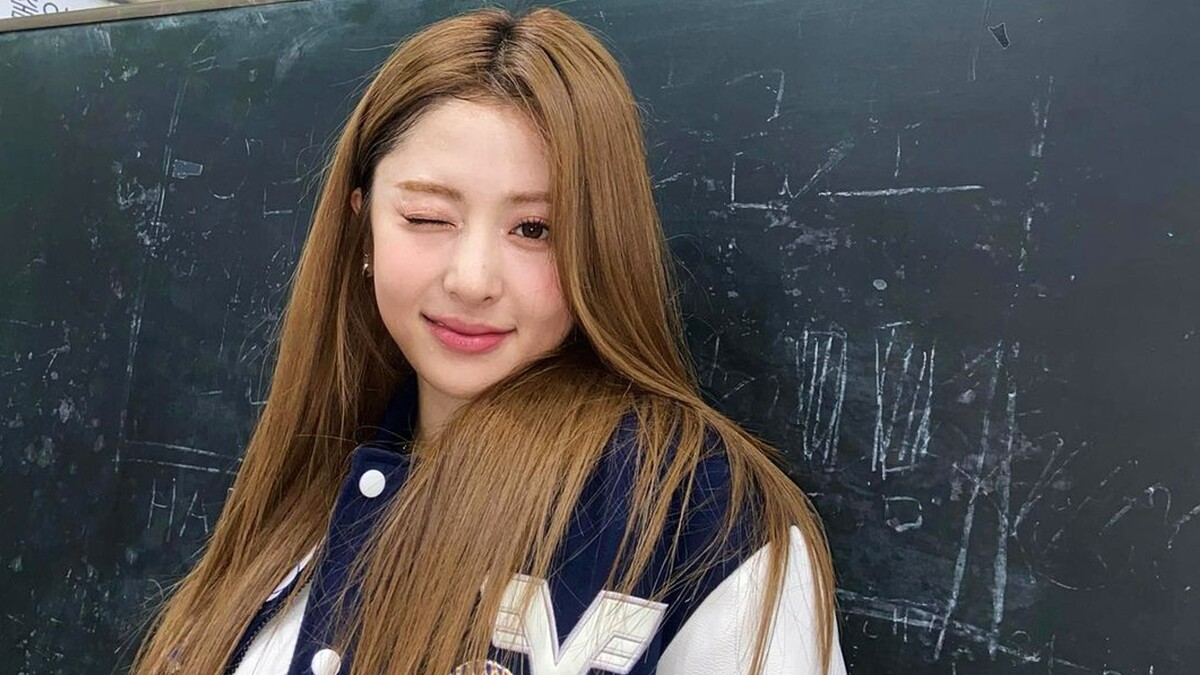 Does it count as mutual flirting now?
K-pop rookie artists can be shy and hesitant when interacting with their fans online because of the pressure to maintain K-pop idols' image, but Le Sserafim's members keep showing their free spirit, and fans love it.
Huh Yunjin, Korean-American singer and songwriter, always behaves affectionately towards Le Sserafim's members. She has an easygoing personality and is often seen cheekily flirting with people around her. When the group was added to Weverse, in became a platform for Yunjin to spread her affection agenda even further.
On Weverse Yunjin never shies away from providing fanservice, opening her heart wide and returning all the compliments back at her fans. In a true K-pop idol way, the singer wishes her fans to sleep and eat well and often posts that she loves FEARNOTs (the fans of Le Sserafim) a lot.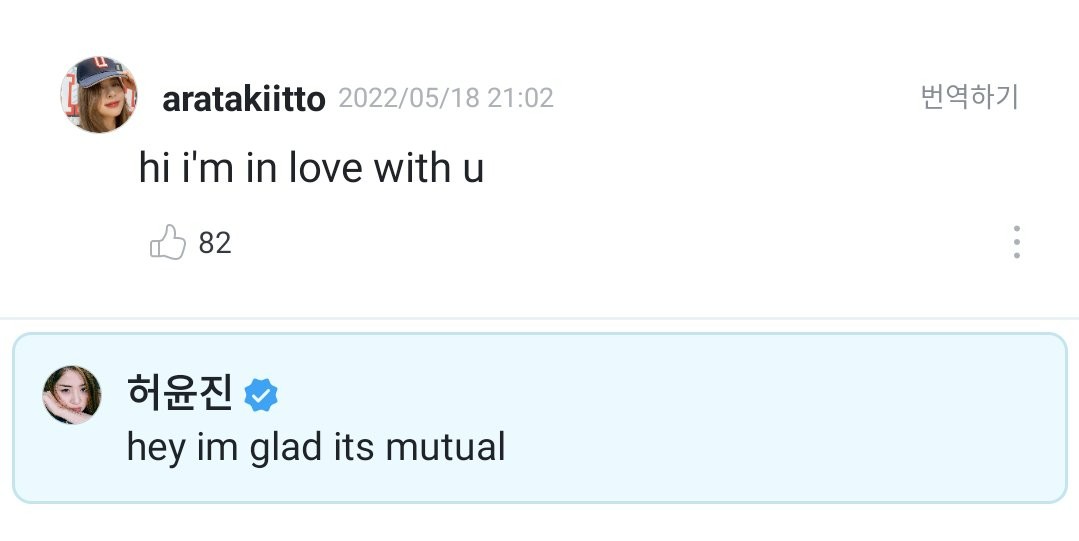 Yunjin has so much love inside her heart it seems like it's almost impossible for her to reject someone. Even when one of the fans asked Yunjin to marry him, she responded with a hilarious comment, saying that she'll need to grow an extra hundred ring fingers then.
FEARNOTs loved her realistic humor from the first "bruh" to the extra finger request. They pointed out the way the artist's replying to their comments surely shows that Yunjin is an avid user of social media and frequents K-pop communities. Fans are sure she would've enjoyed spending time with them on Twitter and they look forward to seeing even more of her shenanigans on Weverse.