Leo DiCaprio Sued to Ban His Most Scandalous Movie As It Could Ruin His Reputation
The actor and his friends went behind the backs of their agents to make a movie that they would later come to regret very much.
In 1995, 20-year-old Leonardo DiCaprio and his friend Tobey Maguire starred in the black-and-white experimental movie Don's Plum, which plot concentrates on friendly conversations about obscene topics over a cigarette.
Both actors are ashamed of the film – ashamed so much that lawsuits have banned its release and distribution in the US and Canada.
A documentary called Inside Don's Plum was released in 2019. And this is a story that Leonardo DiCaprio would rather not see. Because it is about the most scandalous episode in his biography – work in the experimental movie Don's Plum and attempts to ban its release through the courts.
The 20-year-old DiCaprio was joined by his friends – a young Tobey Maguire and Kevin Connolly and their group was called the Pussy Posse. Don's Plum is a sort of dialogue drama consisting of improvisations about the life of the Pussy Posse.
But as soon as the affairs of DiCaprio and Maguire went uphill, they decided that the movie is dangerous for their reputation. As a result, the film is still legally unavailable in the US and Canada, although its premiere at the 2001 Berlin International Film Festival caused an unprecedented stir.
The actors starred in Don's Plum behind the backs of their agents, and no one thought about contracts: the friends believed the movie would be a success for both of them.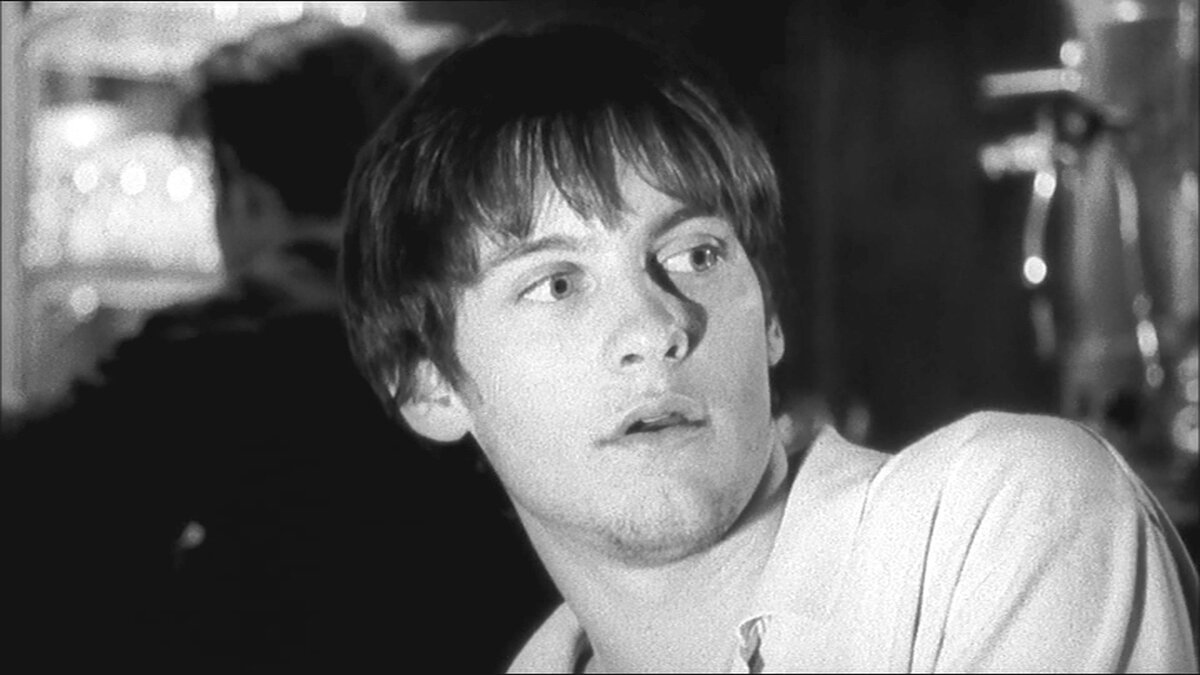 But it all ended with lawsuits, damaged relationships, threats from one of the producers to commit suicide and interrogations of the Titanic star in front of the camera of lawyers.
The myths that this movie discredits its stars are mainly due to the fact that few people have seen it. In fact, Don's Plum is just a low-quality movie that did not fit into the filmography of the rising stars.
Therefore, in the late nineties, DiCaprio and Maguire made an effort to keep the movie on the shelf.
In 2014 producer of Don's Plum Dale Wheatley created freedonsplum.com, urging DiCaprio not to interfere with the distribution of the movie, and simultaneously posted the entire film on Vimeo. However, in 2016, the video was removed at the request of representatives of Maguire and DiCaprio.