Like His Ex-Rival Vin Diesel, The Rock Has a Secret 'No Lose' Clause in His Movies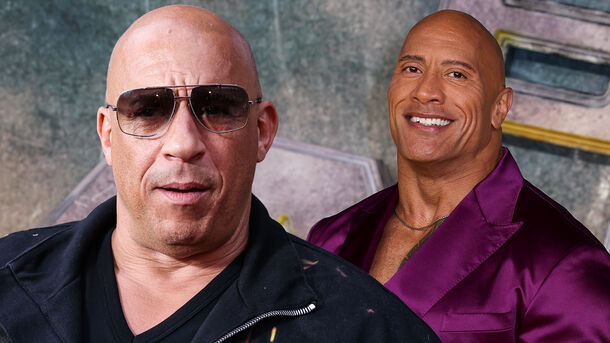 Have you ever wondered why some action stars barely get scratched in their movies regardless of the situation? The reason is legal: enter the "No Lose" contract clause.
Action movies are the go-to for many viewers. They don't require the audience to put much thought into the process and allow fans to simply sit back, relax, and enjoy some crazy adrenaline-fueled sequences that often defy the laws of physics. For these simple reasons, action films are among the most in-demand on the market.
Action actors are superstars in their own rights, and people love discussing how Tom Cruise pulled off his new insane stunt for Mission: Impossible or how Vin Diesel and Dwayne "The Rock" Johnson once again showed the Grim Reaper who's the boss. The high-stakes nature of action movies and the charm of their stars is enough to captivate millions of people.
But while we're at it, we'd like to clarify something: action movies are not always high-stakes in terms of their plots. You've likely noticed that some actors don't ever lose in their movies, and while one or two are fine, when this plot armor lasts throughout an actor's entire career, you just get used to it and stop asking questions.
But did you know that the reason for that is purely legal and has nothing to do with the plot? Believe it or not, there are forces even movie directors have to obey.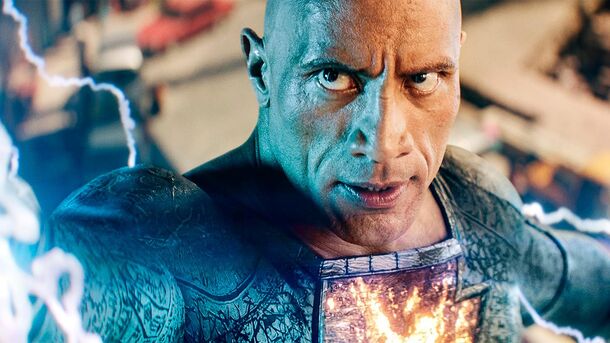 Wall Street Journal reported that Vin Diesel, Dwayne Johnson, Jason Statham, and some other action stars include a special clause in all their contracts that virtually enforces their invincibility. Their characters can't lose for legal reasons — and the clause even regulates how many blows they will take in any on-screen fight!
"According to producers and crew members on the films, Mr. Statham, 51 years old, negotiated an agreement with the studio that limits how badly he can be beaten up on screen. Mr. Johnson, 47, enlists producers, editors, and fight coordinators to help make sure he always gives as good as he gets," WSJ wrote.
While such an approach allows the actors to maintain their stellar reputations as unbeatable destroying machines, it also removes the thrill of the on-screen dangers, in our opinion. However, these stars' movies keep performing beautifully at the box office, so clearly, unpredictability is not the main reason people watch these movies.
Either way, the next time you see these big-name stars getting into some ridiculously dangerous situations, rest assured: not only will they survive but they also won't be damaged too hard. And it's not just because The Rock never loses: it's also because his legal team is ready to throw hands with any villain who hurts him.
Source: WSJ