Logan Paul Causes A Storm After Criticizing 'Nope' Movie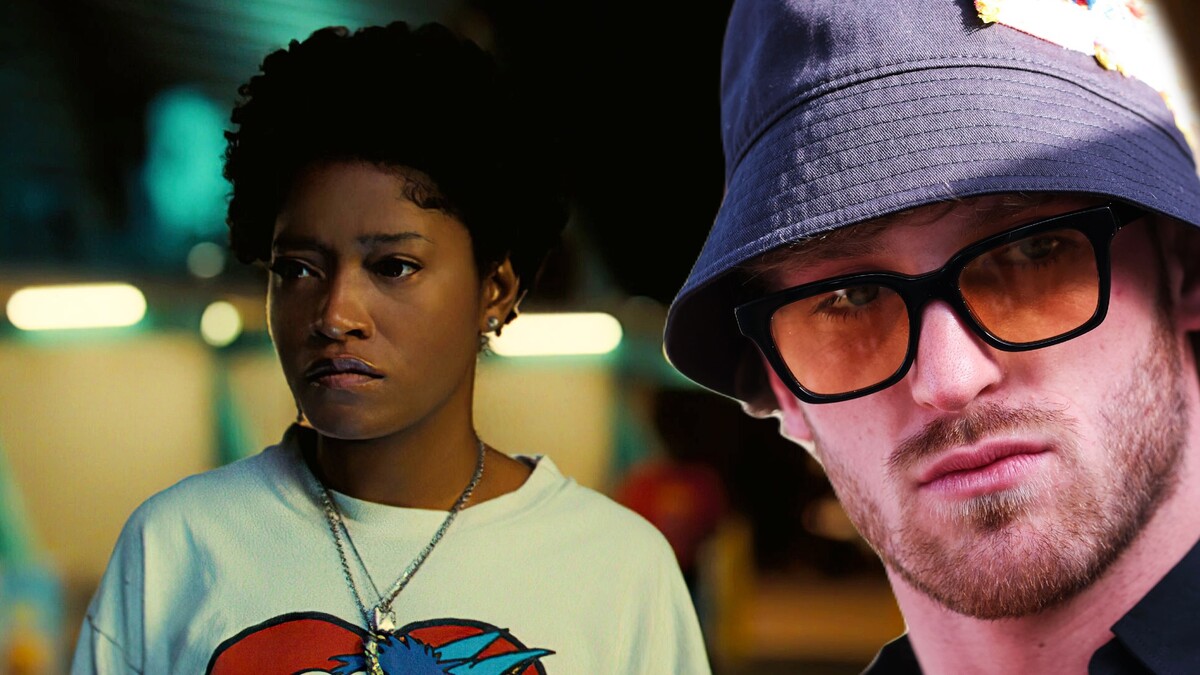 Looks like someone is not just a YouTuber and a wrestler, but also a movie critic now.
Logan Paul appeared to not really enjoy Jordan Peele's new movie 'Nope' – but fans, in turn, were quick to let him know they didn't enjoy his movie review.
Paul claimed 'Nope' was "one of the worst movies" he has seen in a long time, mainly due to it being "slow" and "confusing". He offered a lengthy Twitter thread for those who were interested in his reasoning, but few people were ready to agree with him.
Instead, the YouTuber-turned-wrestler was mocked for apparently adding a new skill of criticizing movies to his portfolio. In particular, a lot of people thought that Paul did not like the movie because it blasted people like him.
"Very interesting that Logan Paul didn't understand a movie in which one of the key themes is how people will do anything for a spectacle and/or attention," one user wrote.
Paul's critical review of the movie was extremely hilarious for those who used to follow his career.
"So you're telling me the movie's very clear commentary on spectacle (and the lengths people will go to capture it) was totally missed by Logan Paul, the guy that vlogged himself and his friends laughing at a dead body in the Aokigahara forest in Japan. The irony is beyond cosmic," another user tweeted.
Naturally, people went crazy with memes – there was Homelander struggling to catch his breath, there was Maddy from 'Euphoria' and her notorious "Wait is this f**king play about us?" line, and pretty much any meme template one could use to mock someone.
Peele's new horror movie currently enjoys 83% on Tomatometer on Rotten Tomatoes, with the audience score balancing around 71%. A lot of people enjoyed the movie, but there were also movie lovers who said that Peele failed to reach the bar he set with 'Us' and 'Get Out'.