Looks Like Christopher Nolan Can't Catch A Break With Barbie Yet
Another one of the director's works has just been surpassed by Greta Gerwig's comedy.
Soon it will be one month since the release of Barbie, and Greta Gerwig's comedy continues to dominate the box office, surpassing one major milestone after another.
We all heard about Barbie's rivalry with Christopher Nolan's Oppenheimer as it became an unprecedented event in movie history and one of the most talked about pop culture events in recent years.
It appears that the lighthearted comedy about a children's toy won that competition, grossing an astounding $1.198 billion compared to Oppenheimer's $663.9 million.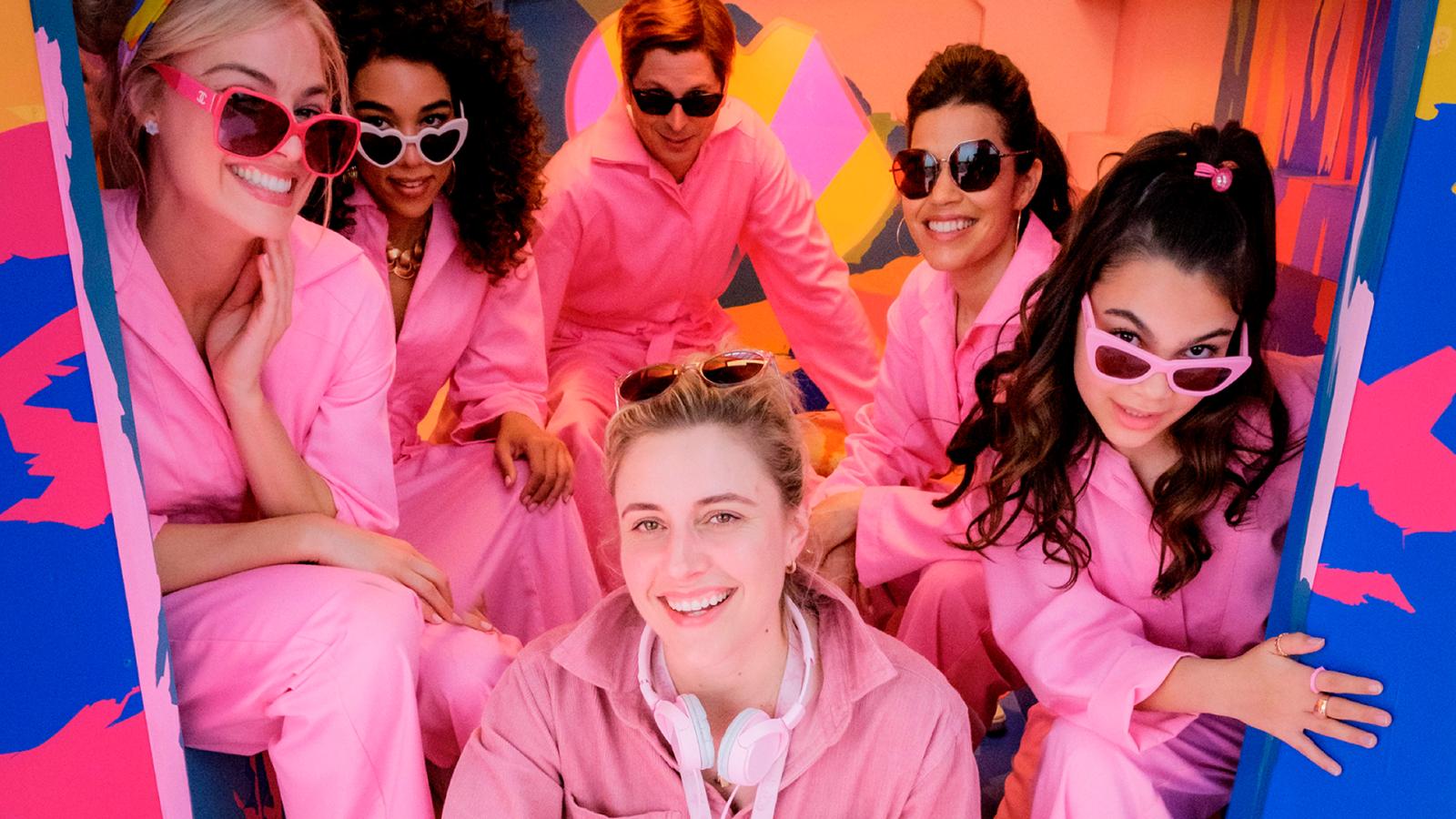 But apparently Oppenheimer is not the only film by the iconic director to be defeated by Barbie.
By grossing $537.5 million at the domestic box office and becoming the most successful domestic release in Warner Bros. history, it dethroned another one of his works, The Dark Knight.
The highly anticipated second film in Nolan's Batman trilogy was released in 2008 and grossed $536 million in the U.S. by the end of its theatrical run, holding the top spot among other Warner Bros. films until now.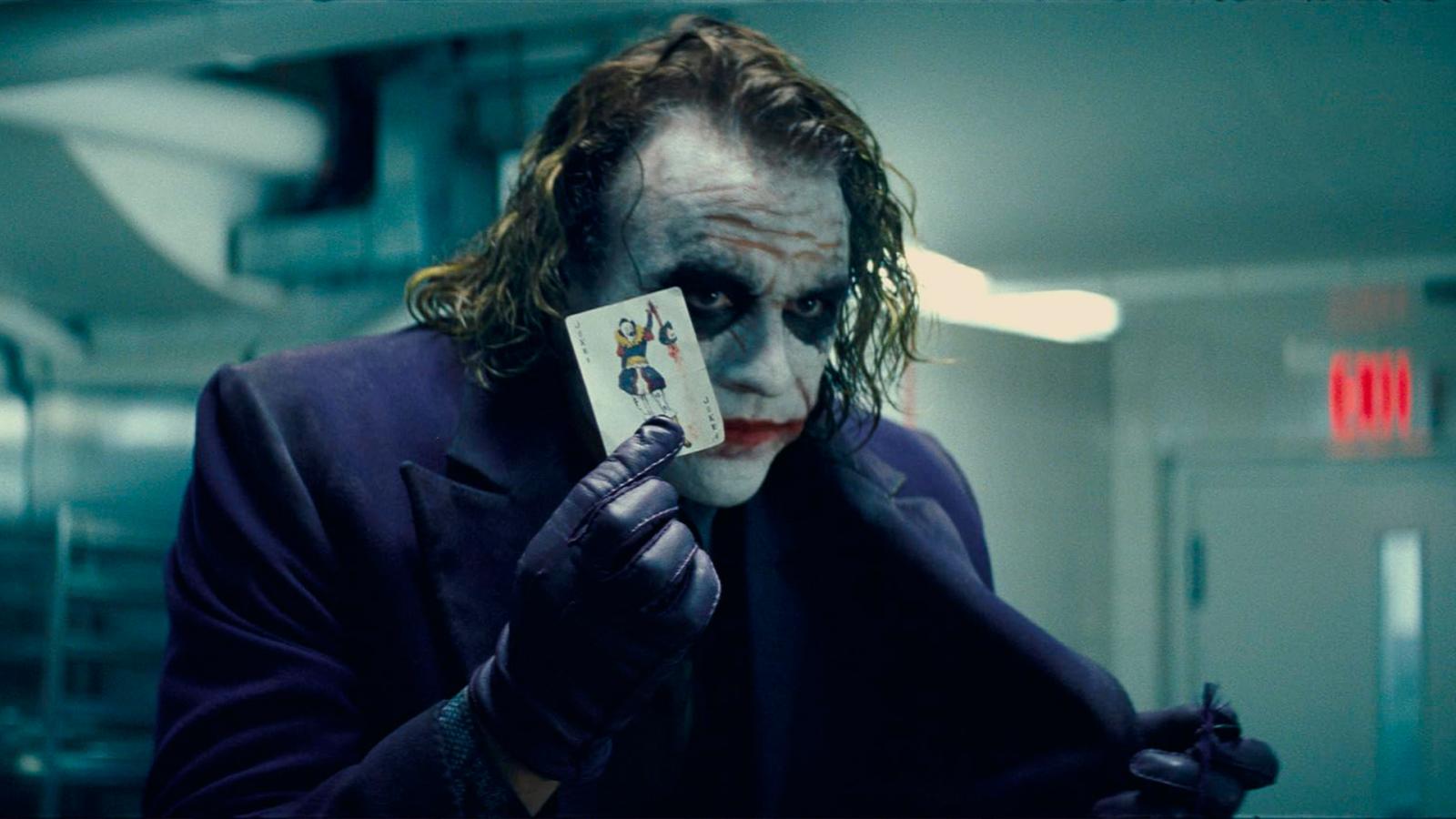 However, Barbie shows no signs of slowing down, as it has every chance of surpassing this year's biggest domestic release, The Super Mario Bros. Movie, which grossed $574 million.
Fans say that Christopher Nolan is probably sitting somewhere thinking that he can't catch a break with this movie.
However, it is only a joke, as despite grossing less than Barbie, Oppenheimer is still doing great.
In fact, the competition only boosted the publicity for both films, which probably had a positive effect on Oppenheimer's grosses, as some audiences saw both films as a double feature.
As some fans have pointed out, it's as if The Avengers sparked interest in a period drama released at the same time, which is fascinating.
Others are still trying to wrap their heads around how a story about a doll could become so wildly successful and what it means for the future of the industry.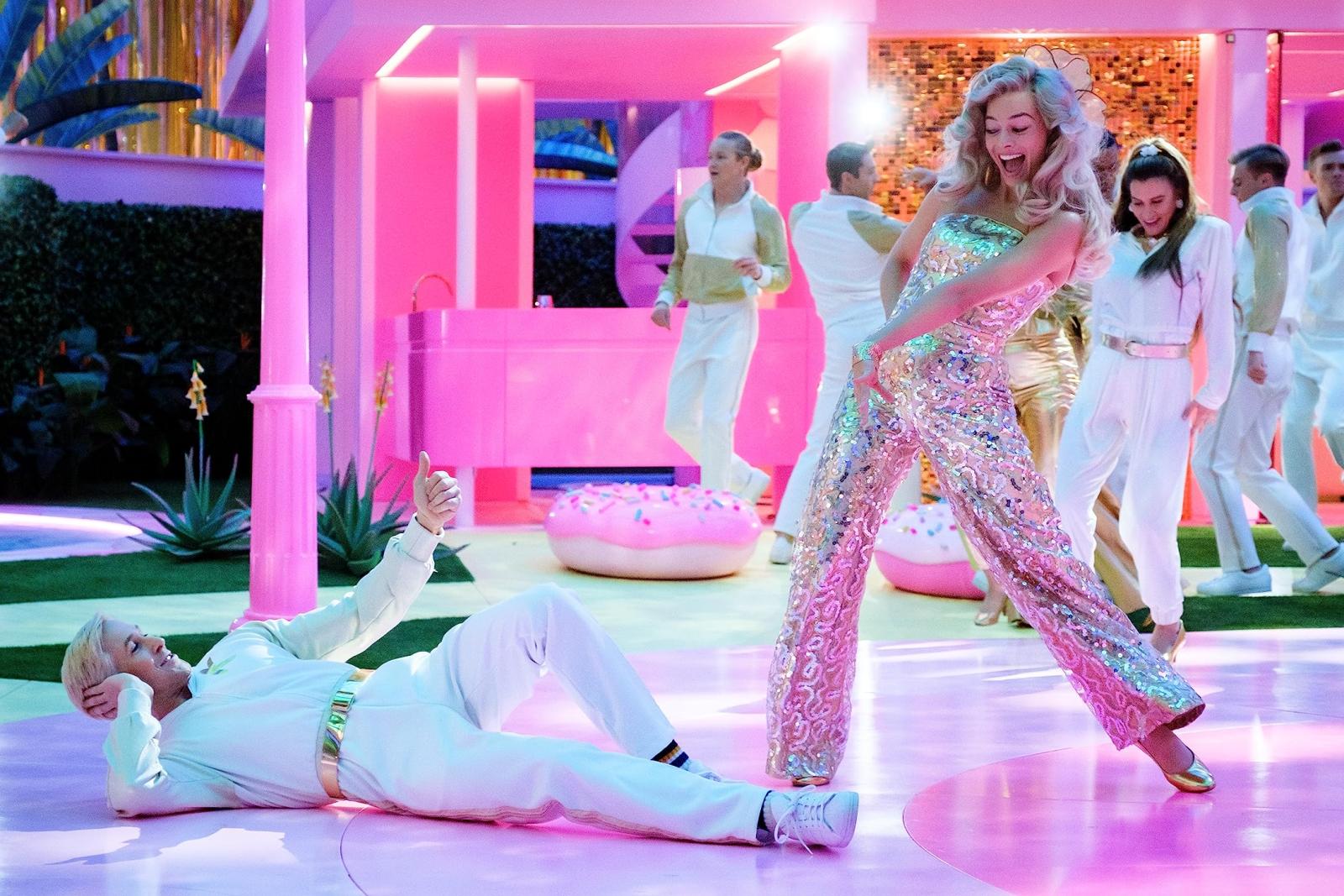 The most concerned fans fear that it will open the gates to a flood of toy movies of varying quality, just like what happened to superhero movies after 2008's Iron Man.
We will soon see if this is true, as Mattel is already developing movies based on Hot Wheels and Barney the Dinosaur.
Source: Reddit