Looks Like We Might See Another CGI Nicolas Cage Cameo, This Time in Marvel
Nicolas Cage might return to the role of Ghost Rider.
Ghost Rider is one of Marvel's most anticipated antiheroes to debut in the Marvel Cinematic Universe. A recent scoop suggests that Nicolas Cage might return for this role for the MCU.
For those who need a refresher, Nicolas Cage brought Johnny Blaze, the motorcycle-riding spirit of vengeance, to life in 2007's Ghost Rider. He reprised the role in the 2012's sequel, Ghost Rider: Spirit of Vengeance.
While these films had a mixed reception, no one can deny that Cage is an iconic actor, even though his portrayal of Ghost Rider was weird at times. But still, his unique spin on the character, combined with the signature Cage charisma, left a mark in Marvel history.
Recent tweets on X (formerly known as Twitter) from two reliable insiders MyTimeToShineHello and CanWeGetSomeToast have reignited the Ghost Rider flame. They suggest that Marvel Studios might have plans up their sleeve to reintroduce Cage's Johnny Blaze into the MCU.
The details are of course still shrouded in mystery, but the very hint of such a possibility has sent ripples of excitement across the fandom.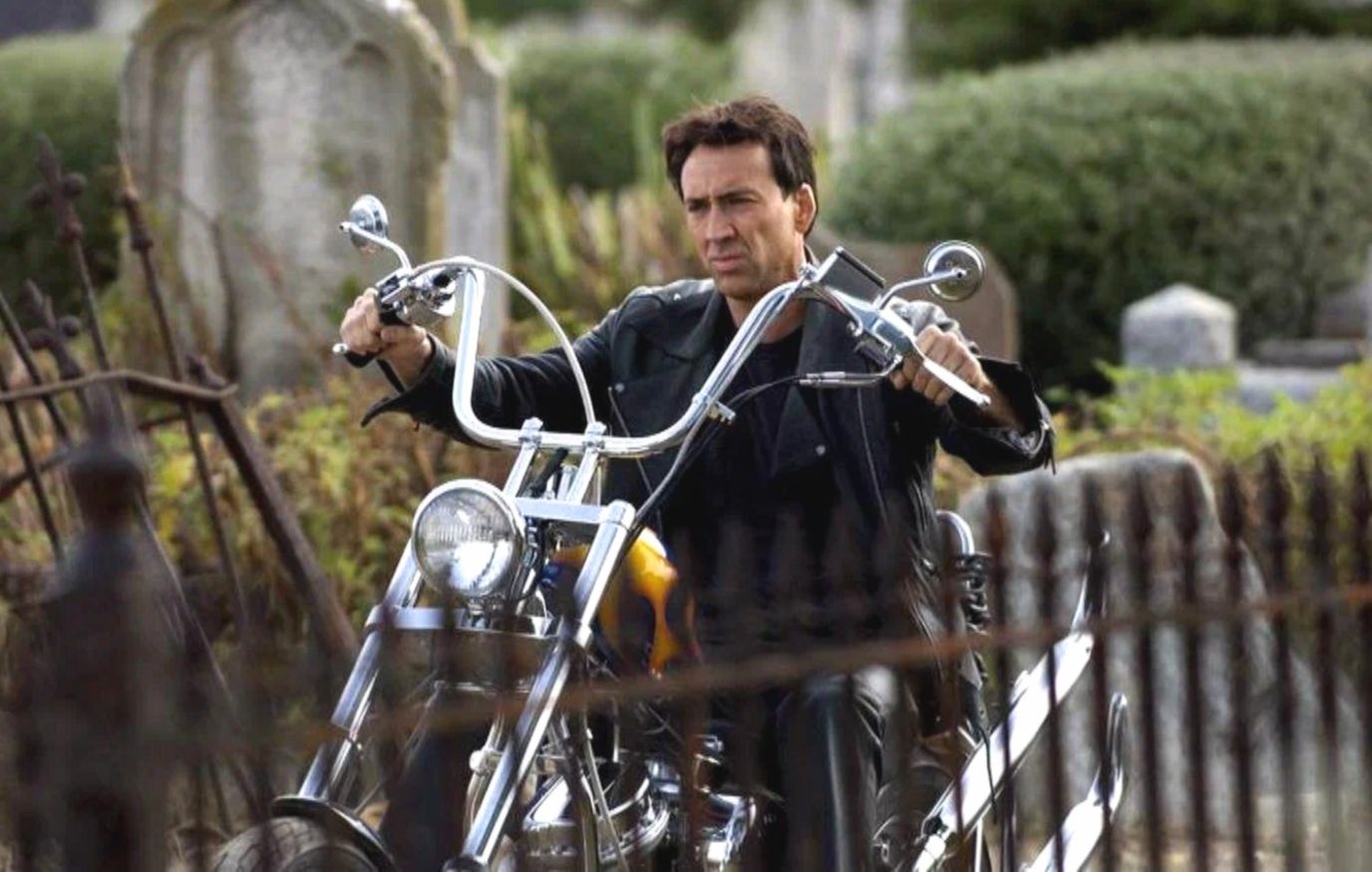 With the introduction of the multiverse in the MCU, the narrative possibilities have expanded exponentially. Characters from different timelines, universes, and even previously separate franchises can now interact in unexpected ways.
Nicolas Cage has recently made a CGI cameo as Superman in The Flash. It was a delightful nod to a bygone era, referencing Tim Burton's shelved Superman Lives project from the 1990s, where Cage was supposed to portray Superman. Interestingly, Nicolas Cage still got paid for the movie even though it was never filmed.
Fans believe that Cage's Ghost Rider might briefly appear in one of the MCU's upcoming multiverse-centric projects, perhaps Deadpool 3 or Avengers: Secret Wars.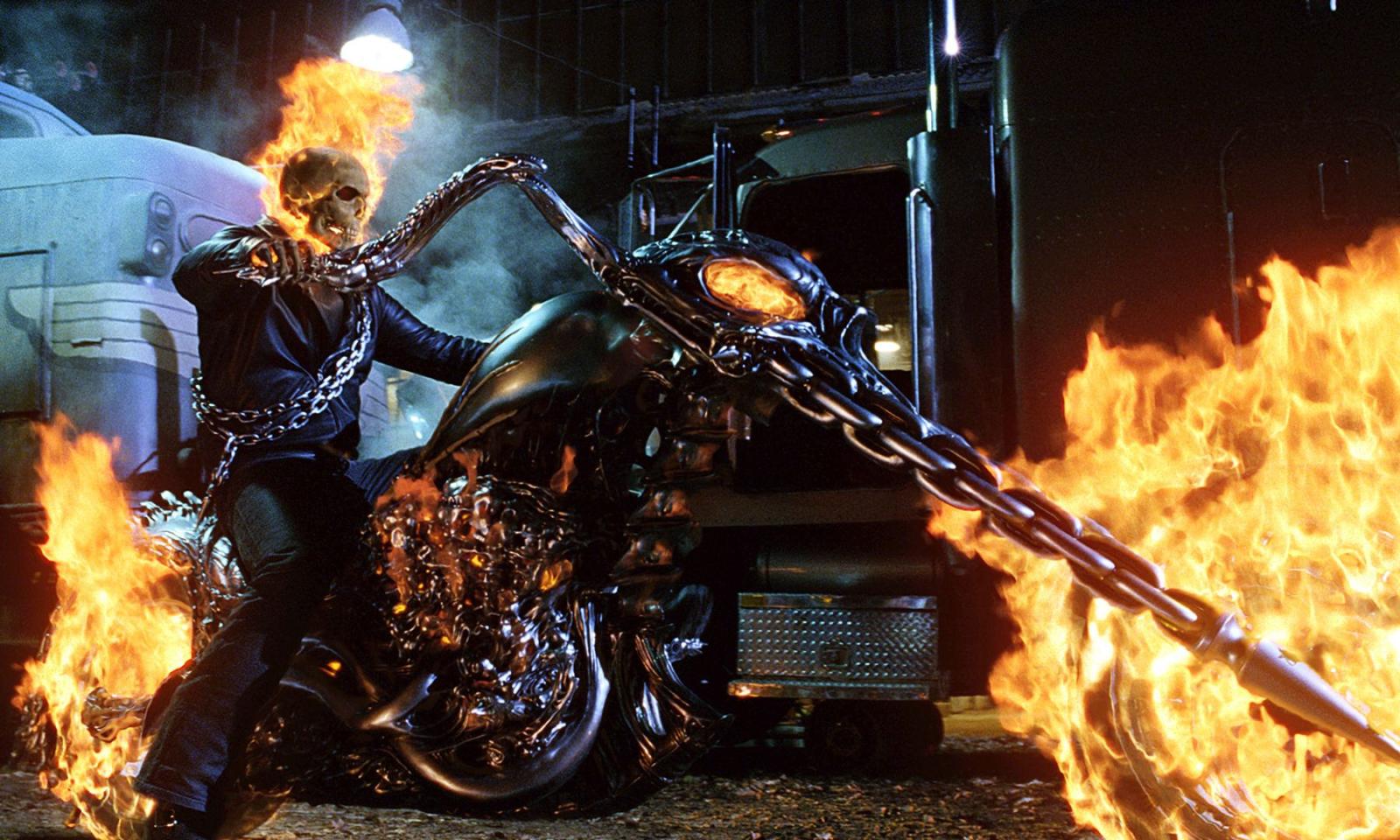 Others theorize a more permanent return, drawing parallels with how characters like Punisher (Jon Bernthal) and Daredevil (Charlie Cox ) have been reintroduced.
Moreover, considering the gap since Ghost Rider's last appearance, fans are eager to see how the character would fit into the current MCU narrative. Would he be a part of a larger storyline? Or perhaps a standalone project? Only time will tell.
Have you watched the Ghost Rider movie starring Nic Cage?
Sources: MyTimeToShineHello on X, CanWeGetSomeToast on X, Reddit