Love in Hollywood Is Dead: 7 Celebrity Couples That Split in 2023, Ranked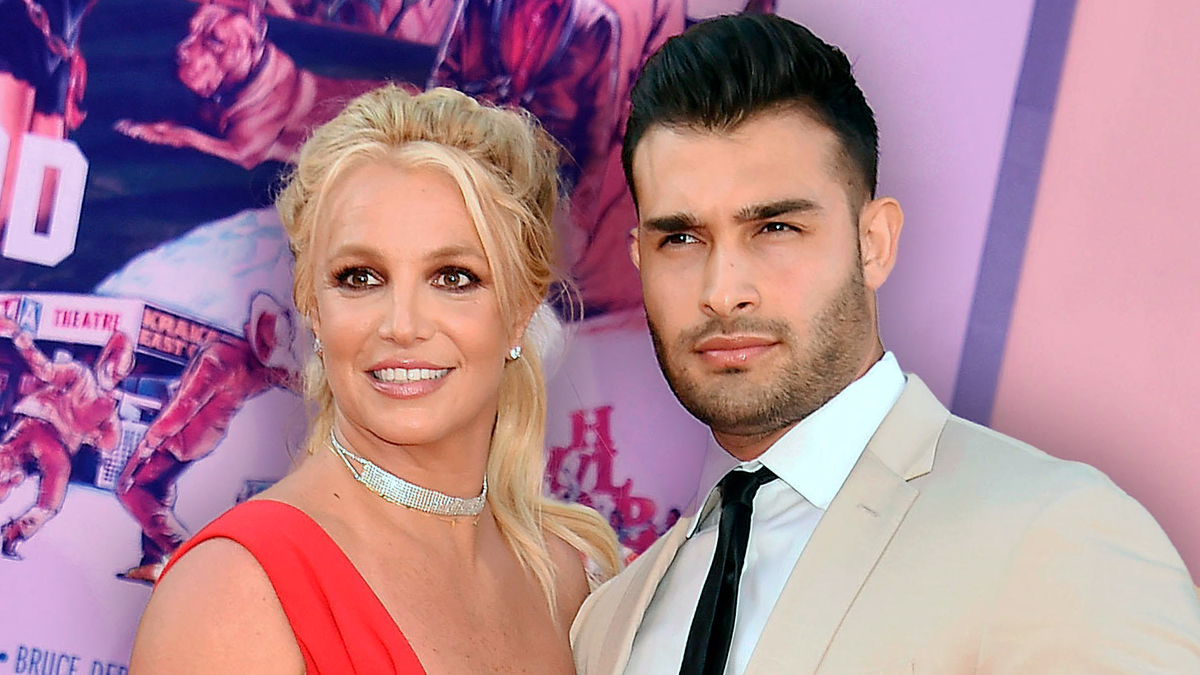 2023 seems to be the year of breakups in Hollywood.
Here are seven couples that are no longer together.
The world-renowned signer is known for writing breakup songs about her exes, and her ex-boyfriend of six years might be her next "victim." The couple split in April 2023, but the breakup seems amicable so far. Hopefully, they can both find happiness with someone else going forward (though they were cute together).
6. Reese Witherspoon & Jim Toth
No one expected this perfect family to fall apart, and yet Witherspoon and Toth announced that they were divorcing in March 2023, just days before their 12-year wedding anniversary. They have a son together.
5. Ariana Grande & Dalton Gomez
We were all happy for the star when she tied the knot with her boyfriend in 2021 and thought that was it. Unfortunately, the couple filed for divorce, and Grande has since been involved in a cheating scandal with her Wicked co-star Ethan Slater, who she is supposedly dating at the moment.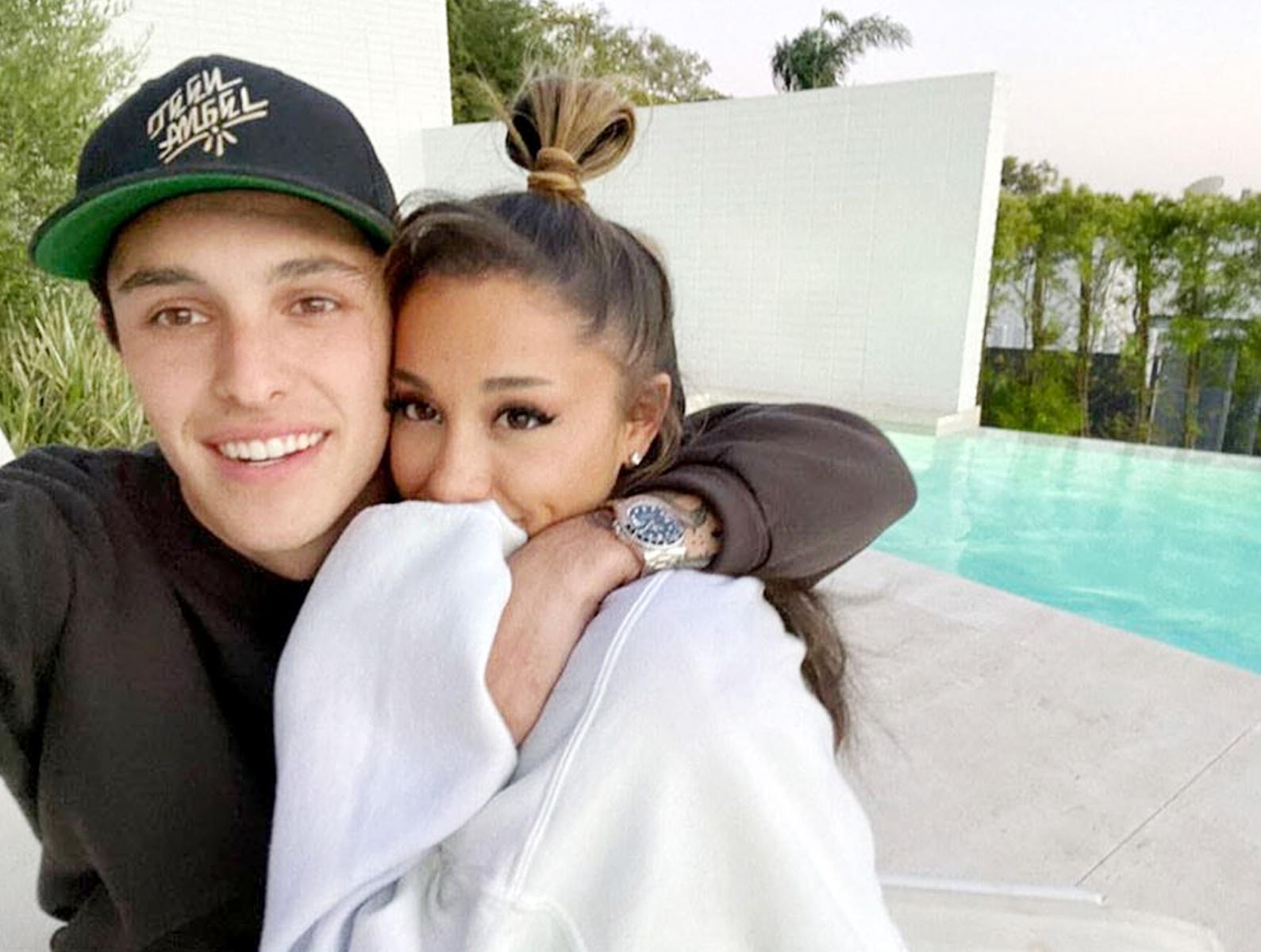 4. Sofía Vergara & Joe Manganiello
It seemed that this couple was in for the long haul, but Vergara and Manganiello separated earlier this year and are currently planning to divorce after seven years together. Too bad, we all thought that they were pretty solid!
3. Shannen Doherty & Kurt Iswarienko
This couple was going strong for 12 years, but in April 2023, Doherty shocked her fans when she announced that she had filed for divorce. Iswarienko was by the actress' side during her entire cancer battle that started in 2015. In June 2023, the Charmed star shared that her cancer was back, spread to her brain, and was terminal. It's a shame she has to go through the divorce at this already difficult time for her.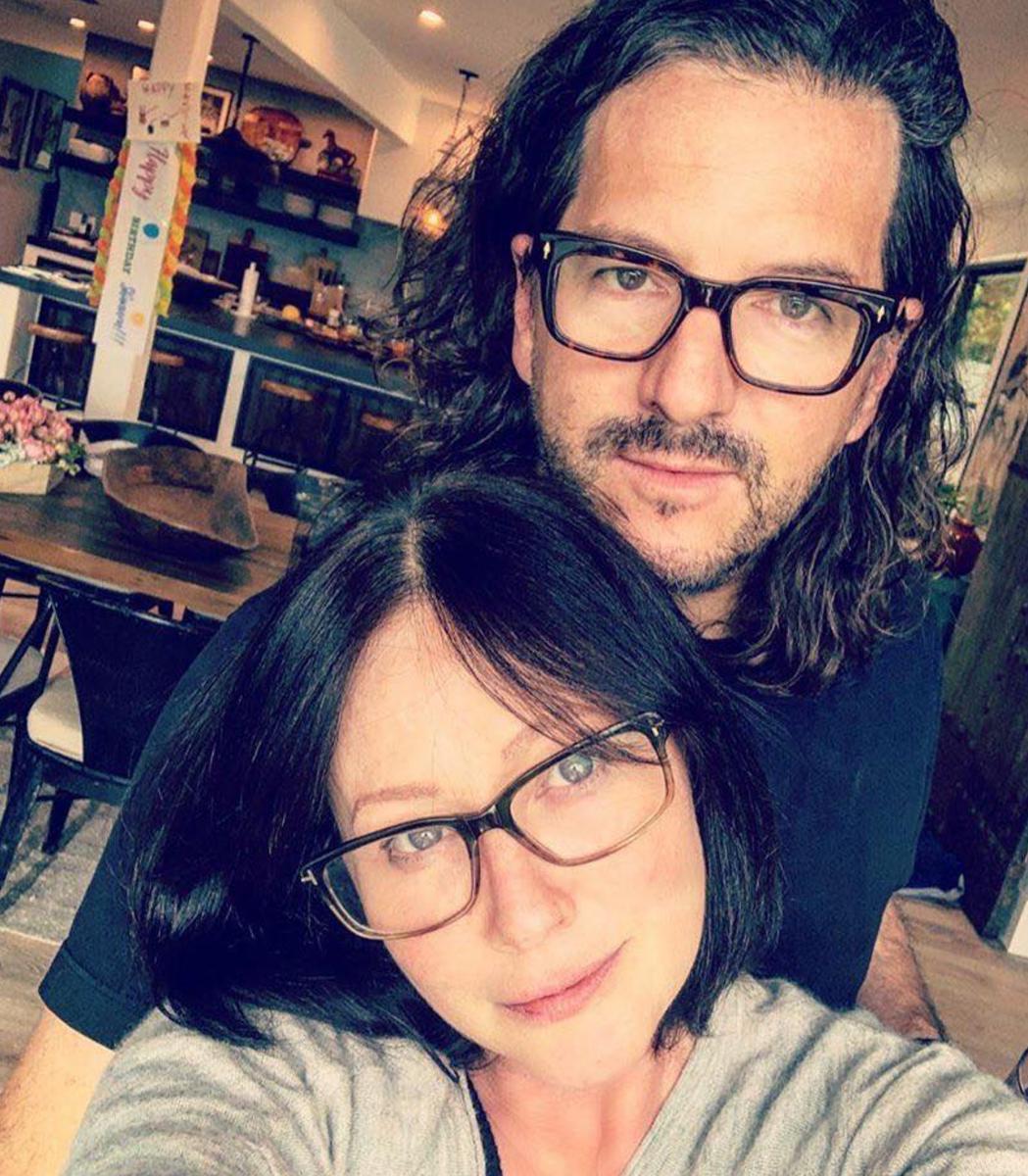 2. Britney Spears & Sam Asghari
This pop diva literally can't catch a break. After just 14 months of marriage, Asghari filed for divorce from the singer. He has also been involved in a smear campaign against Spears, which is heartbreaking, considering the singer's previous struggles with her public image.
1. Sophie Turner & Joe Jonas
This former couple has been making headlines for the past couple of weeks, ever since they announced that they were separating. These two were Hollywood's darlings, and it's a shame things haven't worked out between them.