Loved Yellowstone? You Should Watch These 15 Costner Classics Next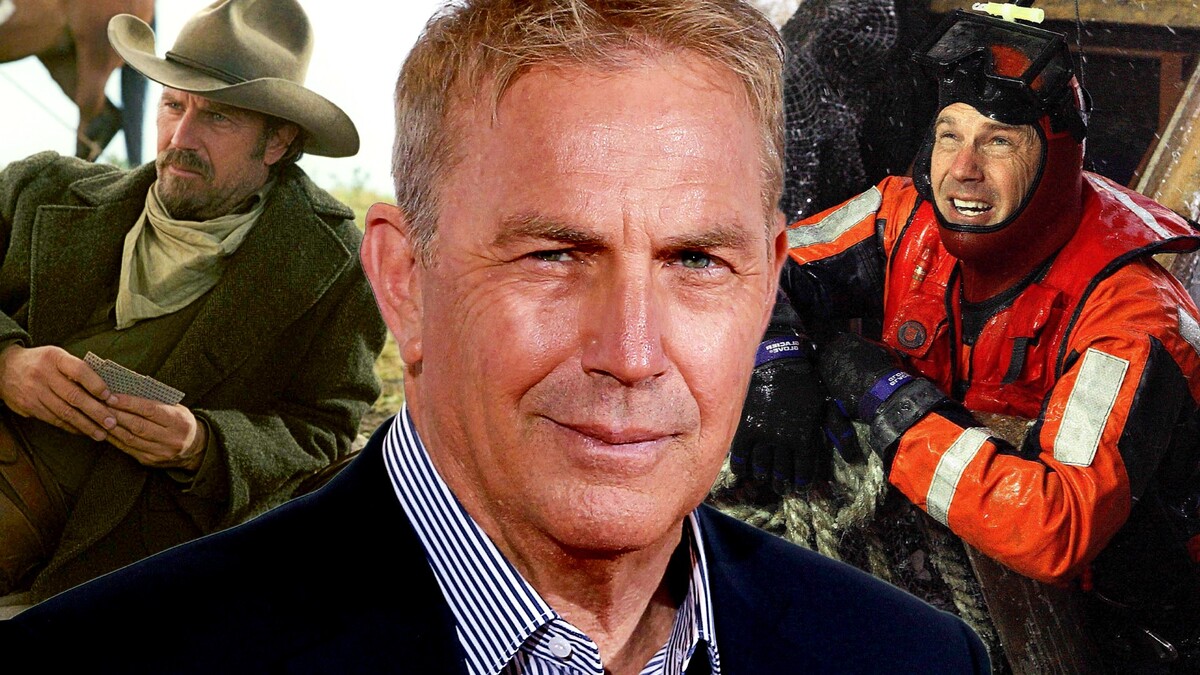 While we're all waiting on "Yellowstone" season 5 news, let's revisit Kevin Costner's filmography; there's more than enough underrated movies that'll (hopefully) give you John Dutton vibes.
Here are some of the under-the-radar Kevin Costner-starring films that maybe you missed because you were too busy watching "The Bodyguard" on repeat.
1. "A Perfect World" (1993)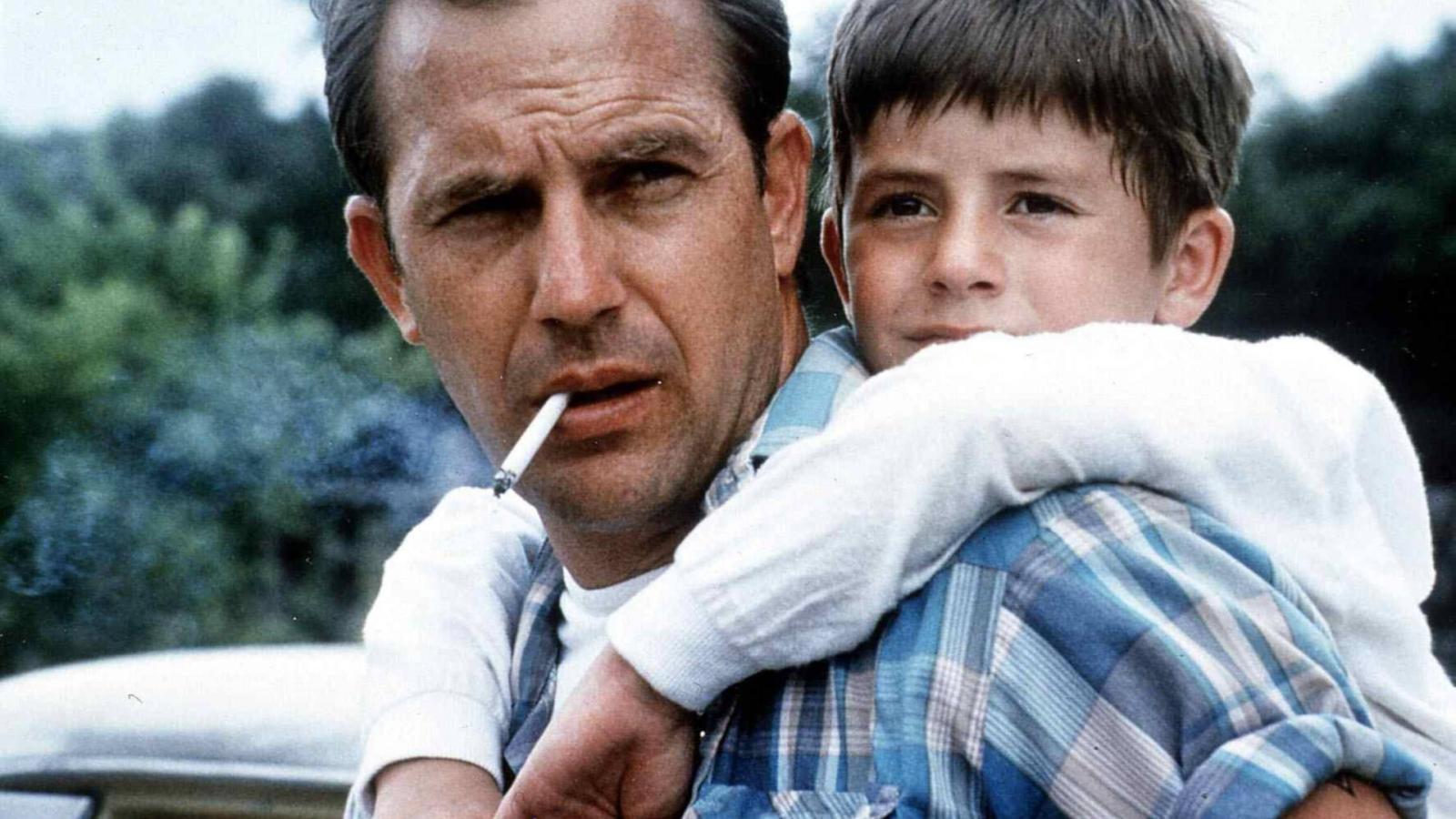 In this criminally underrated film, Costner plays Butch, an escaped convict who takes a young boy named Phillip hostage. Along the road trip across Texas Butch starts to form a fatherly bond with Phillip, teaching him life lessons and letting him enjoy things he was denied, like dressing up for Halloween. They're pursued by a gruff U.S. Marshal (played by Clint Eastwood, no less), making it a tense chase across the Lone Star state. The ending's just too good to spoil it here.
2. "No Way Out" (1987)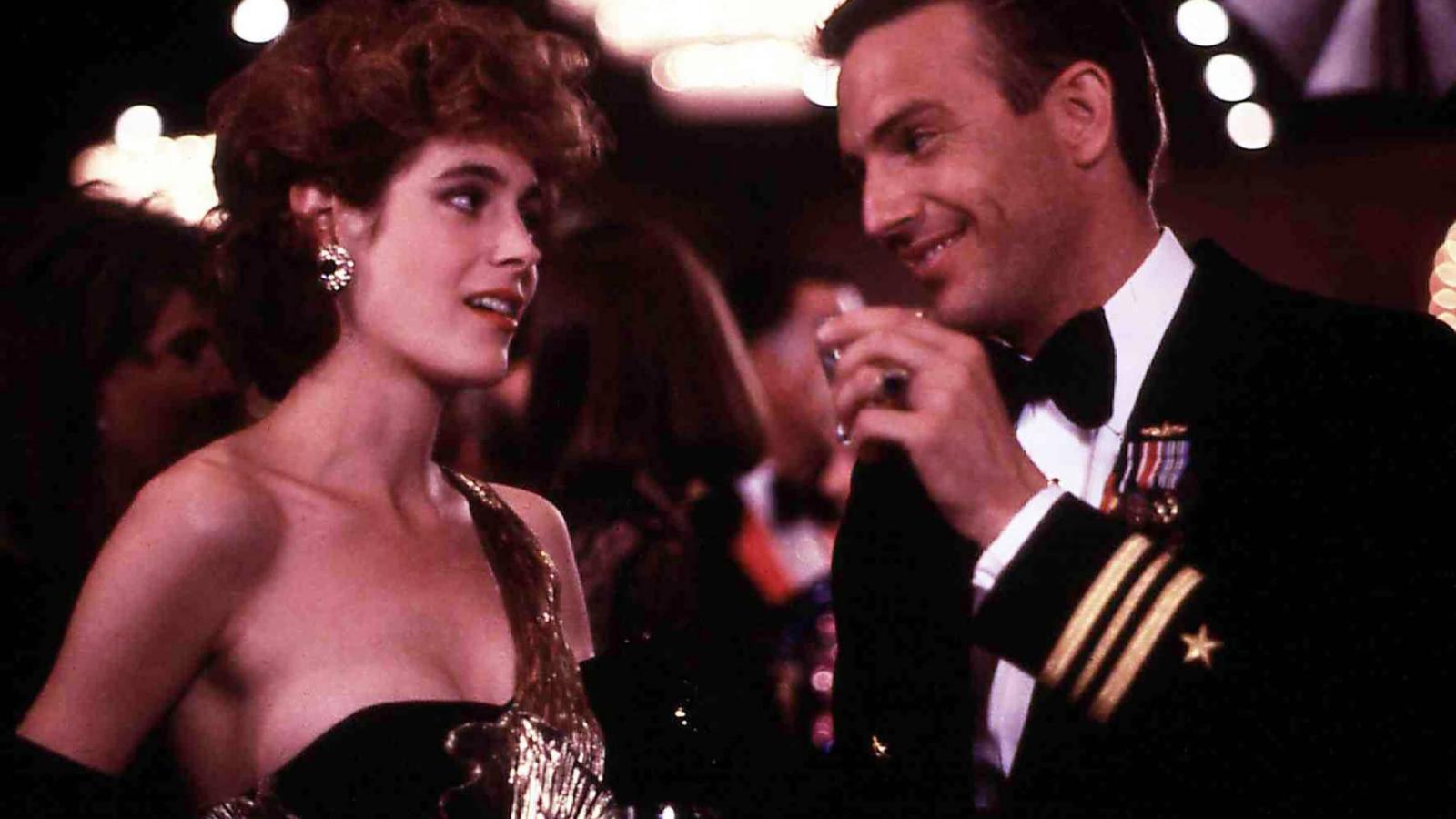 How 'bout a little espionage thriller to stir the pot? Costner plays Tom Farrell, a naval officer who starts an affair with Susan Atwell, the mistress of the Secretary of Defense. When Susan is killed, Farrell is put in charge of finding her killer, not knowing he's been framed for the murder. Basically, he's investigating himself. He races against time to find evidence to clear his name while dodging the very people he works with.
3. "The War" (1994)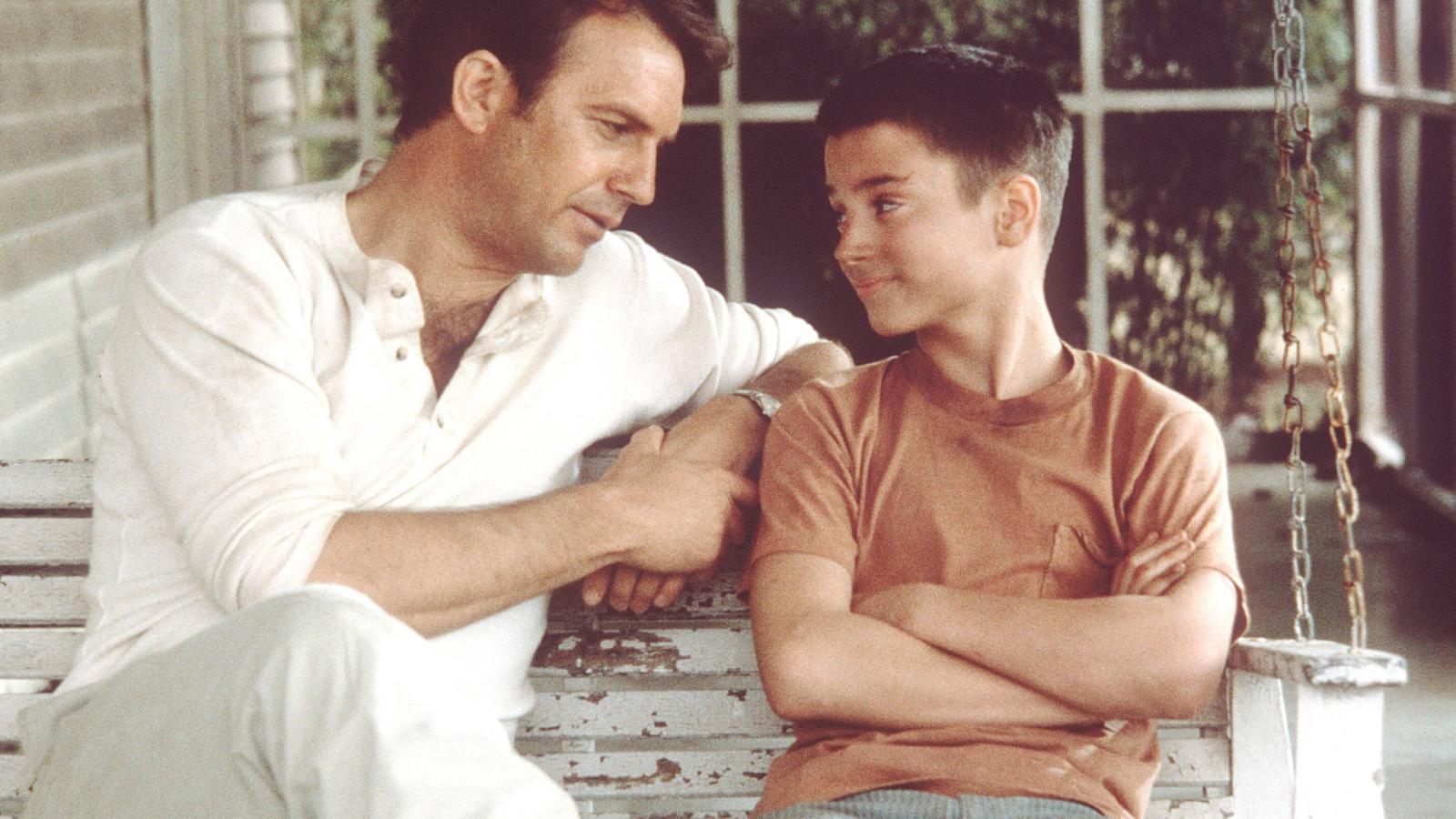 It's no Duttons, but still, it's a family drama worth watching. Costner is Stephen Simmons, a Vietnam vet struggling with PTSD and trying to provide for his family. His son, Stu, and his friends build a treehouse, but a group of bullies wants to claim it. Stephen encourages Stu to defend what's theirs, speaking from his own war experiences. The kids engage in an all-out "war" to keep control of the treehouse, learning some pretty tough life lessons along the way.
4. "Thirteen Days" (2000)
We're jumping into the political thriller realm now. Costner plays Kenny O'Donnell, a close advisor to President John F. Kennedy during the Cuban Missile Crisis. The U.S. finds out the Soviets are placing nuclear missiles in Cuba, which could hit American soil at any moment. The government is at a loss about how to respond, and O'Donnell works tirelessly to help JFK go through the chaos clear-headed. It's a tension-fueled 13 days where one wrong move could start World War III.
5. "Open Range" (2003)
Costner stars as Charley Waite, a former gunslinger who now leads a quiet life driving cattle with his partner Boss (played by Robert Duvall). When their friend is killed by a corrupt sheriff, they decide it's time for justice. Charley has to confront his violent past as he and Boss stand against a whole town controlled by the corrupt sheriff. Let's just say, there are some darn good cowboy shootouts in this one (it's a star-powered Costner-Duvall duo, after all!).
6. "Fandango" (1985)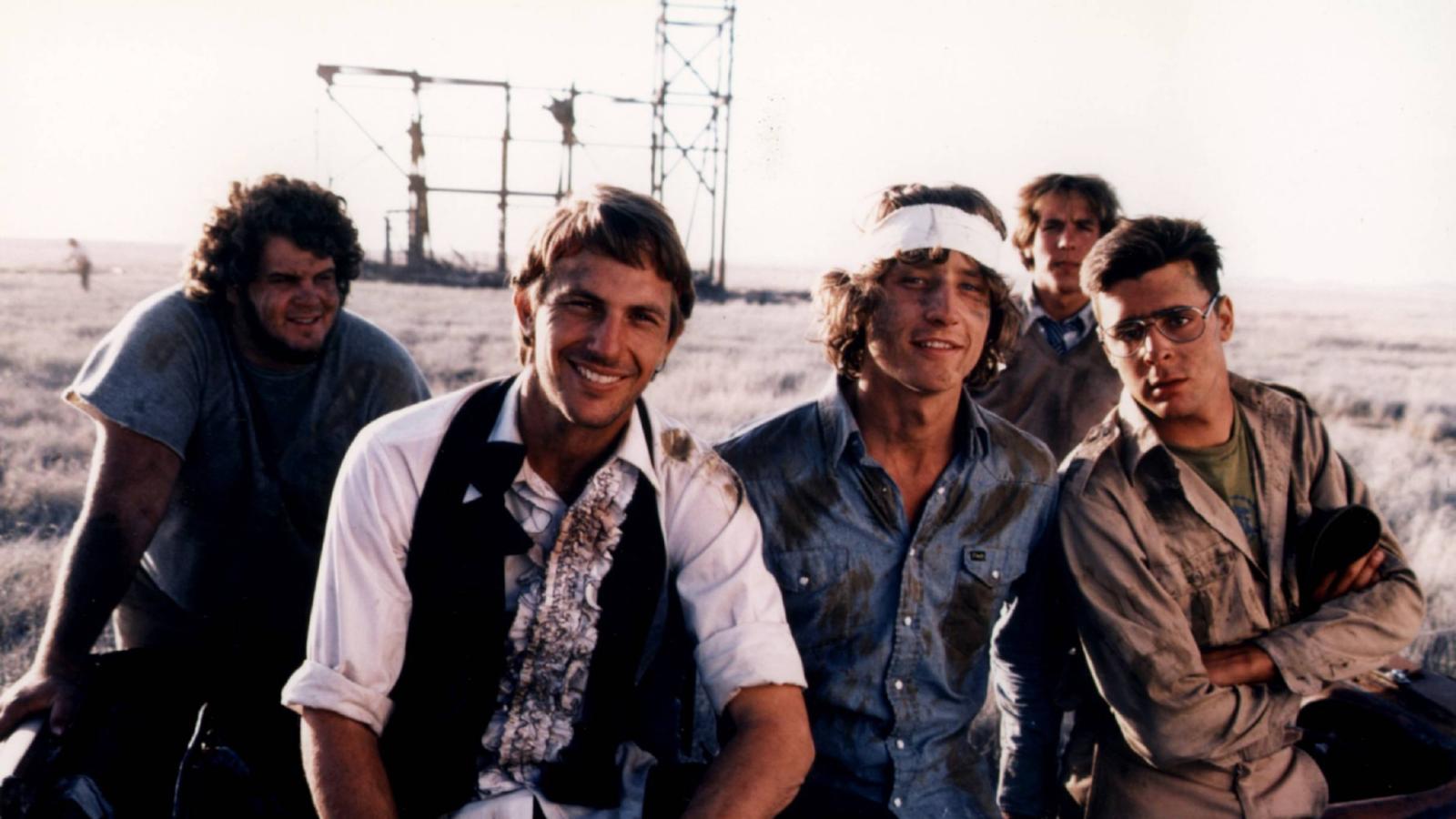 We're winding the clock back to the '80s for this coming-of-age gem. Costner plays Gardner Barnes, a recent college grad who embarks on a road trip with his buddies. They're facing the draft for the Vietnam War, so this trip is like their last hurrah. From skydiving escapades to existential conversations in graveyards, it's all about finding themselves before life makes them grow up fast.
7. "For Love of the Game" (1999)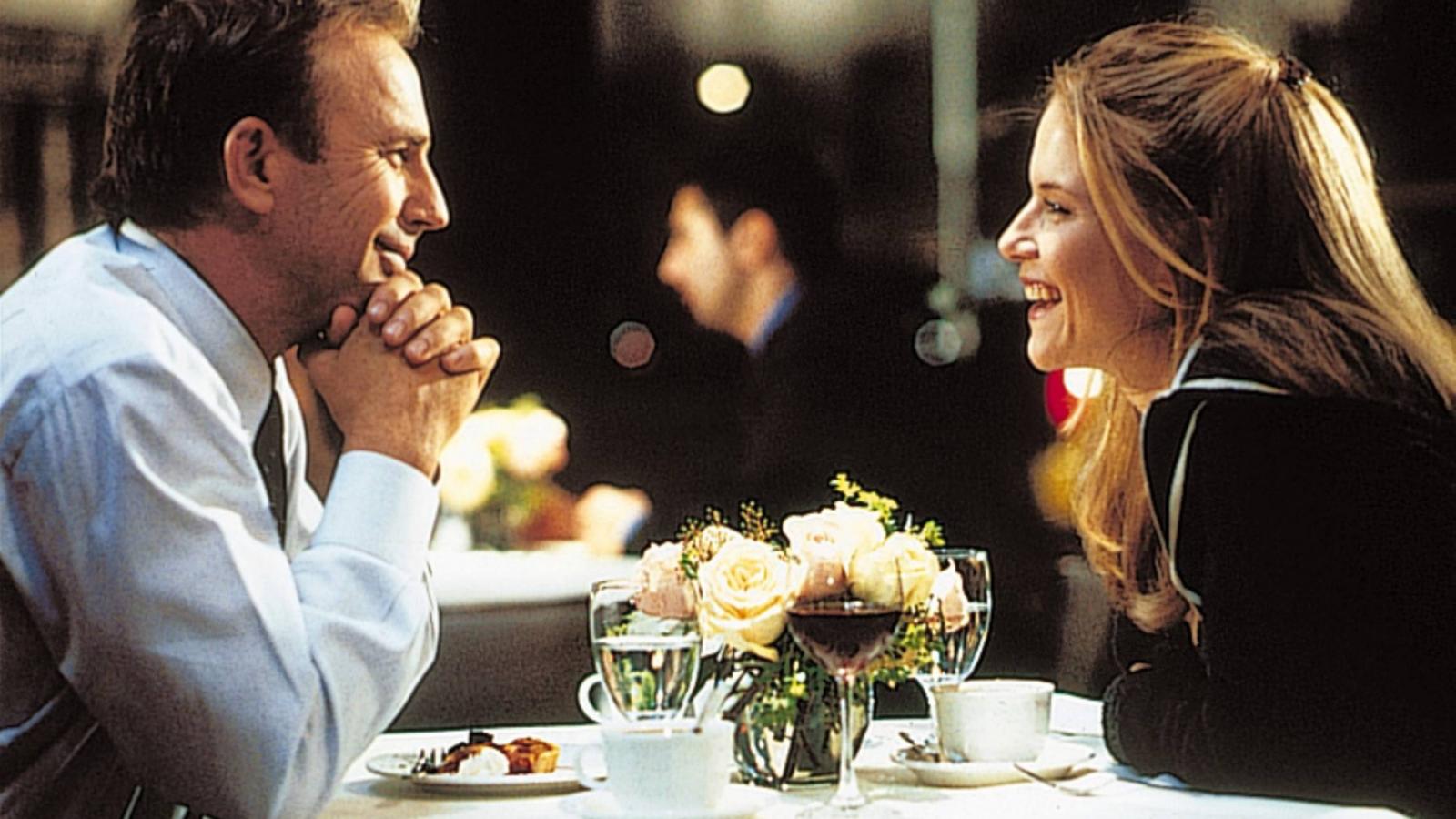 Costner is Billy Chapel, an aging baseball pitcher contemplating retirement. During what might be his last game, he begins to reminisce, thinking about his accomplishments in life and his failed relationship with Jane, the love of his life. As the innings progress, it becomes clear that he's pitching a perfect game. But is it even worth it, if the love of your life isn't there to see it?
8. "Dragonfly" (2002)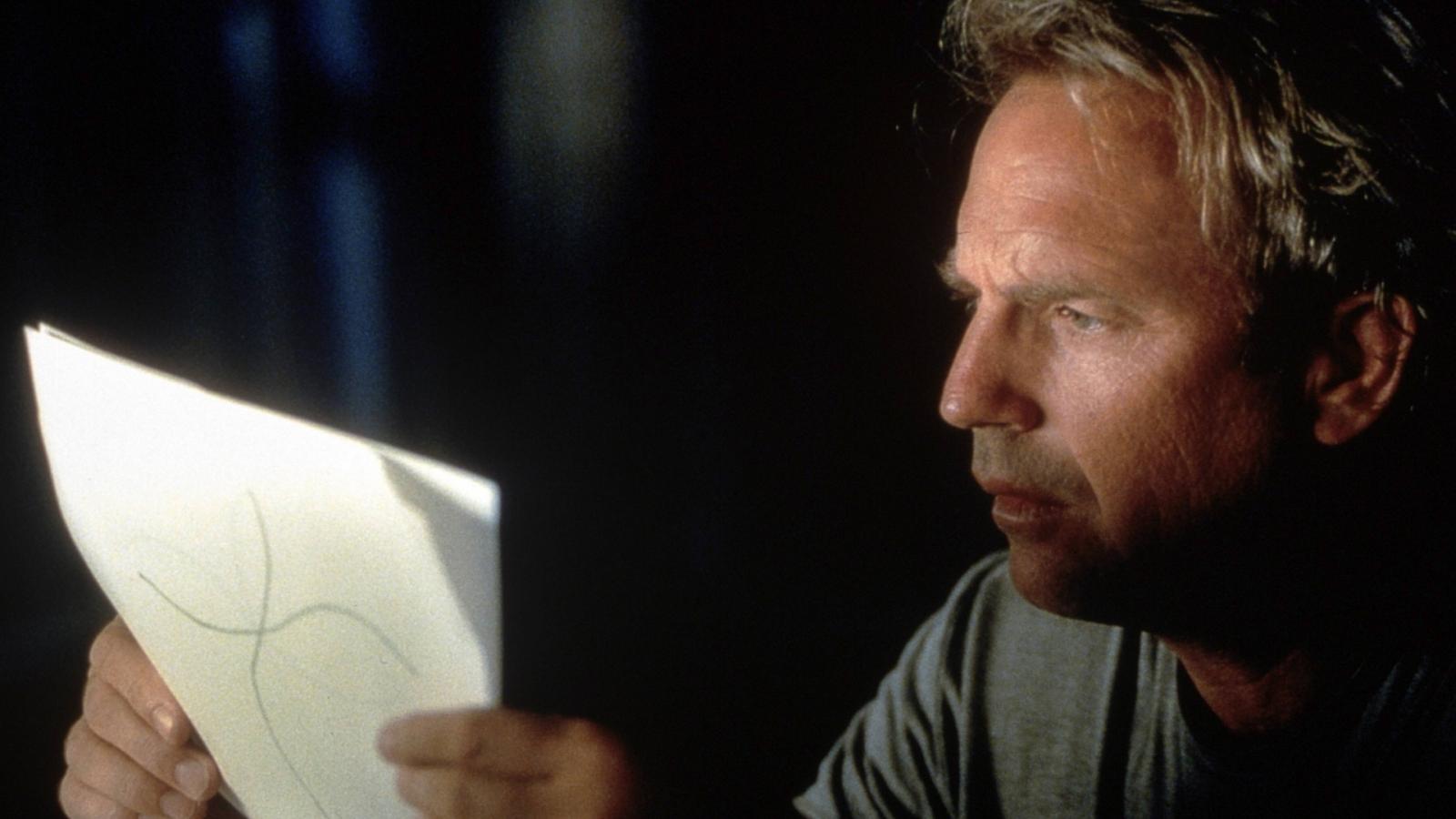 Costner plays Joe Darrow, an emergency room doctor whose wife Emily dies in a bus accident in Venezuela while on a Red Cross mission. Emily starts sending Joe messages through patients who've had near-death experiences. He starts to believe that she's trying to communicate something important to him from the afterlife. Joe ends up in the jungles of Venezuela, where he finds more than he bargained for.
9. "The Postman" (1997)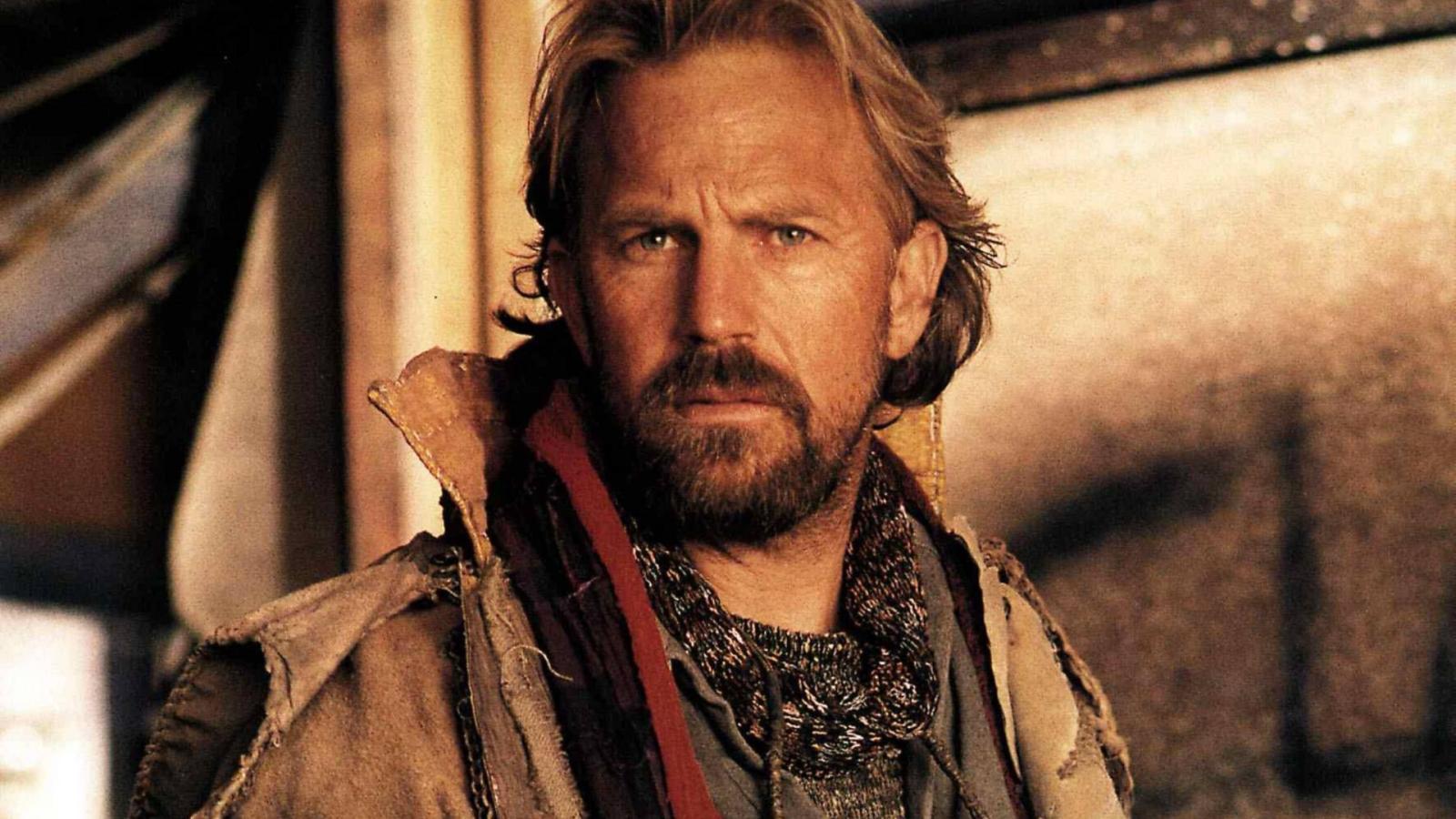 In this dystopian drama Costner's character is a drifter who discovers the uniform of an old postal worker and starts delivering mail, basically reviving the idea of a united America. People start to believe in the concept of a restored government, but he runs afoul of a warlord who has his own idea of what America should be.
10. "The New Daughter" (2009)
Costner is John James, a recently divorced father who moves to a rural home with his two kids. His daughter starts acting strange and becomes fixated on a mysterious mound in the woods. It turns out this mound is a burial site for an ancient race of creatures – and they want his daughter as their new queen. John has to fight to save his family from these malevolent beings.
11. "3 Days to Kill" (2014)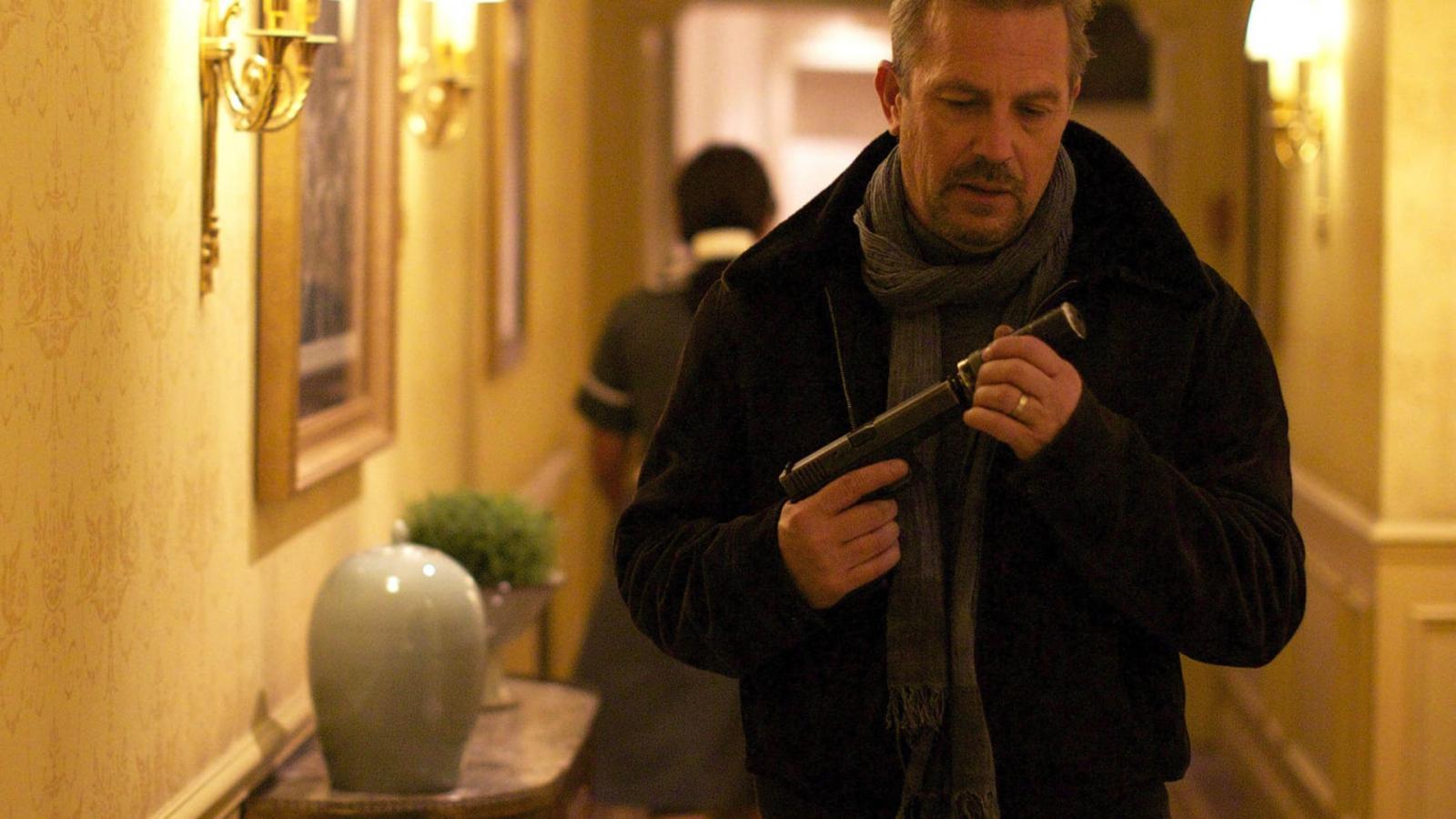 Who says aging spies can't have family drama? Costner plays Ethan Renner, a CIA agent diagnosed with terminal cancer. Wanting to reconnect with his estranged daughter, he retires. But then, a mysterious woman offers him an experimental drug that could save his life – in exchange for one last mission. Things get even more complicated when Renner starts experiencing drug's hallucinogenic side effects.
12. "Mr. Brooks" (2007)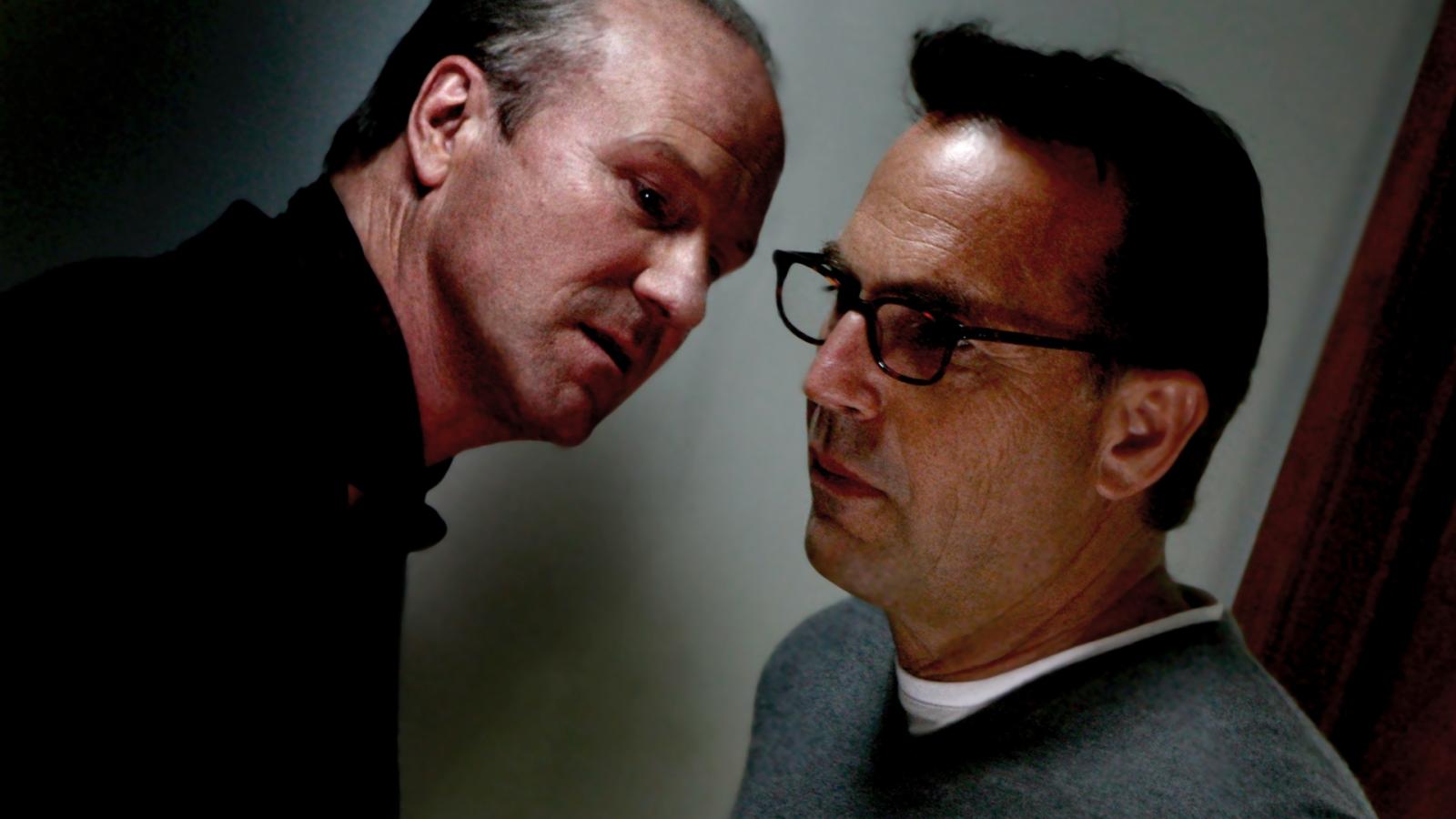 Costner is Earl Brooks, a successful businessman, philanthropist, and – wait for it – serial killer. There's also a murderous imaginary friend, Marshall, played by William Hurt. Brooks wants to quit his people-killing lifestyle, but when a photographer snaps pictures of his latest crime, he's roped back in. Now, Brooks has to outwit the cops.
13. "Swing Vote" (2008)
Costner is Bud Johnson, a lovable loser who accidentally becomes the deciding vote in the U.S. Presidential election. Both candidates bend over backward to woo him, making ridiculous promises and even changing their platforms. Bud's young daughter is the real brains of the operation, pushing him to take the vote seriously.
14. "Criminal" (2016)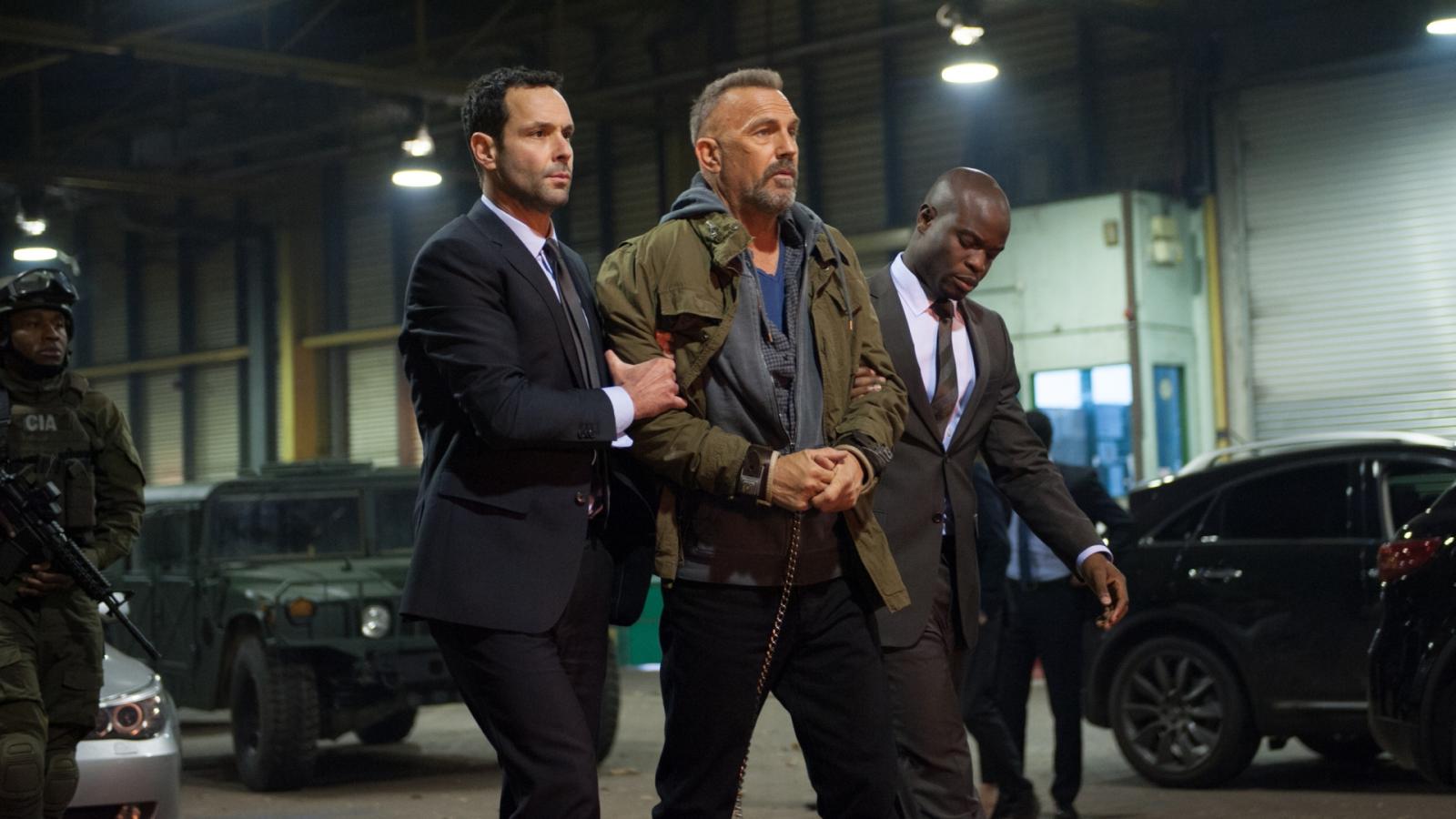 Costner plays Jericho Stewart, a death-row inmate who undergoes a surgery to have the memories of a deceased CIA agent implanted into his brain. He's gruff, violent, and now he's got top-secret information stuck in his head. As he starts to inherit the agent's skills (and feelings for his wife and daughter), he's torn between his two lives: old one and new one.
15. "The Guardian" (2006)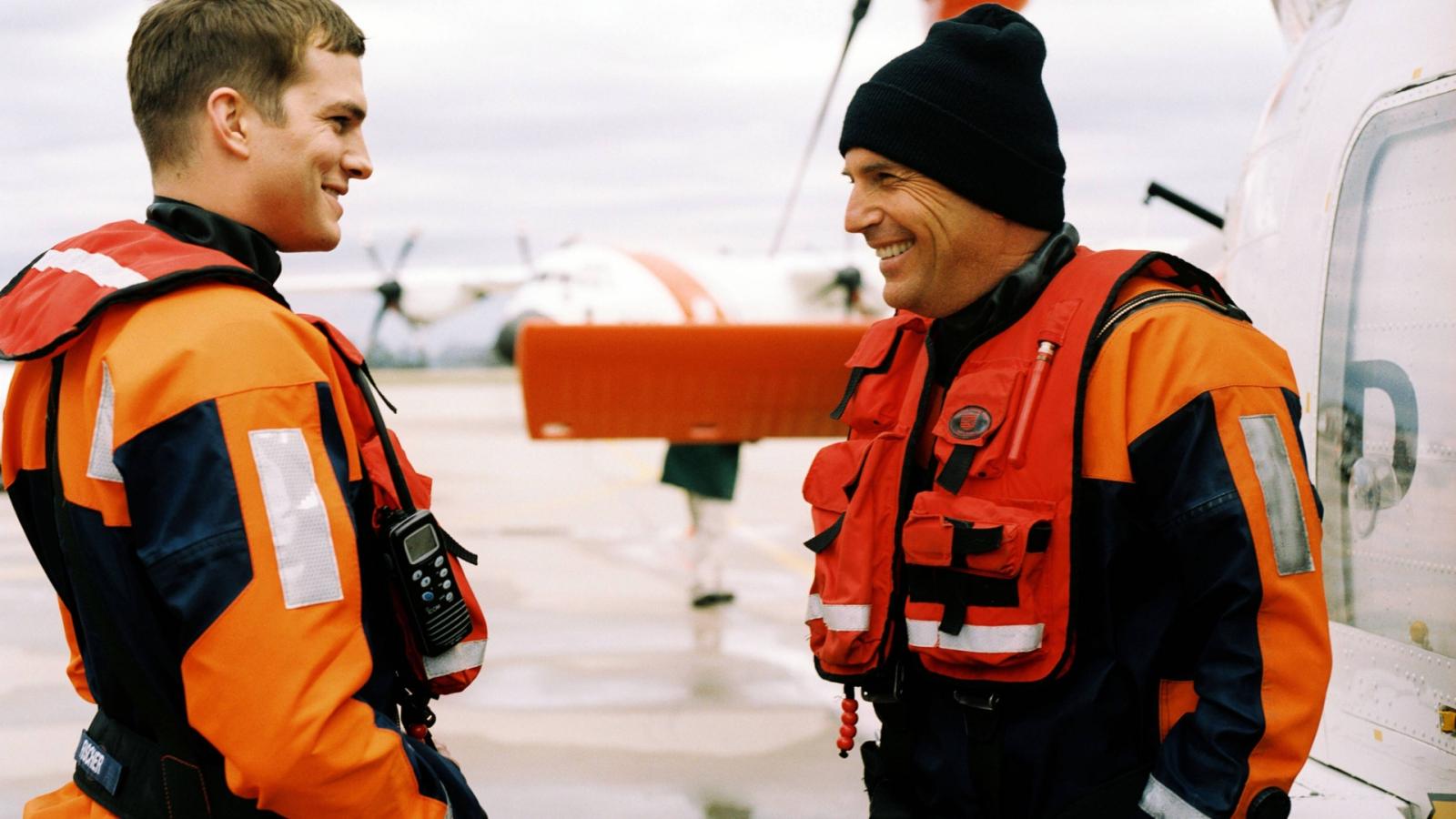 In this drama, Costner is a U.S. Coast Guard rescue swimmer, Ben Randall. When his team is killed in a tragic accident, he becomes an instructor at the training academy. Enter Ashton Kutcher as a hotshot trainee. Randall has to break him down to build him back up, all while dealing with his own grief and sense of loss.