Maggie Smith Once Gave Ian McKellen a Brutal Roast Session At The Academy Awards
After the actor didn't win an Oscar for his role as Gandalf, his colleague didn't miss the opportunity to pour salt on the fresh wound.
Anyone who has seen the Harry Potter movies knows that Maggie Smith's Professor McGonagall is a queen of sass, as almost every one of her on-screen appearances was followed by a highly memorable one-liner that fans quote to this day.
But it seems that in real life, the actress is no stranger to delivering some sharp comments, as evidenced by her masterful roasting of Ian McKellen.
During his appearance on The Graham Norton Show, the actor recalled meeting Smith at one of the Oscars ceremonies, apparently talking about the 74th Academy Awards in 2002, which they both attended.
At the time, McKellen had just finished starring in Peter Jackson's The Lord of the Rings films, all three of which were shot back-to-back, and was nominated in the Best Supporting Actor category for his role as Gandalf.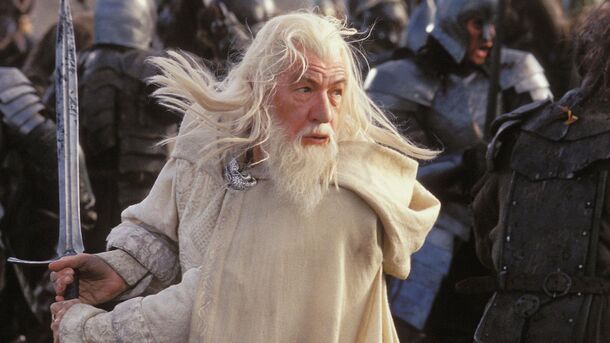 Before leaving New Zealand, where the trilogy was filmed, the cast and crew were given pounamu, green stone pendants believed to increase their chances of returning to the country and bring good luck.
McKellen wore his pounamu while attending the awards ceremony with the rest of the crew and ran into Maggie Smith on the red carpet.
The actress wondered what the strange pendant was that McKellen was wearing, and after the actor explained that it was meant to bring him luck at the upcoming awards, Smith clearly wasn't impressed.
After the ceremony ended and everyone but McKellen, who was left with only a nomination, had won an Oscar, he was on his way to have a drink when Smith found him again.
Not missing the opportunity to roast her unlucky colleague, Maggie said, pointing to the pendant, "Didn't work, did it?"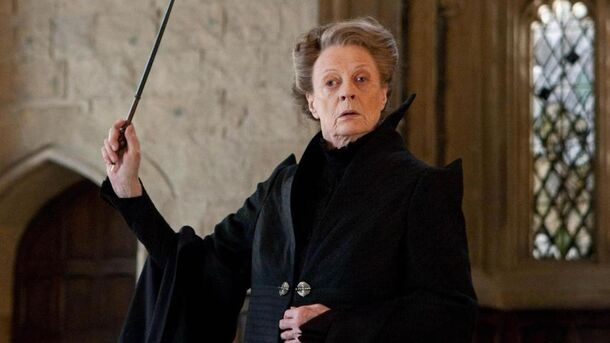 This moment clearly stuck in McKellen's mind as he recalled it many years later, which is not surprising as he was obviously frustrated at the time and Smith just expertly twisted the knife in the fresh wound.
The actor doesn't seem to hold any grudges, though, considering how much fun he had recounting the encounter during the show.
Source: The Graham Norton Show