Major The Legend of Zelda Movie Update Raises Concerns Among Fans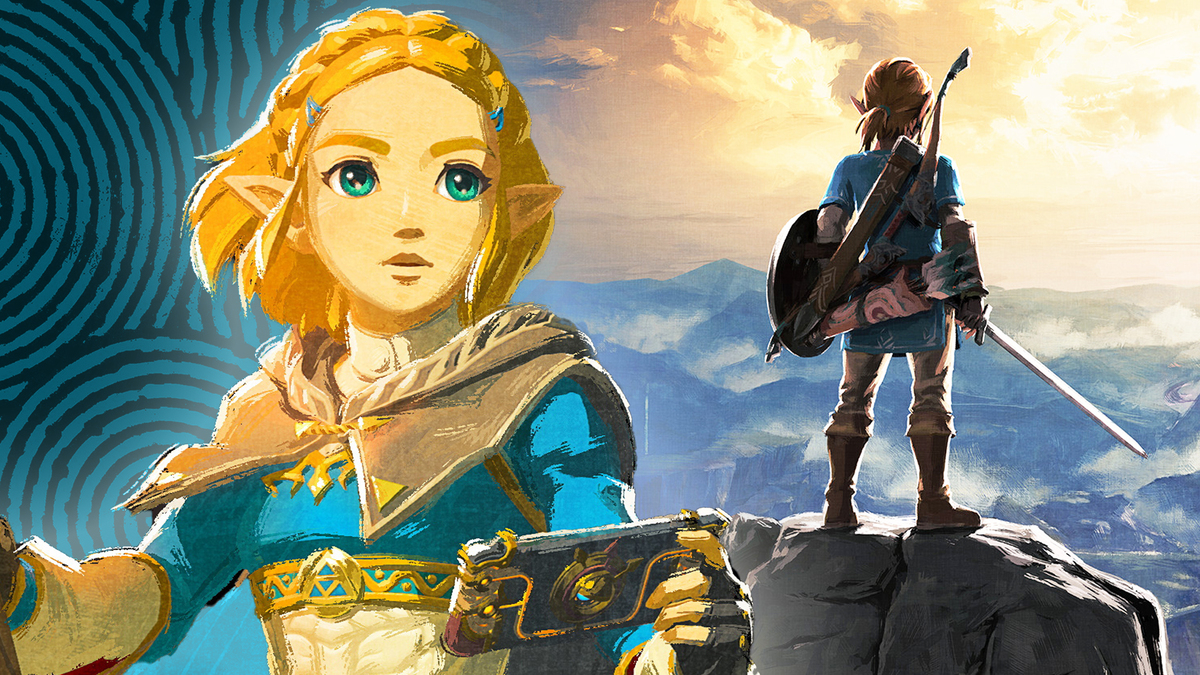 The project is now officially in the works, but development has taken a turn that few fans could have anticipated.
Summary:
The success of The Super Mario Bros. Movie has sparked rumors that more Nintendo games will be adapted for the big screen in the near future
The most obvious candidate was The Legend of Zelda, and an official reveal finally confirmed that the project is indeed in the works
However, the live-action format of the movie, along with some other aspects, makes fans rather skeptical
After the unprecedented success of The Super Mario Bros. Movie, which was released on April 5, 2023 and became not only the highest-grossing video game adaptation but also one of the most successful animated films of all time, many fans predicted the rise of a Nintendo Cinematic Universe.
The Legend of Zelda video game series, which is also a Nintendo property, has been suggested as the best candidate for the next big screen adaptation, with some sources even claiming that work is already underway, although the company has denied this.
Making Hyrule More Real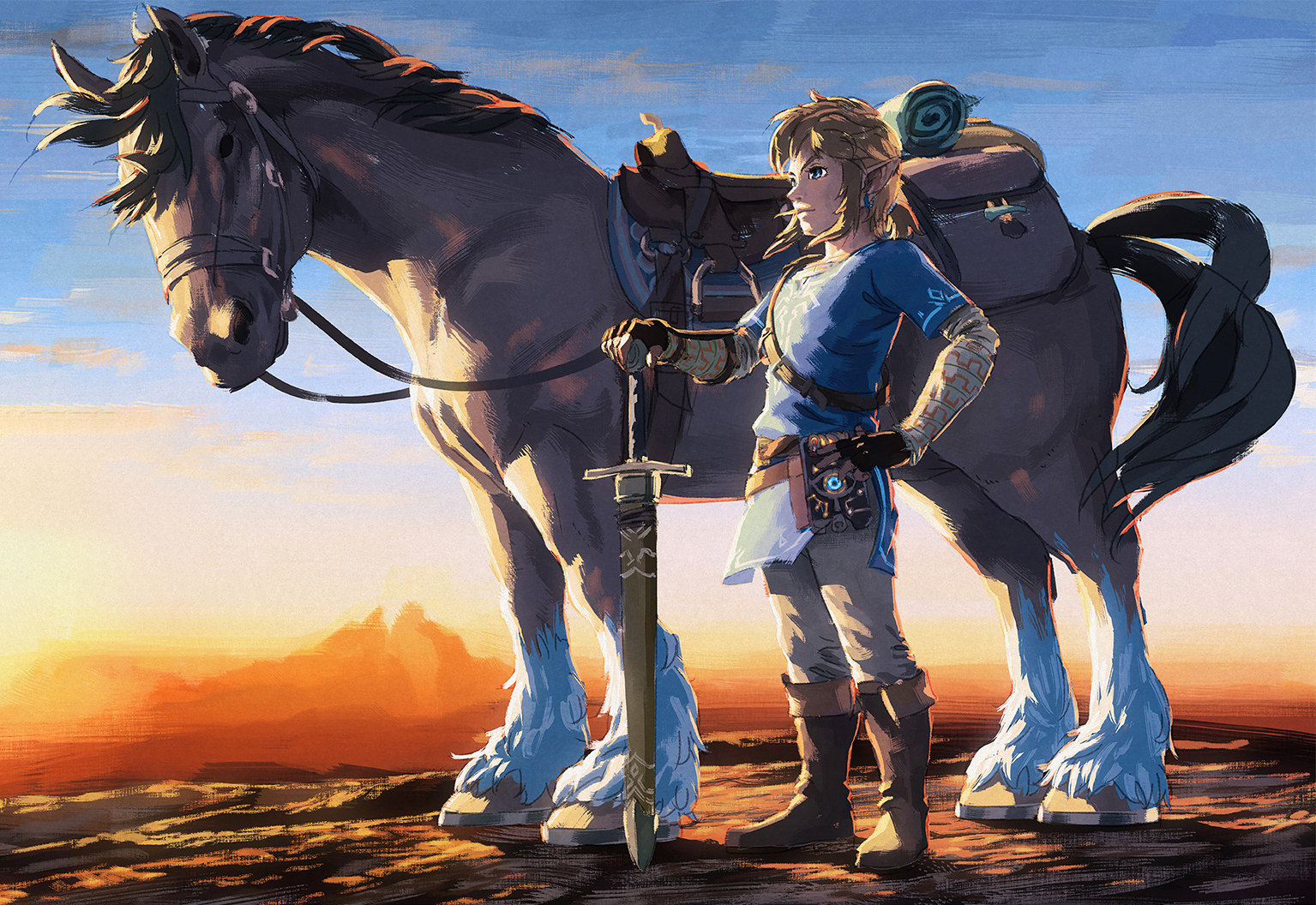 Now, a new official update from Nintendo itself confirms that The Legend of Zelda movie is indeed coming soon, though not in the way most fans expected.
Since The Super Mario Bros. Movie was an animated movie, everyone assumed that The Legend of Zelda would keep the format, especially considering that the original games weren't realistic and had a distinctly cartoonish visual style.
And yet, it seems that the movie will be live-action, subverting fans' expectations.
It will be directed by Wes Ball, best known for the Maze Runner trilogy, and co-financed by Nintendo and Sony Pictures.
Big Risks And Big Opportunities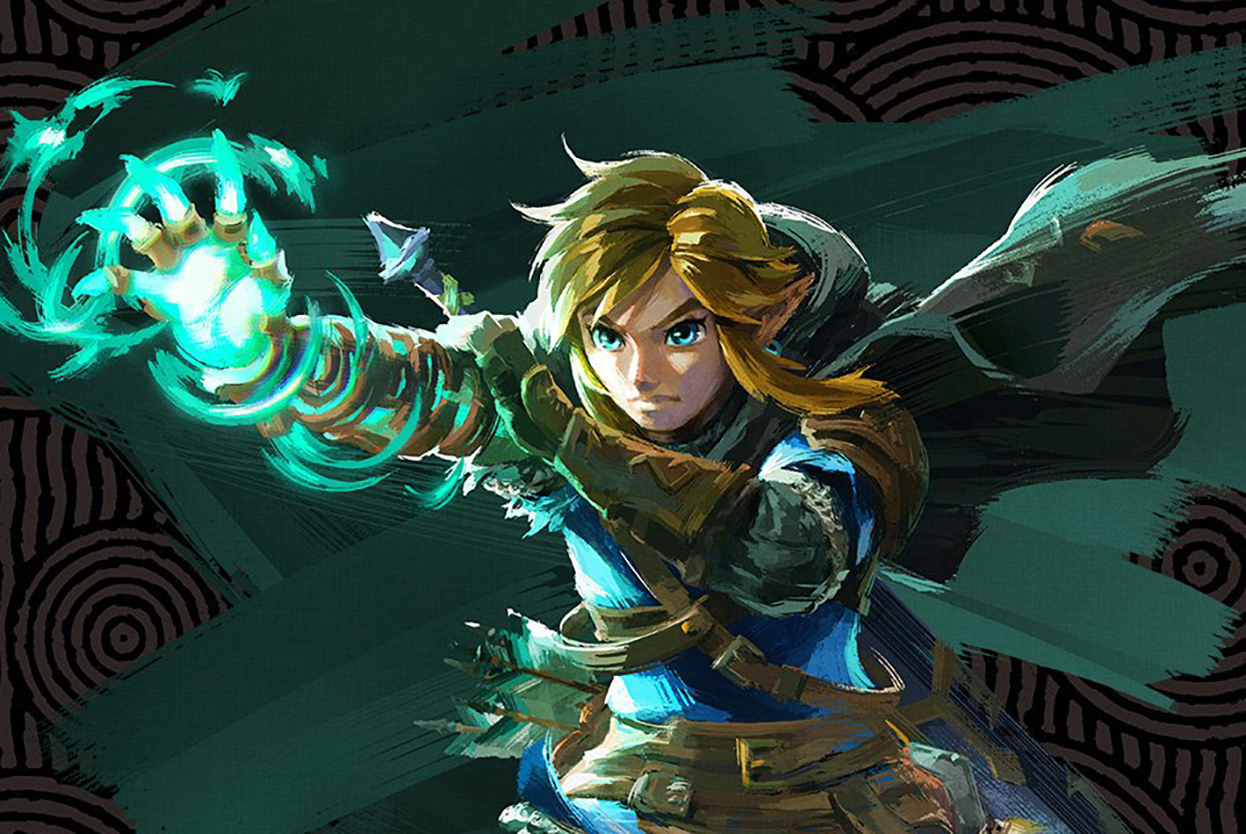 Such an unexpected turn has led to a mixed reaction from fans, some of whom feel that moving away from the original art style of the games by making a live-action adaptation is a huge mistake.
The choice of director also raises concerns, as the Maze Runner movies weren't exactly masterpieces, but rather fairly mediocre sci-fi flicks aimed at teenagers, which naturally led to a lot of clichés.
On the other hand, the live-action format allows for some pretty intriguing possibilities, as the world of Hyrule can become more beautiful than ever.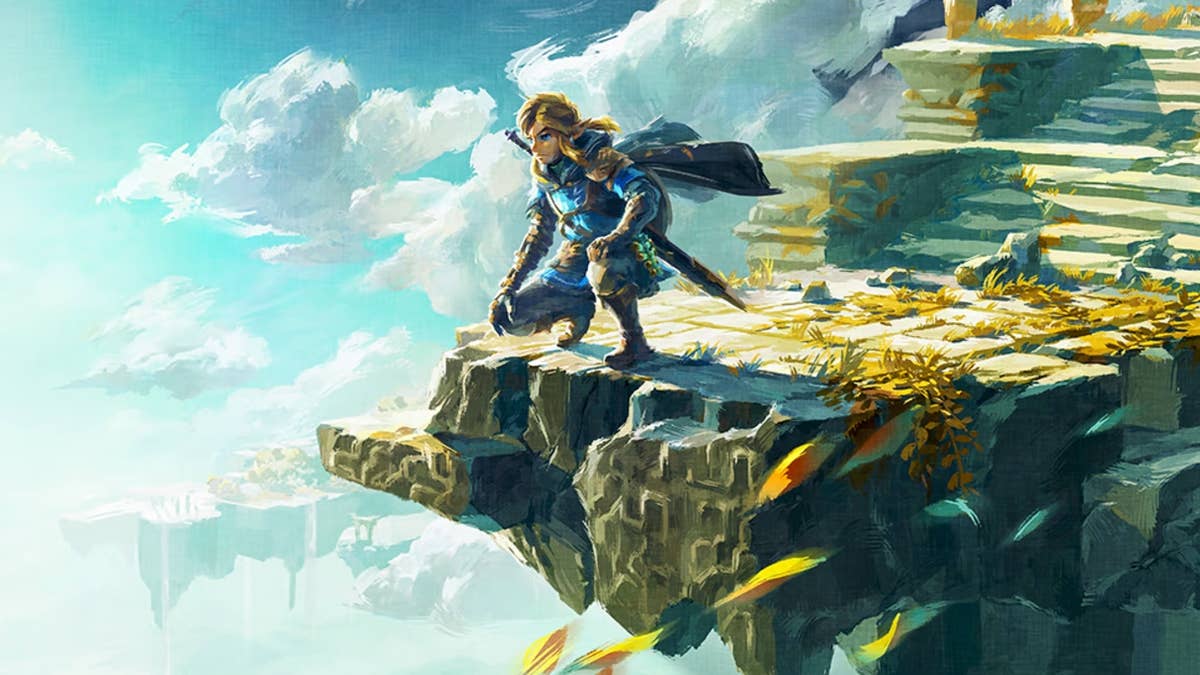 Although the cast of the movie hasn't been announced yet, fans have already come up with some pretty interesting suggestions, such as Timothée Chalamet playing Link, the main protagonist of the original games.
In any case, things will only become clearer as more details about the project become known to the general public, as it is still in the early stages of development.
No release date has been announced yet.
Do you think The Legend of Zelda movie should have been animated instead of live-action?