Mark Hamill Annihilated Disney's Star Wars Sequel Trilogy for Copying Luke's Story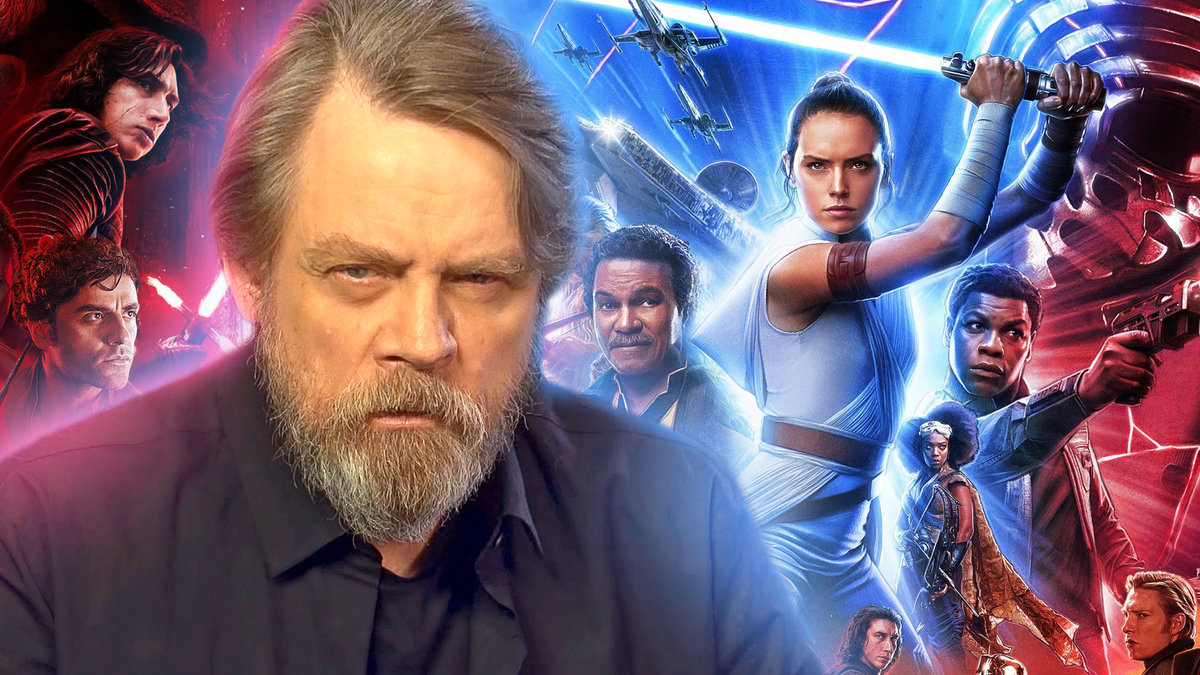 The lead star of the original Star Wars movie didn't take Disney's sequels lightly: Mark Hamill specifically pointed out the studio's copying of the previous installments.
Summary:
Mark Hamill played Luke Skywalker in the original Star Wars movies under George Lucas.
The new trilogy made by Disney is largely hated by Star Wars fans and former actors.
In his interview, Mark Hamill pointed out that the new movie didn't even have an original protagonist and copied Luke, instead.
Decades ago, Mark Hamill became a global movie star after taking on a lead part in George Lucas's iconic Star Wars movie where he portrayed Luke Skywalker. Years later, Hamill was quite frustrated to see the franchise he'd poured his heart and soul into being twisted and butchered by a megacorporation that bought the rights.
This fact didn't stop Hamill from starring in the new movies, mind you, but the actor made sure his discontent with Disney's approach was vocal and obvious.
What Did Hamill Say About Disney's Star Wars?
The three new Star Wars movies, known as the Disney Trilogy, are largely hated by the OG fans of the franchise. There are one too many accusations to list them all, but fans mostly blame the company for oversimplifying the Star Wars universe, changing its lore, and otherwise messing with the perception of its world.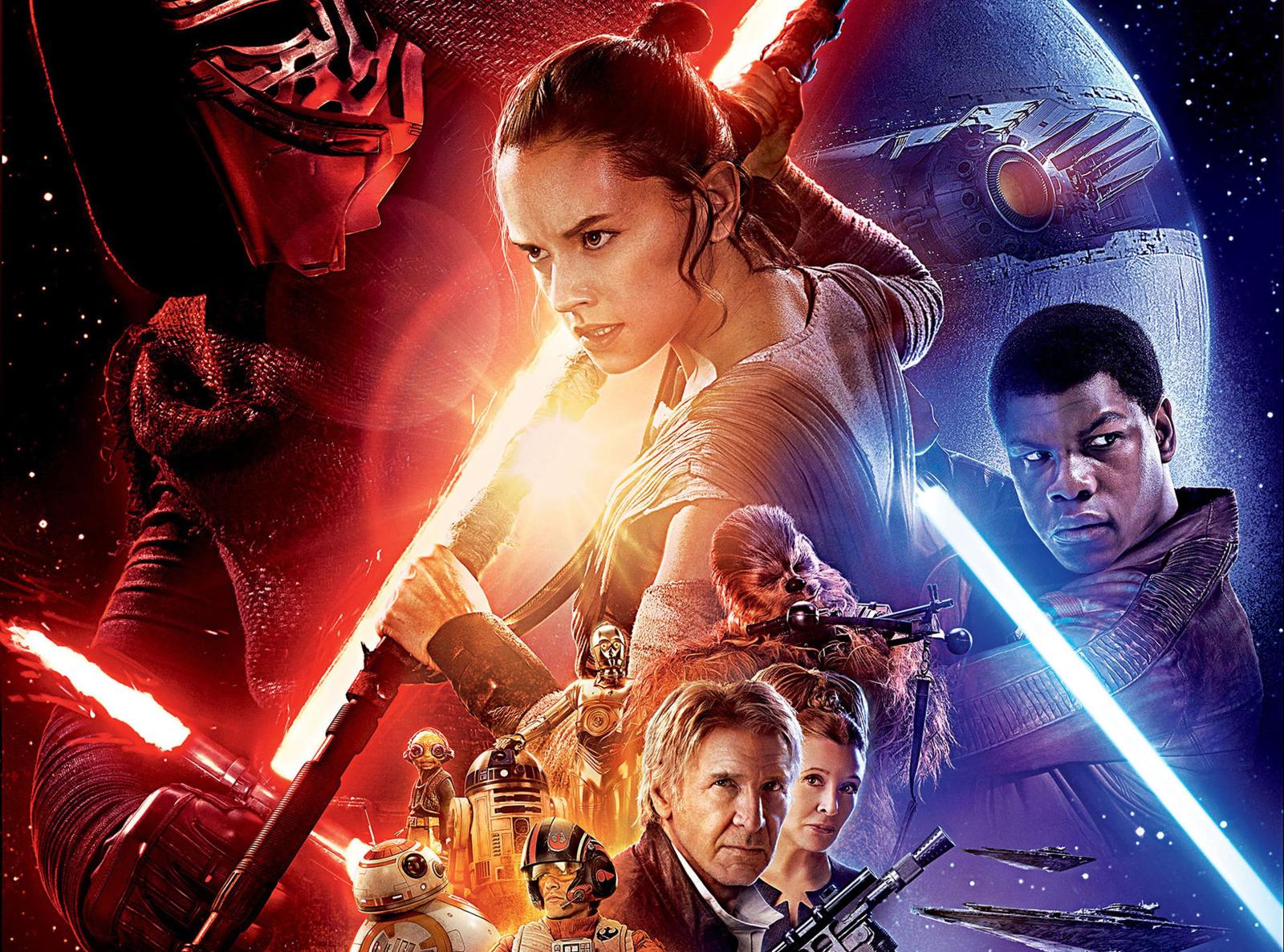 Mark Hamill, for his part, saw another huge disappointment that came with Disney's trilogy: the company didn't really bother to change the plot. Speaking to USC's Willow Bay, Hamill sarcastically pointed out the "similarities" between the stories of his character, Luke Skywalker, and the new protagonist, Rey. Here's what he said.
"Well, bravo for them to make Ray an orphan from the desert who discovers inner powers and inherits a robot with important information that leads to the destruction of the Death Star. It's fresh — because it's a woman!" the actor quipped.
It's hard to argue with Mark Hamill's sentiment: Rey's story does, in fact, mirror that of Luke Skywalker, especially in its set-up. While things change later down the line, the lack of effort in creating an original character triggered many Star Wars fans, not just the actor behind the first protagonist of George Lucas's movie franchise.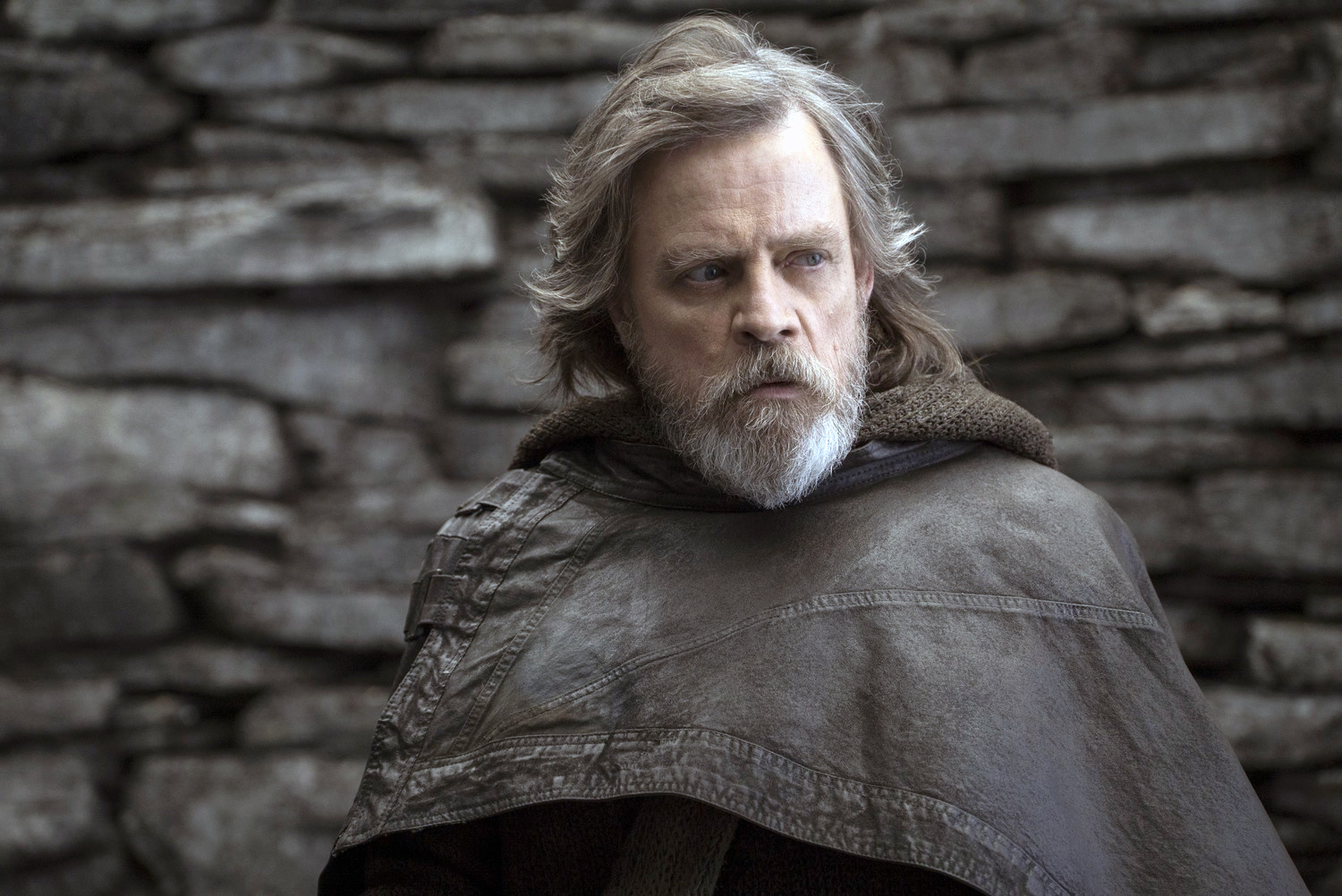 To be fair, Hamill still reprised his role as Luke Skywalker in the Disney Trilogy, but who doesn't want a good paycheck? At least, the actor was blunt about his true feelings toward the sequels — and we're sure he's still holding back quite a lot of frustration with the direction in which the Star Wars franchise is going.
Source: USC via YouTube