Marlon Wayans Missed Out on Robin Role, But There's Another DC Hero He Wants to Play
Marlon Wayans didn't portray Robin, but it was still a win for him.
Marlon Wayans, a name synonymous with comedy, has had an interesting but short journey in the superhero genre.
Batman Returns, the second movie in the first Batman series, really showed off Tim Burton's cool and distinct vibe mixed with the Dark Knight stories. We got awesome characters like Catwoman and Penguin in there, and they were actually thinking about bringing in another well-known character, Robin.
Marlon Wayans was set to portray the character. However, due to an already character-heavy script, Robin's role was axed during pre-production. But Wayans still got paid for the role and even received residuals. Imagine getting paid for a role you never played.
In a chat with Gizmodo, Wayans shared, "I was cast, I was paid and everything. I still get residual checks." Although he missed out on becoming one of the first Black superheroes on screen, the universe had other plans.
While Wayans has mostly been associated with comedies, he's expressed a keen interest in playing a major DC Comics character: Plastic Man.
In an interview with Screen Rant, Wayans passionately shared, "I would love to play Plastic Man. I think he works with the comedic skill set that I have, in terms of how I'm physical, I'm bendy."
Plastic Man, originally named Patrick O'Brien, started as a criminal. After a botched robbery at a chemical plant, he was exposed to a mysterious chemical. This accident granted him the ability to stretch and morph his body into any shape.
Unlike many of his peers, Plastic Man was one of the first superheroes to lean into comedy rather than drama.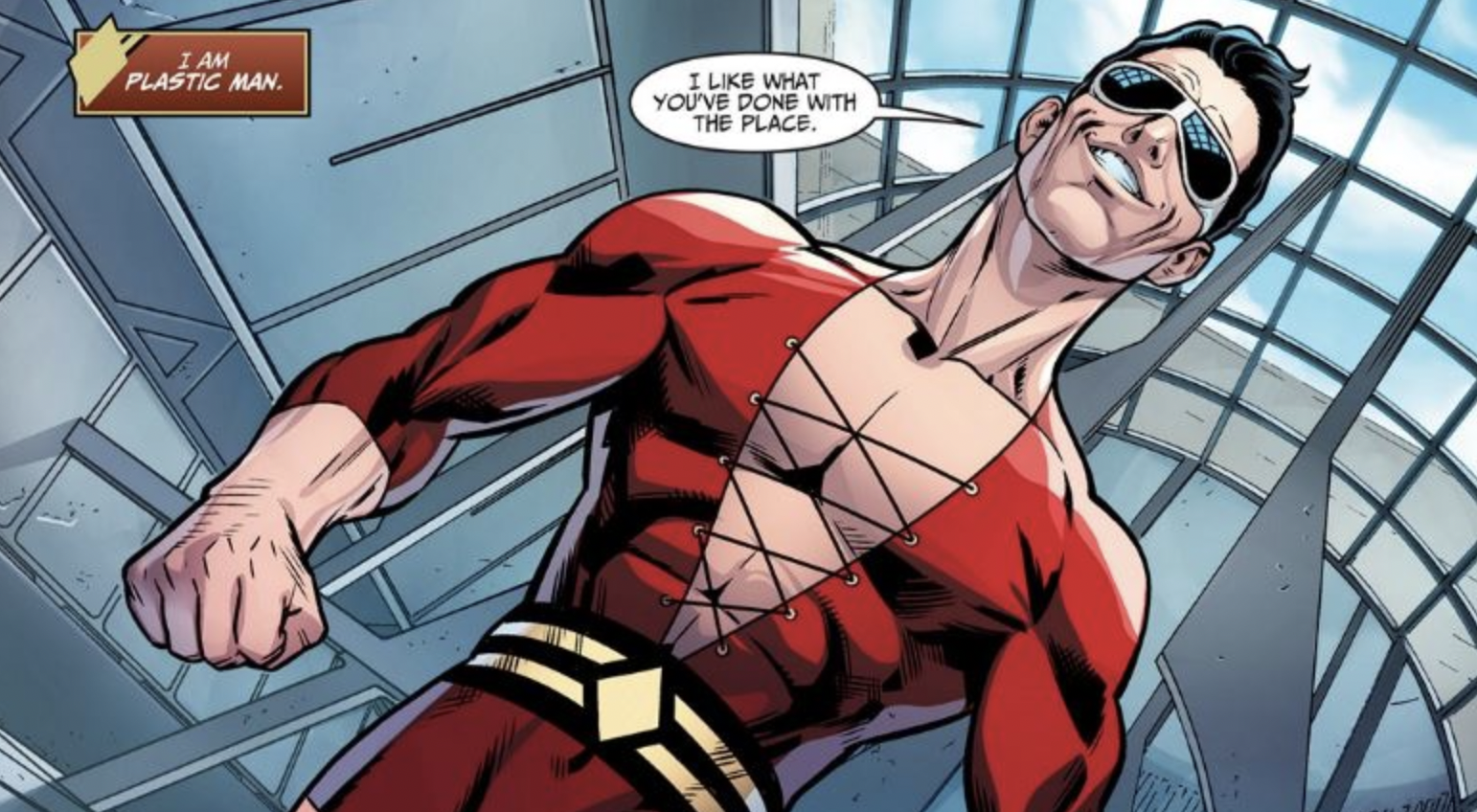 Wayans further added that while Black Panther was a significant Black superhero, playing Plastic Man would be fun because the character isn't defined by race but by his plasticity. Wayans also mentioned that the only two superheroes he's ever wanted to play are Plastic Man and The Mask.
Interestingly, there is a competition for the role. Ben Schwartz from Parks and Recreation also previously expressed his desire to portray the hero. Schwartz even suggested that Plastic Man could be DC's Deadpool, a concept that has fans buzzing with excitement.