Martin Scorsese Already Eager To Work With DiCaprio Again (No, It's Not The Devil in the White City)
The two have acquired the rights to adapt the recent bestseller The Wager, which will be the duo's seventh feature film together.
With the upcoming western crime drama Killers of the Flower Moon, Martin Scorsese and Leonardo DiCaprio will collaborate for the sixth time to deliver a cinematic masterpiece (not counting 2015's short film The Audition).
While there was a decade-long gap between 2013's The Wolf of Wall Street and the upcoming film, it appears we won't have to wait long for the next Scorsese project starring DiCaprio after the crime drama's release.
The pair have already acquired the rights to adapt David Grann's novel The Wager: A Tale of Shipwreck, Mutiny and Murder, which was first published in April 2023 and became an instant bestseller.
The author broke the news in an interview with Télérama, and apparently it will be yet another film based on true events from the legendary director, starring his (apparently) favorite actor and friend, and their seventh time working on a full feature film.
The novel, which tells the story of the wreck of the HMS Wager in 1741 and the ensuing mutiny that took place after the survivors reached the coast of Brazil, has been highly praised by readers, topping the New York Times bestseller list in just one week.
Fans jokingly point out that it is no surprise that DiCaprio will star in it, and wonder if Robert De Niro, who also frequently works with the director, will be there as well.
Many of them express regret that, in light of this news, we may never see the TV show The Devil in the White City, based on Erik Larson's book of the same name, which has been in development for quite some time with the two attached as executive producers.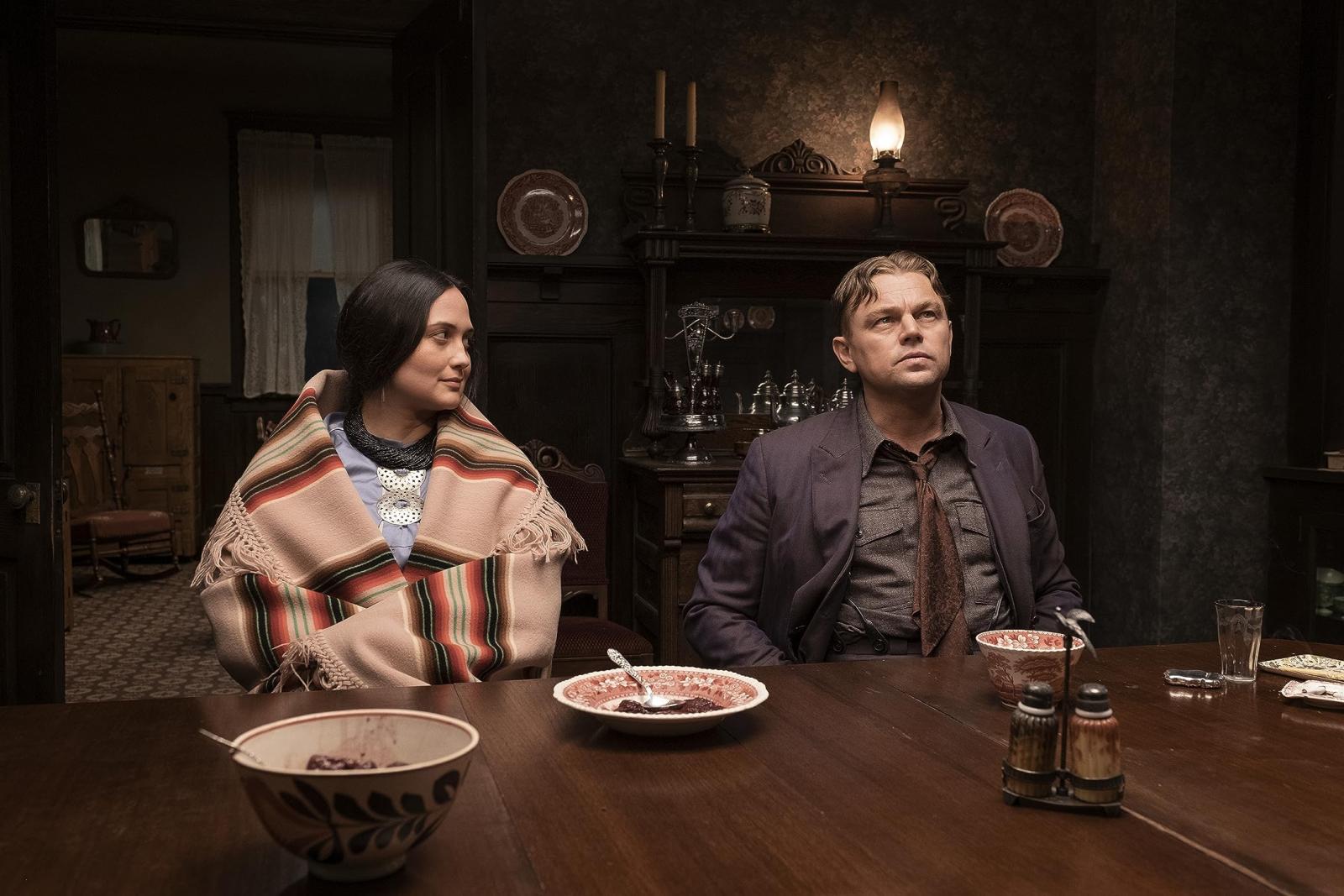 The project was set to be released on Hulu, but in March 2023 it was announced that production had officially stopped and that the series would be sold to other distributors, though there have been no updates since.
Nevertheless, fans express their admiration that the director has no intention of retiring anytime soon and continues to deliver great movies despite being 80 years old.
The release date for the movie hasn't been announced yet, while Killers of the Flower Moon will be released on October 20, 2023.
Sources: Télérama via The Independent, Reddit