Marvel Dropped This Potential Hit with Robert Downey Jr., and It's Time to Revive It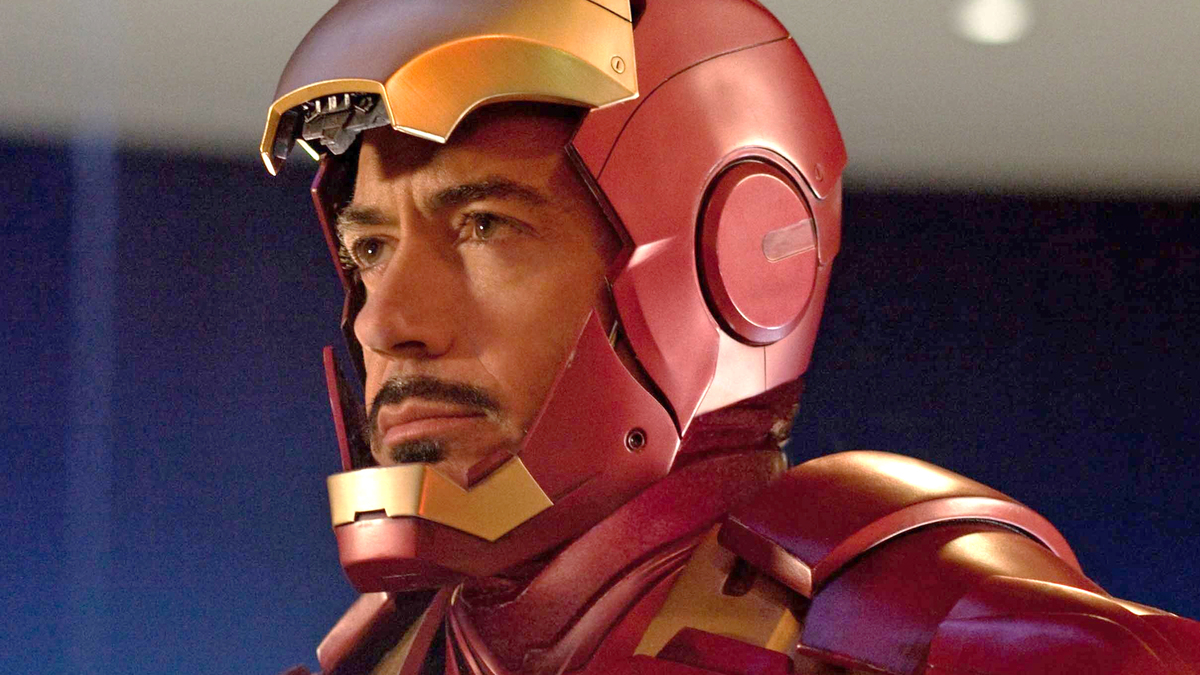 Robert Downey Jr. as an undead cyborg soldier fighting the evils of the dystopian corporate America? Sign us up, take our money, and make it happen!
Robert Downey Jr. 's Iron Man movies essentially gave birth to the MCU we know and love today. That's when its true story started — with a bold and semi-experimental 2008 movie that had a notoriously troubled actor as its lead star. After the overwhelming success of Iron Man, Marvel realized its true potential — and here we are.
However, despite us treating Downey Jr.'s Tony Stark role as his canon event in any universe, there could have been another Marvel role the actor might have undertaken even earlier on. And most likely, while it'd had a cooler idea, it wouldn't have resulted in the MCU becoming such a phenomenon.
What do you know about Deathlok?
Deathlok is the father of both Robocop and Terminator, an old superhero dating back to 1974. A fallen U.S. soldier brought back to life and turned into a cyborg supersoldier, Deathlok went against his orders and fought the dystopian corporate America that created him in the first place. You know what else he did? Fought monsters and traveled in time! Deathlok was the OG.
And apparently, in the early 2000s, Robert Downey Jr. was supposed to play him.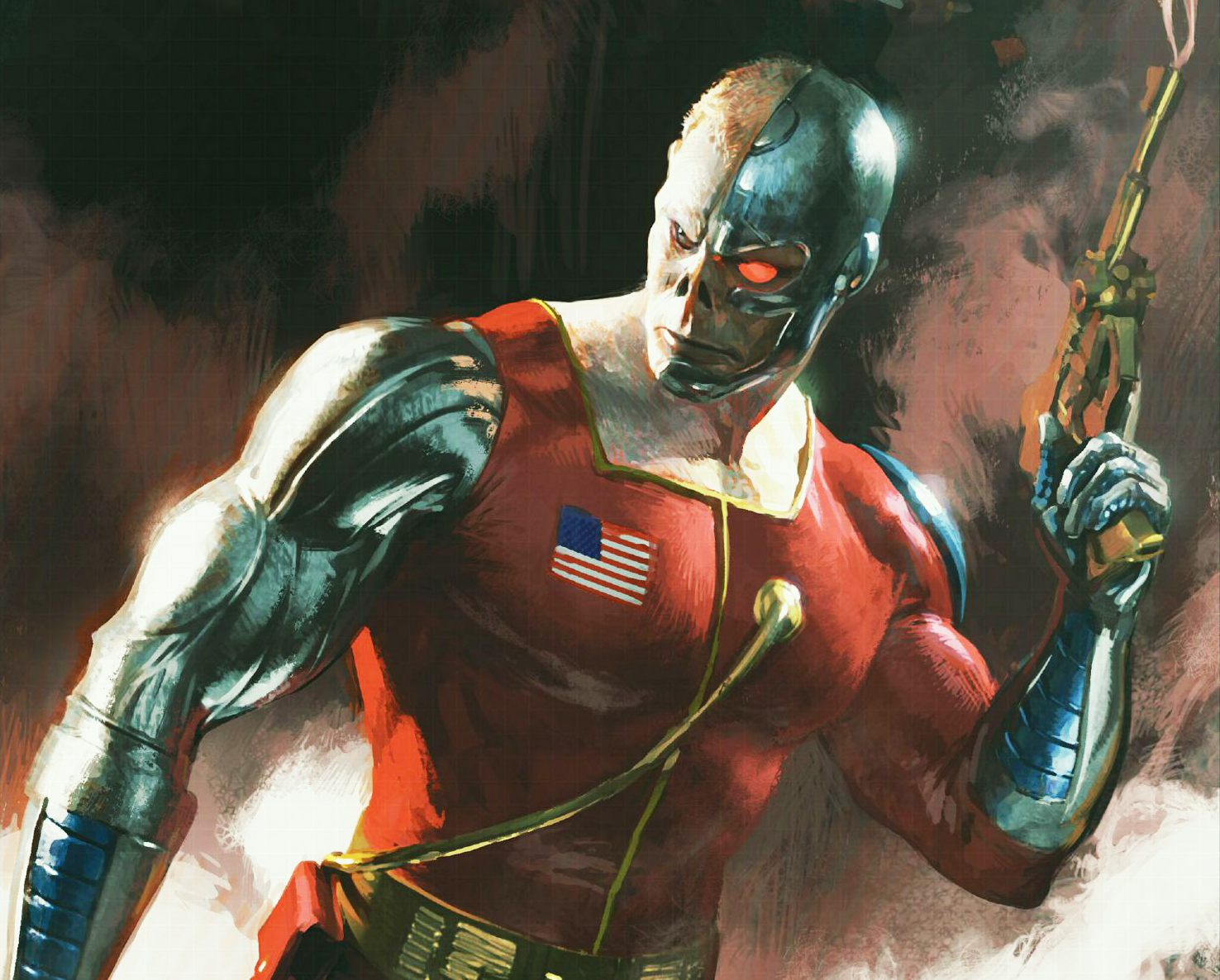 The Deathlok movie seemingly had everything. Paramount wanted to make it; Marvel Studios' heads gave it their full support; it had producers, screenwriters, a director, a lead star, a script, concept art, and whatever else is needed for a movie. But then, it was suddenly forgotten.
Seeing how Deathlok was supposed to make people afraid of technology and show them the dark side of corporate life and uncontrollable tech progress, the 2020s seem like the absolute perfect period to revive this franchise — and Deathlok himself. Unfortunately, even after Tony Stark's death, there's next to no hope for Downey Jr. to finally portray this character, but it's still worth a shot, don't you think?
Should Robert Downey Jr. play Deathlok?