Marvel Reportedly Hunts This Oscar-Winning Director for Avengers: Secret Wars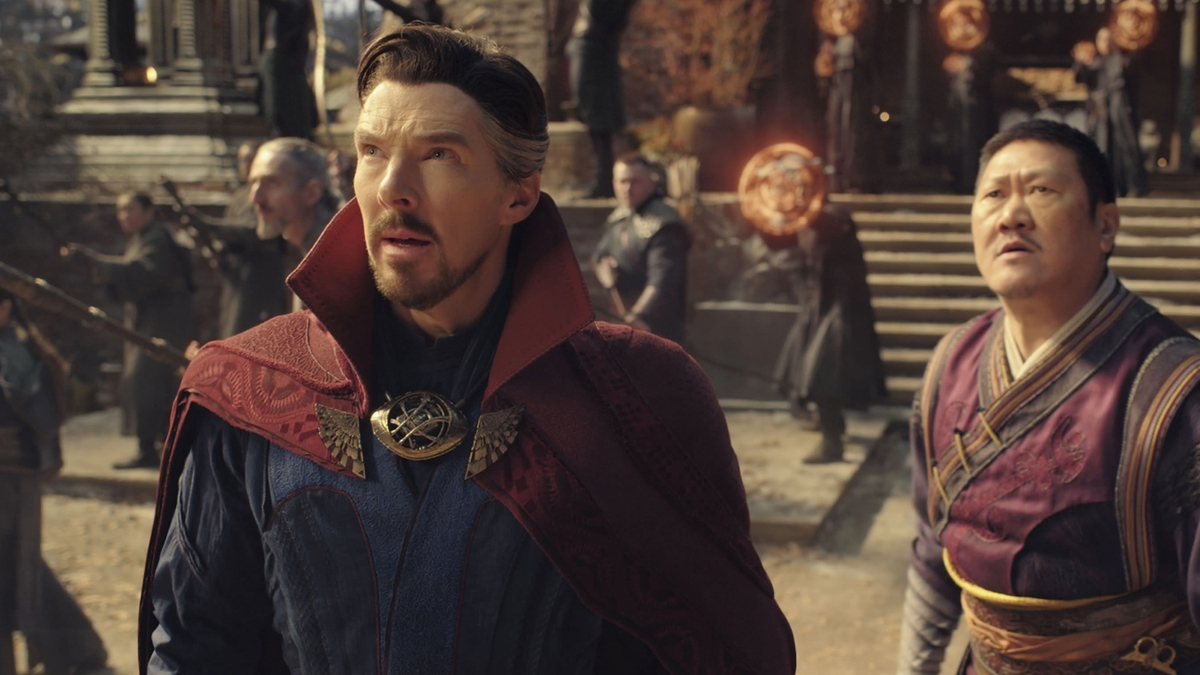 According to inside information, Marvel wants to get the much-acclaimed director of the best Harry Potter movie to take over the next Avengers (and bring it an Oscar?).
The entire history of the Avengers movie resembles a snowball: while the franchise started off really strong, it just kept piling up more and more huge events, names, and ideas — until now, it seems like there's no larger scale available.
But the machine has to keep going, so Marvel is trying to find ways to make the next Avengers even bigger.
With the previous movie being Avengers: Endgame, it's an insanely challenging task, and from what we know so far, Marvel is relying on its old techniques: bringing in supersized appearances in cameos and raising the stakes. However, while having a bunch of A-listers for a ride is nice, it can't resolve all the issues alone, and Marvel knows it.
There needs to be something else, something grander — and admittedly, the MCU is trying to hire a much-acclaimed Oscar-winning director to take over Secret Wars.
"You know who I heard they want to direct Secret Wars? Alfonso Cuarón (Gravity, Children of Men)," the industry insider Daniel Richtman wrote on X (formerly Twitter).
Alfonso Cuarón is famous for his movies, Gravity, Roma, and Children of Men — and for all the Harry Potter fans out there, he's known as the director of The Prisoner of Azkaban which is largely considered to be the best installment of the franchise.
Inviting Cuarón to direct Avengers: Secret Wars sounds exactly like part of Marvel's attempt to achieve an even grander scale than before: the Oscar-winning director could turn the upcoming installment of the multi-billion-dollar franchise into an actual masterpiece. But at this point, it's impossible to predict whether the director will accept the offer — if said offer even exists.
On one hand, Alfonso Cuarón is seemingly beyond making superhero movies at this point in his career; on the other hand, the director might be interested in diversifying his resume and experimenting with a new genre. Either way, it's up to him to decide — but we're convinced that his taking over Secret Wars would be a huge win for Marvel.
Who should direct Avengers: Secret Wars?