Matt Damon and Vin Diesel Noped Out of Daredevil (Seems Like It Was a Good Call)
Ben Affleck still regrets signing up for this role.
In the early 2000s, the superhero movie landscape was quite different from what it is today. Among the many characters that were being brought to life on the big screen, was Daredevil, the blind superhero portrayed by Ben Affleck. But did you know that Affleck's best friend Matt Damon was also considered for the role?
Matt Damon was offered the chance to play Daredevil in 2003. Damon confessed in an interview with the Daily News that this was a significant offer for him, as both he and Affleck grew up reading Daredevil comics and held a sentimental attachment to the character.
However, despite this personal connection, Damon had reservations. He was unfamiliar with the director's work at the time and couldn't get a good sense of the movie from the script.
He decided to pass on the role, stating, "When that one came along, I chickened out because I couldn't tell. I hadn't seen the director's work and I didn't know. So I just said, 'no.'"
On the other hand, Ben Affleck, who is described by Damon in an interview with ABC News as more of an emotional guy, was excited about the opportunity. He decided to take on the role of Daredevil, which became a commercial success but was met with mixed reviews.
Affleck himself later expressed regret about the film, despite his love for the character and its story. He told Playboy (via Variety) that Daredevil is his only career regret. His later decision to take on the role of Batman perhaps was a form of redemption.
But Matt Damon wasn't the only actor considered for the role before Affleck. Interestingly, Vin Diesel was also in the mix. He was approached for the role of Daredevil but declined.
In an interview with MTV, Diesel explained that he turned down the role in favor of the leading role in xXx. He later made his path in the superhero genre voicing Groot in the Marvel Cinematic Universe.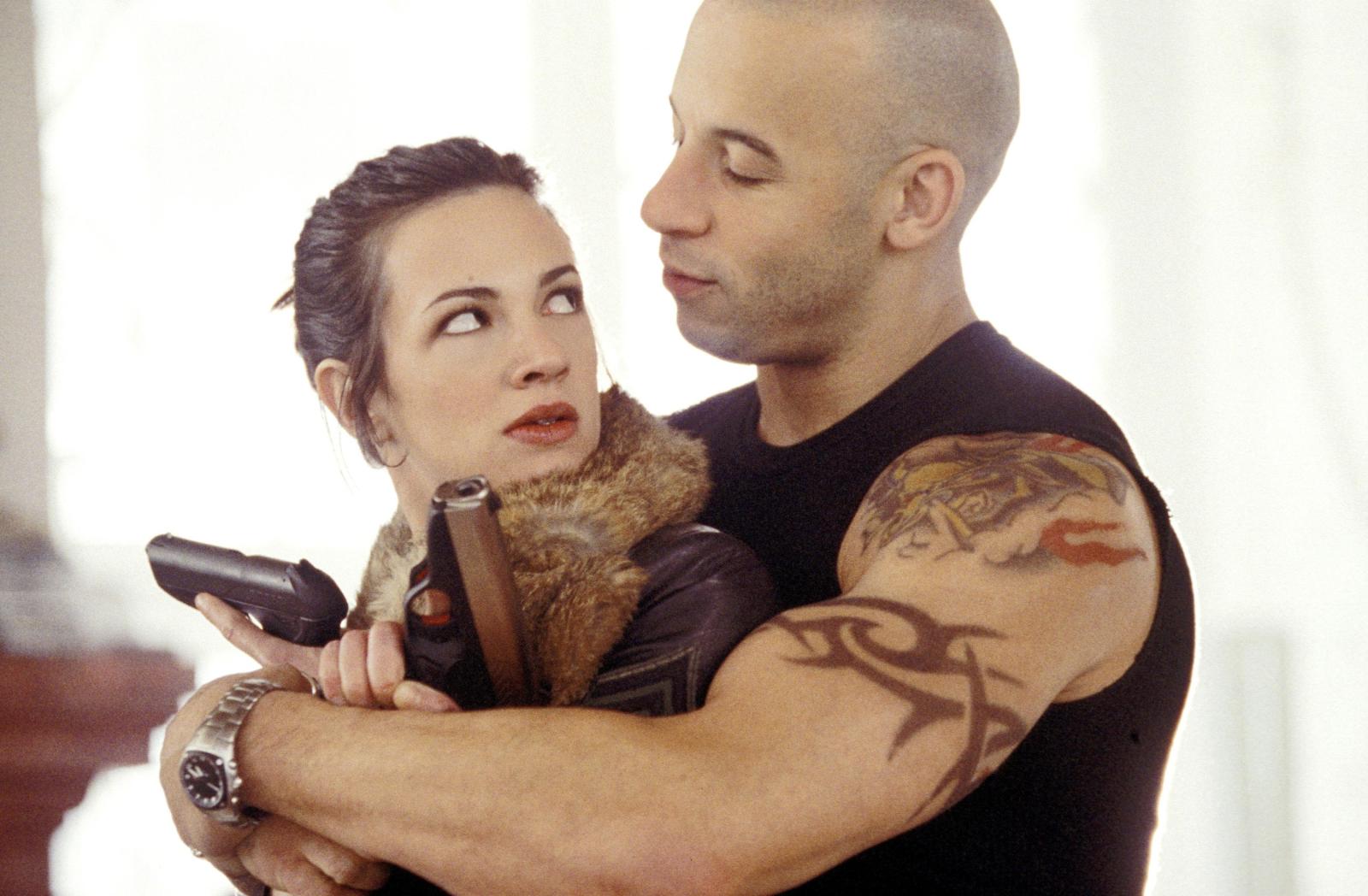 It's intriguing to think about what Daredevil might have looked like with Matt Damon or Vin Diesel in the lead role, but we'll never know.
Daredevil has found new life in the form of a critically acclaimed Netflix series, with Charlie Cox portraying the character. Cox will soon return in the MCU with the upcoming Disney Plus' series Daredevil: Born Again.
Sources: The Daily News, ABC News, Variety, MTV