MCU Characters Ranked By Number of Their Appearances On Screen (You'll Never Guess Who's First)
Who are those heroes who have been stealing the spotlight?
The Marvel Cinematic Universe has been thrilling us with action-packed movies and binge-worthy series, introducing more characters with every new installment.
We've cheered, cried, and geeked out over a colorful ensemble of heroes, villains, and everything in between. Let's take a moment to remember those characters who appeared in most MCU projects.
5. Thor — 9 appearances
God of Thunder himself, Thor, played by the charismatic Chris Hemsworth, has graced our screens in a total of nine appearances, including his four solo movies and all four Avengers movies. In addition, he also made an appearance in the mid-credits scene of Doctor Strange.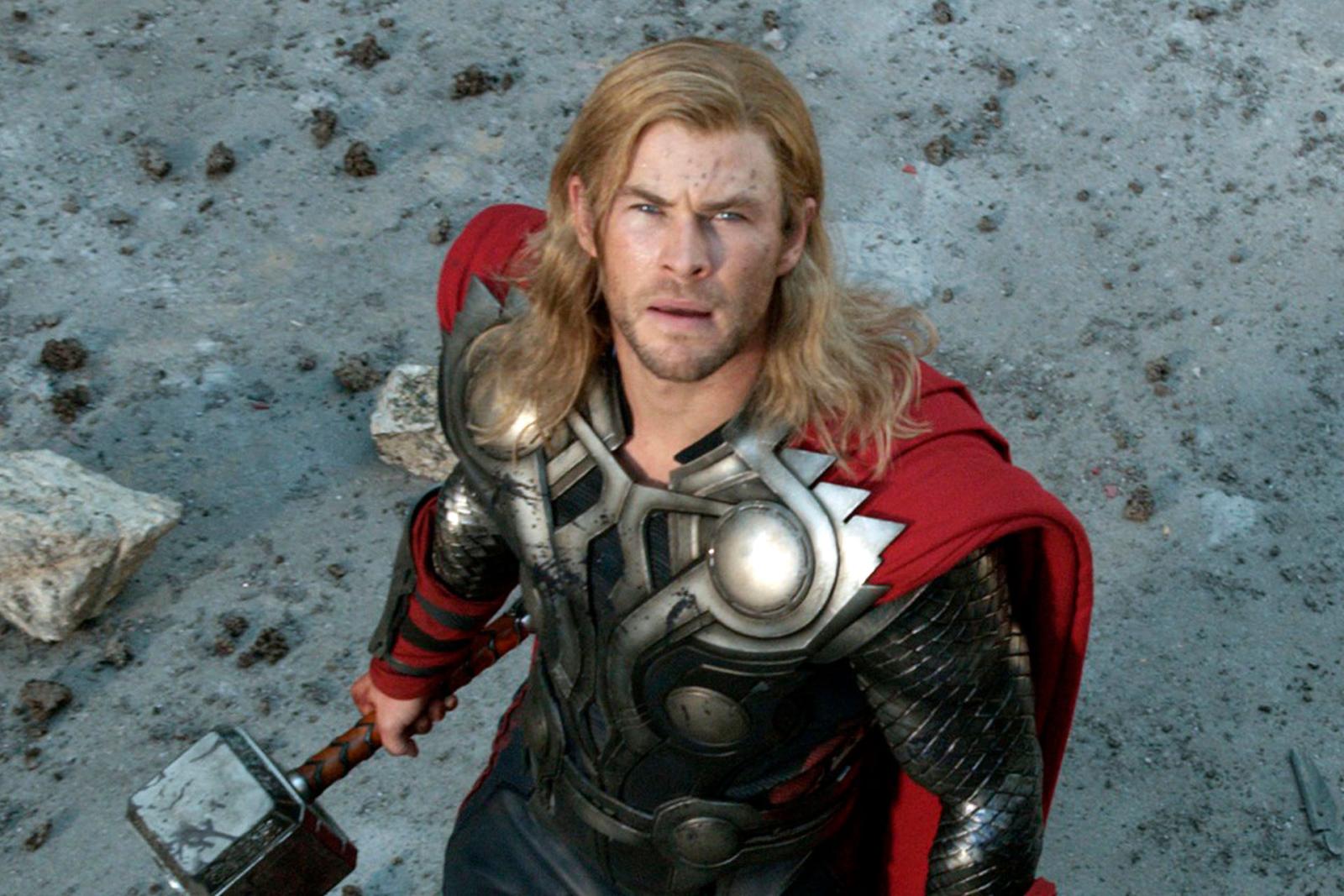 4. War Machine — 10 appearances
Rhodey debuted in the first Iron Man movie, released in 2008, and made it to the two subsequent Iron Man's solo movies. His big-screen appearances also include three Avengers movies, Captain America: Civil War, and a cameo in Captain Marvel's mid-credits scene.
Disney Plus shows have also featured him: The Falcon and the Winter Soldier and the recent Secret Invasion.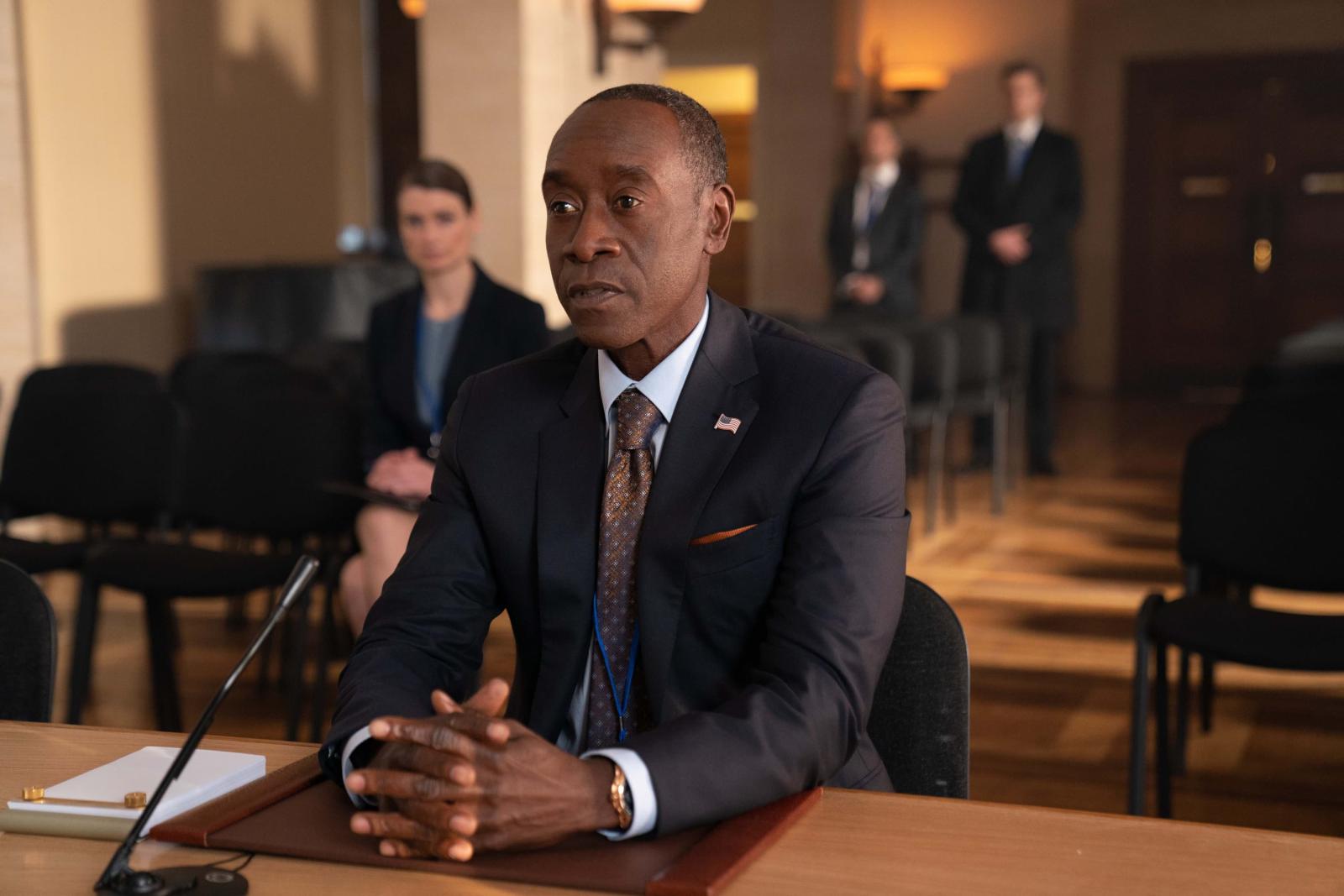 3. Tony Stark — 10 Appearances
Sharing the same number of appearances as War Machine is his friend — genius, billionaire, playboy, philanthropist, Tony Stark, aka Iron Man.
Among them: three solo movies, all Avengers movies, Captain America: Civil War, Spider-Man: Homecoming, and a credits scene from The Incredible Hulk.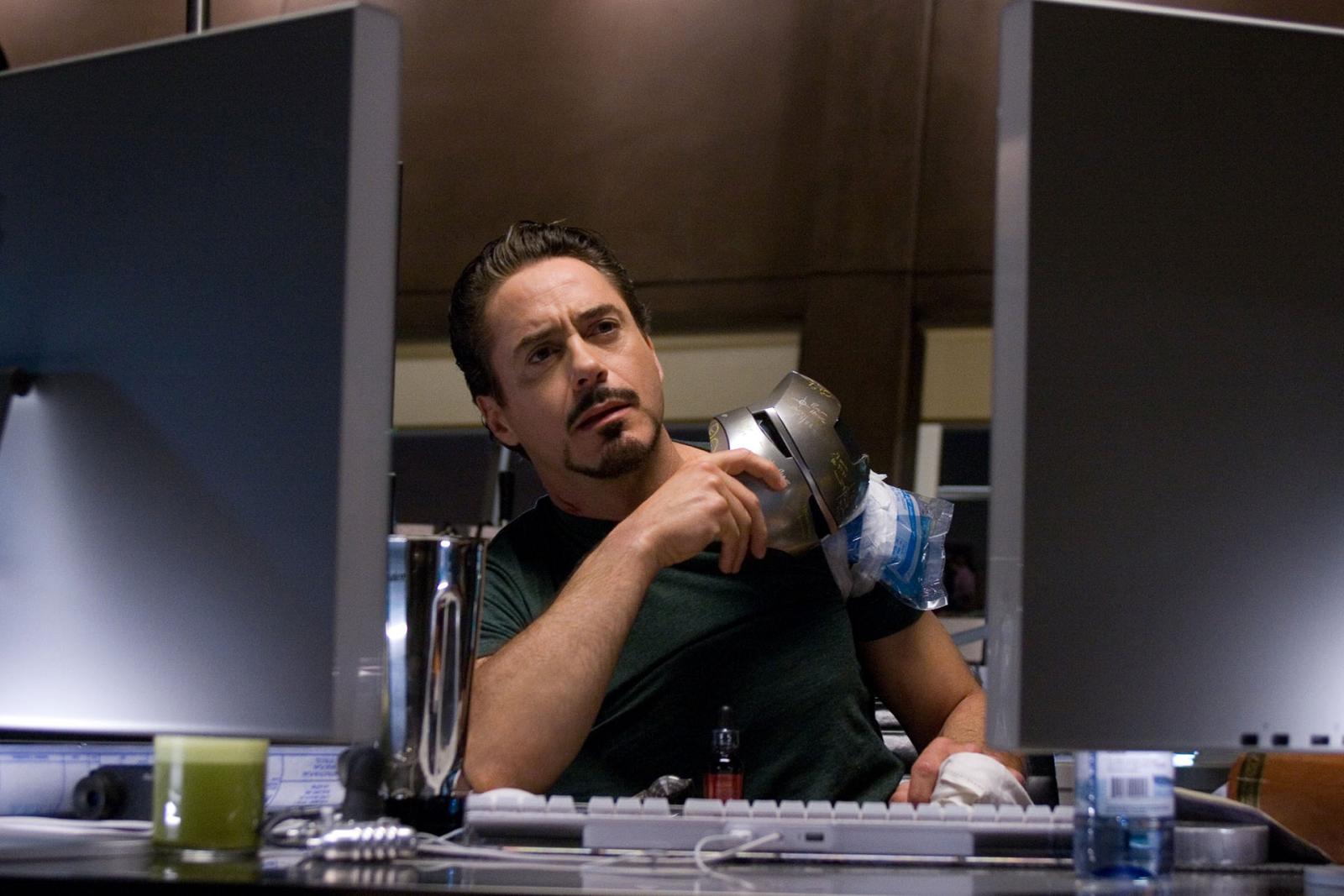 2. Captain America — 11 appearances
With eleven appearances, Captain America has led the charge in defending justice and standing up for what's right.
Steve Rogers has had his own trilogy, and he appeared in all four Avengers movies, and credit scenes for Captain Marvel and Ant-Man. Plus, he had a cameo in Spider-Man: Homecoming, and was mimicked by Loki in Thor: The Dark World.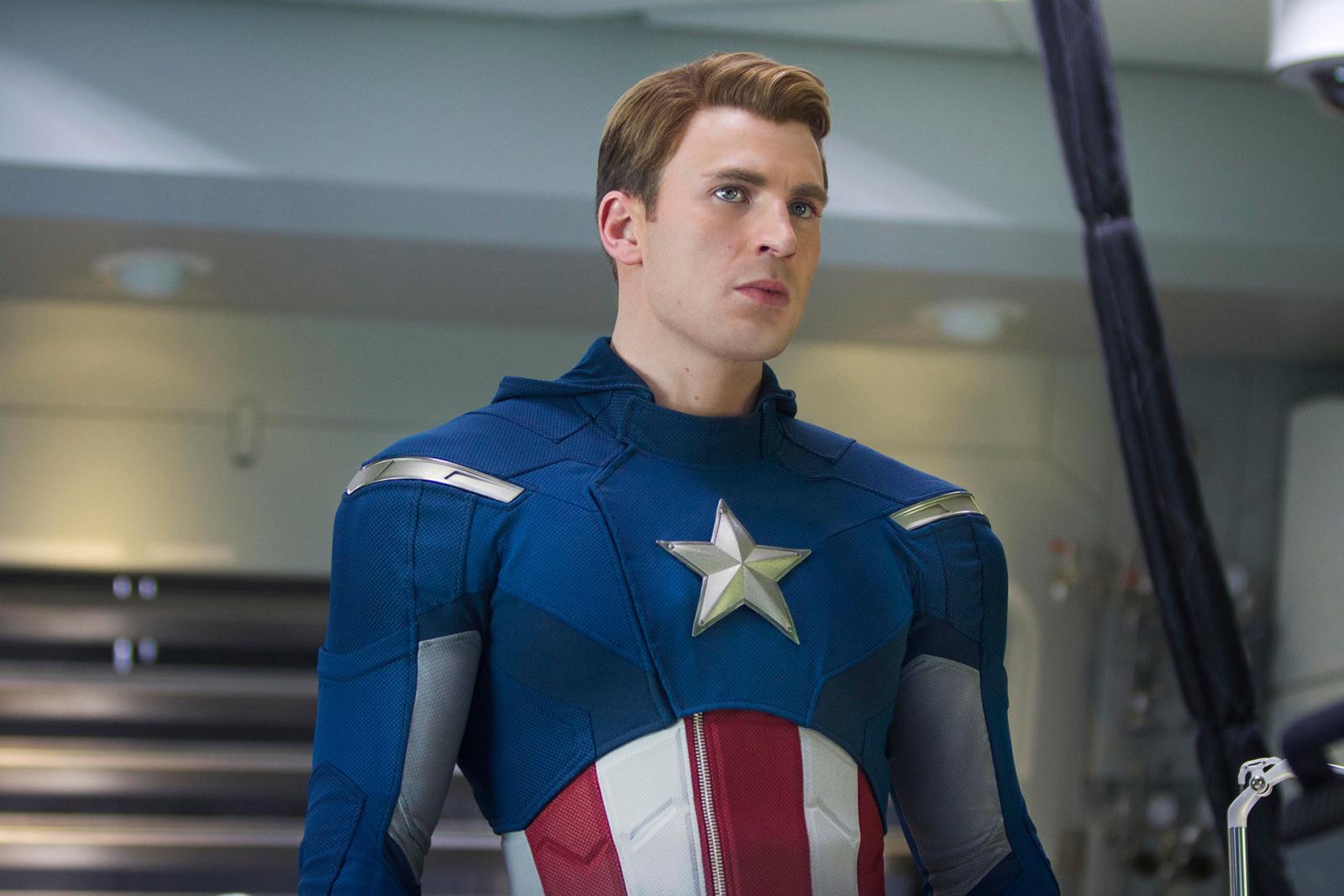 1. Nick Fury — 13 appearances
The big boss of S.H.I.E.L.D. is also the boss of this list. Nick Fury, portrayed by Samuel L. Jackson, appeared in five films of Phase One, all four Avengers movies, two Captain America movies, Captain Marvel, and Spider-Man: Far From Home.
On TV, Fury appeared in Agents of S.H.I.E.L.D. and is currently shining in Secret Invasion.