MCU Has To Rush New Avengers Production, Or Else There Won't Be Any Fans Left To Watch
Marvel can't keep the viewership up without an iconic franchise present.
Ask anyone their favorite MCU character, and chances are you'll get a name from the original Avengers team. Despite the franchise ending in 2019, fans are still mourning the loss of their favorites years later, feeling completely lost in the new MCU content that never stops coming out.
As much as hardcore comic book fans could argue that the universe has a lot more to offer than just one team, the mainstream media viewers who joined the fandom with the release of MCU classics from 2008's Iron Man to 2012's Avengers would have to disagree.
No matter how big the production values and budgets, no movie released after Avengers: Endgame has come close to matching its success.
While the majority of fans continue to stick with the studio releases, hoping to get hooked on something again, they grow more and more disappointed with each film. The current phase feels directionless, with more characters being introduced, but everyone just floating around with no real purpose.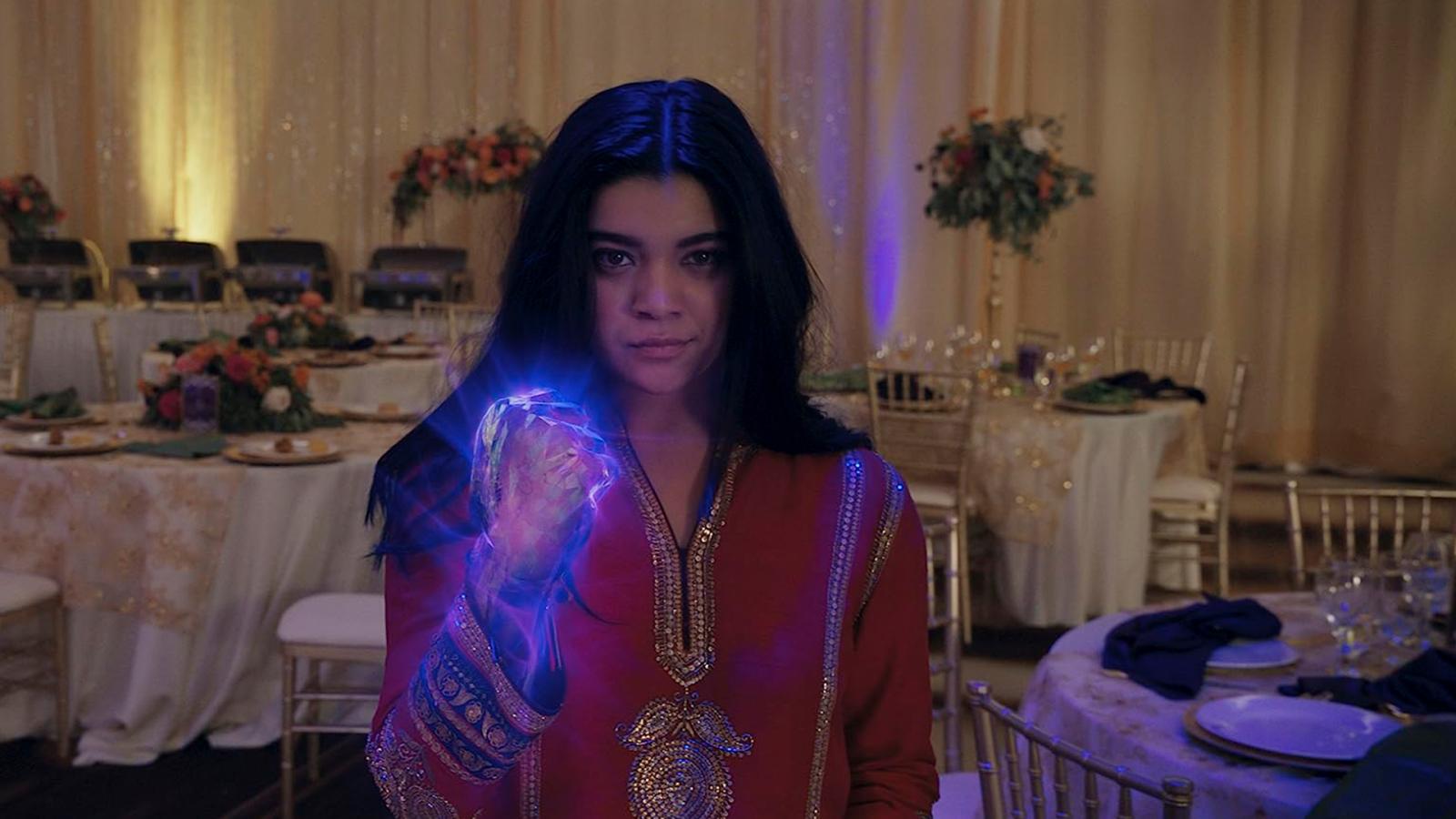 The decision to create a multiverse, which seemed so promising in the beginning, also doesn't seem to fit well into the current state of the MCU. The universe is split into many pieces that are impossible to connect.
Now that the Avengers as we knew and loved them are over, it has become more apparent than ever how much the MCU depends on them. The franchise desperately needs a reboot, and the one scheduled for 2026/2027 with Avengers: The Kang Dynasty and Avengers: Secret Wars is too far away for audiences to really get excited about.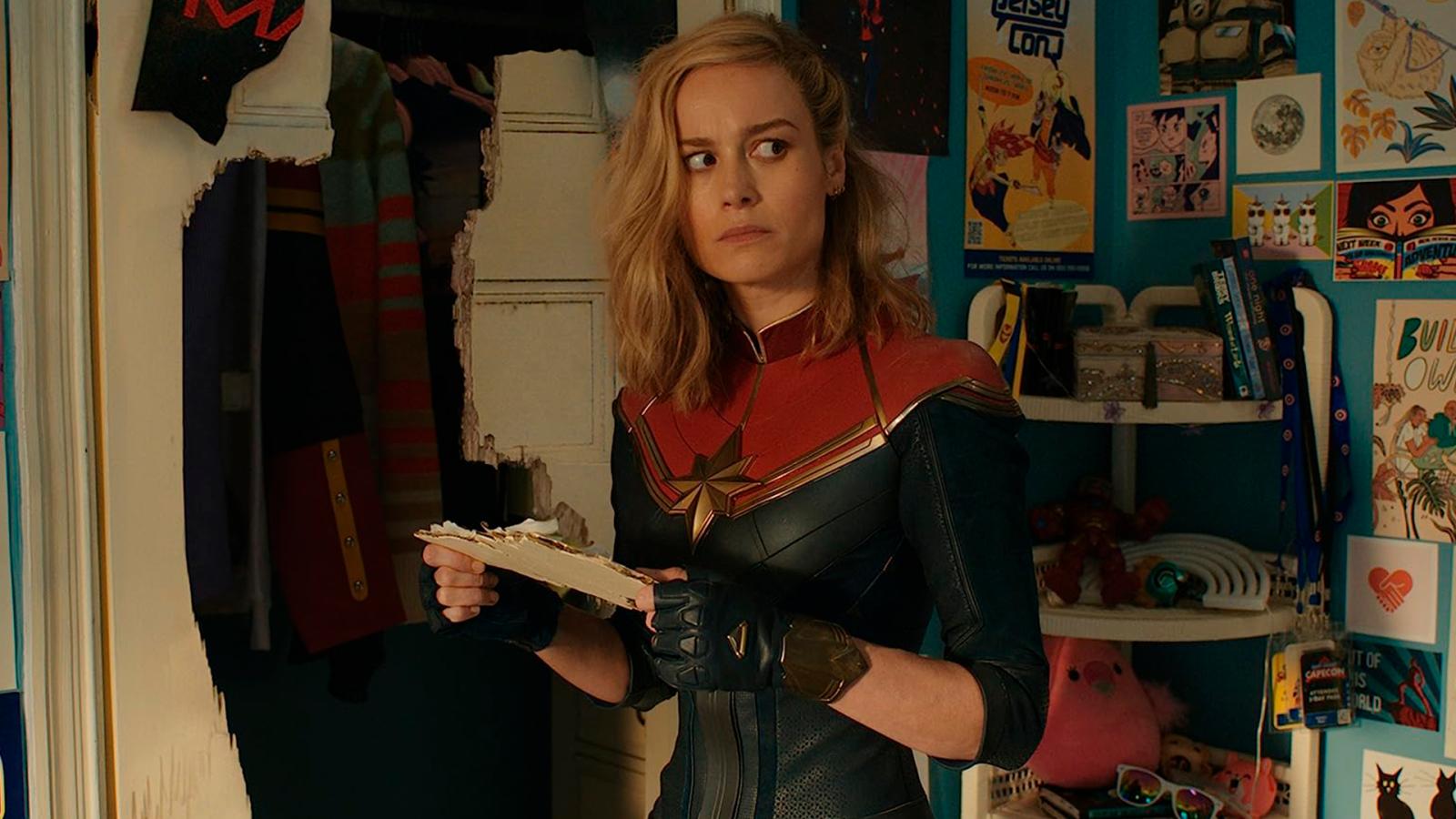 With the news of delays and the WGA and SAG AFTRA strikes, Marvel risks losing the majority of old-school fans who don't have the patience to wait 7 years to see their favorite team back on the big screen.
If there's anything the MCU can do now to keep people coming back, they'd better do it now, unless they're ready to build a whole new audience by the time the fifth Avengers movie is finished. Until then, you can re-watch all the released installments of an iconic franchise on Disney Plus.