MCU Meets Harry Potter: The Avengers Get Sorted into Their Hogwarts Houses
Have you ever wondered which Hogwarts House each Avenger belongs to? Wonder no more, we'll let you in on the secret!
Here are the MCU's original Avengers and their assigned Hogwarts Houses.
Tony Stark (Gryffindor)
Tony may have become Iron Man thanks to his intelligence, but he is a Gryffindor through and through. Stark is cocky and impulsive, but his hero complex and undeniable bravery would surely convince the Sorting Hat to place him in Gryffindor. Plus, he literally wears his House's signature colors all the time!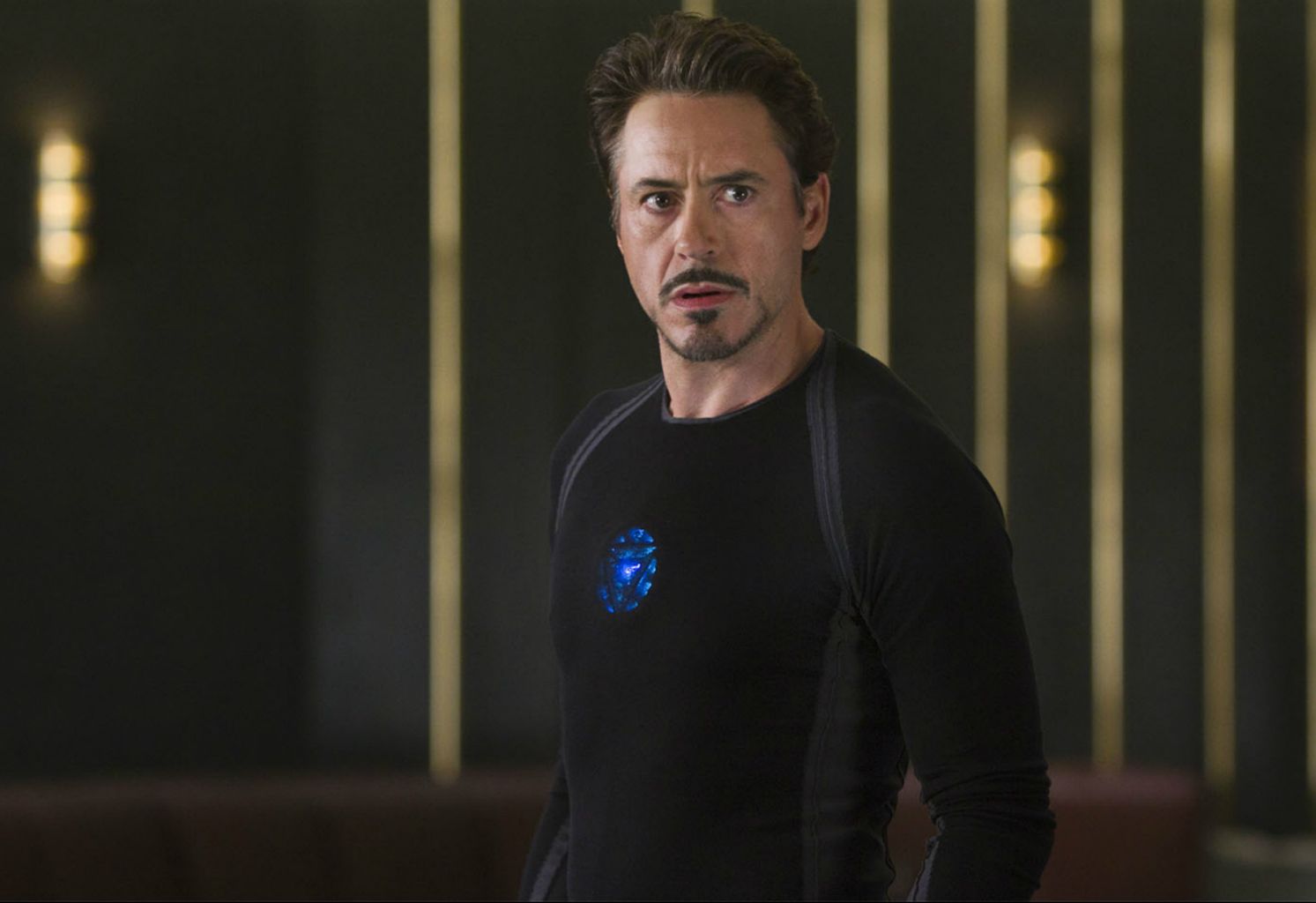 Steve Rogers (Gryffindor)
Steve and Tony are essentially two sides of the same coin – and that's what makes this duo so explosive. Captain America is just as courageous, helping people is his motto, and his inability to follow the rules would easily make him a proud Gryffindor and one of the Marauders.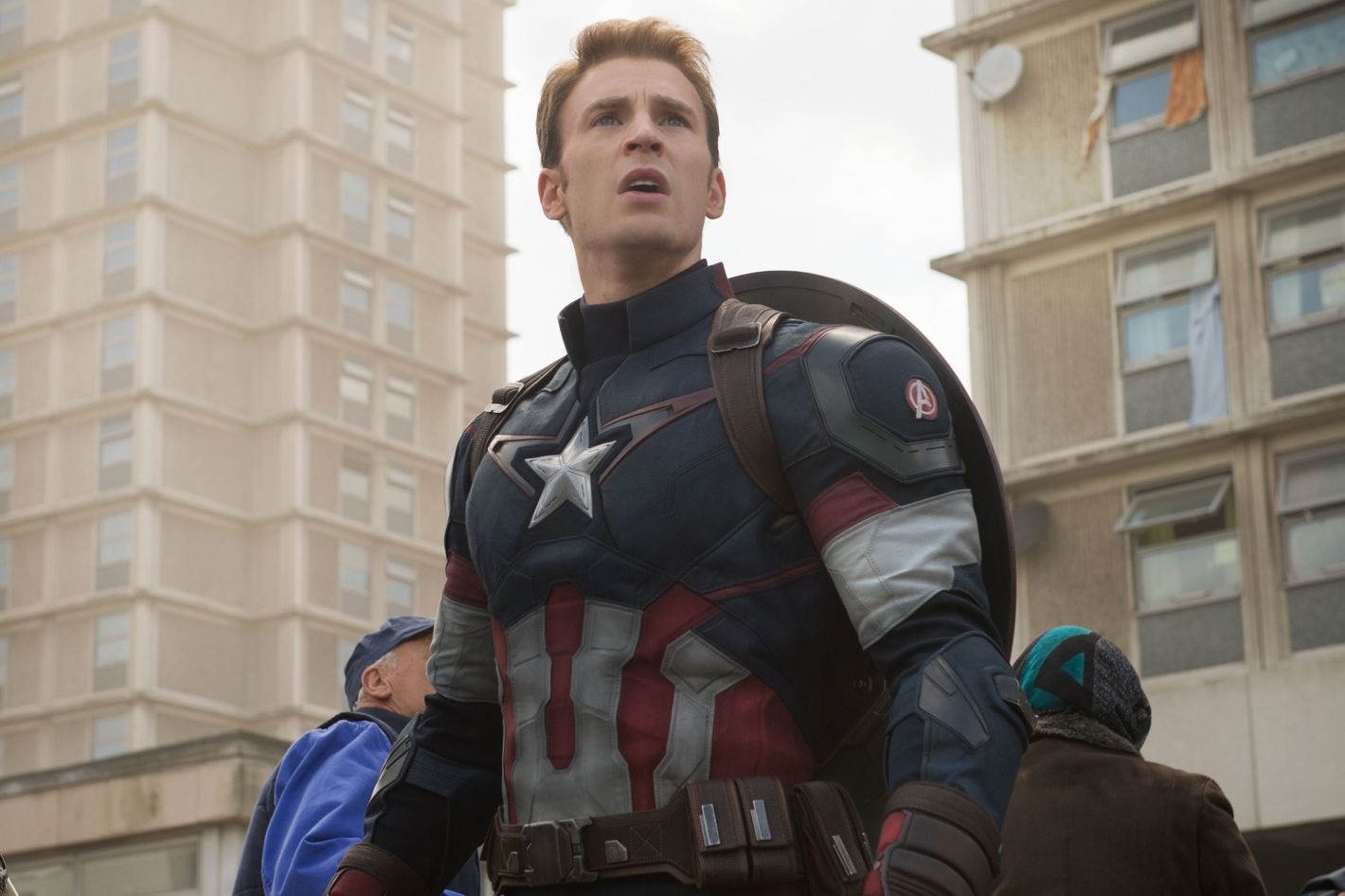 Bruce Banner (Ravenclaw)
The Hulk is all about muscle, but Bruce is the brain that powers it. With a passion for learning and an introverted nature, Banner is a textbook Ravenclaw. He is fiercely clever and knows how to use his wit to his and the team's advantage. Bruce is also kind of weird, but in a sweet way – he is essentially the Luna Lovegood of the MCU.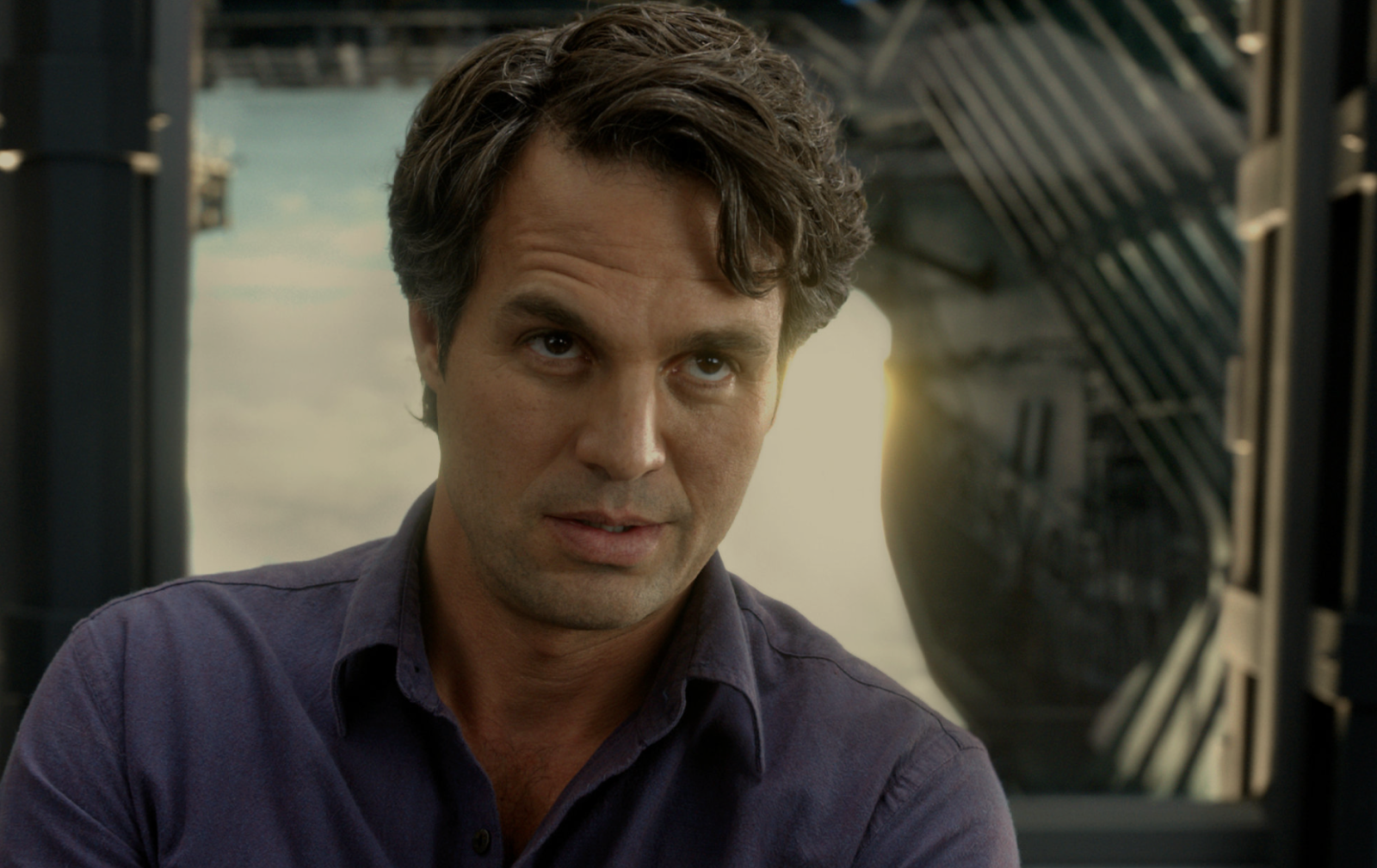 Thor Odinson (Gryffindor)
The original team is certainly bursting with Gryffindors (after all, they are usually the main characters), and Thor is a worthy addition. The mighty God of Thunder surely prefers to punch first and ask questions later, which can be a good or a bad thing, depending on the circumstances. Still, we love Thor for his innocence and good heart!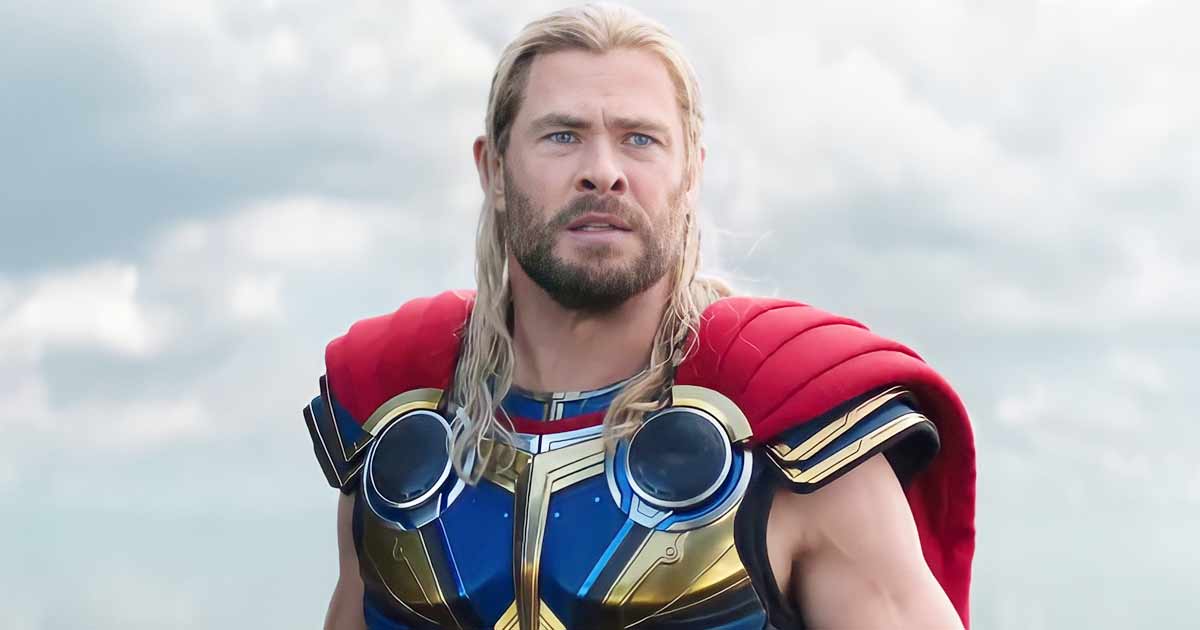 Natasha Romanoff (Slytherin)
Every team needs a Slytherin to win a big fight, and Natasha is a necessary component of the Avengers' machine of destruction. Black Widow has murky beginnings, but she eventually turns to the good side. Romanoff opts for taking a slightly less head-on approach to battle, and that's usually what helps the team come out victorious.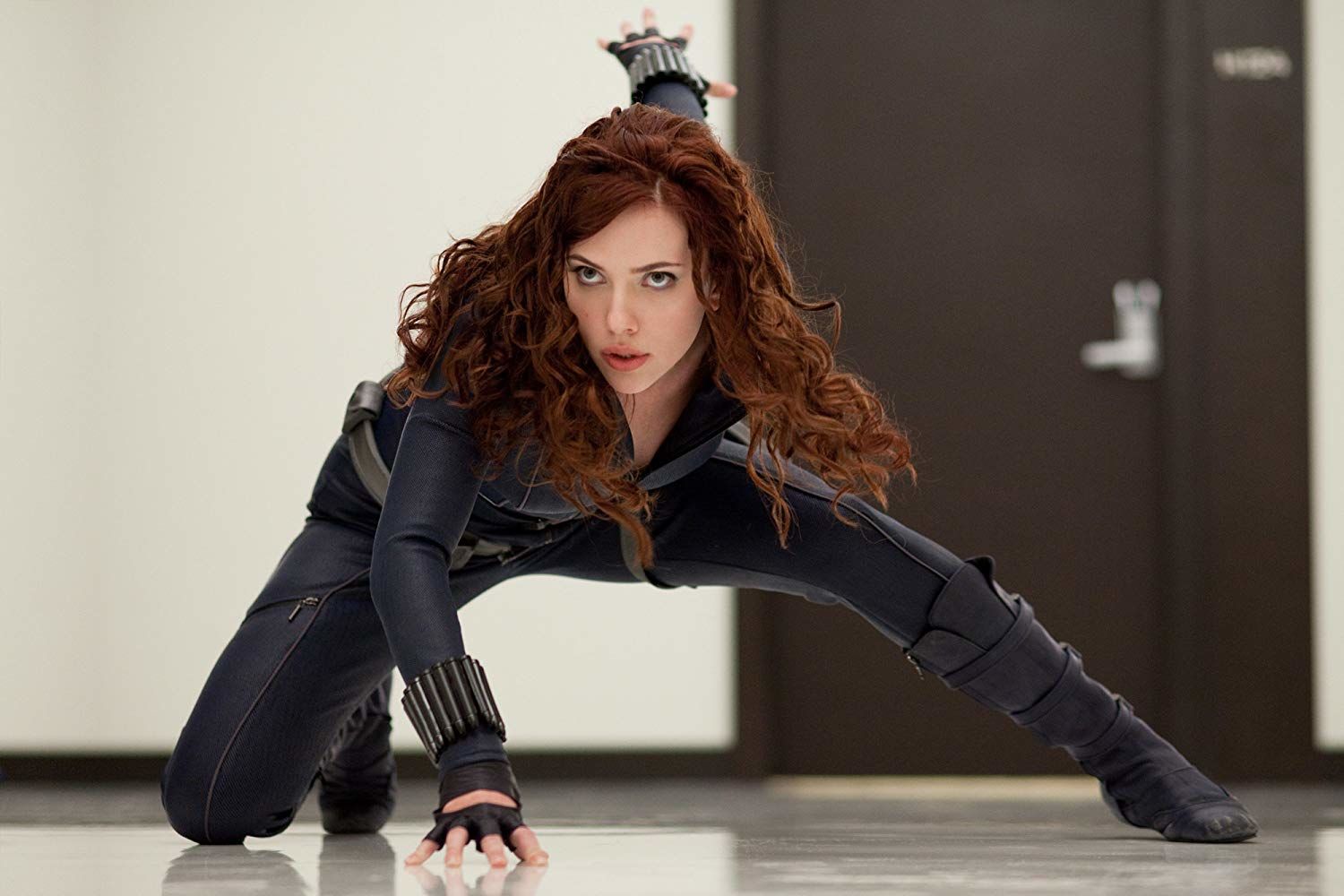 Clint Barton (Hufflepuff)
Clint and Natasha's adorable friendship is the perfect representation of the Hufflepuff/Slytherin dream duo. Barton may be the dangerous Hawkeye, but his true superpower is his nurturing personality. Clint is sweet, generous, and caring – that's not to say that he won't destroy you if you piss him off.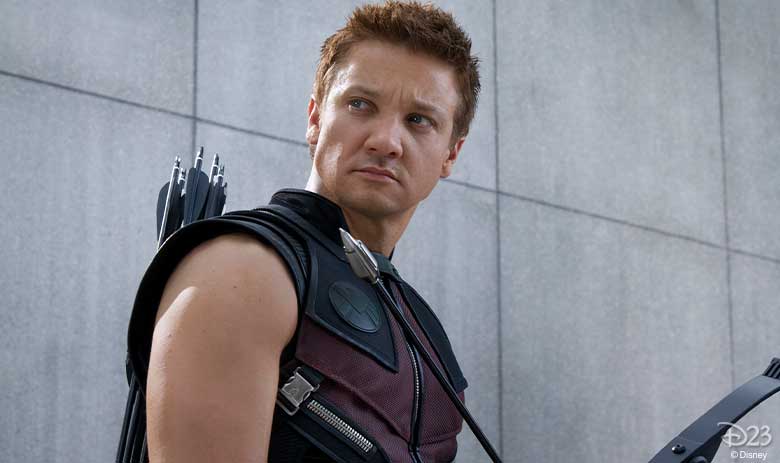 Is your favorite Avenger's Hogwarts House the same as yours? We bet it is.