MCU's Biggest Secret: 7 Potential Contenders to Own Avengers Tower
Is the Avengers Tower going to be a villain's headquarters?

The new owner of the Avengers Tower is one of the most head-scratching mysteries in the Marvel Cinematic Universe.
It's been six whole years since they even talked about that tower. In Spider-Man: Homecoming, Happy was in charge of moving everything from the Avengers tower. Since then, fans have been speculating about the new owner.
While we don't even know for sure which MCU project will finally reveal the big secret, let's check out some of the most likely candidates.
Fisk Tower
One of the most popular theories floating around is that the infamous Kingpin, Wilson Fisk, could be the new owner. Wilson Fisk appeared in Disney Plus' Hawkeye, and will soon come back in Daredevil: Born Again.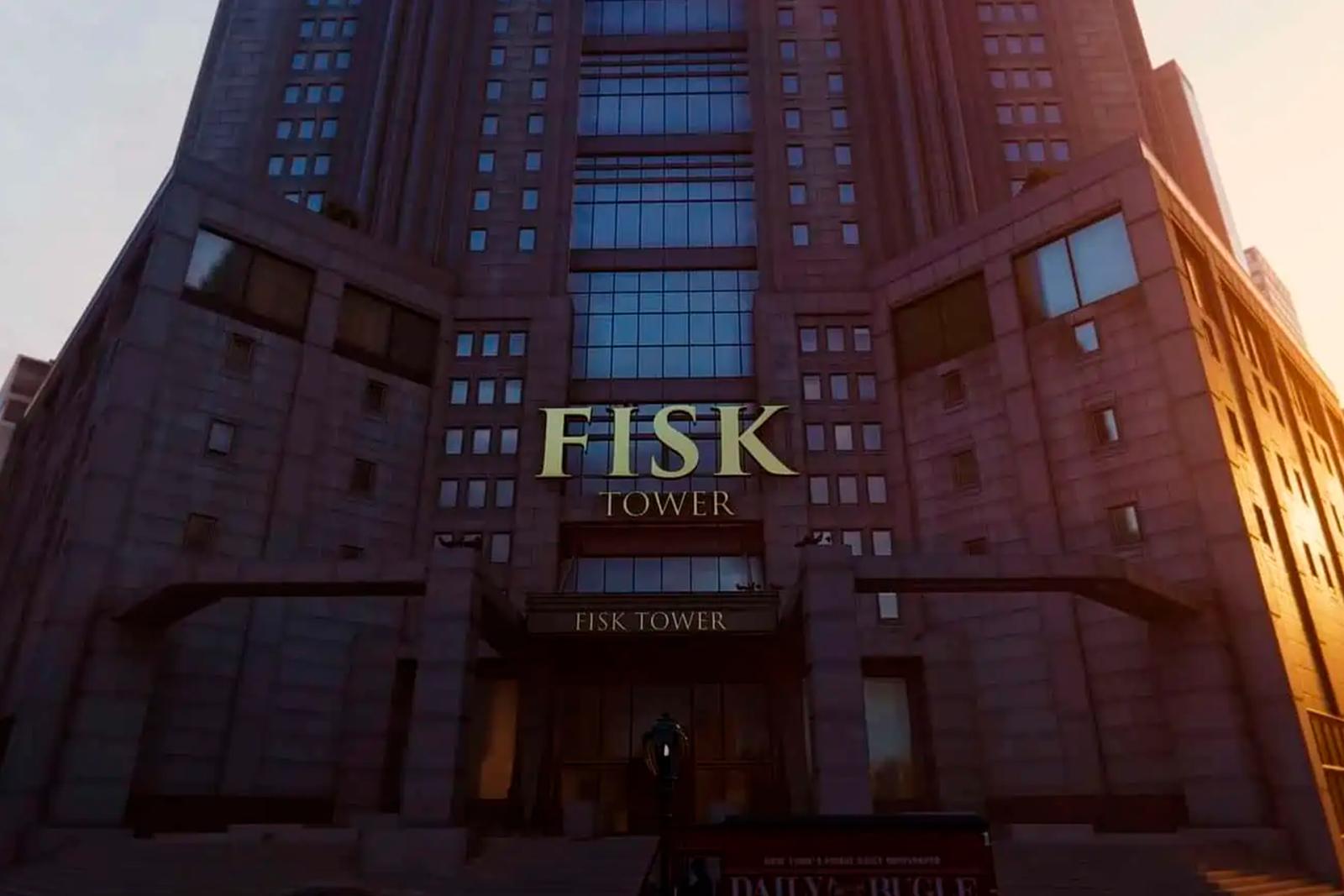 Qeng Enterprises
Another intriguing theory suggests that a variant of Kang the Conqueror might be the new owner, given his current presence in the MCU. In the comics, it was Kang's variant who bought the tower.
The Baxter Building
Some fans believe that the Avengers Tower might become the Baxter Building, the headquarters of the Fantastic Four. We will know for sure in the upcoming Fantastic Movie, scheduled to release on May 2, 2025.
The Alchemax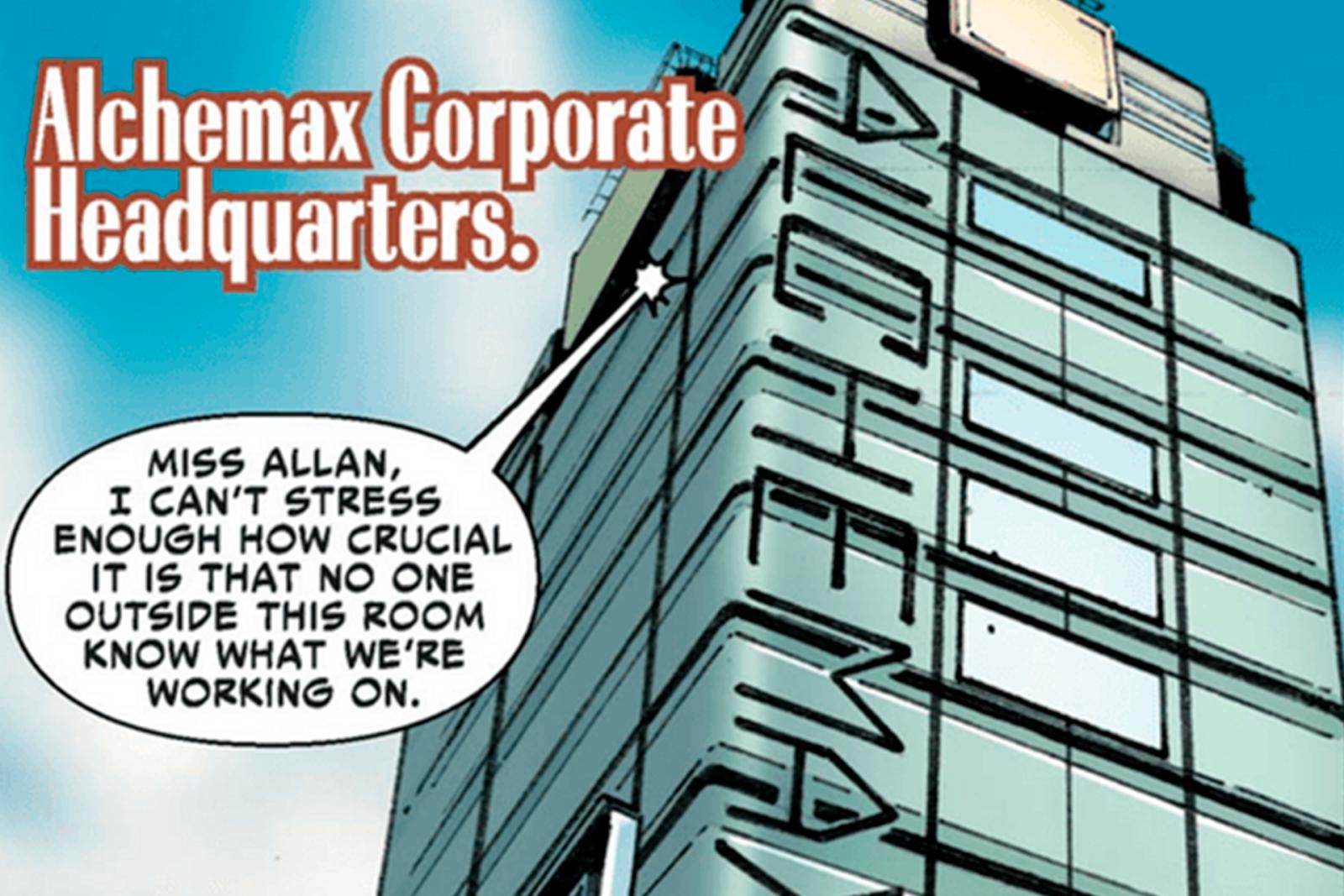 Alchemex, the mega-corporation from the Spider-Man 2099 comics, is another potential contender. The company has appeared in the acclaimed Spider-Man: Into the Spider-Verse and its sequel.
Mephisto
Rumors have been swirling around one of the upcoming MCU's series — Ironheart. It is suggested that Mephisto will appear in the series, portrayed by Sacha Baron Cohen. It is also implied that he will be the one to purchase the Avengers Tower.
The Government
A rather grounded theory suggests that a governmental department might own the tower. While this may not be as exciting as the other theories, it's a practical possibility.
Oscorp Option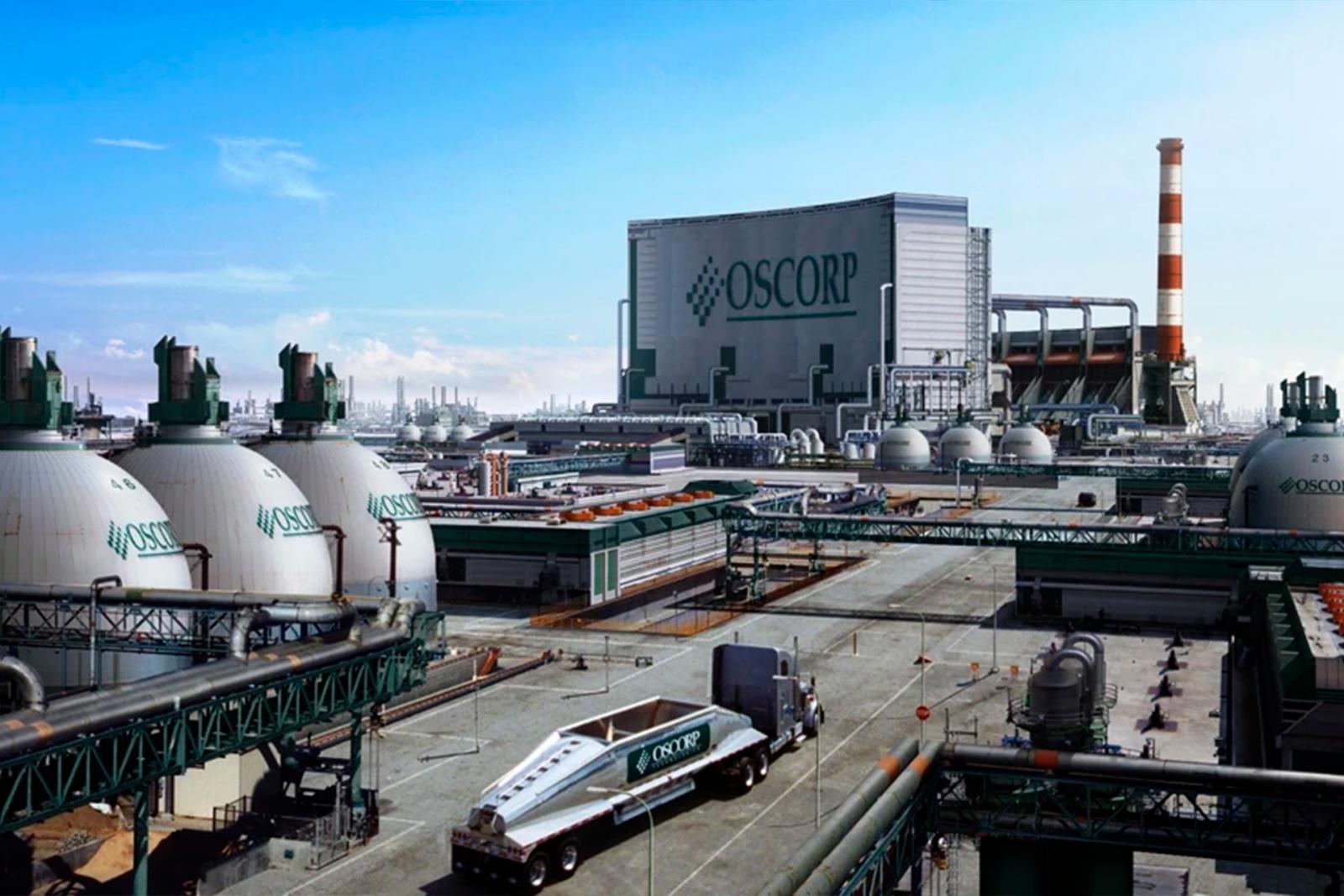 Last but not least, Oscorp, the company owned by Norman Osborn (Green Goblin), is a strong contender. Norman Osborn has been highly expected to debut in the MCU for many years. The introduction of Oscorp could lead to the introduction of the Dark Avengers in the MCU.