MCU's Multiverse Saga Finally Addresses the Avengers' Plot Hole That Bothered Us for Years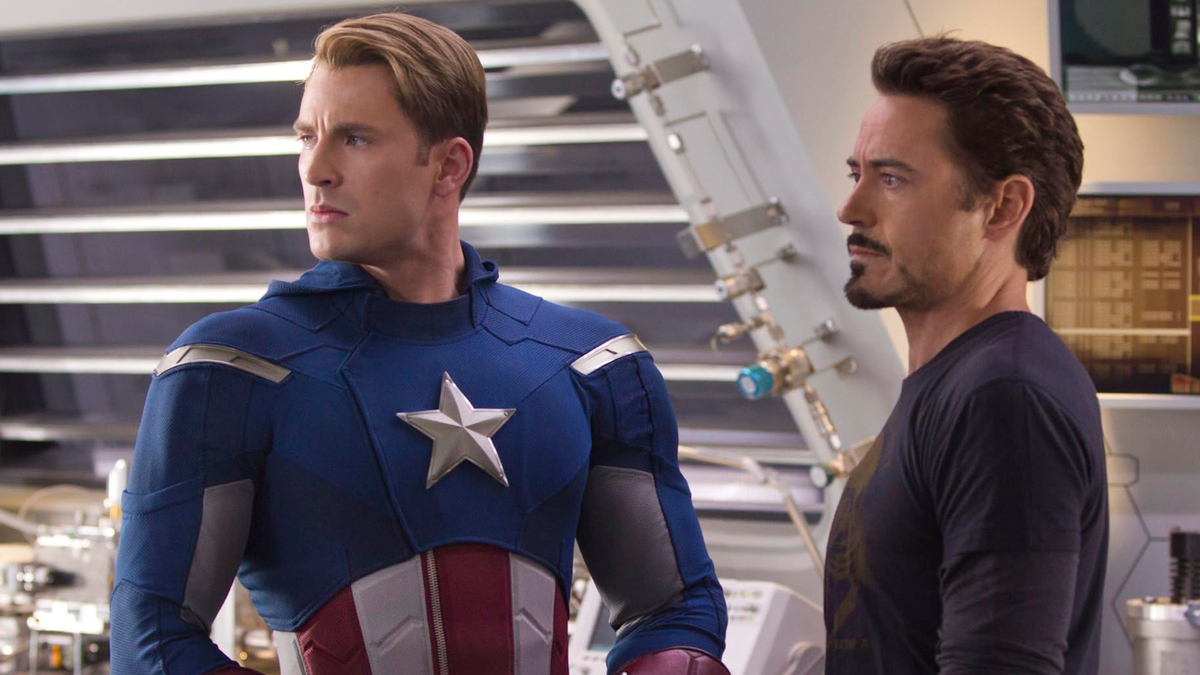 It might have taken the MCU five entire phases, but now, we can finally rest after getting a satisfying answer to one ancient question about Marvel's superheroes.
The MCU 's formula has worked beautifully.
First, Marvel introduced individual superheroes and provided them with backstories. Second, the heroes came together as the Avengers to fight Loki and his wholesome friends. Third, they kept repeating the first two steps indefinitely, filling in the gaps between crossover films with the heroes' standalone installments.
While no one can argue with the success of Marvel's formula, it led to viewers asking one very logical question: why do the superheroes only come together in the Avengers movies?
If they are such a solid team, why don't they help each other out in the standalone movies? Surely, Iron Man had some free time to lend Cap a hand, right?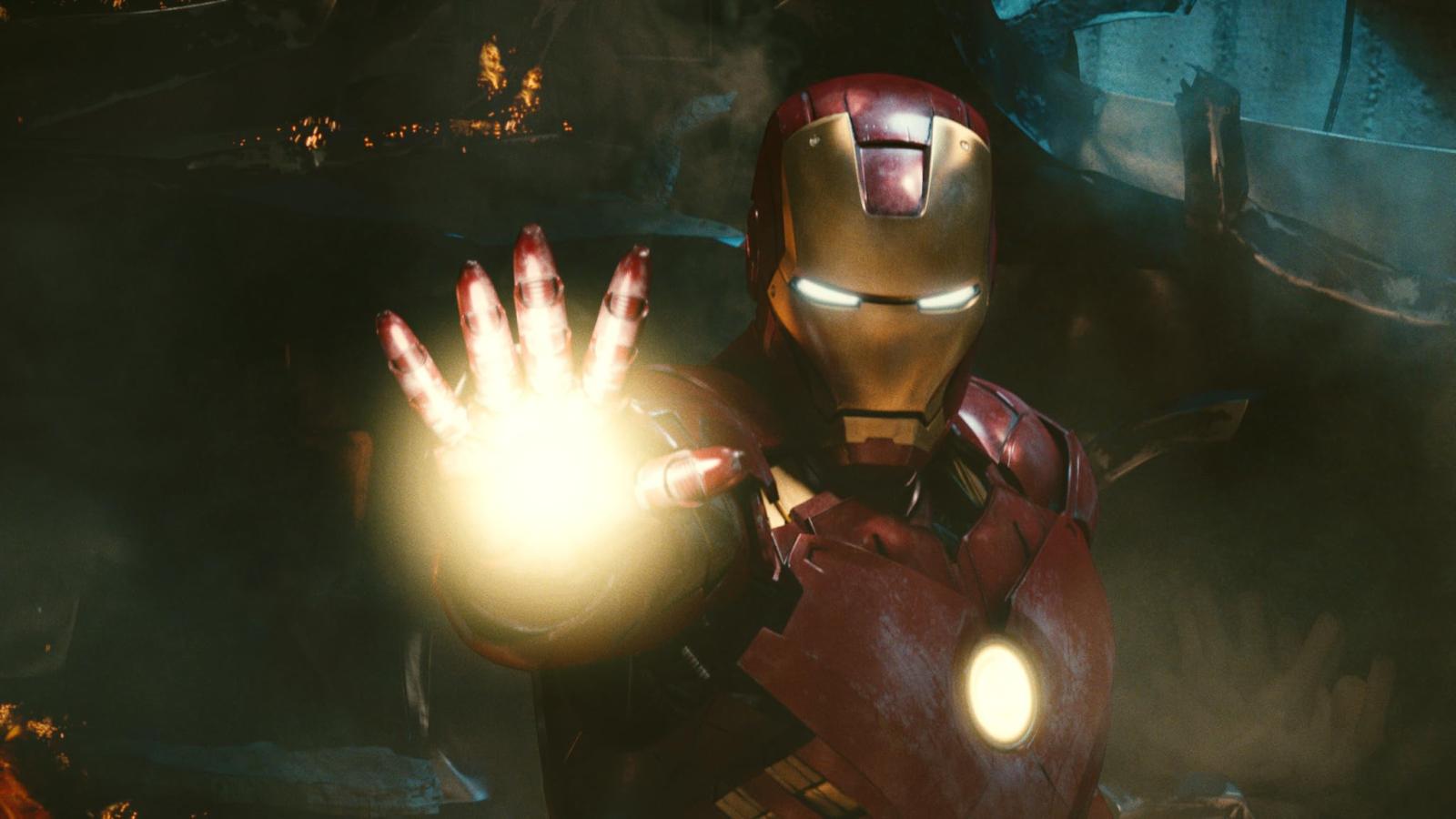 For many years, the only semi-viable answer to this plot hole was that other superheroes were busy at the time or didn't even know what was happening. Still, this was a pretty weak justification for the fact that the world's most powerful beings were virtually rendered non-existent after the finale of every Avengers movie.
However, the Multiverse Saga seemingly addresses this years-long issue in several ways. First of all, the world is absolutely plagued with various villains and threats, and in this context, it only makes sense that heroes can't help each other all the time. Being overwhelmed as they are, they're stretched really thin, fighting against all these threats.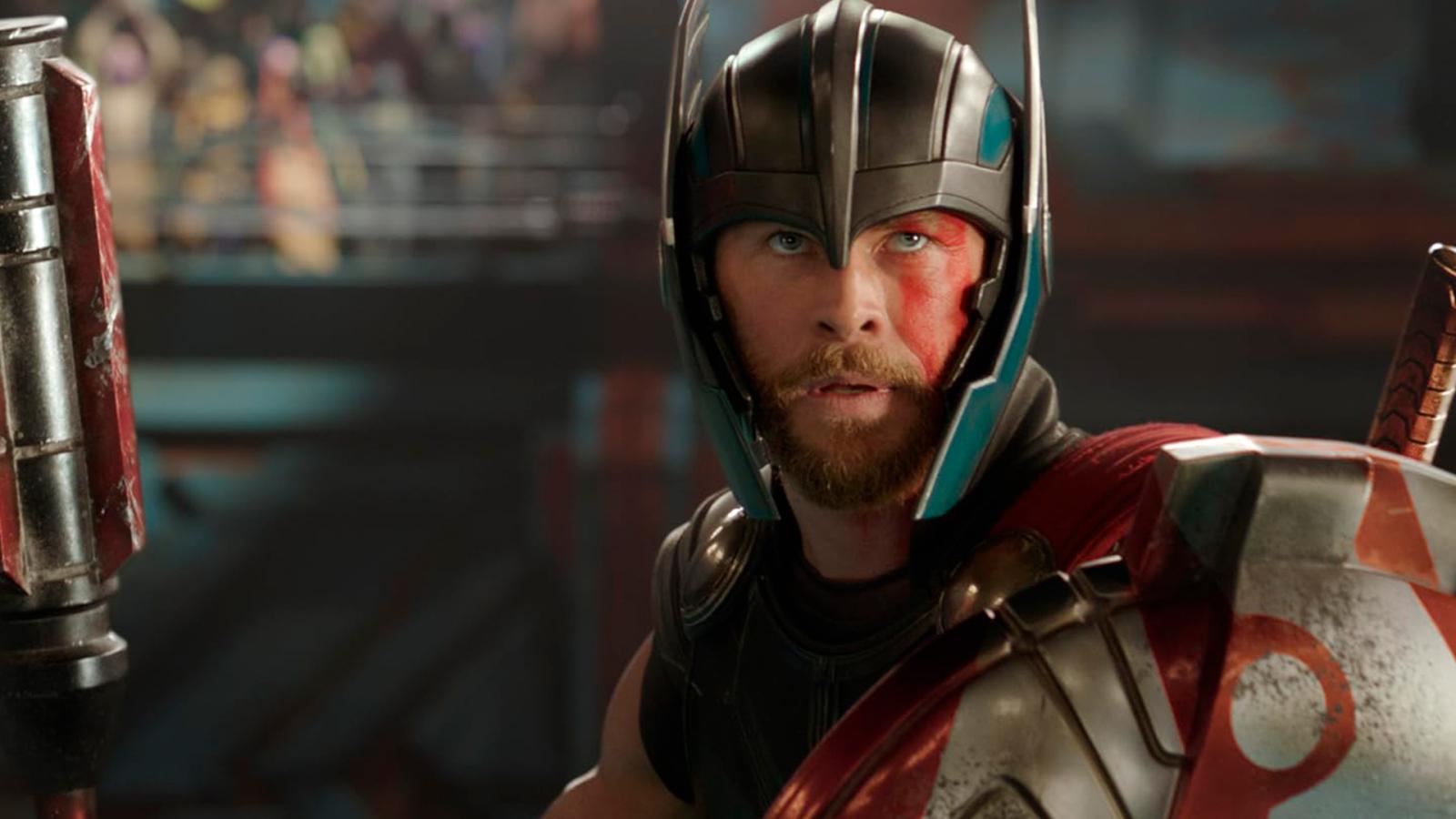 Second, since the number of superheroes in the MCU has also increased dramatically over time, it seems fair that they all serve different purposes.
While huge threats of a galactic scope are handled by the most powerful heroes like Doctor Strange, guys like Daredevil take care of the more grounded problems and villains.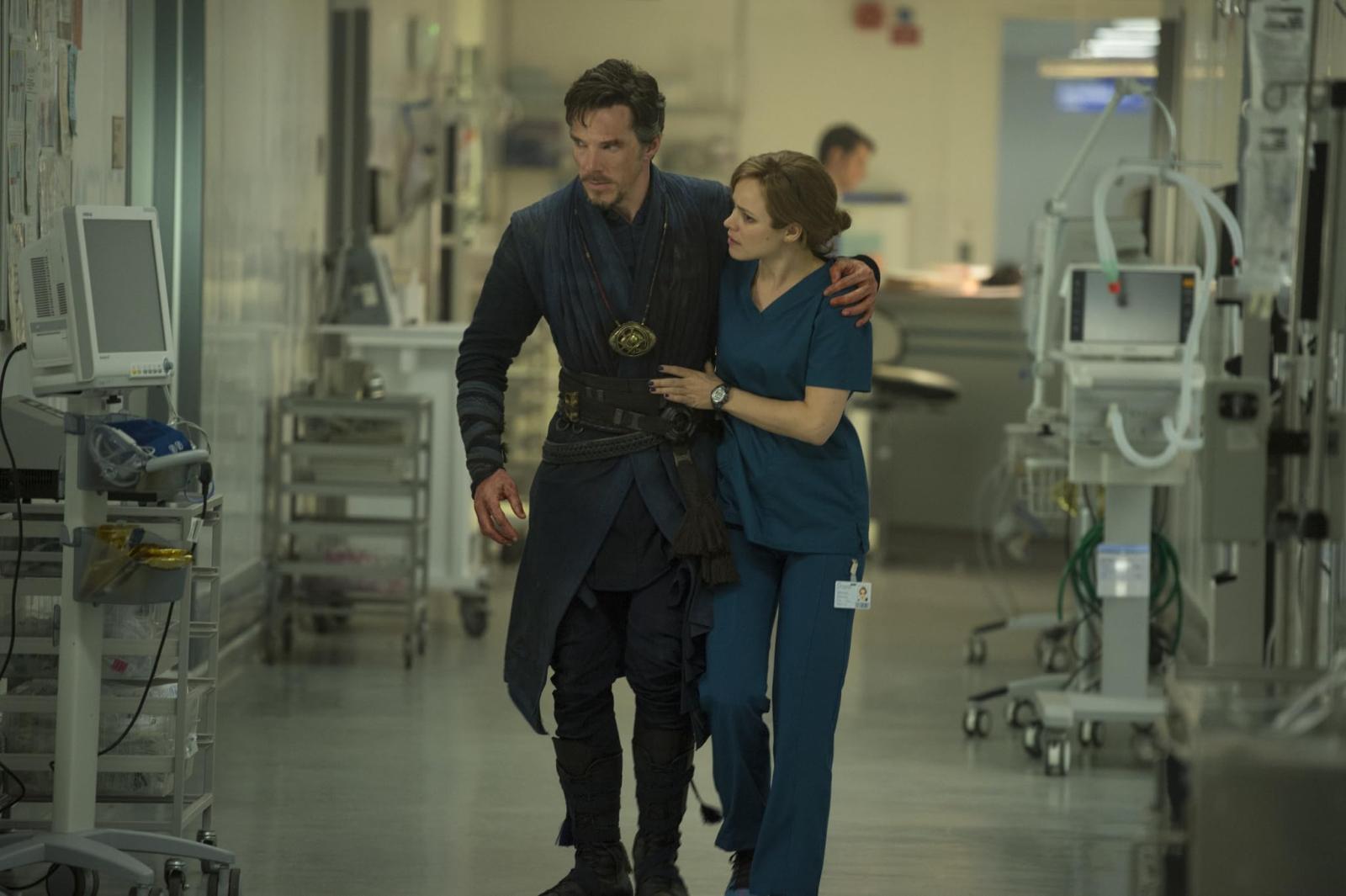 Seemingly, this plot hole should have only become more obvious with the introduction of more characters, but instead, this massive roster of heroes and villains perfectly explains why they rarely interact outside the crossover movies. There are way too many problems, and there are different superheroes to solve them all.
This actually makes sense now even if it has taken Marvel five phases to make this point.