Mel Gibson Almost Played Wolverine, And Now Fans Want His Son to Take the Role
Is Milo Gibson going to take the role that was once offered to his father?
Wolverine is one of the most popular Marvel characters, no doubt about that. Many actors were considered for the iconic role before Hugh Jackman eventually took it and made it his own.
While it's difficult to imagine it now, Mel Gibson, the star of Braveheart and Mad Max, was also in consideration at some point.
Back in the '90s, as the X-Men prepared to make their big-screen debut, the casting process for Wolverine was anything but smooth. Mel Gibson was an A-list star and a top contender for the role.
However, despite the buzz, Gibson never donned the claws. Salary concerns were cited as a reason, but the cinematic universe moved on, with Jackman taking the mantle and making it iconic.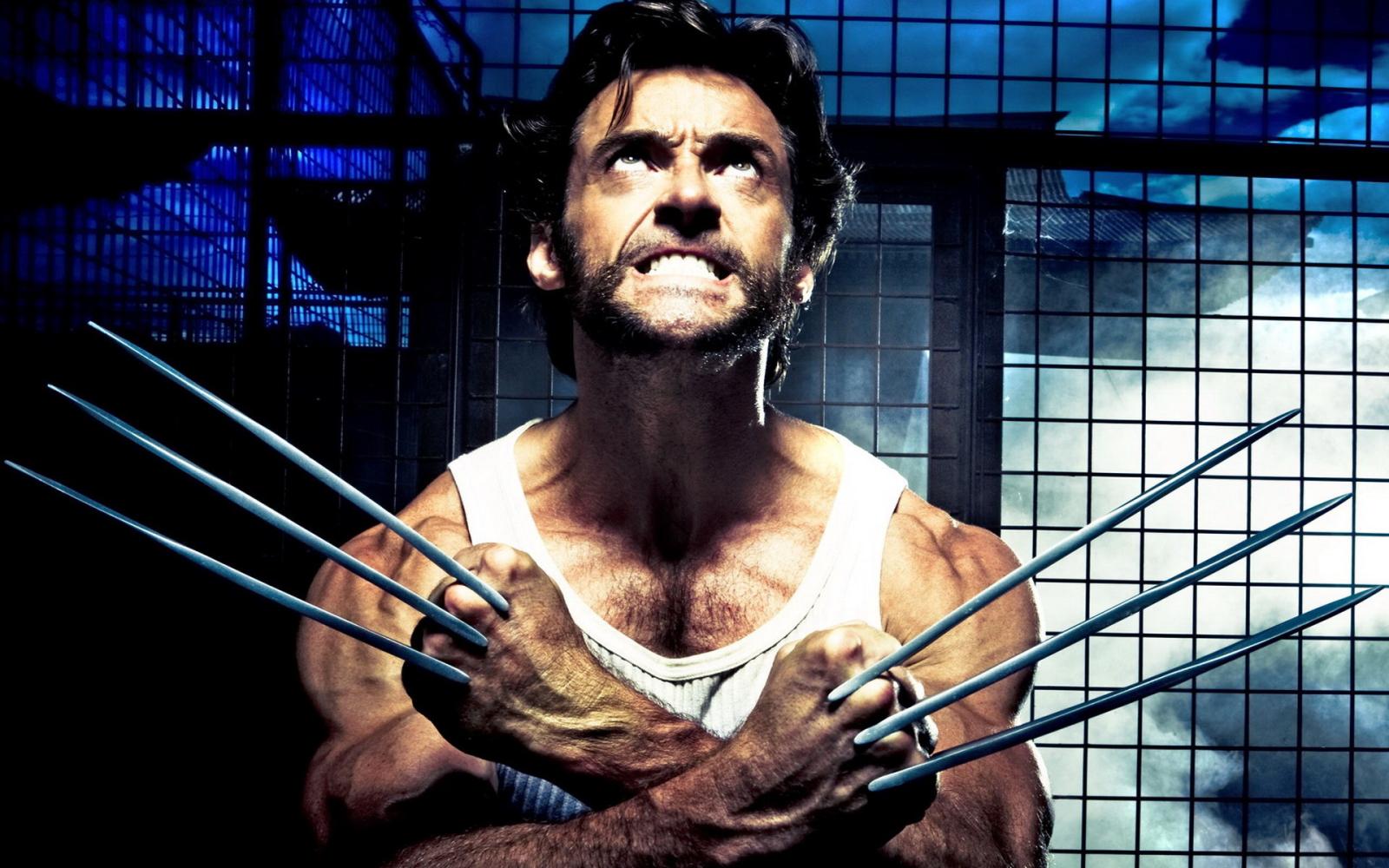 Interestingly, Hugh Jackman drew inspiration from Mel Gibson for his portrayal of Wolverine. Mel Gibson's performance in Mad Max and
Clint Eastwood's Dirty Harry, both influenced Jackman's approach to the character.
While Gibson never became Wolverine, 1997's concept art by Miles Teves, a renowned Hollywood artist, gives us a glimpse of what could have been.
While it's too late for Mel Gibson to ever portray the character, the Wolverine role is going to be vacant soon in the MCU, and some fans are talking about the possibility of Gibson's son, Milo, taking on the role.
A recent discussion on Reddit brought Milo Gibson to the forefront as a potential Wolverine. The main argument in favor of this choice are Gibson's physical attributes.
Fans noted that he is 5'9, muscular, and stocky. Moreover, he's in his 30s but doesn't look like it, making him a perfect fit for a long-term role.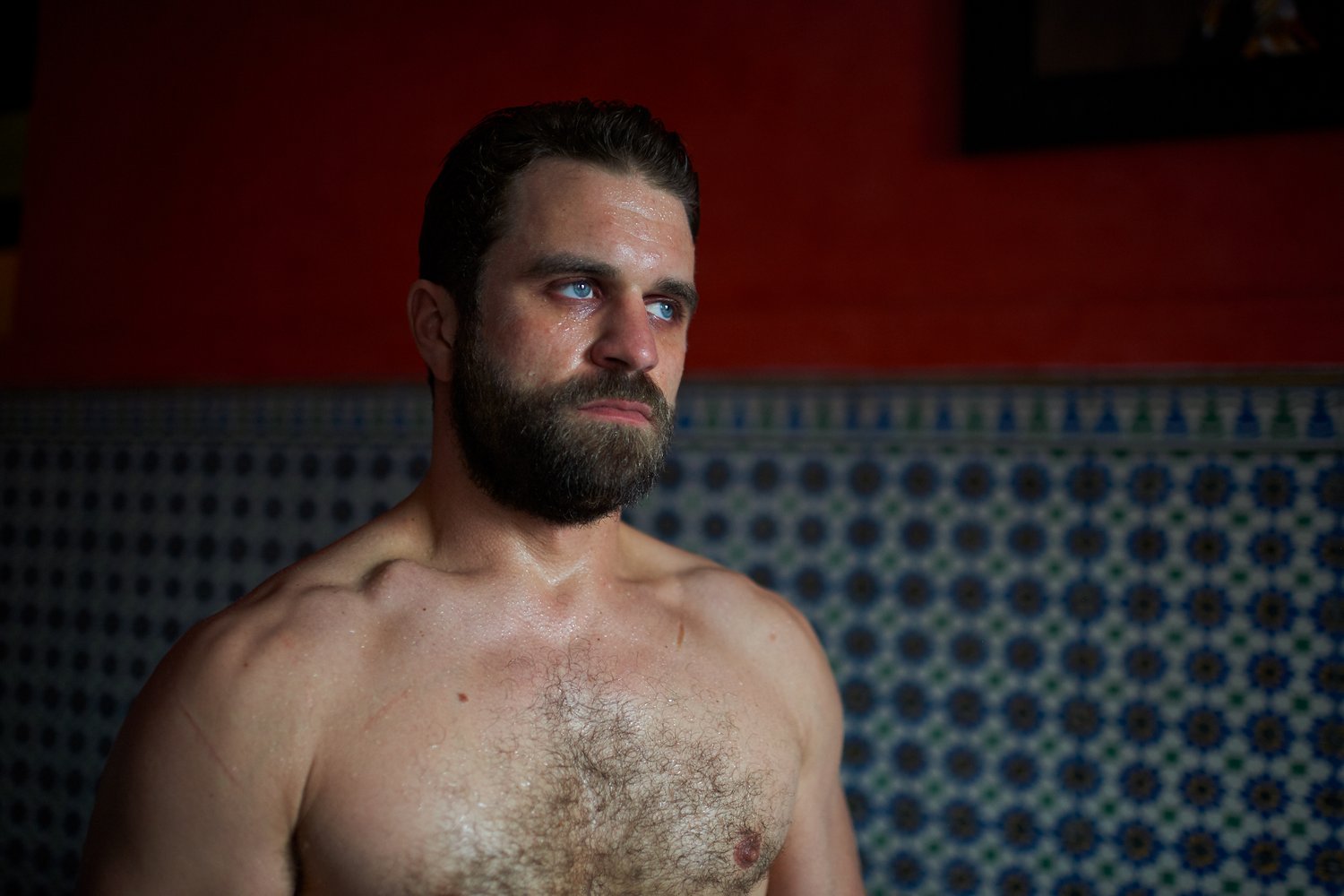 While some questioned his acting chops, others defended him, citing his performance in All The Devil's Men. Another issue arose as die-hard Wolverine fans pointed out that 5'9 is not short enough, as Wolverine is short in the comic books. On the other hand, it was never a concern for Hugh Jackman, who stands at 6′3.
Anyway, it is still too early to speculate. Hugh Jackman is going to reprise his role at least one more time for the upcoming Deadpool 3. Meanwhile, we don't even have the slightest idea when Marvel is going to introduce the X-Men.
Do you think Milo Gibson might be a good choice?
Sources: Reddit