Mel Gibson Severed His Friendship With Heath Ledger Because of This Queer Movie
The Braveheart star didn't approve of Ledger's role in the already iconic LGBT movie.
The public and journalists have long disliked Mel Gibson – in the 2000s he became perhaps Hollywood's most controversial actor. Gibson was involved in a record number of scandals, as if trying to outdo himself.
However, before the scandalous reports and the Hollywood blacklist, Gibson proved himself to be a talented actor capable of nailing roles in any genre. There are many outstanding images in his acting piggy bank, and one of them was the movie The Patriot, where he worked with Heath Ledger.
A strong friendship developed between the actors on the set of the film – they played father and son. But just as one movie brought them together, another movie ended their friendship.
In 2005, Heath Ledger starred in the movie that received eight Academy Award nominations and won three of them – Brokeback Mountain. Heath Ledger and Jake Gyllenhaal played cowboy lovers in the Wild West of the 1960s. The movie quickly became a cultural phenomenon – it was discussed on almost every talk show.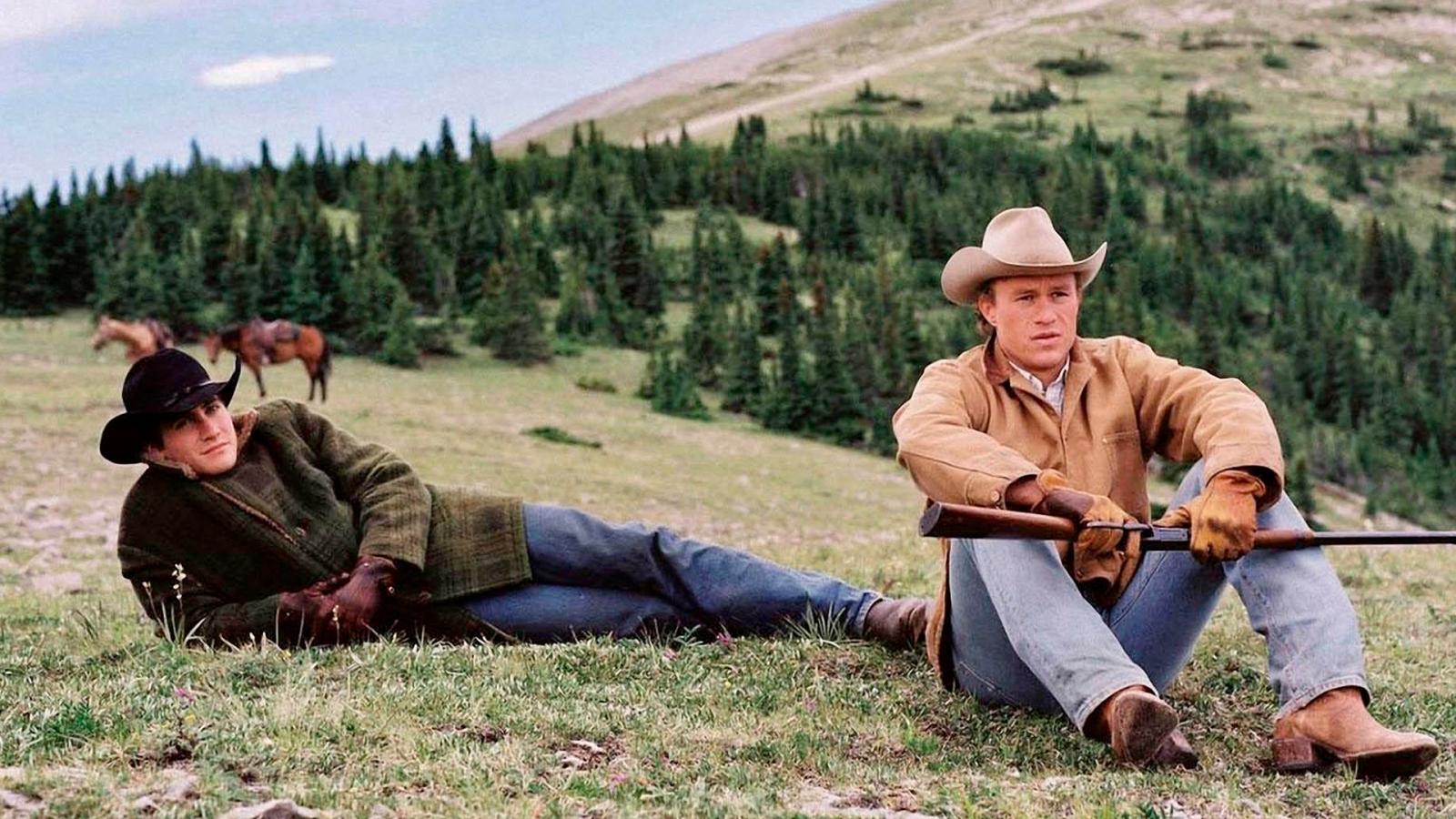 However, it was reported that Mel Gibson was categorically opposed to Ledger's participation in the movie – Heath asked Gibson for advice, and Gibson told him not to take the role, as he felt it would ruin the actor's career. What's more, the queer movie clearly went against the morals of the Braveheart star.
Ledger did not listen to Gibson, which reportedly led to an abrupt cooling of their relationship.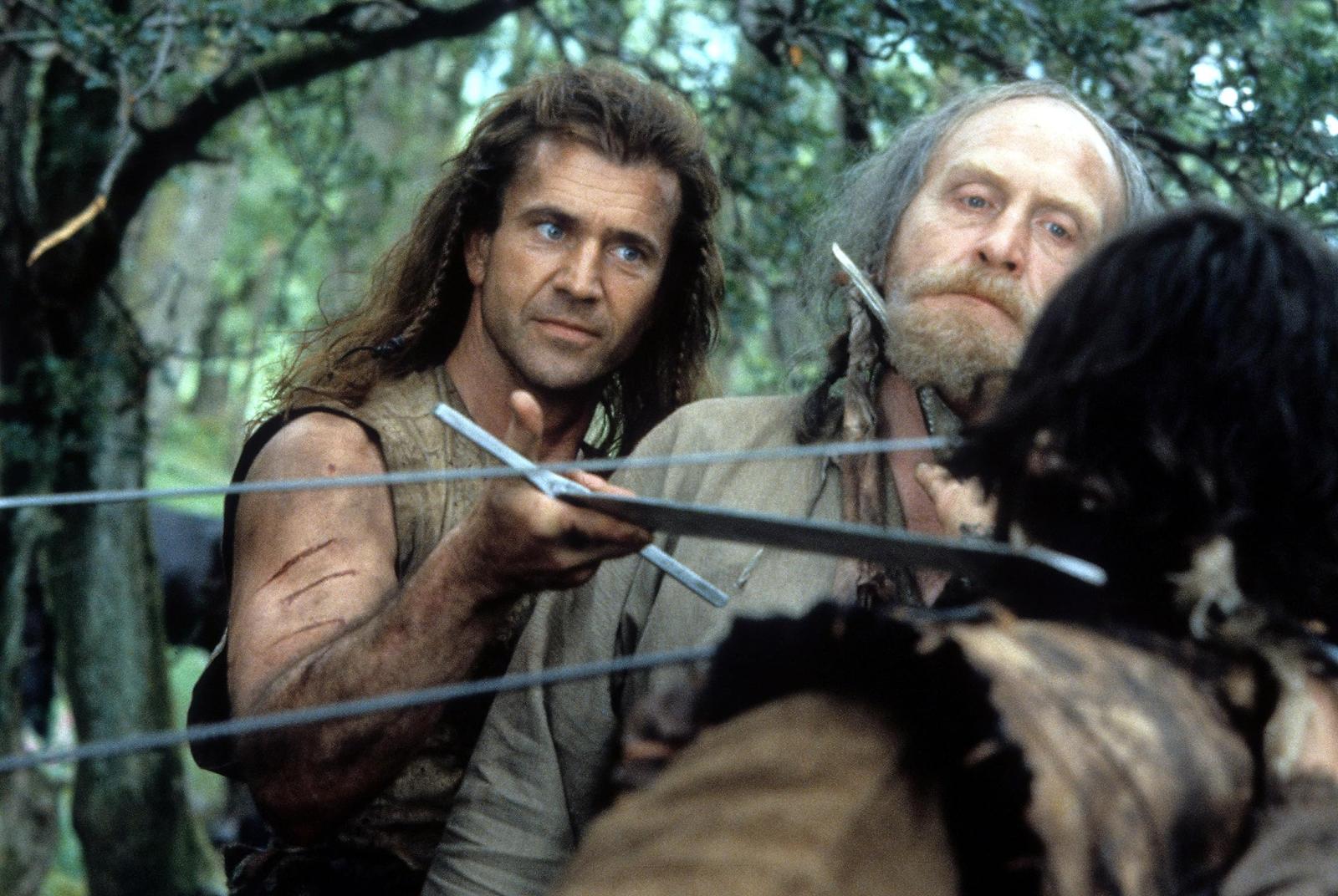 Mel Gibson has a long history of scandalous and offensive remarks, which ultimately led him to remain a Hollywood pariah until recently. In 1992, according to actress Winona Ryder, Gibson spoke harshly about a representative of the LGBT community and also made a sharp anti-Semitic statement, which caused a wave of discontent among people.
The actor was then pulled over for drunk driving with an open bottle of alcohol in his car. The actor insulted the police and made homophobic and anti-Semitic remarks (again). As a result, the incident became public and the actor disappeared from the screen for several years.
Today, we can only thank the late Heath Ledger for making film history by starring in one of the most important LGBT films of all time.